It's one of the most iconic movie looks of all time — and now it will be sold to raise money for cancer research. Actress/singer Olivia Newton-John, who is currently taking on her third bout with breast cancer, has announced that she will be putting the iconic black leather jacket and skin-tight pants she wore in the final scenes of Grease up for auction to raise money for her cancer treatment center in Australia.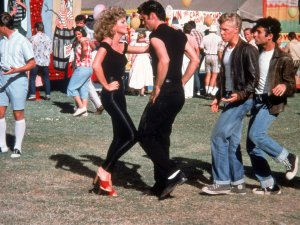 Read More
Newton-John became a household name when she starred as Sandy in the 1978 movie/musical opposite John Travolta's Danny. The black outfit that marked Sandy's transition away from the good-girl image she portrayed for most of the movie is expected to sell for up to $200,000. But it's not the only look Newton-John will be auctioning off. The iconic outfit is one of more than 200 costumes, gowns and accessories that the actress will be auctioning off
with Julien's Auctions
to raise money for the Olivia Newton-John Cancer Wellness & Research Centre in Melbourne, Australia. Other items include Newton-John's original script from
Grease
, as well as a custom Pink Ladies jacket — both are expected to raise up to $4,000 each.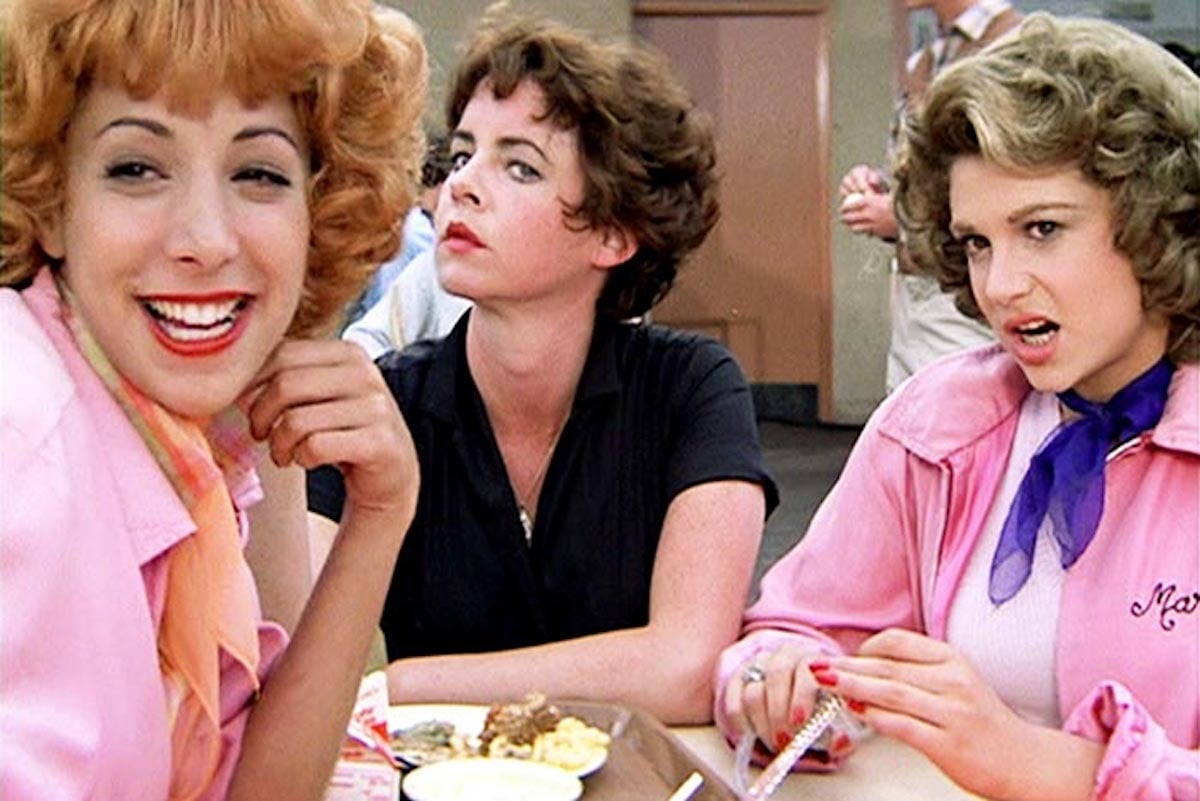 The auction will take place in Beverly Hills, with opportunities to bid online, on Nov. 2. When Newton-John first decided to auction off the items, she told 9Honey that she was excited that the costumes and accessories could be used for good.
"It's exciting to know that the costume will have a bigger purpose. Grease changed my life, and now it can help change the lives of others too," she said.
The actress, now 70, battled breast cancer for the first time in 1992. She then overcame a relapse in 2013, but was diagnosed again in 2017 with stage four breast cancer. Stage four, or metastatic breast cancer, means that the disease has spread elsewhere in the body. In Newton-John's case, it has spread to her bones. While doctors consider this stage of breast cancer to be incurable, it can be managed indefinitely in some patients as a chronic condition. Newton-John has said she's determined to beat back the disease with a combination of conventional treatments, diet, and using marijuana to alleviate cancer-related pain and depression.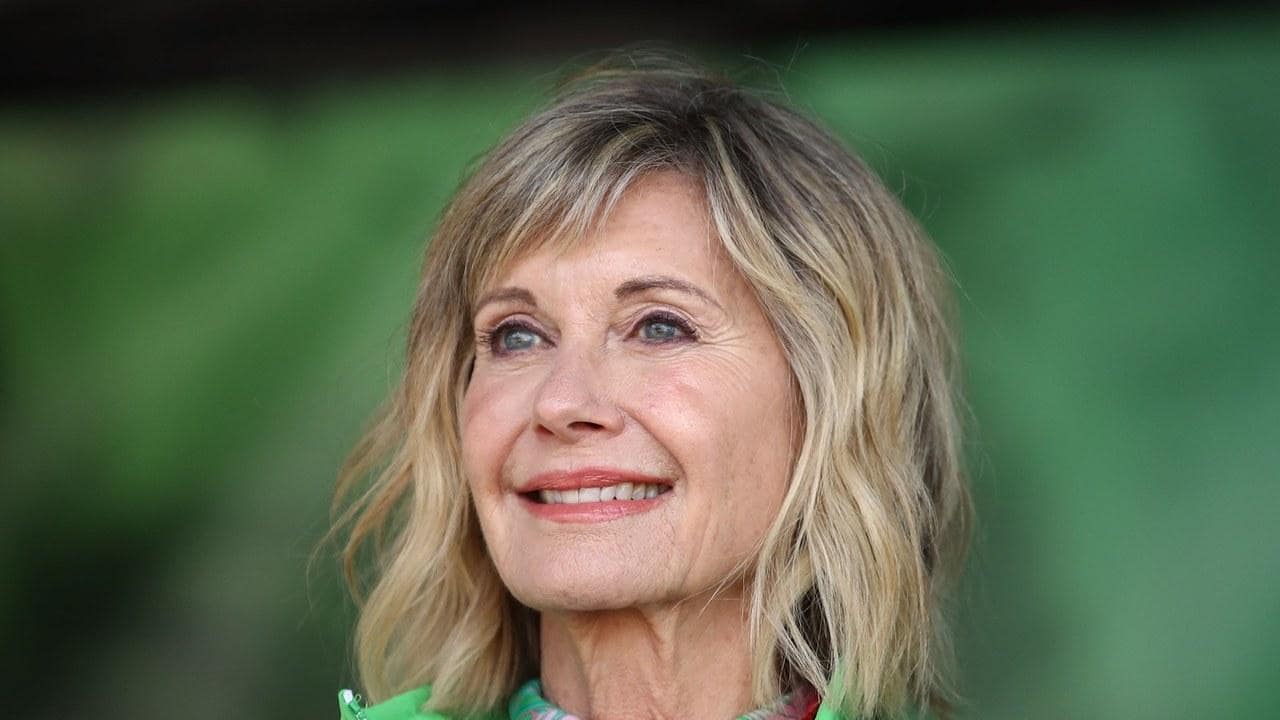 She's lately been opening up about how she regularly uses medical marijuana, grown by her herbalist husband John Easterling at their California estate to deal with some of the side effects of cancer. And while the experts SurvivorNet consults absolutely do not recommend trying to treat cancer with marijuana, many say the plant's ability to help with side effects can be extremely beneficial to a lot of patients.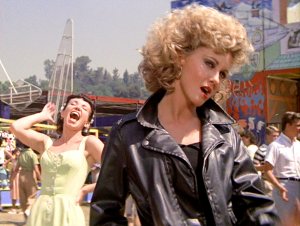 Dr. Junella Chin, an integrative cannabis physician who practices in New York, told SurvivorNet when discussing medical marijuana in general that it can help to combat both pain from cancer treatment and inflammation.
"When you take plant-based cannabis (marijuana), you're decreasing inflammation and you're relieving pain at the same time," Dr. Chin said. "As humans, we all have a natural cannabis system that our body makes — the endocannabinoid system — natural cannabis molecules. And when we are in chronic pain status, or in our case, a cancer patient, these endocannabinoid molecules are deficient … we just don't make enough. So when we utilize phytocannabinoids — cannabinoids form the cannabis plant — we are actually replenishing our body's own cannabinoid system. By doing so, it helps us deal with pain and inflammation much more effectively."
Learn more about SurvivorNet's rigorous medical review process.
---