Jean Trebek on Managing Anxiety
Anxiety can arise from both positive and negative experiences, Jean says
Her strategy for managing anxiety is rooted in mindfulness techniques
Cancer survivors have found the same techniques helpful, especially when combined with meditation
Even the happiest couples feel anxiety on their wedding day. And 
Jean Trebek,
 56, was no exception. When her husband was diagnosed with stage 4 pancreatic cancer 19 years later, she said "it felt as if the bottom dropped out of my world."
Related: Jean Trebek On Hearing Alex's Pancreatic Cancer Diagnosis: "It Felt As If The Bottom Dropped Out Of My World"
Read More
Jean, who
practices the healing arts of Reiki and sound healing 
has learned to manage the anxiety that arises from both happy and stressful events.
"Just before my wedding, I remember feeling very "off"…. My heart definitely loved the man I was engaged to and yet my mind was bringing up all the crazy scenarios that might go wrong with our relationship due to our significant age gap and how different our personalities were," she shares on Insidewink today.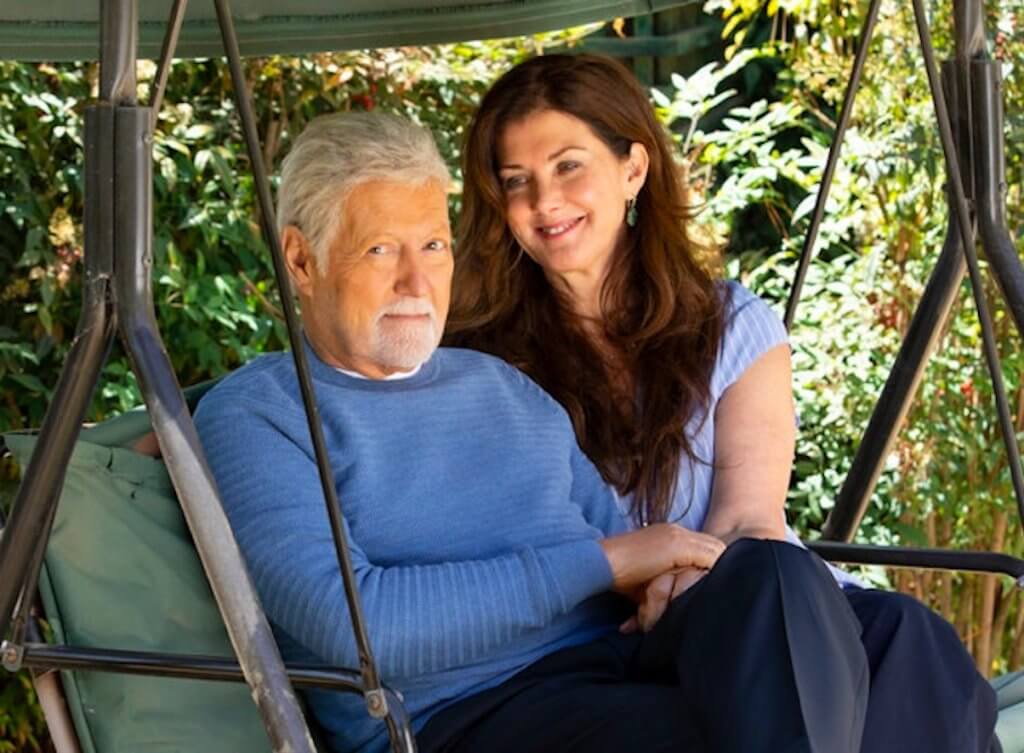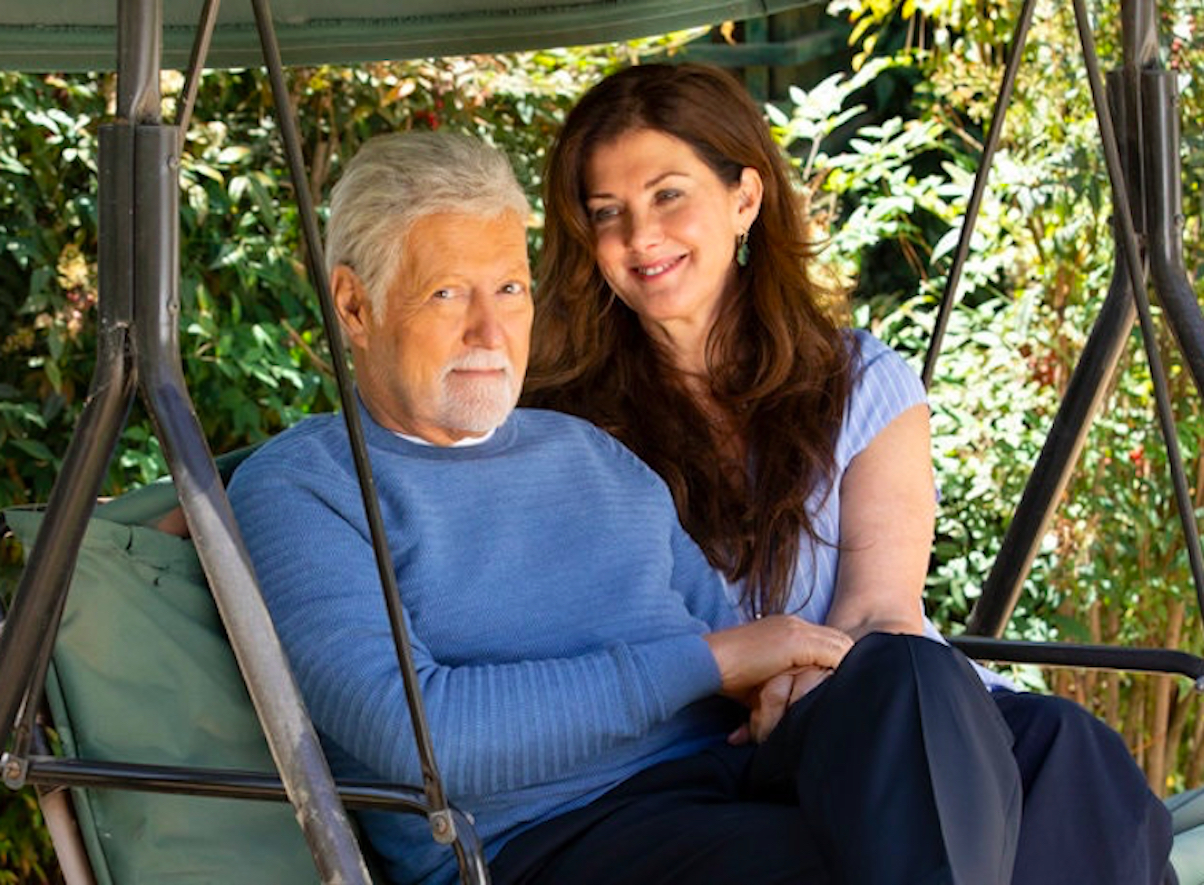 Despite their 26-year age difference, Alex and Jean Trebek, have been happily married for 30 years. She was the first to notice signs of his pancreatic cancer.
Jean Currivan Trebek was 27 when the couple married in 1990. Alex Trebek was 50. Trebek, now 80, was diagnosed with stage 4 pancreatic cancer in February 2019 at age 78.
Related: 3 Key Pancreatic Cancer Red Flags to Look Out For; Some Were Present in Alex Trebek & Patrick Swayze
While Jean has experienced deep uncertainty and anxiety about her husband's prognosis, she practices mindfulness to help her cope. "Even a happy occasion like a wedding can produce feelings of grief and worry," she writes.
"If you have been diagnosed with cancer, you are far more resilient than you believe," Dr. Marianna Strongin, a Clinical Psychologist and founder of Strong In Therapy, tells SurvivorNet.
"Yet, we all must get past our apprehension so we can move forward, grow, and experience more of life with a more developed sense of awareness, responsibility, and compassion."
Trebek is a practitioner of Religious Science, which helps her stay grounded through difficult times.
Related: Jean Trebek Tells SurvivorNet 'The Universe Will Always Respond' When You Ask For Help — An Amazing Conversation About Healing and Spirituality With Alex Trebek's Wife
When anxiety starts to build, Jean Trebek uses these five coping skills:
1. Focus and steady your breathing.
2. Change how are you evaluating or interpreting the event
3. Write down your thoughts
4. Realize the physical sensation of anxiety is very close to that of excitement.
5. Use aromatherapy to increase relaxation and a sense of calm.
Mindfulness And Cancer
Cancer survivors tell SurvivorNet that they're incorporating mindfulness into their recovery. Shannon Masur, who took on colon cancer and Lynch Syndrome, says she had never meditated before she was diagnosed.
Related: What's Mindfulness? And Can It Help You During Your Cancer Journey?
"I thought it would be such a challenge," she says. "But it really wasn't because [my guide] has taught me how to … when a thought comes in, to feel it, feel the fear, but let it go after a few seconds."
When Shannon Masur received the double-diagnosis of colon cancer and Lynch syndrome, meditation helped her take control of feelings of anxiety.
"But it really wasn't because [my guide] has taught me how to … when a thought comes in, to feel it, feel the fear, but let it go after a few seconds."
Getting negative thoughts and energy out of your mind can make a true difference during a cancer journey.
Check out SurvivorNet's guided meditation to embrace some mindfulness of your own.
Learn more about SurvivorNet's rigorous medical review process.
---