The actress Marcia Cross, famous for playing flame-haired Bree Van De Kamp in TV's "Desperate Housewives", is bravely revealing more about her deeply personal battle with anal cancer. In a new interview with CBS Wednesday morning, Cross now says she believes her cancer was caused by the same, sexually transmitted HPV virus that gave her husband throat cancer a decade ago.
Cross was diagnosed with cancer of the anus about a year and a half ago. And about eight years before that—when Cross' twin daughters were just two years old—her husband, Tom Mahoney, was diagnosed with throat cancer. At the time of Cross' diagnosis, it may have seemed like a cruel coincidence.
Read More
RELATED VIDEO: Marcia Cross Tells SurvivorNet She's Lucky She Beat Cancer — But That Feeling of Safety is Gone
In a recent interview, Marcia Cross opened up to SurvivorNet about the lasting impact her cancer diagnosis had on her — as well as how it affected her marriage.
But today, Cross and Mahoney, who are now both cancer-free, are publicly sharing some important information: their cancer diagnoses were likely not a coincidence after all.
Instead, it is probable that the same strain of human papillomavirus (HPV) caused both Cross' anal cancer and Mahoney's throat cancer.
Doctors have known for a long time now that certain strains of the HPV virus, which is contracted during sex, can cause cancer. In fact, more 33,700 cases of cancer per year are linked to the virus.
Cervical cancer is the most common cancer associated with the virus, but vaginal cancer, penile cancer, anal cancer, and mouth and throat cancer can result from HPV, too.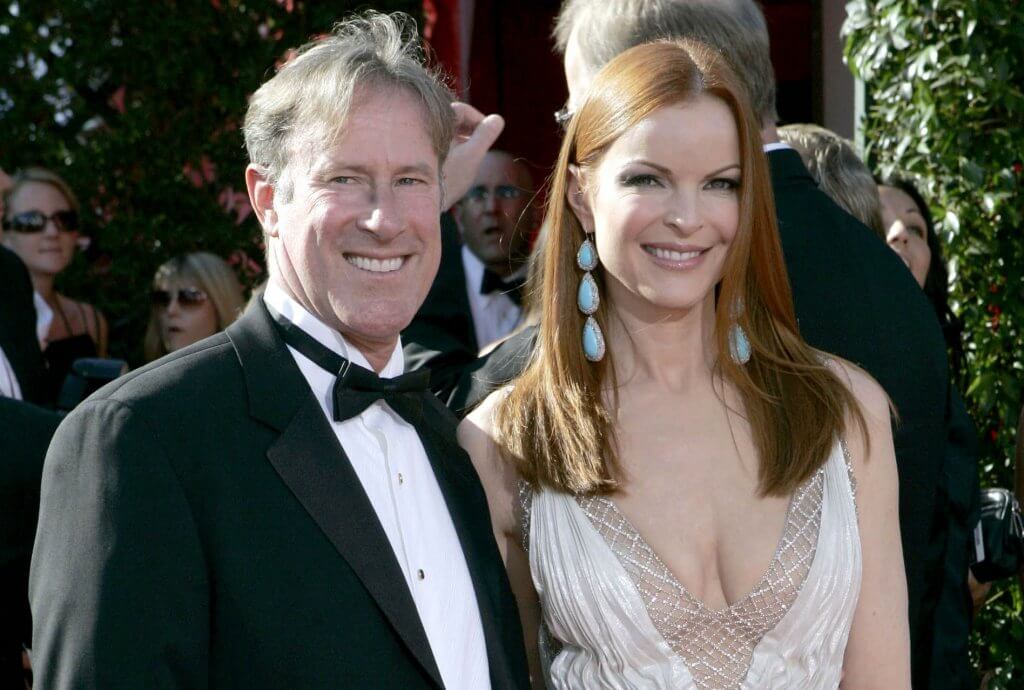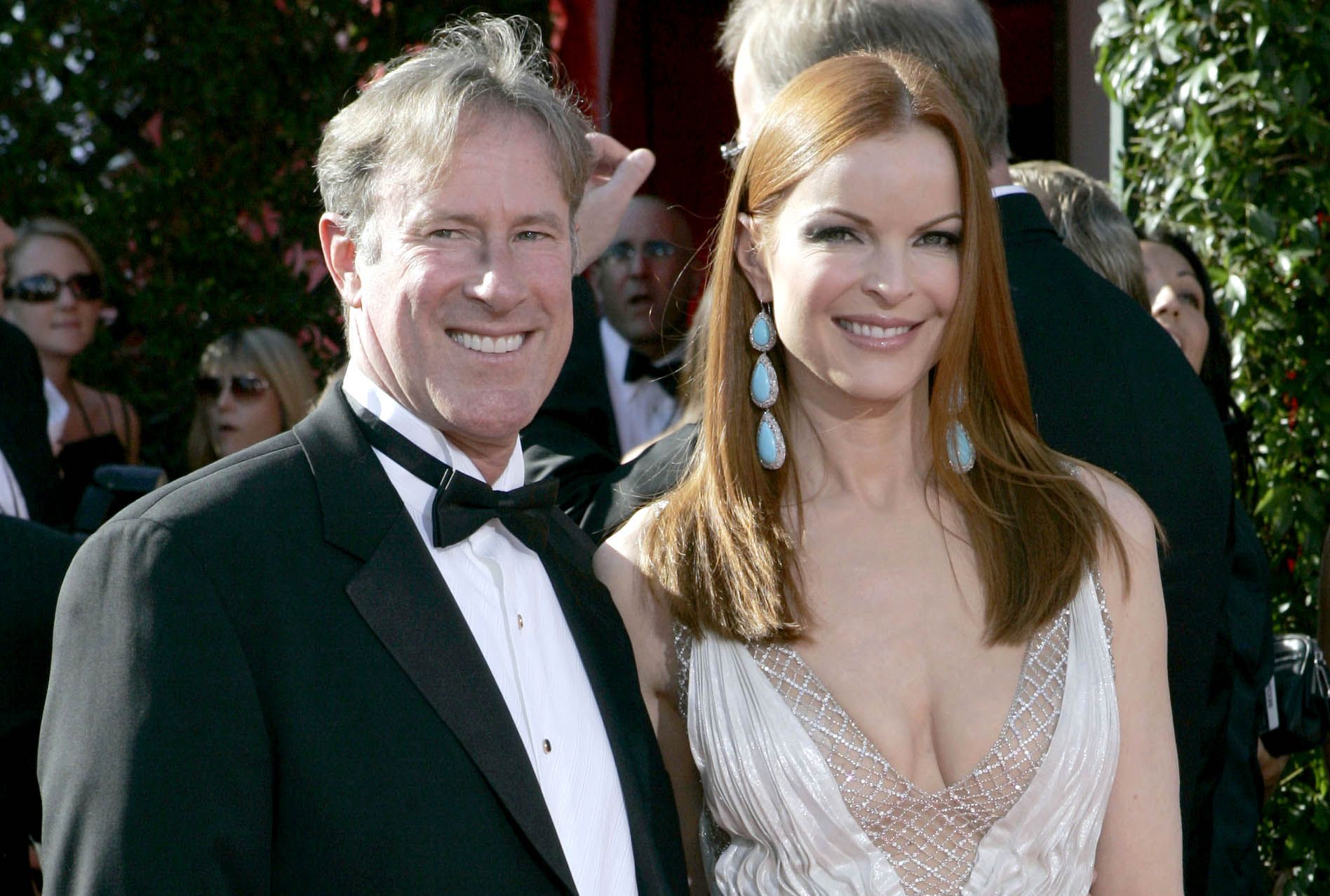 Luckily, more than 90 percent of HPV-related cancer—including anal cancer—are preventable in people who get the HPV vaccine, which was first introduced in 2006 under the name Gardasil.
And because it is estimated that 90 percent of anal cancers are the result of HPV—one of the types of HPV that the Gardasil vaccine protects against—that means 90 percent of anal cancers are preventable.
With this knowledge, Cross and Mahoney are raising awareness about the importance of the HPV vaccine. Cross' twin daughters are now 12 years old. "They don't know it yet, but they're about to get their first shot," Cross told CBS.
Following her cancer treatment, Cross posted a photo of herself on Instagram without her famous red hair, and urged fans to open up about their own cancer and hair loss experiences.
In the caption, she wrote: "Anyone else have #hairloss due to #cancer? Talk to me. I feel you."
Another reason Cross is going public about her anal cancer? Stigma.
"When I was ill, I read a lot of blogs online, and read a lot of cancer survivor stories," Cross said in an ealier interview with People. "And a lot of people—women especially—were too embarrassed to say what kind of cancer they had. They had a lot of shame about it, and the doctors even were uncomfortable talking about the anus."
Since her diagnosis, Cross has been on a mission to raise awareness about anal cancer—not only to make those dealing with it feel less shame, but also to emphasize how important it is to talk to your doctor about screening and prevention.
Cross' anal cancer was found during a digital rectal exam ("digital," in this case, meaning performed with a finger). These tests aren't always routine—which makes it all the more critical that you ask your doctor about having one done.
In Cross' case, no symptoms or warning signs preceded her anal cancer, but there are symptoms that can be helpful to look out for, such as rectal bleeding, a lump in the anus, or a sudden change in bowel habits. Bringing up these symptoms can be uncomfortable—just as telling people you have anal cancer can be uncomfortable. But Cross hopes her story will make a dent in the stigma.
"Anus, anus, anus, anus," Cross repeated the word in her CBS interview, emphasizing that it really isn't that taboo to say—or at least, it shouldn't be. "You get used to it."
How is Cross doing now? "I'm feeling back to normal, though it's a new normal," she said. "I don't think I'll ever take it for granted. I'm the girl who goes to the bathroom now and I go 'Yes! It's great what my body can do! I'm so grateful.'"
Learn more about SurvivorNet's rigorous medical review process.