Bladder Cancer Awareness
May is Bladder Cancer Awareness Month; this disease typically occurs in older adults.
The primary symptom of this disease is blood in the urine.
Celebrities like the late Jack Lemmon have fought this cancer; Lemmon passed from bladder cancer in 2001.
May is bladder cancer awareness month, and while you may not personally know anyone battling this disease, we can almost assure you that you are aware – unknowingly, or not – of people who have fought it.
Related: Pro Golfer John Daly, 54, Says First Round of Chemo For Bladder Cancer 'Kicked His Butt;' Treatment Will Continue For Up to 7 Years
Read More
Most famously, actor Jack Lemmon of
The Odd Couple 
fame battled this disease privately for two years before passing from it in 2001.
Understanding Bladder Cancer
Bladder cancer typically affects older adults, and it's usually diagnosed early in the disease. There's a higher incidence of this cancer found in men than in women. Additionally, bladder cancer has a higher rate of recurrence than other cancers, so follow-up screenings are recommended.
Related: Can Metastatic Bladder Cancer Be Treated With Immunotherapy?
The primary symptom of this disease is blood in the urine. Treatments for bladder cancer may include surgery, immunotherapy and chemotherapy. According to the American Cancer Society (ACS) there will be approximately 83,730 new cases of bladder cancer diagnosed this year; roughly 64,280 cases in men and 19,450 in women.
Jack Lemmon
Beloved actor Jack Lemmon was best known for his starring roles in classics like The Odd Couple and Some Like It Hot.
Related: FDA Approves the First Major New Alternative to Surgery for Bladder Cancer in 20 years
Lemmon privately battled bladder cancer for two years before passing from the disease in 2001 at age 76. Not much is known about his treatment path and stage of the cancer at the time of diagnosis, due to his privacy around his condition.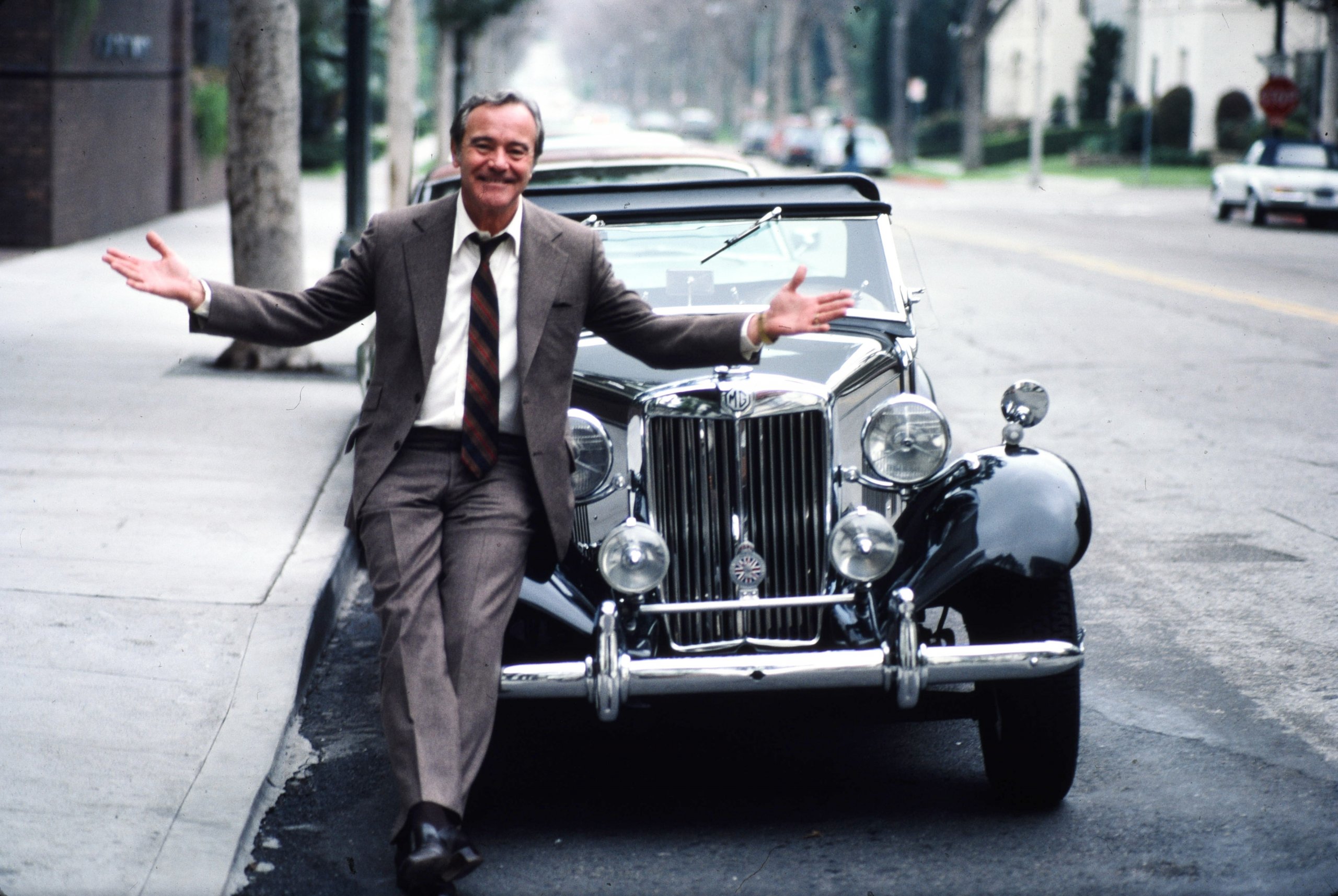 John Daly
Pro Golfer John Daly began treatment for bladder cancer last October. He underwent chemotherapy for his disease and may need to continue treatment for the next seven years.
Related: Bladder Cancer & Still Hitting Hole In Ones: John Daly Gets 11th Ace While Barefoot
Daly was diagnosed with the disease in September 2020, and he has said there's an 85% chance the disease will return. Surgery is the most common treatment path for most bladder cancers, but for people with advanced bladder cancer, surgery may not be an option.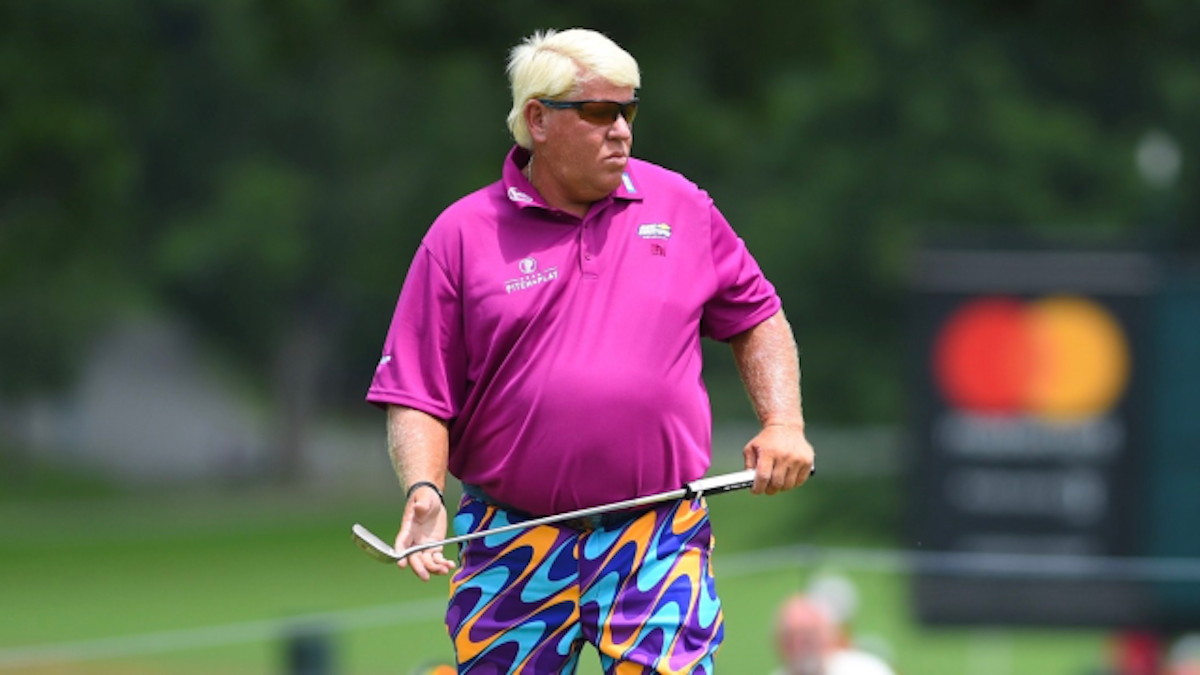 Julia Reichert
Documentary filmmaker Julia Reichert won an Oscar for her film American Factory in 2020 amid her battle with terminal bladder cancer. She is still battling her disease.
Related: 'In the End, I'm Full of Hope' — Filmmaker Julia Reichert Wins Oscar for 'American Factory' as She Battles Terminal Bladder Cancer
She told NPR about her disease in an interview last year, saying, "I was diagnosed with cancer about a year and a half ago now. And I fought it, and it went away. But then it came back in a small spot, and so I'm — I've had to fight it again, which, of course, is never good news," she said. "It's actually an incurable cancer. It's fatal. And I'm very aware of that."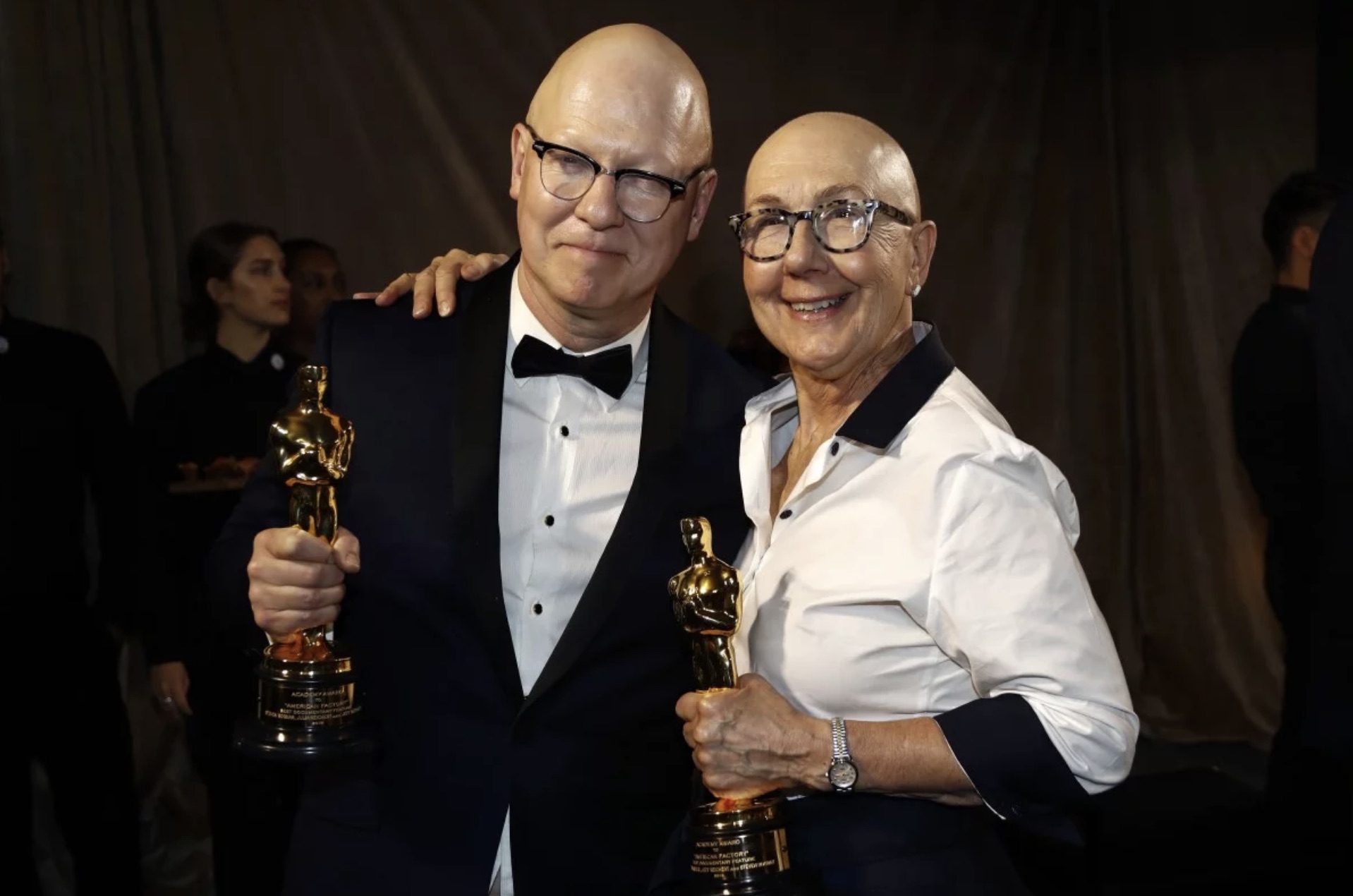 Telly Savalas
Kojak star Telly Savalas was a heavy smoker throughout his life, reports Cancer Today Magazine. Smoking is one of the biggest risk factors for bladder cancer.
"By the time Savalas was diagnosed," the magazine reports, "his cancer had spread to the underlying muscle layers of the bladder wall. Savalas opted to have as much of his cancer taken out as possible via cystoscope, followed by radiation."
Savalas passed in 1994 following his battle with this disease.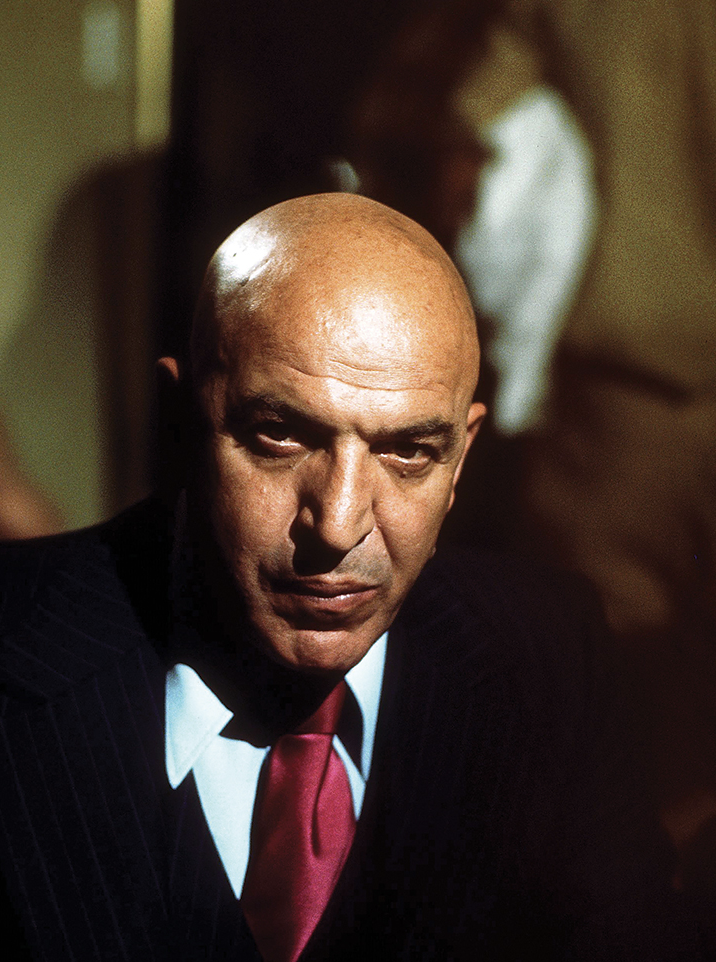 Dominick Dunne
Writer and investigative journalist Dominick Dunne also battled bladder cancer. His career first bloomed in Hollywood, and he's particularly noted for his role in the groundbreaking gay film, The Boys in the Band, and the drug-related film, The Panic in Needle Park. He famously covered trials that captured America's attention, like the trials of  O.J. Simpson, Phil Spector and the Menendez brothers.
Dunne battled and beat prostate cancer in 2001, and was diagnosed with bladder cancer in 2008. He underwent stem cell treatment to treat his disease, but Dunne eventually passed away from bladder cancer in 2009.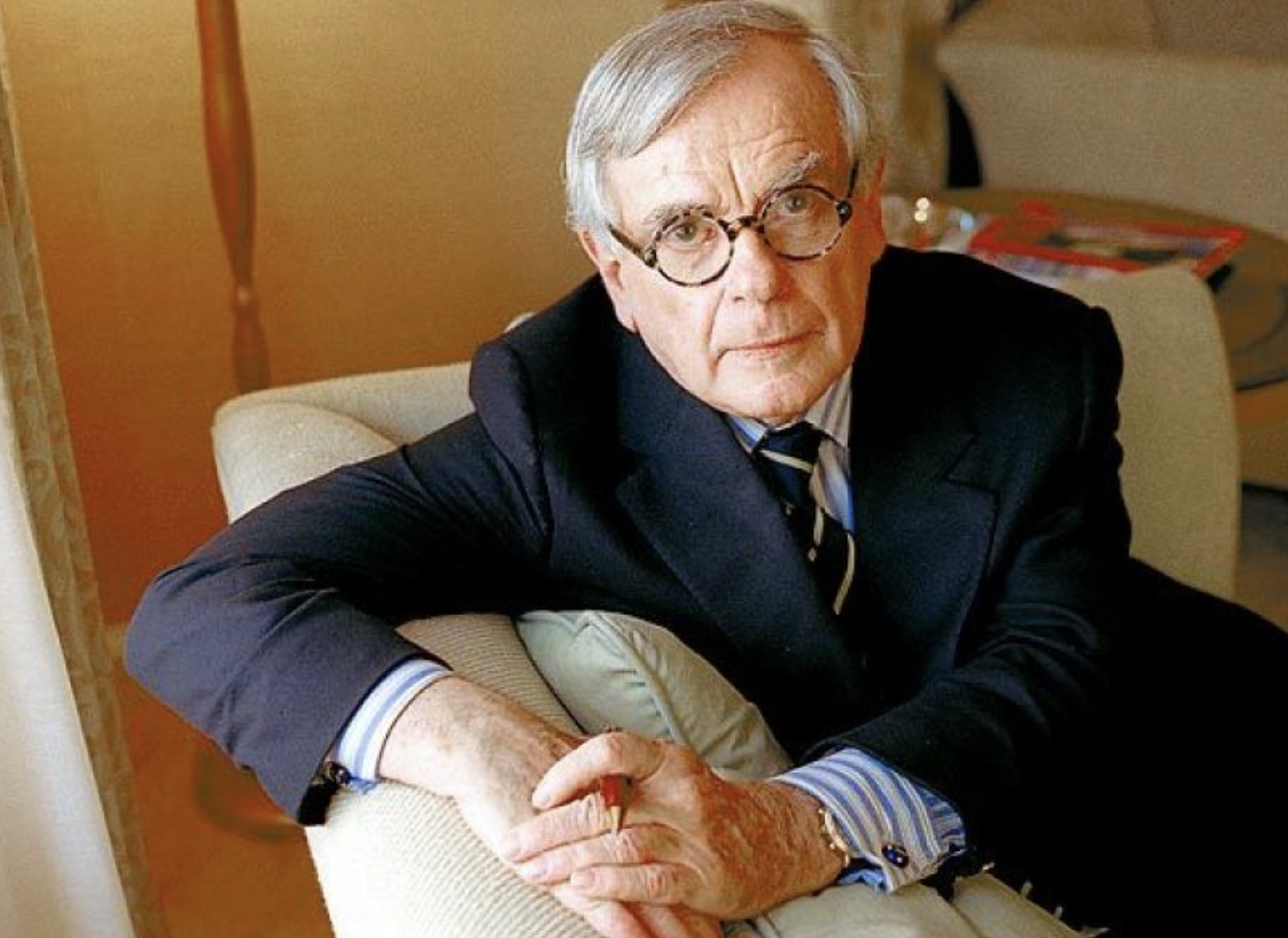 Learn more about SurvivorNet's rigorous medical review process.