Well-Known People Who Battled Cancer This Year
Today show's Al Roker, 66, went public with his prostate cancer diagnosis in November.
Other prominent figures, such as Jeff Bridges, Shannen Doherty, and Dan Bongino, are bravely fighting their cancer in the public eye.
Having household names fighting cancer may help broaden public knowledge and understanding about certain cancers, as we follow along with their journeys.
When NBC
Today
show co-host
Al Roker
, 66, bravely announced on-air that he had
prostate cancer
in November, he gave many Americans a broader understanding of the disease and its treatment. Roker later shared that he
underwent surgery
to treat his cancer. Other treatment options for prostate cancer can include radiation, hormone therapy, and
chemotherapy
.
Related: 'Today' Show's Al Roker, 66, Had Surgery to Treat Prostate Cancer & Says It Went Well But Needs "Lifelong Testing"
Read More
Roker isn't the only well-known face that's battling cancer this year. We have others to thank for removing some of the shame and stigma that may accompany a cancer diagnosis.
Jeff Bridges is Fighting Lymphoma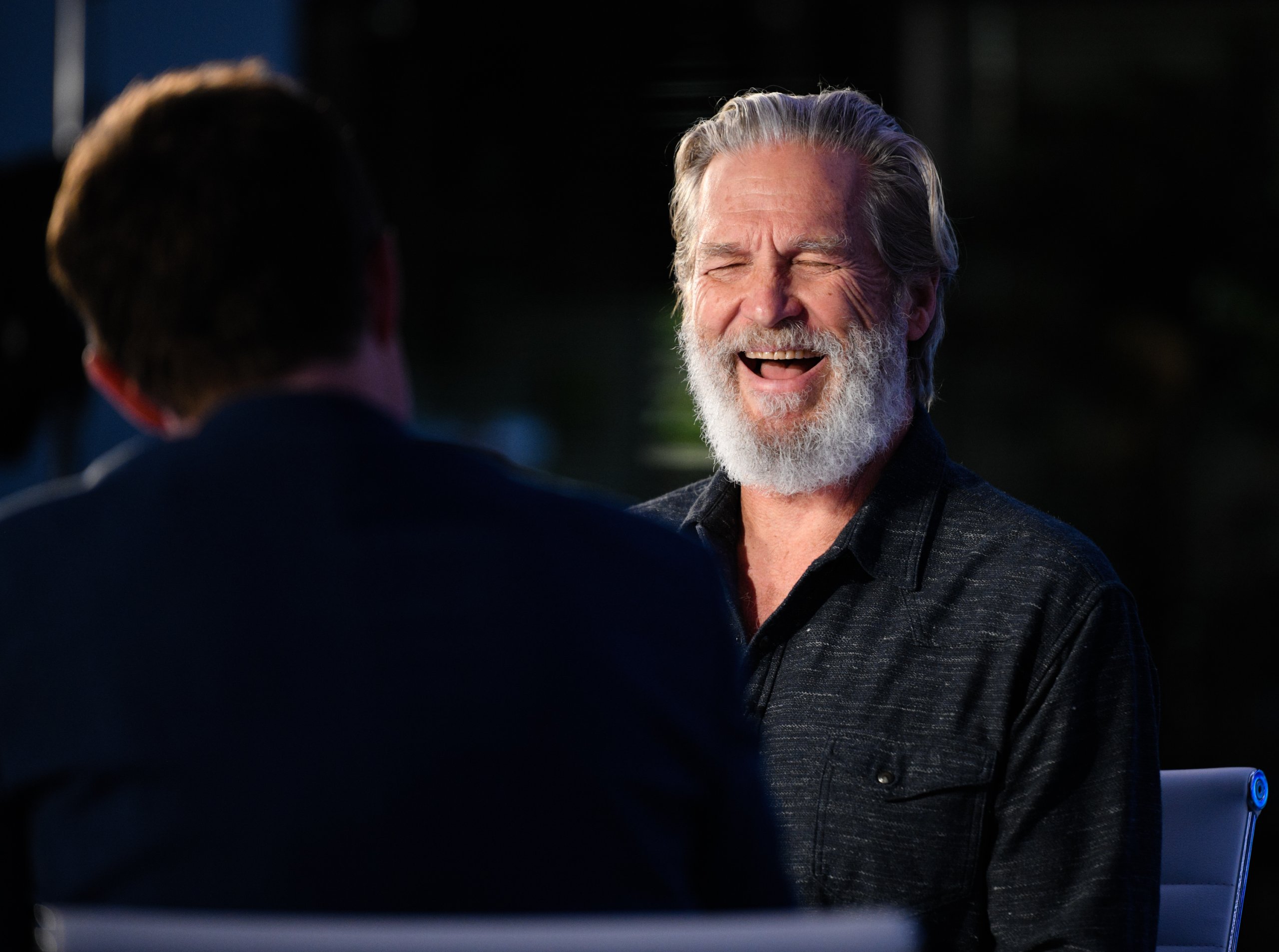 Jeff "The Dude" Bridges went public with his lymphoma diagnosis in October. The 71-year-old has also been keeping fans updated on his health status on his groovy online journal, on which he shares drawings and updates.
Related: Actor Jeff Bridges Shows Off Shaved Head & New Puppy as He Continues Lymphoma Fight: "Feeling Good"
Bridges is battling lymphoma. He has not shared which type of lymphoma he has, but we do know he is undergoing treatment for it, and that his treatment plan may include chemotherapy. Hair loss is a common side-effect of chemotherapy and Bridges debuted his shaved head on Instagram recently. The actor also said he is "feeling good."
Not Your Parents' Chemotherapy: New Solutions for Nausea, Hair Loss, and Other Chemo Side Effects During Ovarian Cancer Treatment
Shannen Doherty is Fighting Breast Cancer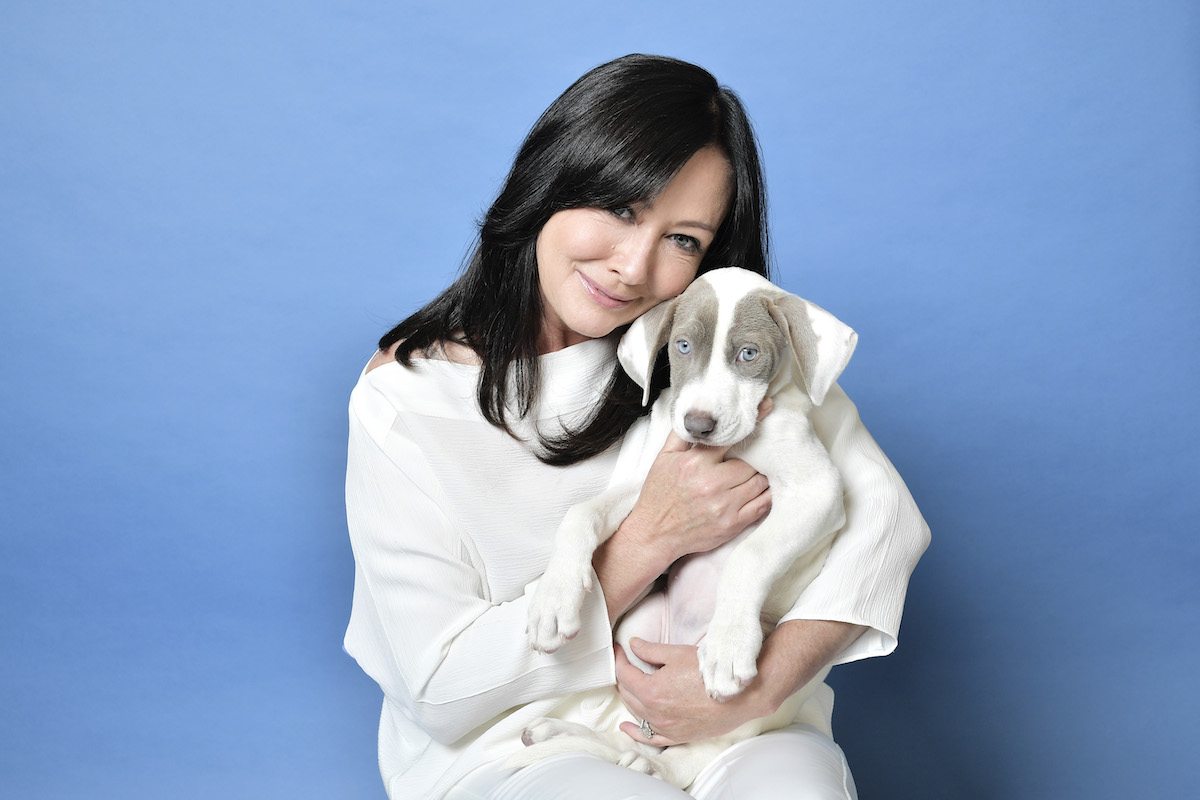 Actress Shannen Doherty, 49, first battled breast cancer in 2015, after she found a lump on her breast. After the diagnosis, Doherty treated the disease with a single mastectomy, and then chemotherapy and radiation. Her breast cancer went into remission in 2016.
Related: As Shannen Doherty, 49, Battles Advanced Breast Cancer, She Says Goodbye to 2020 and Looks to Brighter Days Ahead in 2021
And in February of this year, Doherty shared that her breast cancer had returned and it had metastasized, meaning it had spread to other parts of her body. In the face of advanced breast cancer, Doherty has focused on the positive, surrounded herself with a strong support network of her partner and her friends, and continued to be an advocate for breast cancer awareness.
Treatment Options for Advanced Breast Cancer
Dan Bongino is Fighting Lymphoma
Conservative radio host Dan Bongino, 46, was diagnosed with Hodgkin lymphoma after discovering a lump on his neck. Bongino initially thought that the lump was a lipoma, a fatty tumor.
Related: Radio Host Dan Bongino Says "The Greatest Gift You Have is Time" as He Continues Lymphoma Fight
He had it surgically removed and was later diagnosed with Hodgkin lymphoma. Bongino has been very vocal throughout his cancer fight, providing health updates to fans and continuing to work and host his radio show as he undergoes treatment. He has had at least two rounds of chemotherapy and has shared his journey with the public as he continues to battle this disease with a positive attitude and an upbeat spirit.
View this post on Instagram
Learn more about SurvivorNet's rigorous medical review process.