Roker's Cancer Update
Al Roker, 66, recently announced that he has prostate cancer and treated it this past week with surgery.
Roker updated fans today saying there was no evidence of cancer beyond his prostate, and that he'll be doing lifelong testing.
PSA tests, which look for prostate specific antigens, are used to detect prostate cancer.
Today 
show co-host, 
Al Roker
, had surgery to treat his prostate cancer earlier this week and says the cancer didn't spread! This is great news for the 66-year-old beloved TV mainstay (and for all of his fans, too). He went on the
Today
show (from his home, of course) to tell us that his
prostate was removed surgically
and he's doing great. His pathology report issued Monday showed no evidence of cancer beyond his prostate.
Related: "TODAY" Co-Host Al Roker, 66, Had Successful Prostate Cancer Surgery; Doctors Still Debate What's Best: Surgery vs. Radiation
Read More
Roker said of the news: "It was this great relief. For a first start, this is terrific news. I'm going to be up for — and a lot of people who live with cancer — up for lifelong testing to make sure this doesn't come back." Roker was in good spirits, saying "I feel good…The technology has gotten so good – they did [the surgery] with a robot – that I felt much better after the surgery than I did with any of my joint replacements." Roker pre-empted his news on
his Instagram account
, saying he'd be providing an update:
View this post on Instagram
PSA Tests
Roker discovered his cancer by way of a PSA test, which looks for prostate specific antigens in the blood. These tests are used to screen for prostate cancer. Roker has spoken out about the importance of these tests, especially for men who are at risk of developing the disease, like African-American men, who have a higher incidence and mortality rate of prostate cancer than white men.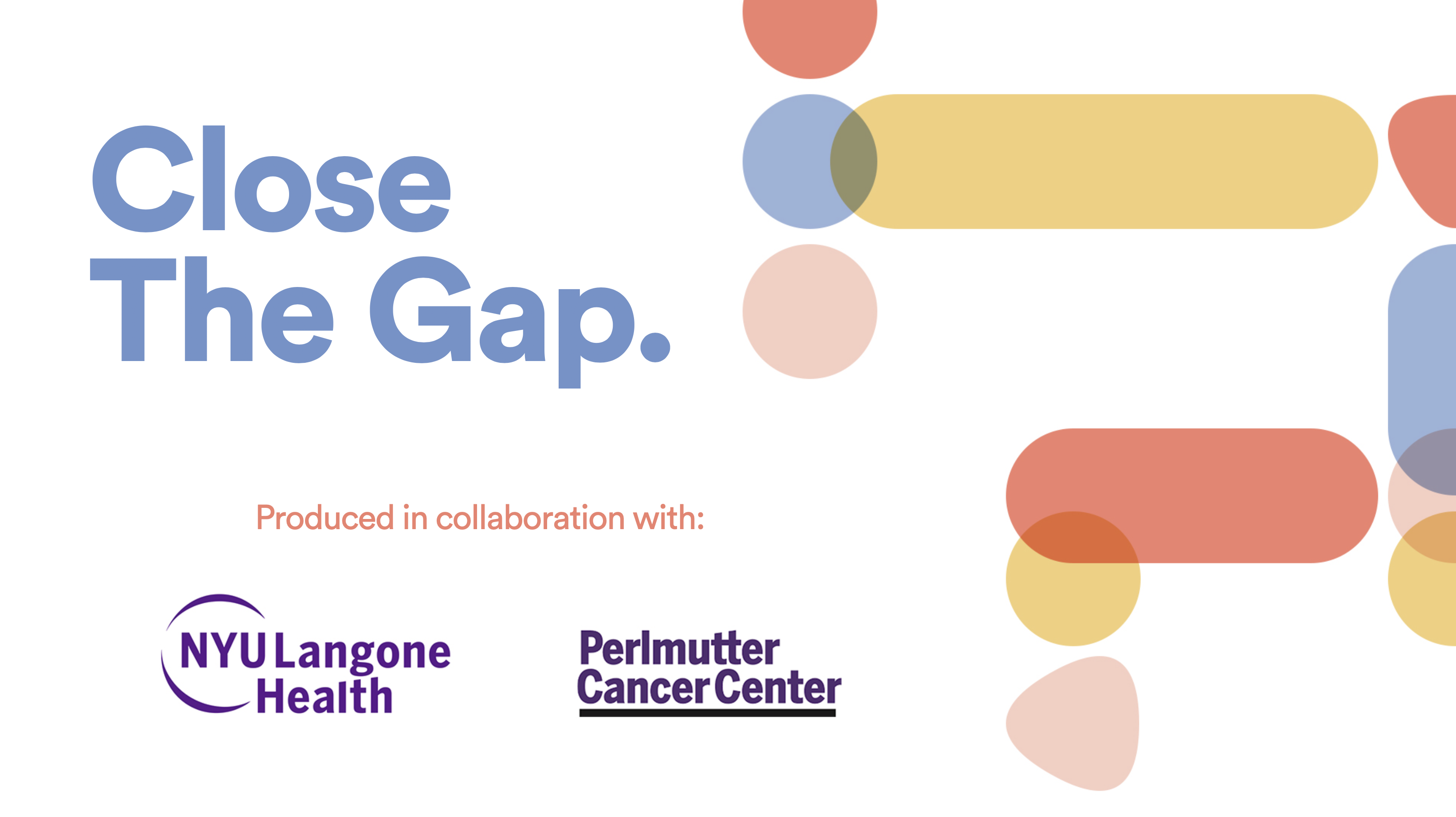 Related: Close the Gap: Racial Disparities in Cancer Care Are Devastating– Let's Change Things
The Today co-host will undergo PSA testing every six months for the next five years to screen for the disease.
Related: 50% of Men Aren't Concerned About Prostate Cancer & 40% Delayed Doctor Visits During Covid-19 — SurvivorNet Survey Reveals Astounding Way Men Ignore Their Health
Dr. James Brooks, a urologic oncologist at Stanford Medicine, told SurvivorNet in a previous interview, "Current guidelines are to start screening at age 55 and continue screening through age 70. The reason for that is prostate cancer diagnosed after age 70 has a reasonably low probability it's going to take your life because prostate cancer, even in its aggressive forms, when it's localized is a relatively slow-growing cancer."
The PSA Blood Test and a Rectal Exam are Vital for Prostate Cancer Screening
Staying Positive
Roker is the epitome of a positive guy, and we have no doubt that an upbeat attitude has served him well through his cancer treatment. Staying positive can make a difference when battling cancer, experts have told SurvivorNet. Additionally, having a strong support network in place, as Roker does, can be hugely beneficial when battling cancer.
Related: As Al Roker, 66, Battles Prostate Cancer His Love Story With ABC Newswoman Deborah Roberts Shows the Value of a Good Support System
Dr. Zuri Murrell, a colorectal surgeon at Cedars-Sinai Medical Center, told SurvivorNet in an earlier interview about the imporance of keeping a good attitude in cancer treatment. He said, "My patients who thrive, even with stage 4 cancer, from the time that they, about a month after they're diagnosed, I kind of am pretty good at seeing who is going to be OK. Now doesn't that mean I'm good at saying that the cancer won't grow. But I'm pretty good at telling what kind of patient are going to still have this attitude and probably going to live the longest, even with bad, bad disease. And those are patients who, they have gratitude in life."
Learn more about SurvivorNet's rigorous medical review process.