Actor John Krasinski (a.k.a. Jim Halpert from "The Office") just turned 40, and as he shared in a tweet that has since received nearly 83,000 likes, he only has one birthday wish: that his friends, fans, and followers send money to benefit Family Reach, a charity that helps alleviate the financial burden of a cancer diagnosis.
Holy moly, I'm 40!?!?…… so what did you get me? Didn't get me anything? Don't worry I'm easy. Venmo: JKbday #JKbday @familyreach pic.twitter.com/Wtk8TfIkwA

— John Krasinski (@johnkrasinski) October 20, 2019
Read More
The wish was one that Krasinski's high-profile friends had no hesitations about granting him. Throughout the day, donors included Ellen DeGeneres, Jimy Kimmel, Chris Pratt, Ryan Reynolds, Hugh Jackman, Duane "The Rock" Johnson, Ming Tsai, Reese Witherspoon, Malala, and Amazone Prime Video (the streaming service that hosts Krasinski's new show, "Jack Ryan").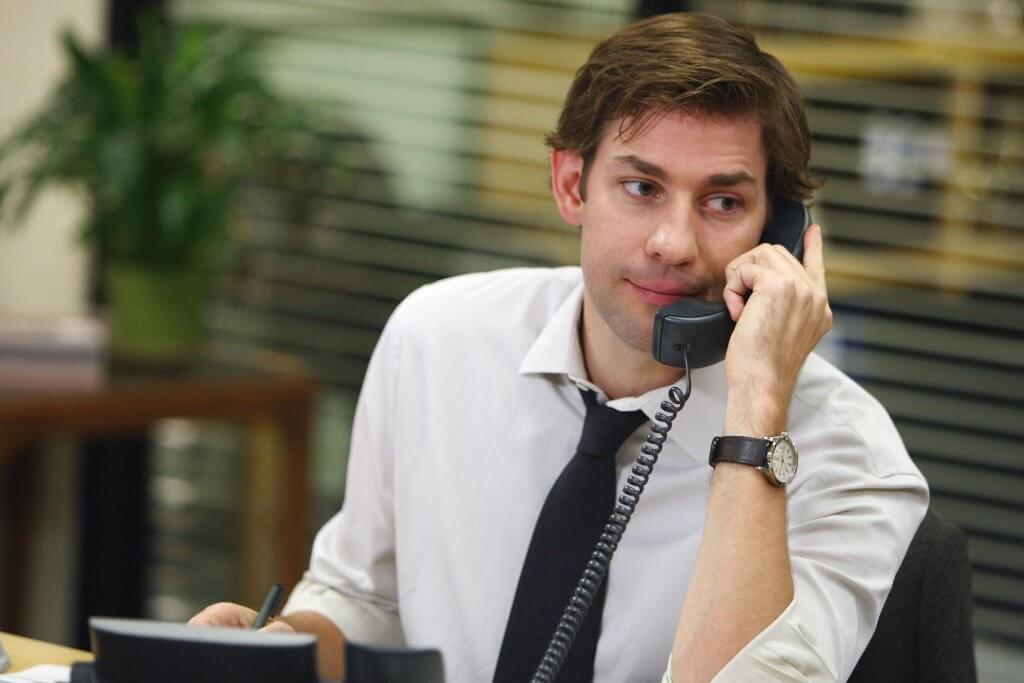 Damnit Krasinski – you win – I'll give them everything https://t.co/2IvqOfqiCt

— Jimmy Kimmel (@jimmykimmel) October 20, 2019

Twitter banter ensued throughout the day as Krasinski called out his super-famous friends and demand donations on the public platform. It worked — the high-profile donations are still coming in today, the day after Krasinski's birthday.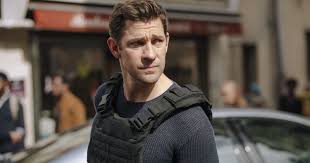 Donations are also coming in from Krasinski's many thousands of followers and fans, many of whom have been retweeting Krasinski's birthday wish, too.
Mmmm… macaroni. And thank you for your donation!!! #JKbday @familyreach https://t.co/54GHHyhu2Z

— John Krasinski (@johnkrasinski) October 20, 2019

But the most poignant of the endless proliferation of "#JKBday" tweets were those in which the families directly benefitting from the viral fundraiser shared their stories.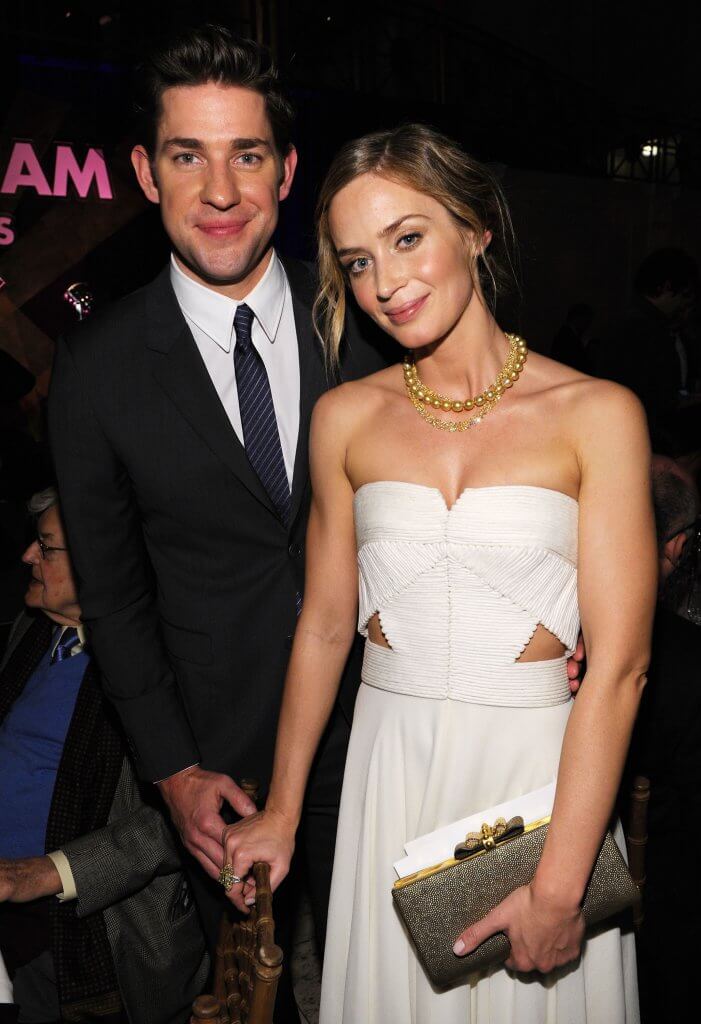 In one video that Family Reach tweeted, a 17-year-old girl named Camille shared her story and thanked Krasinski. Camille spoke about how she had been diagnosed with the rare bone cancer osteosarcoma when she was ten years old. She said that she's been in and out of treatments over the years, and that she has relapsed three times. But the aspect of her cancer journey that she wanted to focus on in her video was the financial burden that the years of treatment have caused her family.
And THIS is what today is really all about! Camille you are my hero! Thank you for your story! For Camille and everyone at family reach, keep the Bday donations coming! #JKbday @familyreach https://t.co/MmKlWqJU8u https://t.co/VqCOR3E0w8

— John Krasinski (@johnkrasinski) October 20, 2019

"When I was initially diagnosed, my family really financial struggled," Camille shared. "My mom being a single parent was somehow forced to pay for all of the bills, including typical bills like housing and groceries, and for my expensive medical bills."
Cancer-Related Financial Toxicity — It's More Than Just the Medical Bills
Camille's family is one of the many hundreds of thousands of families in the U.S. who experience financial toxicity after a cancer diagnosis. Cancer-related financial toxicity (or "CRFT") refers to all of the high costs that come a long with a cancer journey — both medical costs and unforeseen life expenses. A lot of the time, when a family member is diagnosed with cancer, the other members of their family must reduce working hours or quit their jobs entirely to assume the role of a caregiver.
"Financial planning in the setting of cancer is the most stressful thing," Dr. Nina Shah, a hematologist at the University of California San Francisco, previously told SurvivorNet."It's right up there with how long am I going to live?"
Financial Burden
Times as likely to file for bankruptcy
Adult patients with cancer are over twice as likely to file for bankruptcy than those without cancer
This reduced income makes paying for all the additional costs — for instance, traveling to treatment, paying for lodging, and paying for childcare for other family members — all the more difficult. and on top of that, the "regular" bills such as mortgages and utility costs still need paying. According to Family Reach, the organization that Krasinski is supporting:
73% of adults facing cancer in the U.S. experience financial toxicity
Patients with cancer who must file for bankruptcy due to financial toxicity face a 79% greater risk of dying early from their cancer
Adults with cancer are 2.65 times more likely to file for bankruptcy than those without cancer
The most commonly reported material hardships among families of a child with cancer are food, housing, and utilities
As John Krasinski's viral birthday fundraiser continues, more and more families that have benefitted from financial support from Family Reach are taking to Twitter to say thank you.
How to Get Help With the Bills
For patients with cancer and their families who face these types of financial barriers, experts have shared some helpful advice with SurvivorNet. Dr. Shah, for instance, told SurvivorNet that when it comes to the high costs associated with cancer treatment—sometimes called "financial toxicity"—it can be helpful for patients to speak with social workers.
"The best way to look at this and find the resources that are available is to speak with the social worker associated with [your cancer center]," Dr. Shah said. "Because that person usually knows what resources are available and what you can do to access them."
Dr. Shah also mentioned that, when it comes to the cost of a specific cancer drug or treatment itself, some pharmaceutical companies may offer to help patients pay for drugs they can't afford through their patient assistance programs. Most big drug companies have programs like these in place, but navigating approval criteria might be trickier at some companies than others—which is one example of a circumstance in which social workers can be a big help.
Ways to Get Help With the Financial Burden of a Cancer Diagnosis
Learn more about SurvivorNet's rigorous medical review process.
---