Happy Easter! Happy Passover!
As spring settles in across the U.S., some Americans are focusing on spiritual rebirth and renewal. Faith can play a large part within the cancer community. In fact, according to the US Centers for Disease Control and Prevention (CDC), 69% of cancer patients say they rely on their faith to get them through cancer treatment and pray for their health.
Read More
SurvivorNet caught up with three cancer warriors who shared their thoughts on the meaning of religion during this spiritual time of year.

'Easter Is the Cornerstone of Everything I Believe'
Monica Layton, 53, Kentucky
My faith has always been an important part of my life. Since I was diagnosed with cancer three years ago, it has been critical in my healing process. I am now in the midst of my second recurrence of ovarian cancer. I have been through two major surgeries and multiple chemotherapy treatments. Through it all I have been sustained by prayer – my own and those of so many people who have added me to their prayer lists. Believing that God is in control and has a purpose for my life gives me strength to endure whatever happens. Easter is the cornerstone of everything I believe. It gives me hope for the future and the knowledge that everything is OK because Jesus gave all to redeem us. This life on earth is not all there is. He is risen so that we may have eternal life.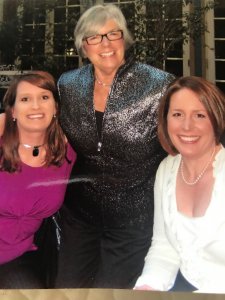 'Easter Is a Time To Renew'
Nancy Iverson
I knew God was with me on the day I was diagnosed in an unfamiliar city and in an office of a doctor. I had never met before. This was God's gift. I was in this place at this time to be cared for.
Many of his gifts continued on a daily basis as I had surgery and recovered.  So many of the people caring for me were his messengers. I know that God is on this journey, not letting go of my hand for a moment. Easter is a time to renew and remind us of all of the miracles of life, big and small, that surround us each day that are from a living God.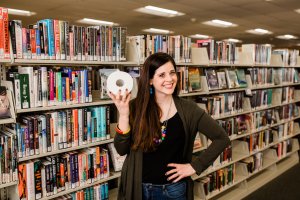 'The Easter Story Gives Me Hope'
Danielle Ripley-Burgess, 37, Missouri
After I was diagnosed with cancer, Easter became my favorite holiday because it represents hope and life. Easter is a celebration of victory over death. It doesn't mean I won't die here on earth one day, but it means I have an eternal perspective. Death truly has lost its sting. Early onset colorectal cancer has been my cross to bear, but the Easter story gives me hope that life that will come from it.
Learn more about SurvivorNet's rigorous medical review process.