When TV critic Sarah Hughes was told that her breast cancer was getting worse, she quickly focused on what was important in life — and what was enjoyable. And that included sticking around for TV's biggest moment in some time, the final episode of "Game of Thrones."
"When my oncologist told me that my triple negative breast cancer, diagnosed in 2017 when I was 44, had metastasized, spreading to my liver and was now stage 4 and incurable," Hughes wrote in an op-ed for The Guardian, "the first thought that popped into my head, after the initial throat-closing 'I don't want to leave Kris and the kids' was what if I never find out how Game of Thrones actually ends?"
Read More
For Hughes, there is one part of cancer that people don't really talk about. "People tell you that when you get this kind of devastating news, conversations take on an almost burnished intensity, you hug those you love harder, live in the moment, love what is left of your life more," she writes. "It's true, but what they don't say is that sometimes, despite all the treatments, the hours spent giving blood, taking pills, sitting through chemo, the occasionally bone-shattering tiredness… sometimes you forget you even have stage 4 cancer at all."
And that's where your favorite books and, yes, TV shows can play a big role. "It's in those moments that popular culture rushes in. When I was first diagnosed I turned to Jilly Cooper, rereading first her early romances then all the Rutshire Chronicles from Riders to Mount! During chemo I ploughed through boxsets, from Peaky Blinders to Derry Girls."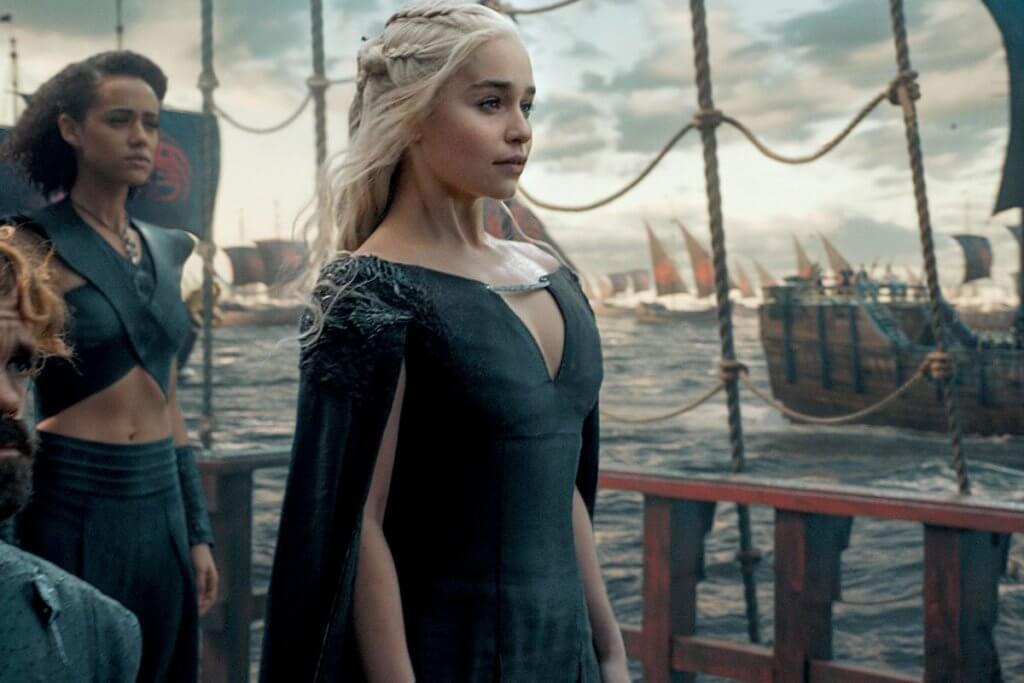 Still frame from popular TV series Game of Thrones
"When reading proved too difficult, thanks to a combination of pain meds and discomfort, I watched old TV series, such as Glue and newer ones like Save Me – one of the best things about a lengthy stay in hospital is the chance to catch up with all those programs you meant to get round to finishing but never quite managed," Hughes continues.
Metastatic breast cancer is technically not curable, but it is very treatable, and people with it can live for a long time, according to Dr. Elizabeth Comen, Medical Oncologist at Memorial Sloan Kettering Cancer Center. "The first step with someone with stage four breast cancer is to try to figure out where is the metastatic breast cancer, meaning where did the breast cancer spread because that's what defines stage four breast cancer," says Dr. Comen.
After that, doctors usually try to resolve symptoms first. If a patient is in a lot of pain, they try to take care of that, before trying treatment to reduce the cancer, keep it from growing and ideally shrink it so that the symptoms go away.
Dr. Elizabeth Comen on Treatment Options for Stage Four Metastatic Breast Cancer
If a woman has what is called "estrogen receptor positive" stage four breast cancer, or a cancer that needs estrogen to grow, then often the first line of treatment is actually a pill to block the tumor from getting estrogen. In other cases, chemotherapy or other treatments might be better options.
In her op-ed, Hughes talks about the question of whether to read, watch TV and write or try to find new experiences. "It's true, too, that the less time you think you may have left in this world the more you want to intensely experience it," writes Hughes. "Over the past months I have been intensely grateful for walks with my dog, giggling hugs from my children, Ruby, 11, and Oisín, 9, coffee with my parents, trips away with my two siblings and more silly conversations with friends than I can count. For uncontrollable laughter and fantastic sex and, most of all, for all the many moments that my husband Kris has raised an eyebrow and told me to get over myself and stop auditioning for a part as a dying swan."
But Hughes, a dedicated reader and viewer, has found a balance. "I understand that and yet I want both. I want to cling to every moment, but I also want to read and watch everything I can. Call it a manifesto for the chronically lazy perhaps, for those of us who have always liked to spend our time in darkened rooms transfixed, as all that is great and terrible about human life parades across the screen, but if I spend what is left of my time lying on a sofa reading I won't feel that I have missed out."
Hughes isn't the only cancer patient who has dreamt of seeing their favorite content while they can. In 2018, a 69 year old air force veteran and Star Wars Super-fan named Ron Villemaire wanted to see the upcoming Star Wars movie "Star Wars: The Last Jedi" more than anything.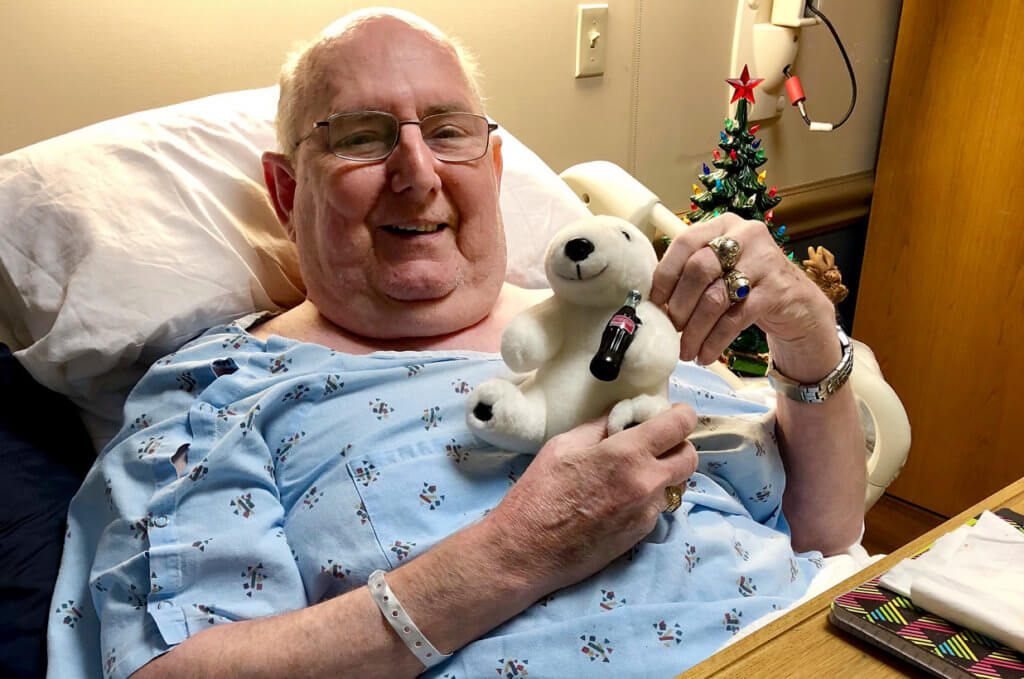 During treatment, firefighters transported Villemaire to a movie theater, where there was a hospital bed for him. Medics and his family stayed with him for a private showing of the movie. Villemaire died in a nursing home in New Hampshire.
Learn more about SurvivorNet's rigorous medical review process.
---