Dr. Jim Allison, Chair of the Department of Immunology at MD Anderson Cancer Center and the recipient of the 2018 Nobel Prize in Physiology or Medicine for his work in the field, and his wife Dr. Padmanee Sharma are in the forefront of the immunotherapy revolution.
The couple sat down with SurvivorNet to talk about their life-saving research and how they approach it as a couple. "I think we have a very good relationship in terms of talking about science and understanding each other's viewpoints," says Dr. Sharma. "I set the milestones and the deadlines and make sure that things are running on time. Jim makes the jokes."
Read More
Dr. Allison's research was a breakthrough advance in immunotherapy. Dr. Allison discovered the specific receptors that allowed certain cells called T-cells to identify other cells as the "enemy" and begin to attack. He manipulated these T-cells tricking them into recognizing cancer cells as "bad." The natural immune instincts, then, took over, empowering the body to fight the cancer. This is particularly effective, Dr. Allison 
tells SurvivorNet
, when paired with other treatments like chemotherapy, radiation and/or surgery that target the tumor from the outside.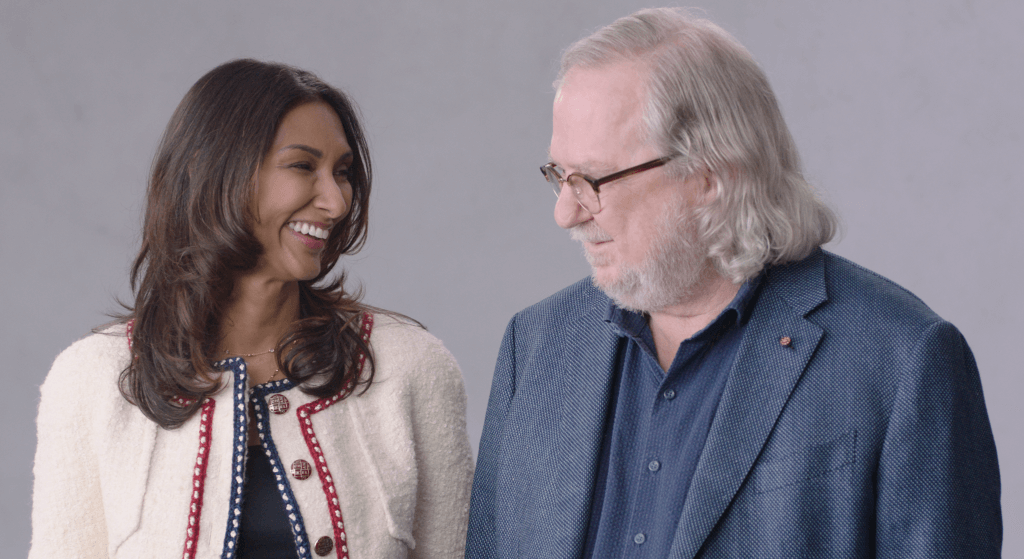 Dr. Sharma is The Scientific Director of the Immunology platform at MD Anderson Cancer Center. She specializes in "genitourinary" oncology, focusing on cancers of the urinary tract and male reproductive system. She has worked with her husband on his immunotherapy research for many years, and says, his strength is that he not only wants to understand the science, but also to help people. She explains: "I do think every finding he's had he's tried to say, 'How's this relevant to human beings or society at large?'"
Not surprisingly they bring their work home. "We sit side by side to design experiments and review data and of course at dinner or wherever we are we're together talking about what's going on in the lab," says Dr. Allison. "It's talk about T-cells all the time, basically."
This medical power couple joins a number of other husbands and wives who have made breakthrough advances in science. Other Nobel recipients on the short list include: Marie Curie and her husband Pierre (who won in 1903 in Physics); Gerty Theresa and Carl Ferdinand Cori (who won in 1947 in Medicine); and, more recently, May-Britt and Edvard Moser (who won in 2014 in Medicine).
Learn more about SurvivorNet's rigorous medical review process.
---