Cancer Touches the 'Housewives'
Bravo's hit "Real Housewives" series has seen a spate of cancer touch the lives of its stars, such as NeNe Leakes, Kylie Richards, and Camille Grammer.
The 'Housewives' are instructive for millions of people on the importance of listening to your body; despite the COVID-19 pandemic, it's important to continue cancer screenings during this time and speak to your physician if something doesn't feel right.
Coping with cancer-related loss, such as Kylie Richard's loss of her mother to breast cancer, can be helped with resources like therapy.
The 'Real Housewives' are known for their drama onscreen, but many have also faced personal drama and loss from
cancer
offscreen.
Kylie Richards
lost her mom to
breast cancer
in 2002,
NeNe Leakes
' husband battled
colon cancer
,
Bershan Shaw
is a breast cancer survivor,
Tamra Judge
survived melanoma, and Camille Grammer has survived cancer twice – endometrial cancer in 2013 and skin cancer in 2017.
Related: Stage 4 Breast Cancer Survivor Bershan Shaw Seen Filming Scenes for "Real Housewives of New York"; Could Be First Black Cast Member
Read More
Some 'Housewives,' such as Richards, have used their platform to speak openly about cancer screenings and raise awareness for testing. Richards got a
mammogram
on-camera, in light of her mother's passing due to breast cancer. NeNe Leakes' husband, Gregg Leakes, has praised his wife for "being there" for him during his
colon cancer
fight, even when times were tough. Having these stars shine a light on certain cancers creates greater awareness of these diseases, their treatment paths, and the methods for screening.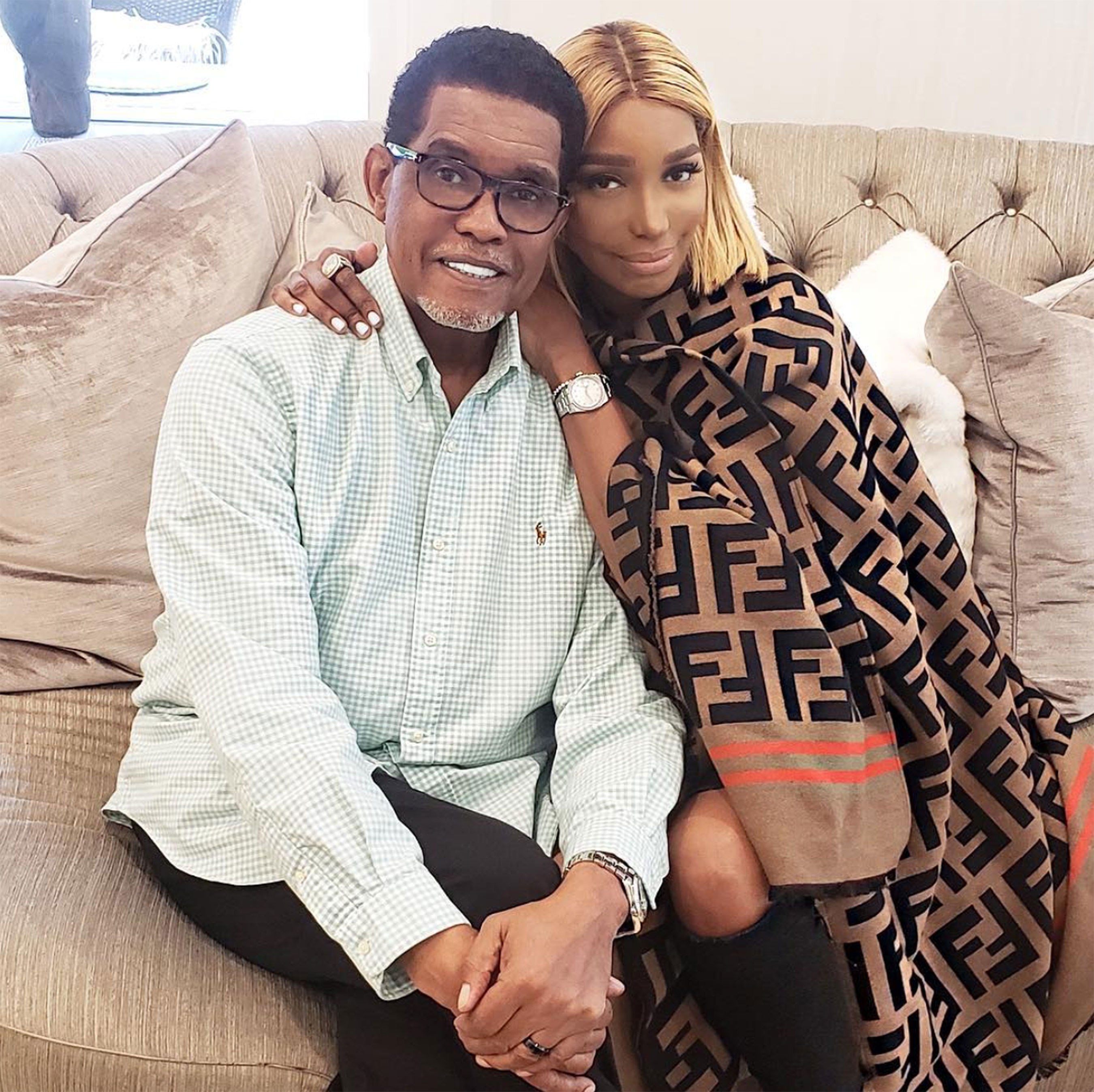 Cancer Screenings Through COVID-19
As these 'Housewives' have shown, cancer does not discriminate based on wealth or status – it affects everyone. Due to the COVID-19 pandemic, many cancer screenings and treatments have been delayed due to health and safety precautions, as well as overcrowding in hospitals. It's vitally important to continue screening for cancer through the pandemic so that those facing a cancer diagnosis can get treatment as soon as possible.
Related: "Ladies, Listen to Your Bodies": After Surviving Cancer Twice, Real Housewives' Camille Grammer Has a Message To Share
If something feels off to you, you must listen to your body, as Camille Grammer encouraged others to do. Dr. Mikkael Sekeres, Director of the Leukemia Program at Cleveland Clinic Cancer Center, said in a previous interview, "What we've noticed at our cancer center is that as the COVID-19 pandemic hit, we saw our patient numbers drop. We did expect that to some extent. People are fearful of a virus that they don't understand. And frankly, people are getting conflicting messages about what's safe to do."
Related: Simon Barney, Tamra Judge's Ex-Husband From Real Housewives, Shares Inspiring Photos Of His Throat Cancer Journey
"Cancer doesn't wait for a virus to resolve itself before it declares," said Dr. Sekeres. "Cancer starts on its own and doesn't slow down because of a pandemic."
It's Important To Continue Cancer Screenings Through COVID-19
Coping with Cancer-Related Loss
Coping with cancer loss – as 'Housewives' star Kylie Richards did after losing her mom to breast cancer in 2002 – is often a long, and deeply personal process. The journey through grief can be made more bearable with the help of resources like therapy and support groups.
Related: 'Real Housewives of Beverly Hills' OG Camille Grammer Has Birthday Message for Mom That's So Relatable: 'I Love You Brave Cancer Warrior'
Camila Legaspi said in an earlier interview how she turned to therapy after losing her own mom to breast cancer when she was in high school "Therapy saved my life. I was dealing with some really intense anxiety and depression at that point. It just changed my life, because I was so drained by all the negativity that was going on. Going to a therapist helped me realize that there was still so much out there for me, that I still had my family, that I still had my siblings."
Related: Real Housewife Kyle Richards Says Her Mom's Mammogram Anxiety Led to a 5-Year Delay in Screening; Guidance to Ease Fear
"The reality is, is when you lose someone, it's really, really, really hard. And it's totally OK to talk to someone. And I'm so happy that I talked to my therapist. Keep your chin up, and it's going to be OK. No matter what happens, it's going to be OK. There are so many of us that have gone through the same thing that you're going through. And, together, we're all going to get through it."
"Therapy Saved My Life": After Losing A Loved One, Don't Be Afraid To Ask For Help
Learn more about SurvivorNet's rigorous medical review process.