Val Kilmer's Return to Hollywood
Val Kilmer has recently been cast in a new biopic Canyon Del Muerto. 
He's also set to star in two other movies: Top Gun: Maverick and Pay Dirt.
Kilmer is a throat cancer survivor and underwent treatment that has significantly impaired his voice.
Val Kilmer, 60, is stepping back into Hollywood in full force. The actor took a hiatus from the red carpet after his battle with throat cancer, but now it's clear he doesn't plan to stop again.
Kilmer has been recently cast in upcoming biopic Canyon Del Muerto, following the real-life story of Ann Axtell Morris — one of America's first female archeologists and leading discoverers of North America's primary civilizations in Arizona. So far, it's unclear what character Kilmer will be portraying, but we have no doubt he'll rise to the occasion. He took a hiatus from acting due to his battle with throat cancer a few years back, but now he's back and taking on new roles.
Read More
Related: Throat Cancer Survivor Val Kilmer Embraces His New Voice with a Message That's Never Been Louder
In addition to the biopic, Kilmer is preparing for the long anticipated Top Gun sequel, Top Gun: Maverick. The film is set to premiere in July 2021, and Kilmer will be reprising his role as iconic Admiral Tom "Iceman" Kazansky. Additionally, he'll be starring alongside his daughter Mercedes in Pay Dirt, set to release in October. It's so nice to see Kilmer return to the big screen, since before his throat cancer diagnosis, he was known as quite the Hollywood heartthrob.
His hiatus from acting is likely due to the side-effects he suffered as a result of his tracheotomy — a surgical procedure that connects the windpipe to a hole in the front of the neck. This is a common part of treatment for throat cancer patients, but as a result of the procedure, Kilmer's voice has been significantly impaired. Initially, Kilmer kept his battle with throat cancer private, but after a lot of speculation from fans, he eventually shared his journey in 2017.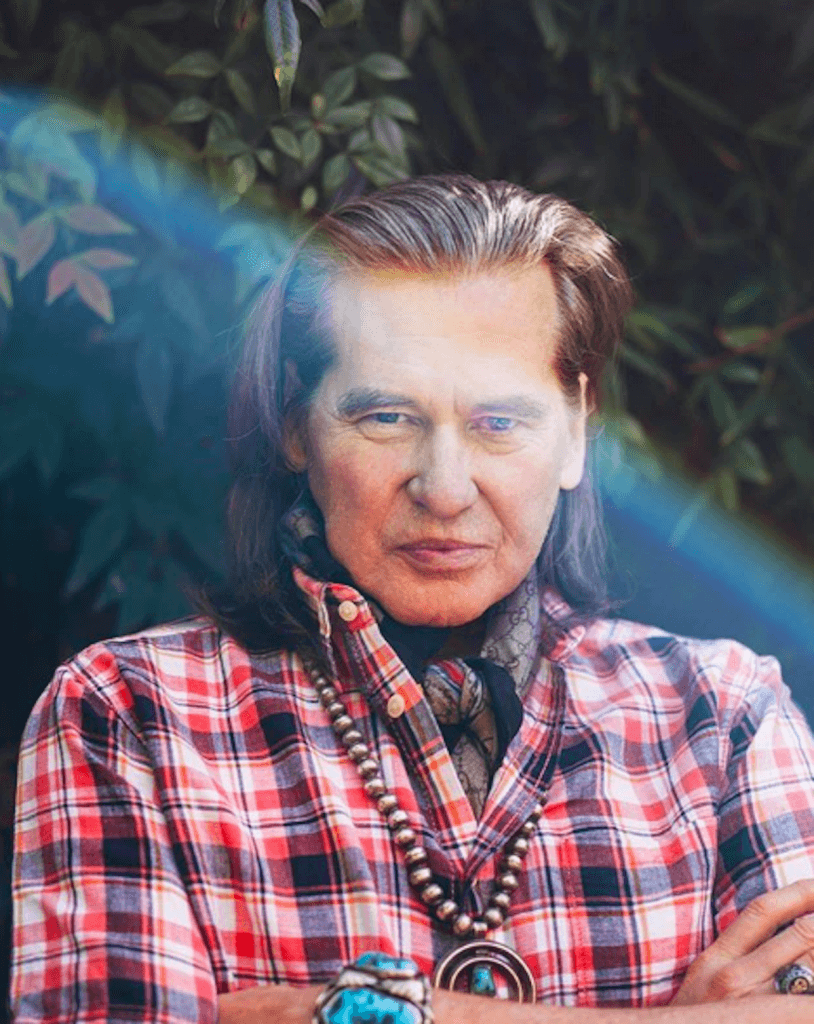 Despite the side-effects, Kilmer is clearly getting back to what he loves to do most — entertaining audiences. With three movies in the making, he's jumping right in.
Don't Stop Doing What You Love
Even though cancer treatment can be extremely difficult, it's important to remember that a diagnosis doesn't mean the end of your dreams or living your life. It can be a hard thing to remember, since going through a cancer journey can leave a lasting impact on someone's sense of self. However, for Eileen Moran, she decided her breast cancer diagnosis would just be another part of her experience.
Eileen was diagnosed with stage 1 breast cancer in 2015, and underwent treatment. Although she went through a brief remission, the disease returned two years later, and had progressed to stage 2. Eileen first went through a lumpectomy and radiation for treatment, and was informed the breast cancer had returned yet again. Her doctors informed her that she needed to undergo mastectomy — Eileen's biggest fear — and another round of radiation. The process was grueling, but after taking some time to think about her life and goals, she decided to keep living her life as she planned.
Related: Do What You Love — Even if Cancer Gets in the Way of Your Dreams
"I saw it as a death sentence until it happened," Eileen tells SurvivorNet. "Then my whole perception of it really shifted. You know? It's, like, I don't know what wave is coming next, but I'm just going to try to get my balance and try to ride this thing."
Breast cancer survivor Eileen Moran decided to take her diagnosis, and run with it
Learn more about SurvivorNet's rigorous medical review process.