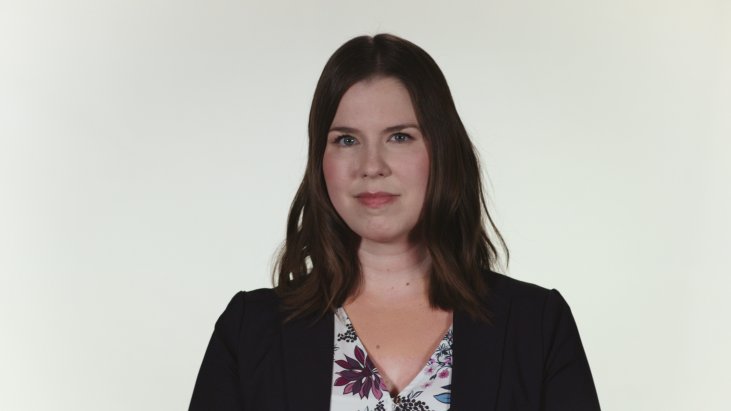 Sheryl Walker
Genetic Counselor
Genome Medical
Sheryl Walker, M.S. CGC, is a board-certified genetic counselor at Genome Medical, specializing in oncology genetic counseling and testing.
She has lived in Dallas, Texas since 2013, and currently provides genetic counseling services remotely through phone and video. She attended Purdue University in West Lafayette, Indiana, where she received her Bachelor's degree in Cell, Molecular and Developmental Biology and later graduated with her first Master's degree. She went on to pursue further graduate education at the University of Wisconsin-Madison genetic counseling program where she obtained a second Master's degree in Medical Genetics.
×
Introducing, the Journey Bar
Use this bar to access information about the steps in your cancer journey.