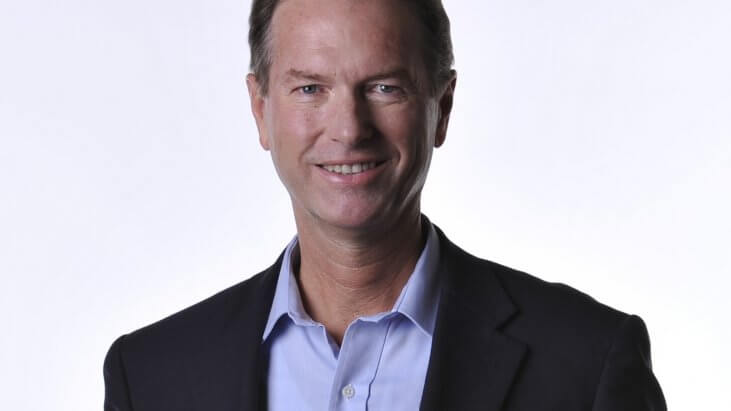 Chris Woodyard
Chris Woodyard is a freelance writer based in Los Angeles. His articles have appeared over the decades as a staff reporter for USA TODAY, the Los Angeles Times, L.A. Herald-Examiner, the Houston Chronicle, Las Vegas Sun and other news operations.
×
Introducing, the Journey Bar
Use this bar to access information about the steps in your cancer journey.