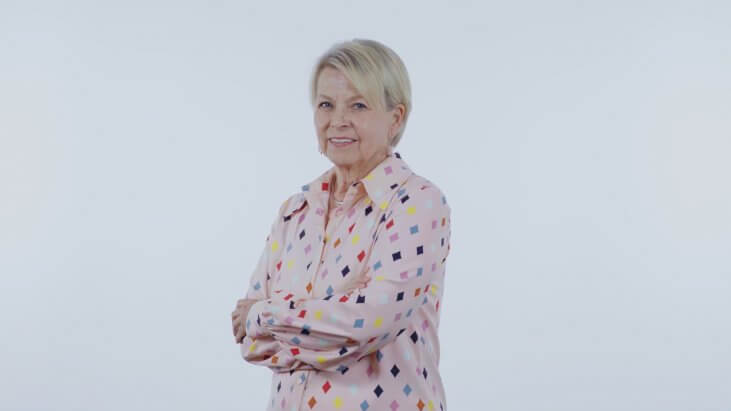 Cindi Cantril
Director, Patient Navigation
Sutter Bay Medical Foundation
Cynthia Cantril, R.N., MPH, OCN, CBCN is regional director of Cancer Support Services and Patient Navigation for Sutter Bay Medical Foundation.
She was recently recognized by the Biden Cancer Initiative as one of 10 individuals or organizations nationwide making a transformative impact on the lives of cancer patients. In her 46-year nursing career, Cantril has advocated for the needs of cancer survivors in communities across the country. She established the oncology navigator program at Sutter Pacific Medical Foundation and set up extensive cancer support services including programs for peer counseling, survivorship, support groups and connections to exercise, nutrition and integrated therapies – through Sutter Health's Institute for Health and Healing and others.
As co-chair of Sutter Health's Patient Navigator Charter Committee, Cantril helps set standards for navigation programs throughout Sutter Health's network of 24 hospitals in Northern California. Cantril has won several honors including a Distinguished Service Award and a Lifetime Achievement Award from the Oncology Nursing Society, a national organization which represents more than 39,000 registered nurses and other oncology providers.
×
Introducing, the Journey Bar
Use this bar to access information about the steps in your cancer journey.