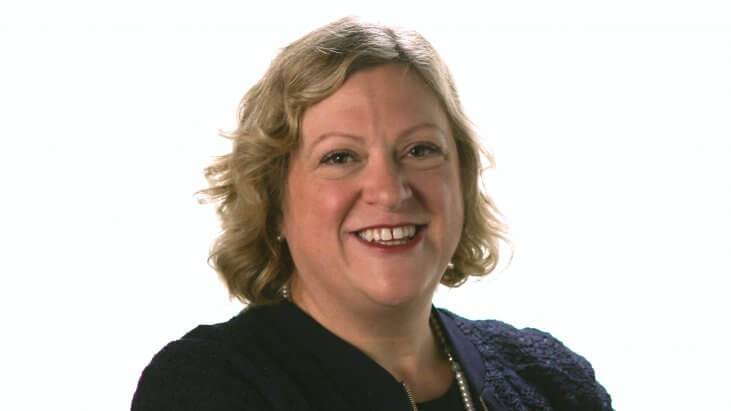 Dr. Melissa Moffitt
Gynecologic Oncologist
OHSU Health
Dr. Melissa Moffitt is a Gynecologic Oncologist at OHSU and an Assistant Professor of Obstetrics and Gynecology at the OHSU School of Medicine.
Dr. Moffitt specializes in helping women through cancer diagnosis and treatment. She treats patients with cervical cancer, endometrial cancer, gestational trophoblastic disease, ovarian and peritoneal cancer, vulvar cancer and vaginal cancer. Her current research focuses on methylation markers for ovarian cancer and uterine carcinosarcoma.
×
Introducing, the Journey Bar
Use this bar to access information about the steps in your cancer journey.