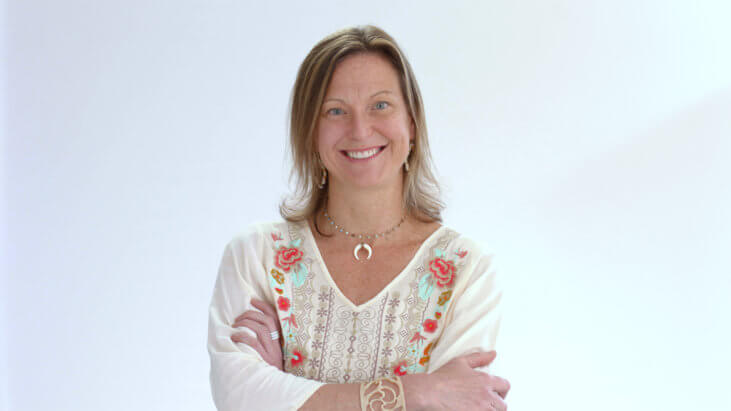 Dr. Rebecca Arend
Associate Scientist
University of Alabama-Birmingham
Dr. Rebecca Arend treats women with ovarian cancer at the University of Alabama-Birmingham (UAB) Comprehensive Cancer Center, which is a high volume cancer center. In addition to treating women, she is actively engaged and a leader in cutting edge research.
Prior to completing a fellowship at UAB, Dr. Arend did research in hormonal and molecular pathways associated with uterine carcinosarcoma. During her fellowship in gynecologic oncology at UAB, she received an AAOGF/ABOG Young Investigator Fellowship grant that currently supports her own lab with 75% protected research time. Her on-going projects include personalized medicine, targeting the Wnt pathway, and immunotherapy in ovarian cancer patients.
Dr. Arend is getting her Master's degree (MSPH) in Clinical and Translational Research and serves as the Chair of UAB's Tissue Committee and as the Co-Chair of the Gynecologic Oncology Disease Oriented Working Group (DOWG) and the Precision Oncology Working Group (POWG). She is a member of multiple professional societies and committees both regionally and nationally. She has authored numerous publications and been highly recognized for outstanding presentations.
×
Introducing, the Journey Bar
Use this bar to access information about the steps in your cancer journey.