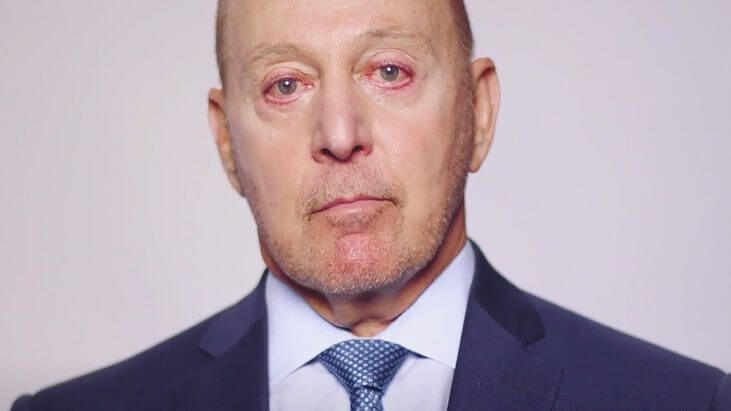 Dr. Ronald Natale
Medical Oncologist
Cedars-Sinai Medical Center
Dr. Ronald Natale is Director of the Lung Cancer Clinical Research Program at the Samuel Oschin Comprehensive Cancer Institute, Cedars-Sinai Medical Center in Los Angeles. Dr. Natale is internationally renowned for his clinical research in lung and genitourinary cancers.
Dr. Natale has developed or co-developed some the most widely used chemotherapy regimens in the world for small cell and non-small cell lung cancers, targeted agents in lung cancer and the neoadjuvant MVAC regimen for localized bladder cancer. He has received numerous awards in recognition of his contributions to the treatment of lung and genitourinary cancers.
×
Introducing, the Journey Bar
Use this bar to access information about the steps in your cancer journey.