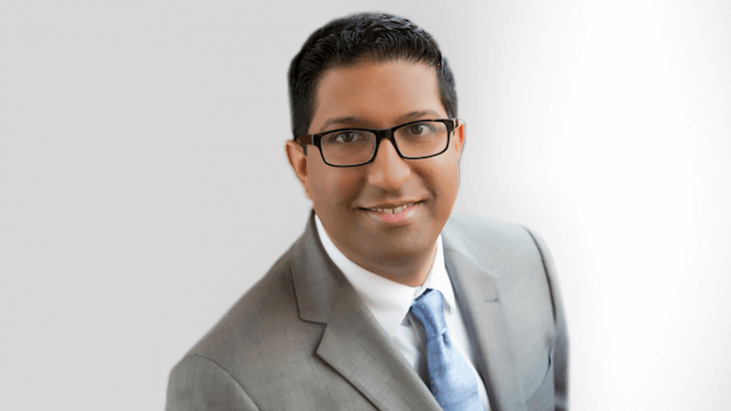 Dr. Saketh Guntupalli
Gynecologic Oncologist
University of Colorado School of Medicine
Dr. Saketh R. Guntupalli is Associate Professor and Director of the Division of Gynecologic Oncology at the University of Colorado School of Medicine at Denver. He is a leading national and international expert in women's cancer and has lectured all over the world on surgical expertise and molecular mechanisms of cancer. Dr. Guntupalli received his undergraduate degree from the Johns Hopkins University and his medical degree from the University of Texas at Houston.
×
Introducing, the Journey Bar
Use this bar to access information about the steps in your cancer journey.