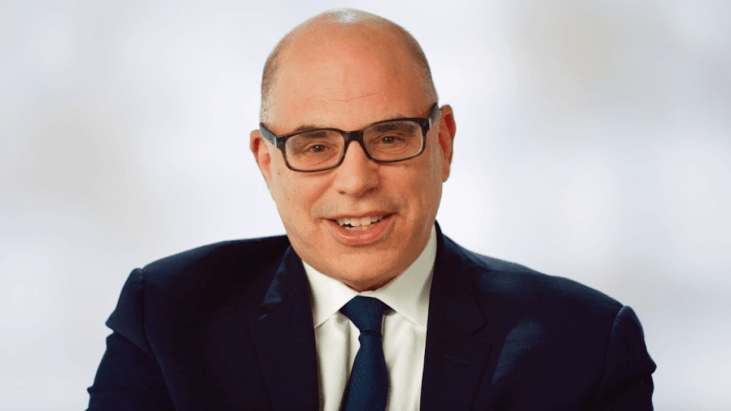 Dr. Scott Strome
Chair, Department of Otorhinolaryngology Head & Neck Surgery
University of Maryland
Dr. Scott Strome is the Chair of the Department of Otorhinolaryngology Head & Neck Surgery at University of Maryland School of Medicine.
Dr. Strome has expertise in the treatment of head and neck tumors, thyroid cancer and diseases of the anterior skull base. He also worked with Lieping Chen, MD, to define translational potential for B7-H1 (PD-L1) and 4-1BB. The papers resulting from these discoveries are considered seminal works in the field, and have translated into major discoveries when it comes to new cancer treatments.
×
Introducing, the Journey Bar
Use this bar to access information about the steps in your cancer journey.