Inspiring Black Cancer Survivors
It's Black History Month, and Black cancer survivors like Al Roker, Robin Roberts, Sidney Poitier, Hoda Kotb, and Wanda Sykes give us strength and inspiration.
Roker and Poitier both battled prostate cancer at age 66.
Robert, Kotb, and Sykes were all diagnosed with breast cancer and beat their disease.
It's Black History Month, and to mark the occasion, here are five incredible Black cancer survivors who make us smile. Their indomitable, inspiring spirit is the perfect pick-me-up this month to anyone who is fighting cancer or has a loved one battling cancer.
Robin Roberts
Good Morning America's Robin Roberts, 60, battled breast cancer in 2007 and beat the disease. Roberts also underwent a stem cell transplant due to a rare blood cancer, and she's helped raise awareness for the need for stem cell donors.
Read More
Related: 'GMA' Anchor Robin Roberts Leads Morning Prayer on Instagram, How Cancer Thrivers and Survivors Use Faith to Cope
Roberts is a beacon of hope and positivity for many, and recently shared some great Monday Motivation with her followers, saying, "When we've made mistakes and failed, it's easy to feel that we've come to the end of our rope. You may have failed, but you're not a failure. Failure is an event – it's not who you are. What you struggle with, perhaps an addiction, is not who you are. What you've done may not be good, but it's not the end. Perhaps your medical situation doesn't look good. Something in your relationship or in your finances or business is at the end of the rope. Have a new perspective…"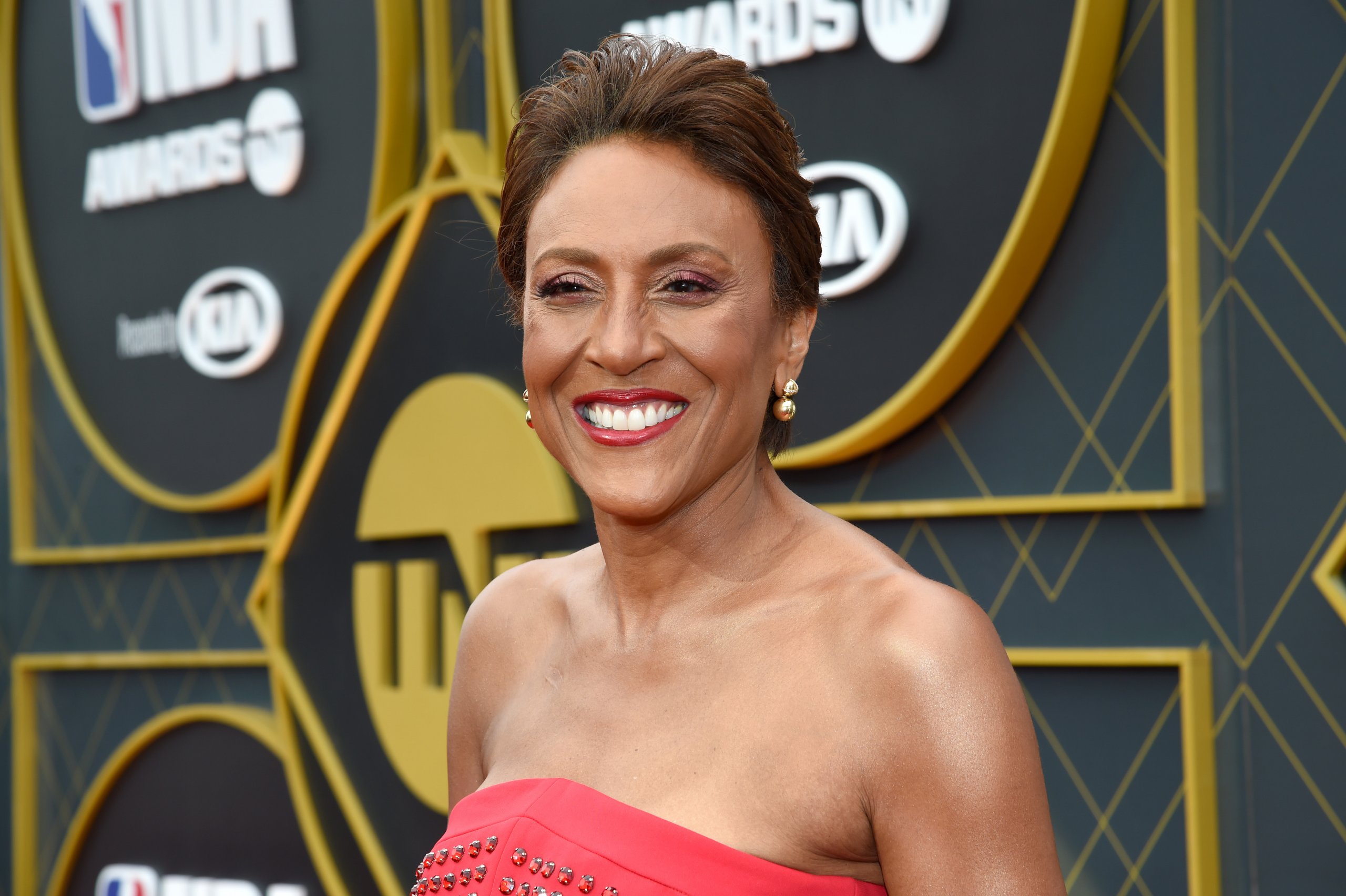 Al Roker
NBC's longtime co-host and beloved weatherman, Al Roker, 66, publicly battled prostate cancer last year after sharing with the world on-air that he had been diagnosed with the disease.
Related: Prostate Cancer: Symptoms & Diagnosis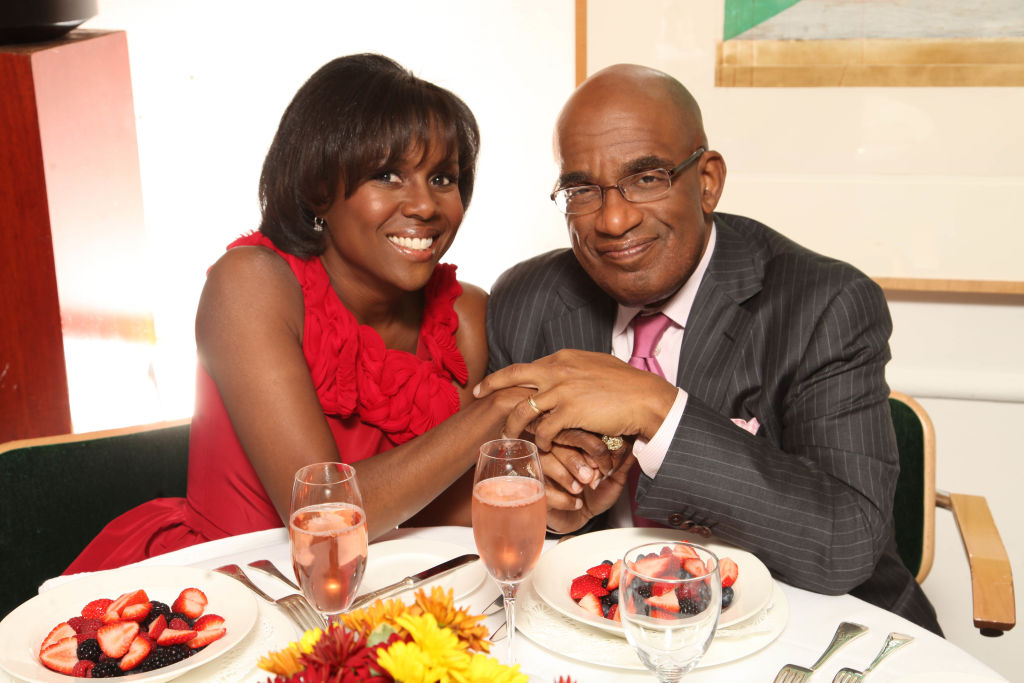 Roker's decision to publicly share his diagnosis and educate viewers about prostate cancer and the need for PSA tests helped many people better understand this disease and how it is detected. Men should begin screening for prostate cancer via a PSA test starting at age 50, or earlier if there is a history of prostate cancer in the family.
The PSA Blood Test and a Rectal Exam are Vital for Prostate Cancer Screening
Wanda Sykes
Comedian Wanda Sykes, 56, beat breast cancer in 2011 and has not slowed down since. Her breast cancer was discovered in tissue tests done after breast reduction surgery.
Related: Wanda Sykes, Breast Cancer Survivor, On Marriage Under Quarantine: "We Said in Sickness And Health, But Nobody Said 24/7 !"
"I had just had a mammogram and a biopsy, and it all came back negative," she told People magazine. "If I hadn't had the reduction, who knows what would have happened." Sykes underwent a double mastectomy to treat her stage 0 breast cancer.
Related: When Should You Consider a Mastectomy?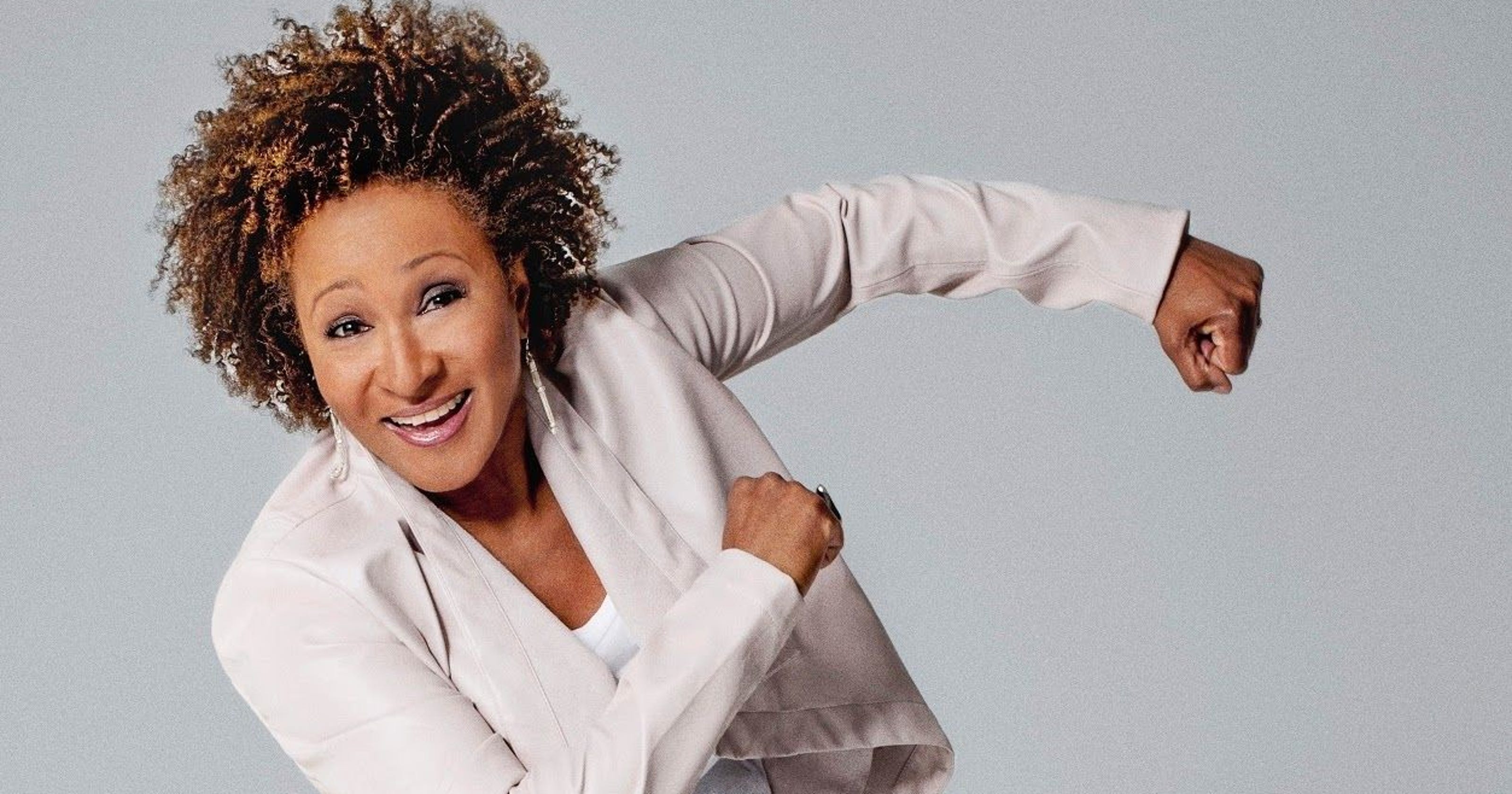 Sidney Poitier
Oscar-winner Sidney Poitier is, at 93-years-old, the oldest-living Best Actor winner and he's also a prostate cancer survivor. Poitier battled his disease in 1993 at age 66, and he successfully treated it with surgery.
Related: Cancer Survivor Sidney Poitier is Now The Oldest Living Best Actor Academy Award Winner at 93
Prostate cancer treatment may include surgery, chemotherapy, hormone therapy, and radiation therapy.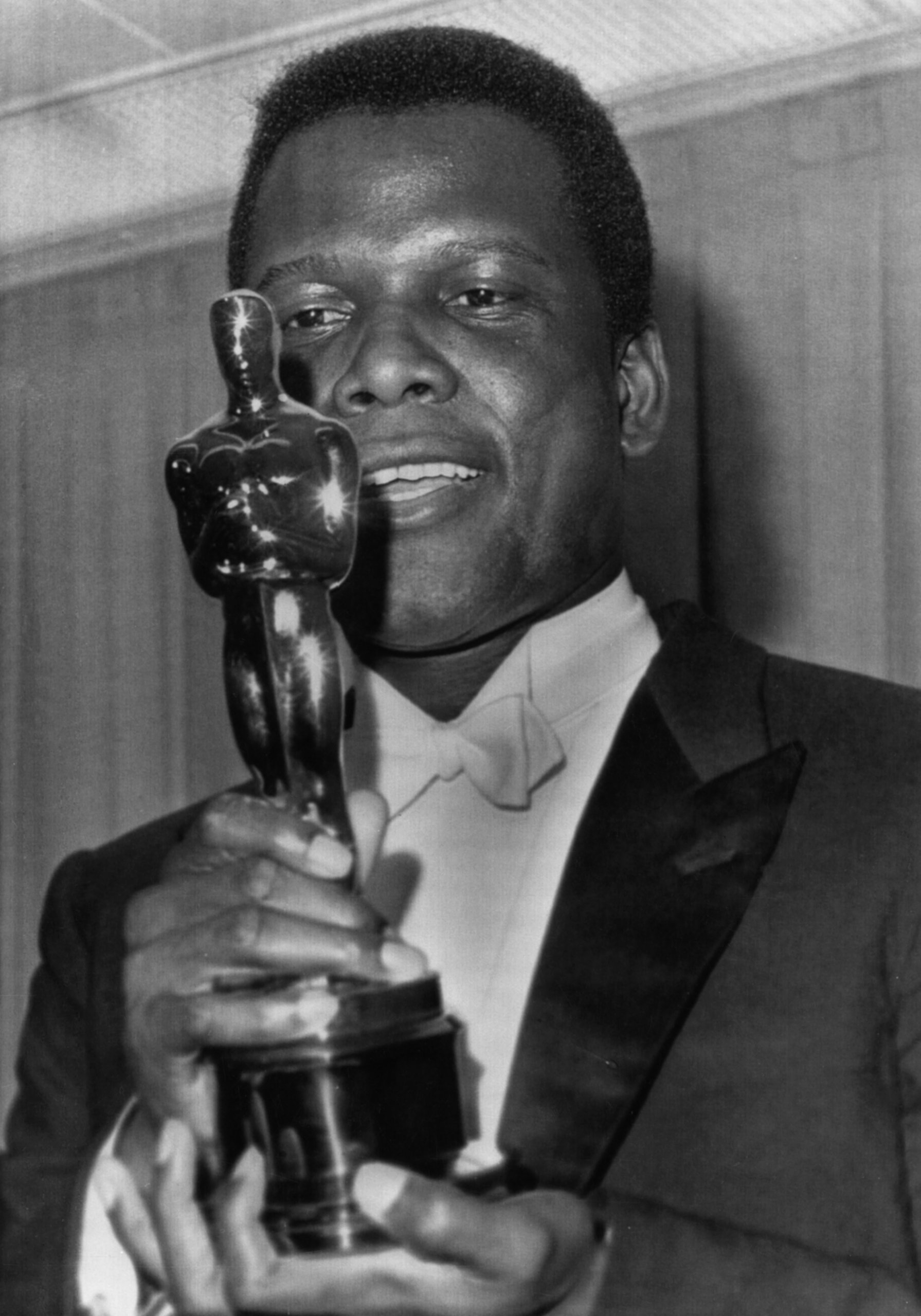 Related: 'Today's' Host Hoda Kotb's Small Gesture at Nail Salon Made a Big Impact on Young Woman Who'd Just Lost Best Friend to Cancer
When Should I Get a Mammogram?
Learn more about SurvivorNet's rigorous medical review process.