Lung Cancer Awareness Month
Apart from skin cancer, lung cancer is the second most common type of cancer in both men and women. The American Cancer Society estimates that more than 230,000 people will be diagnosed with lung cancer this year.
Age is a risk factor for lung cancer. Though there are exceptions, most people who are diagnosed are over 65. The disease is the leading cause of cancer deaths, making up about 25% of the total.
These five celebrities are proof that you can beat lung cancer and go on to live a fulfilling life that is meaningful to you and the people around you.
In honor of Lung Cancer Awareness Month, we're celebrating these five celebrities you might not have realized are
lung cancer survivors
. Lung cancer is the second most common cancer for men and women, and it accounts for a significant portion of annual cancer deaths–more than colon cancer, breast cancer, and prostate cancer combined.
Although tobacco is a driving cause of lung cancer
, there are other environmental carcinogens that can play a role, and as many as 20% of lung cancer cases are diagnosed in
people who have never smoked
. Here are five famous people who have beaten the deadly disease.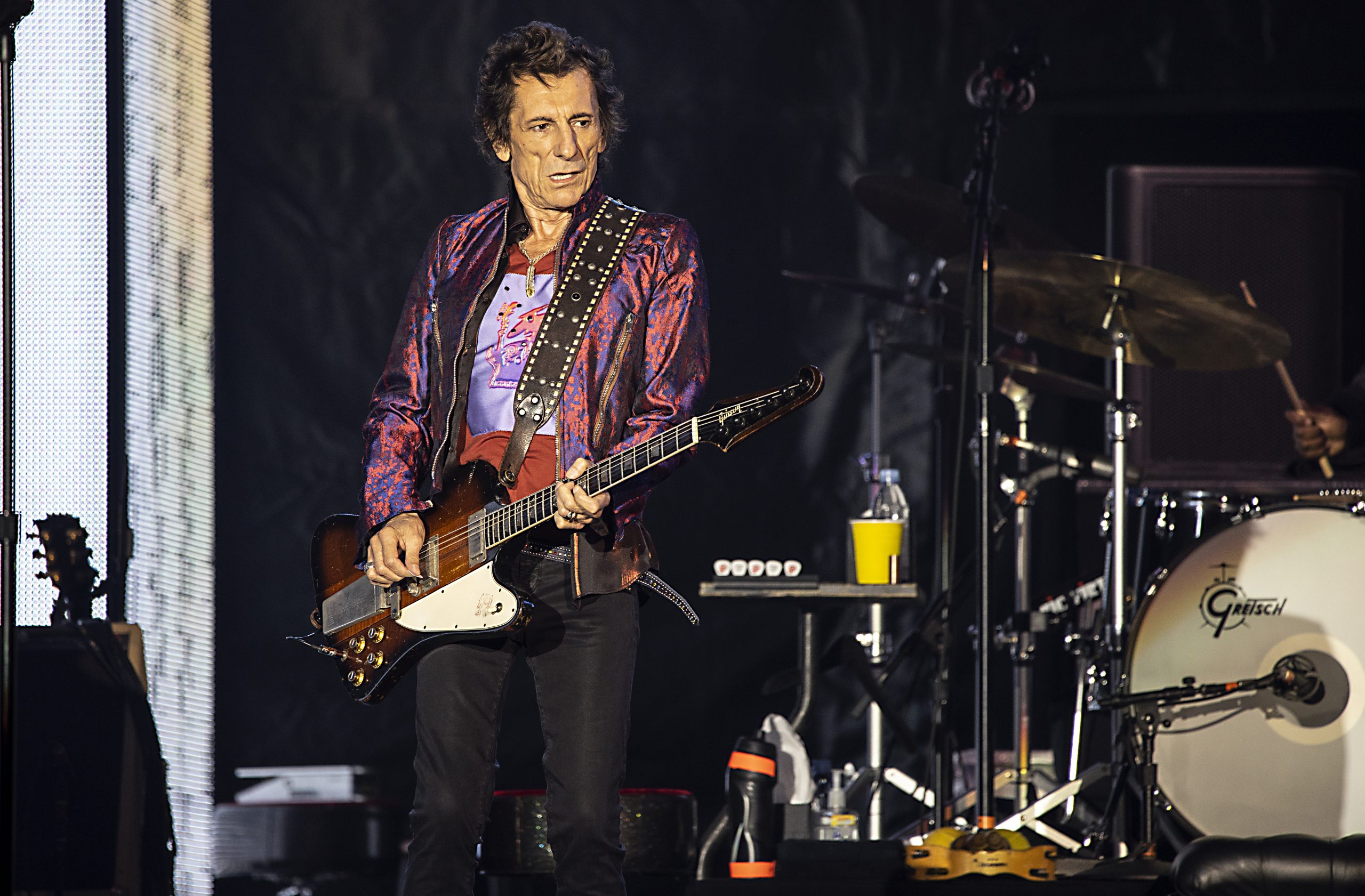 Ronnie Wood
Rolling Stones guitarist Ronnie Wood, now 74, was diagnosed with lung cancer in 2017. The self-proclaimed chain smoker had 54 years of heavy tobacco use under his belt, but his run-in with lung cancer (and the birth of his twins) set him straight. Wood's disease was discovered during a routine check-up before he was scheduled to tour Europe. Luckily, his doctors caught the cancer when it was still contained to the top lobe of one lungs, and they were able to remove it surgically. The guitarist is still cancer-free today.
Read More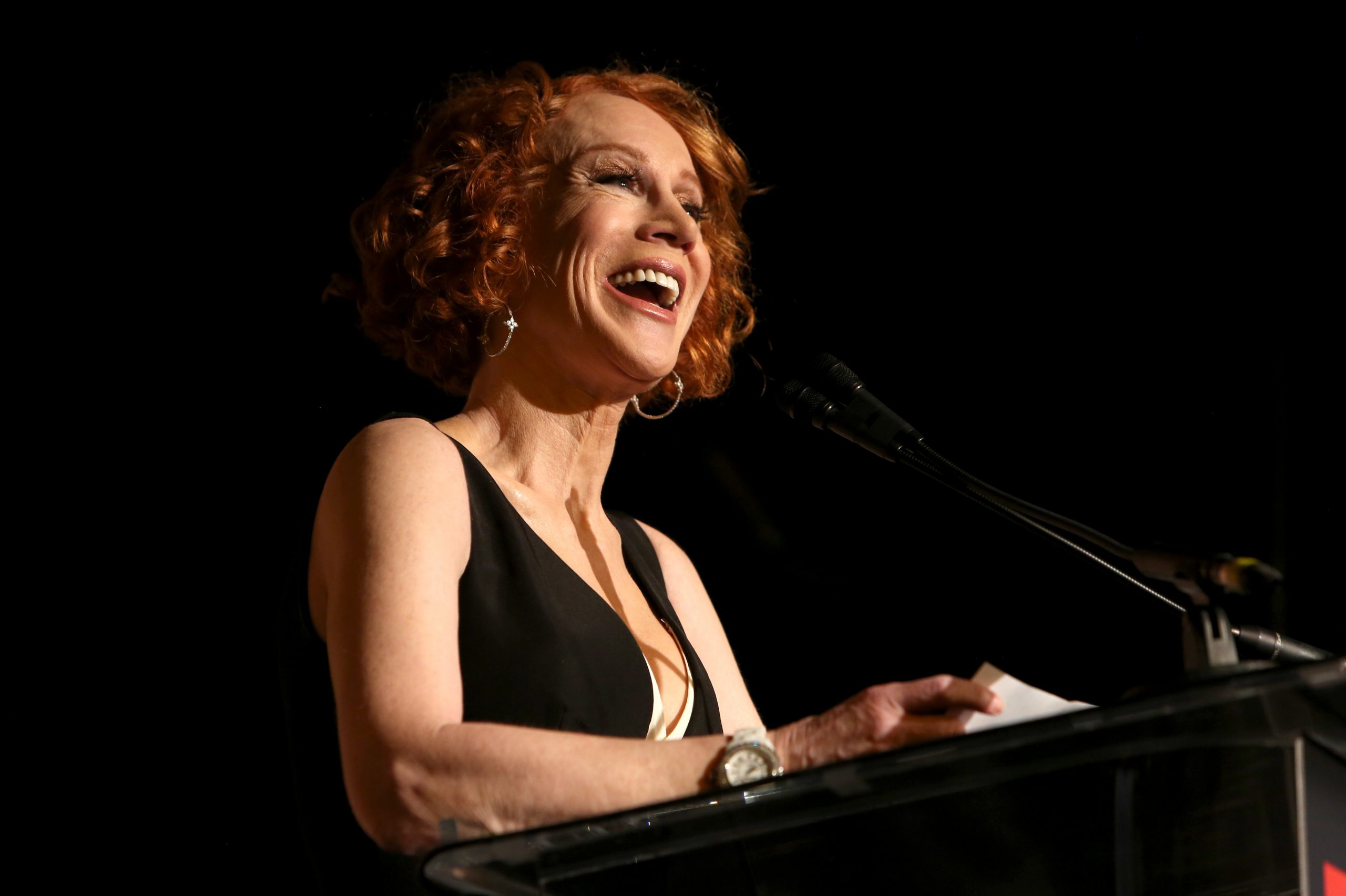 Kathy Griffin
Comedian Kathy Griffin, 60, is one of between 20,000 and 40,000 lung cancer patients diagnosed every year who have never smoked a cigarette. She underwent surgery to remove half her lung the same day she revealed her sickness on Instagram in early August. "I'm about to go into surgery to have half of my left lung removed. Yes, I have lung cancer even though I've never smoked!" she wrote. Since then, Griffin has spoken openly about her cancer journey and kept fans posted on how the disease is affecting her life. One of the most important things cancer has taught her is to express how you feel and let the people around you know how much you care about them. "Ever since my cancer surgery, I'm one of those people that says 'love you' all the time," she said. She has also used her platform to share moments of joy with family and spread vaccine awareness.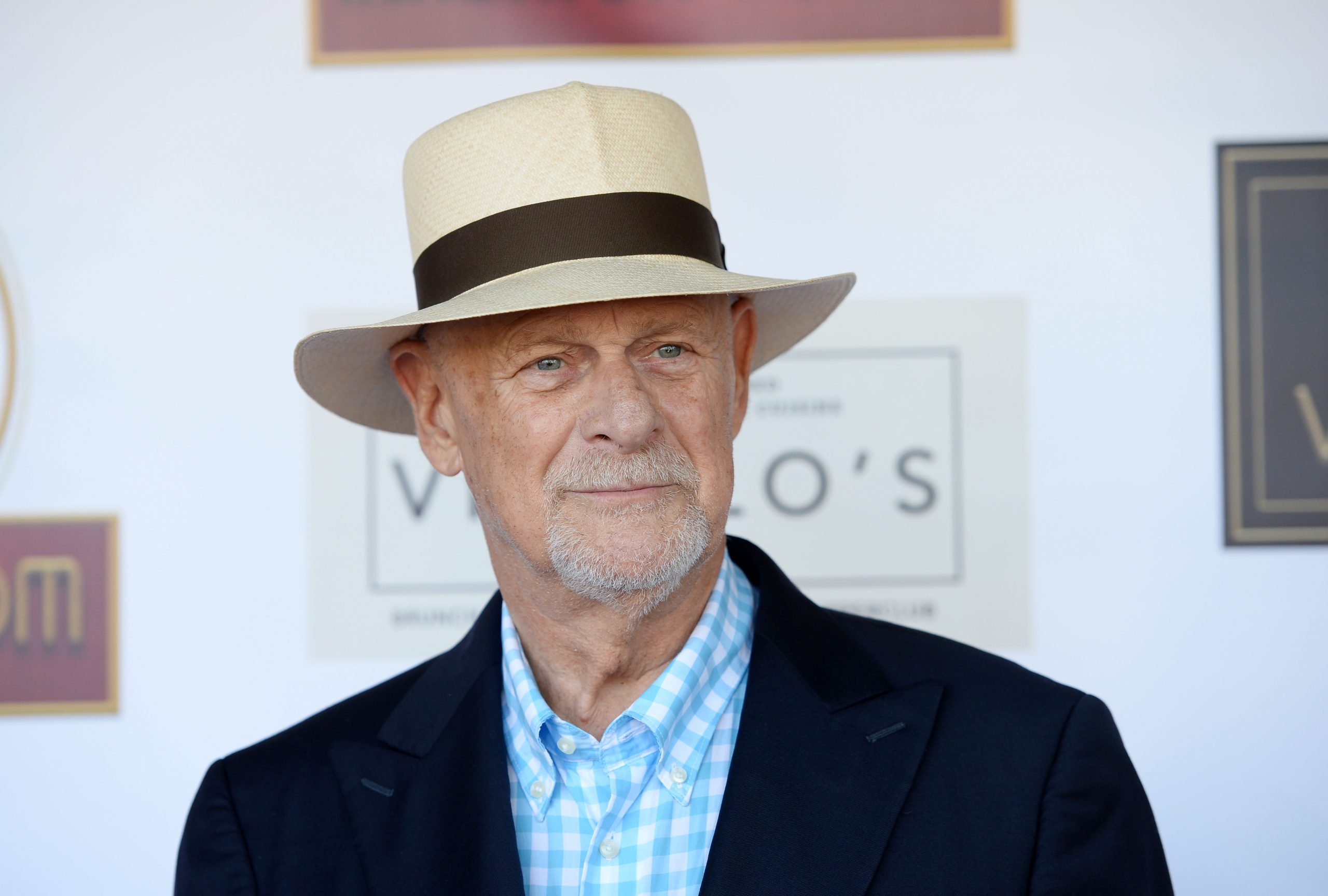 Gerald McRaney
The This Is Us actor, 74, is another story of a chance lung cancer diagnosis saving a life. When McRaney injured his knee at age 57 on a hunting trip in 2004, he visited an orthopedic doctor and learned that he had torn his meniscus. As part of a physical before the actor could have surgery to repair the tear, his doctor requested a chest X-ray. As his radiologist examined the scan, another radiologist passing by noticed a barely-visible spec behind the heart—it turned out to be a stage 1A tumor. McRaney had the tumor removed, and was back on stage performing 10 days later. "Fortunately there has been no sign of anything for 16 years now — knock wood and thank God that there hasn't been any recurrence," McRaney told SurvivorNet.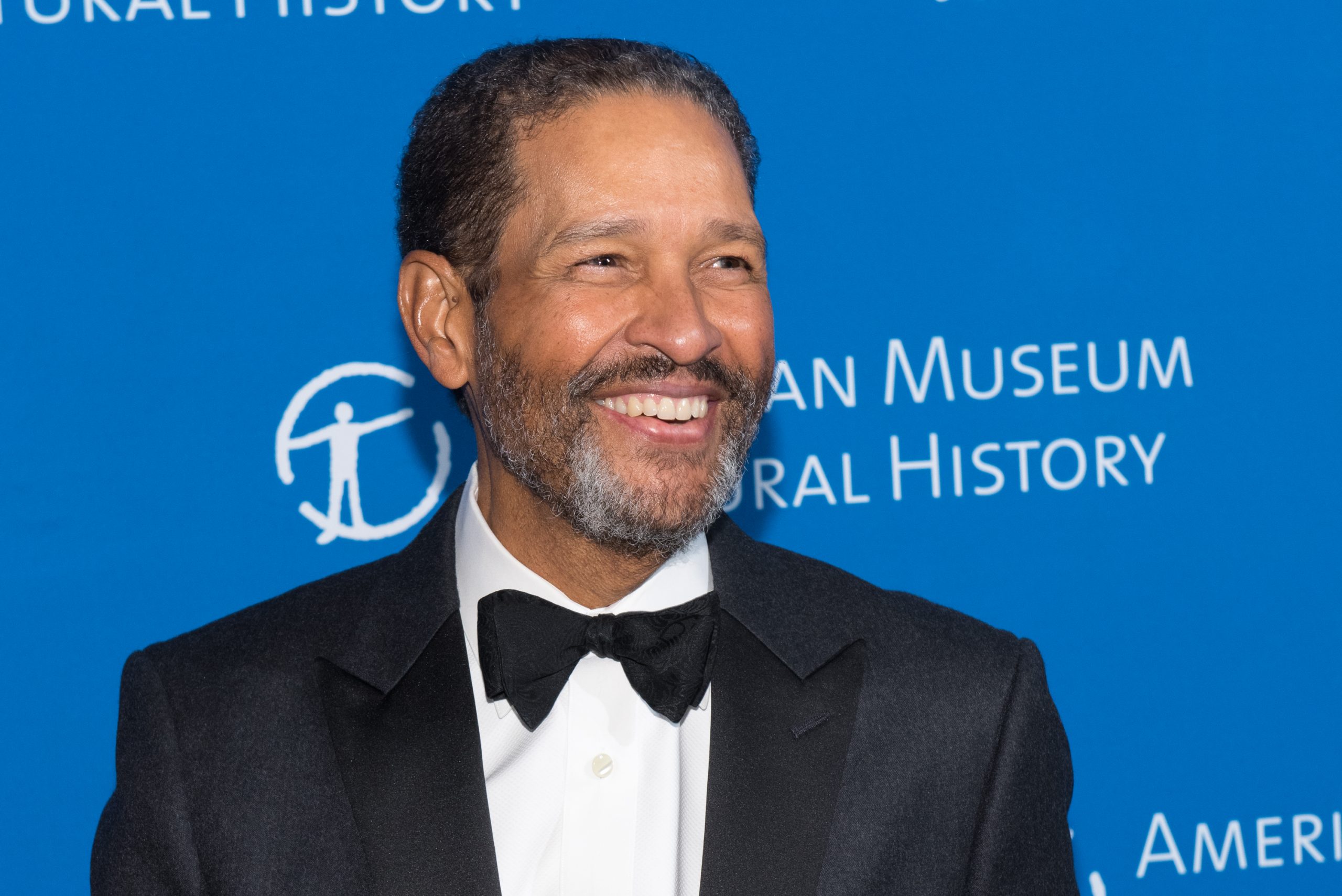 Bryant Gumbel
In 2009, Bryant Gumbel shocked his fans by revealing that he had undergone surgery to treat lung cancer. The former Today Show anchor went public with his condition while subbing for Regis Philbin on Live with Regis and Kelly. "It's nothing to hide from," he said. "They opened up my chest, they took out a malignant tumor, they took out part of my lung and they took out some other goodies." Gumbel, now 73, had initially planned to keep his cancer private. Many people choose to fight cancer quietly before opening up to others.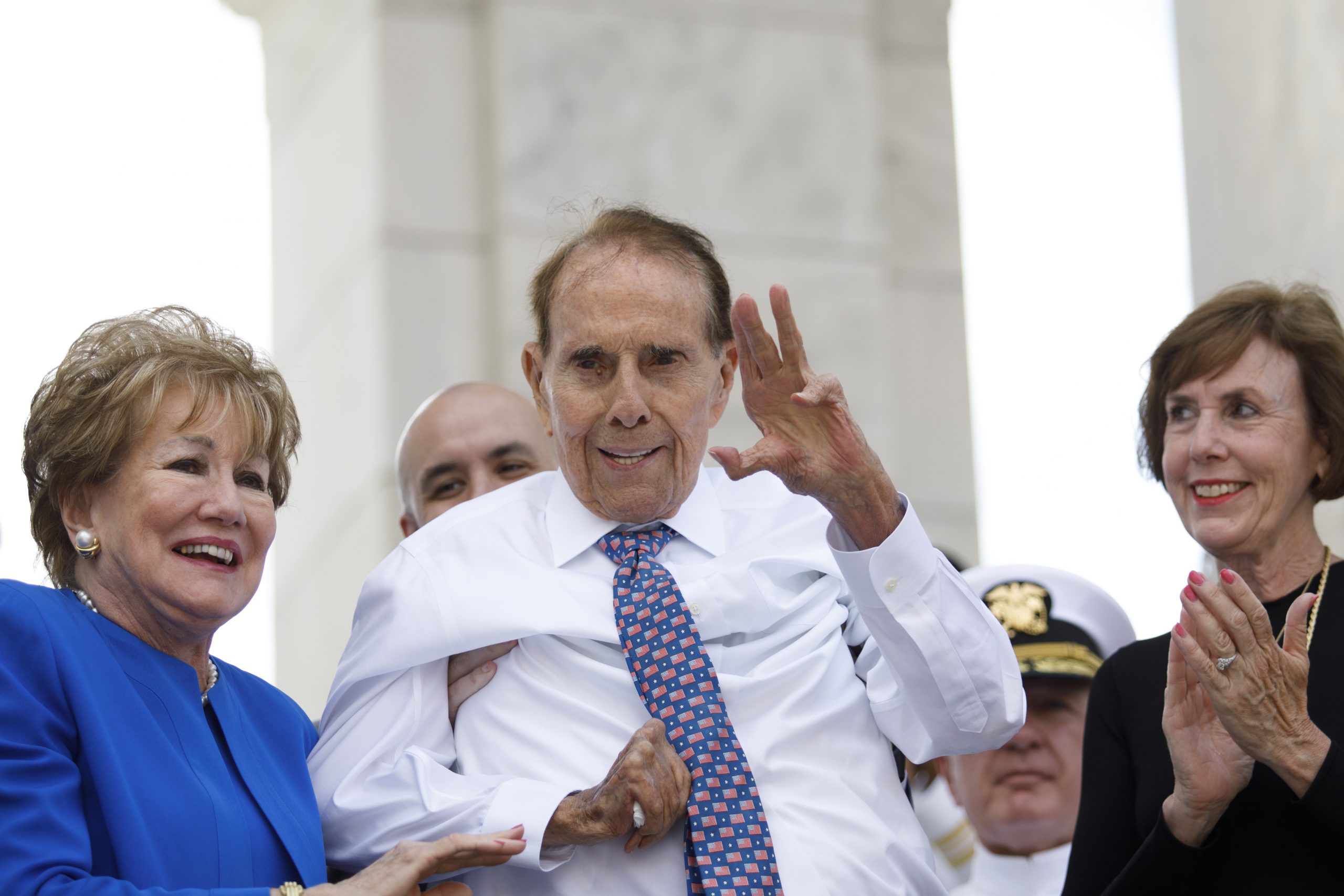 Bob Dole
Bob Dole's fighting spirit carried him through an illustrious political career. He served as a U.S. senator from Kentucky, the Senate majority leader, and the Senate minority leader. In 1996, he was the GOP presidential nominee, but he lost the election to Bill Clinton. After all his years of service, Dole had to take on another formidable opponent–lung cancer. The politician was already a prostate cancer survivor, but at 98 years old, he revealed that he had lung cancer. Because of his age and health, Dole said that his chemotherapy nearly killed him, so he began receiving immunotherapy. Even at this age and faced with this deadly disease, Dole is not letting cancer get in the way of his plans for the future. "I don't intend to go quietly, because that's up to a higher level. I want to try to make 100," he said.
Learn more about SurvivorNet's rigorous medical review process.
---