Damian Battles Grief
Homeland actor Damian Lewis, 50, lost his wife, actress Helen McCrory, to cancer in April.
Five months before her passing, Lewis's 20-year-old nephew died in a car accident.
Coping with grief is typically an ongoing process that takes time; therapy can help people process their grief.
Actor Damian Lewis, 50, has already experienced a lion's share of grief this year, and we're not even halfway through 2021. The actor tragically lost his wife, actress Helen McCroy, following her
private cancer battle
.
Related: Actor Damien Lewis Writes Beautiful Tribute to Wife Helen McCroy Who Died of Cancer: 'She Has Been Utterly Heroic'
Read More
Now, news has emerged that Lewis
lost his nephew
just five months before his wife passed.
The Sun 
reports that his nephew, Hugo Yaxley, the son of Lewis's sister, passed away in a car accident. He was only 20 years old. McCroy had described their nephew Hugo as a "very rare young man" who had "
wisdom far beyond his years
," the paper reports.
Helen's Private Cancer Battle
Little is known publicly about McCroy's cancer battle because she kept it out of the public eye. We don't know what type of cancer she was diagnosed with, or what kind of treatment she underwent.
Related: Olivia Newton-John Remembers Kelly Preston, Who Kept Her Cancer Battle Private & Reveals Why She Went Public With Her Own Diagnosis So Many Years Ago
Those close to her were sworn to secrecy, reports The Guardian. Director Carrie Cracknell told the BBC, "Helen wanted to be very private about her illness and I understand why. When you live in the public spotlight you have to find space to protect the things that are just for you."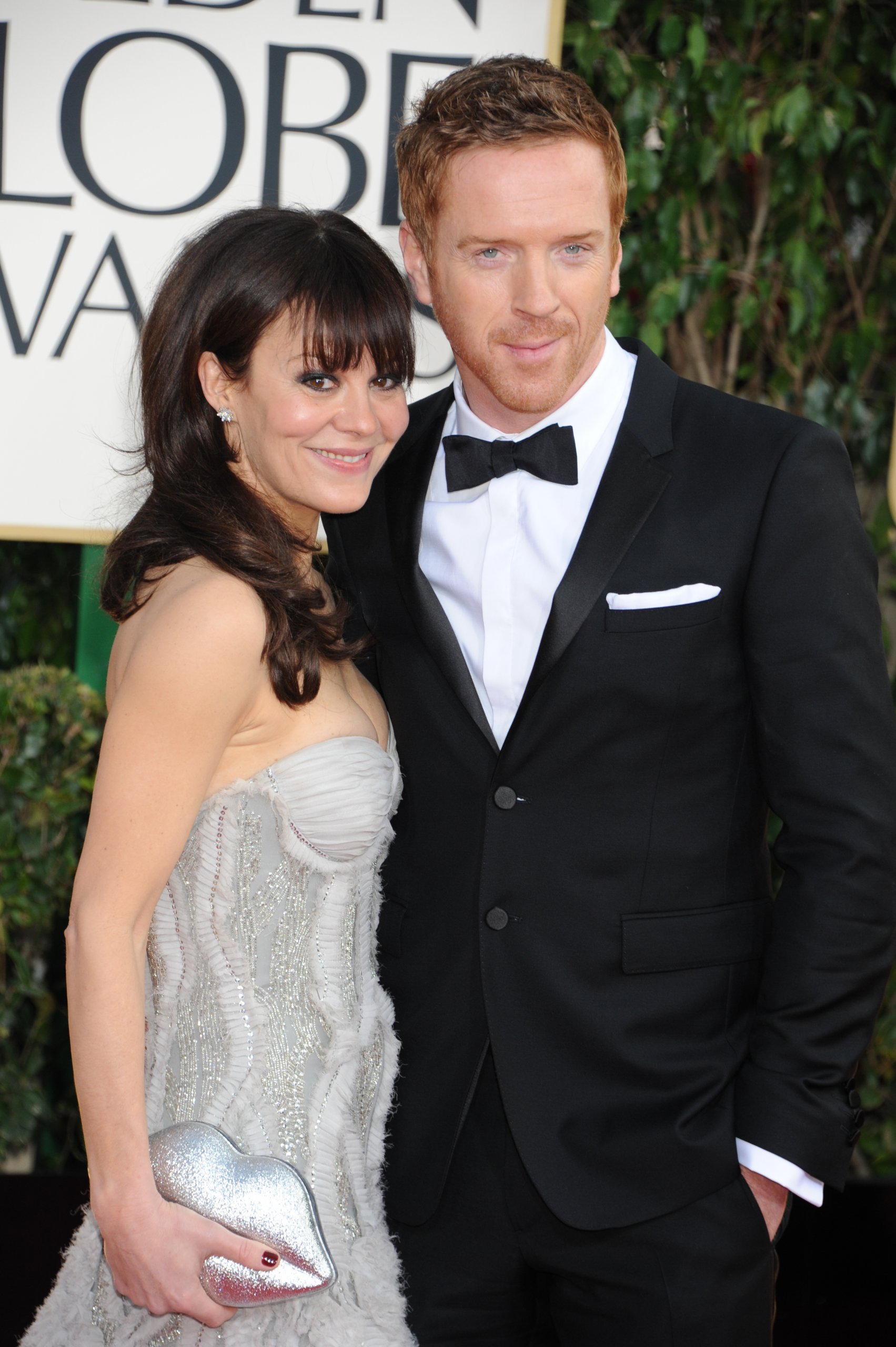 "Very, very few people knew," says Cracknell, "and I only did because we were planning to transfer a show to Broadway and we had to cancel that because she was undergoing treatment. We were sworn to secrecy."
"Be Patient With Your Emotions" A Social Worker's Insights Into Handling a Cancer Diagnosis
Coping with Grief
After the loss of a loved one to cancer, or another cause, it's imperative that you allow yourself time to grieve. People process grief in different ways, and everyone moves at their own speed as well. Be gentle with yourself and take the time you need.
For Camila Legaspi, who lost her mom to breast cancer when she was only in high school, she found therapy to be a critical component of her grieving and subsequent healing process. In an earlier interview, Legaspi says, "Therapy saved my life. I was dealing with some really intense anxiety and depression at that point. It just changed my life, because I was so drained by all the negativity that was going on."
"Going to a therapist helped me realize that there was still so much out there for me, that I still had my family, that I still had my siblings," she says. "The reality is, is when you lose someone, it's really, really, really hard. And it's totally OK to talk to someone. And I'm so happy that I talked to my therapist. Keep your chin up."
"Therapy Saved My Life": After Losing A Loved One, Don't Be Afraid To Ask For Help
Learn more about SurvivorNet's rigorous medical review process.