The celebrated bounty hunter and TV star Beth Chapman, who fought a courageous and very public battle with Stage 4 cancer, was remembered with a traditional Hawaiian memorial service on Saturday.
The service, at Waikiki's Fort DeRussy Beach, was led by Beth's loving husband Duane "Dog the Bounty Hunter" Chapman who honored his wife, who died Wednesday at age 51, with a moving eulogy.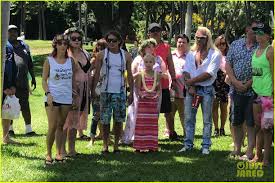 Read More
During his speech, a tearful Duane said that for years, he'd tried to get Beth to call him "Dog", and that she finally did so close to death when she told him she wanted a memorial that was "Hawaiian style please, Duane 'Dog' Chapman … Please do this right."
"She loved Hawaii and she loved the people. The people mostly, she loved," Dog told the assembled mourners. "Thank you all, God bless you all."
The memorial featured a traditional Hawaiian "oli" chant and a "paddle out" to honor the reality star.
The Chapman family told Beth's hundreds of thousands of social media fans that "Those wishing to post photos and videos are asked to tag with #alohaoemrsdog. 'Oe' means 'you' in Hawaiian. It is customary to say, 'Aloha oe' especially when saying farewell. There is a song by the same name which Hawaiians often sing at the end of a party, funerals, or when people are leaving the islands."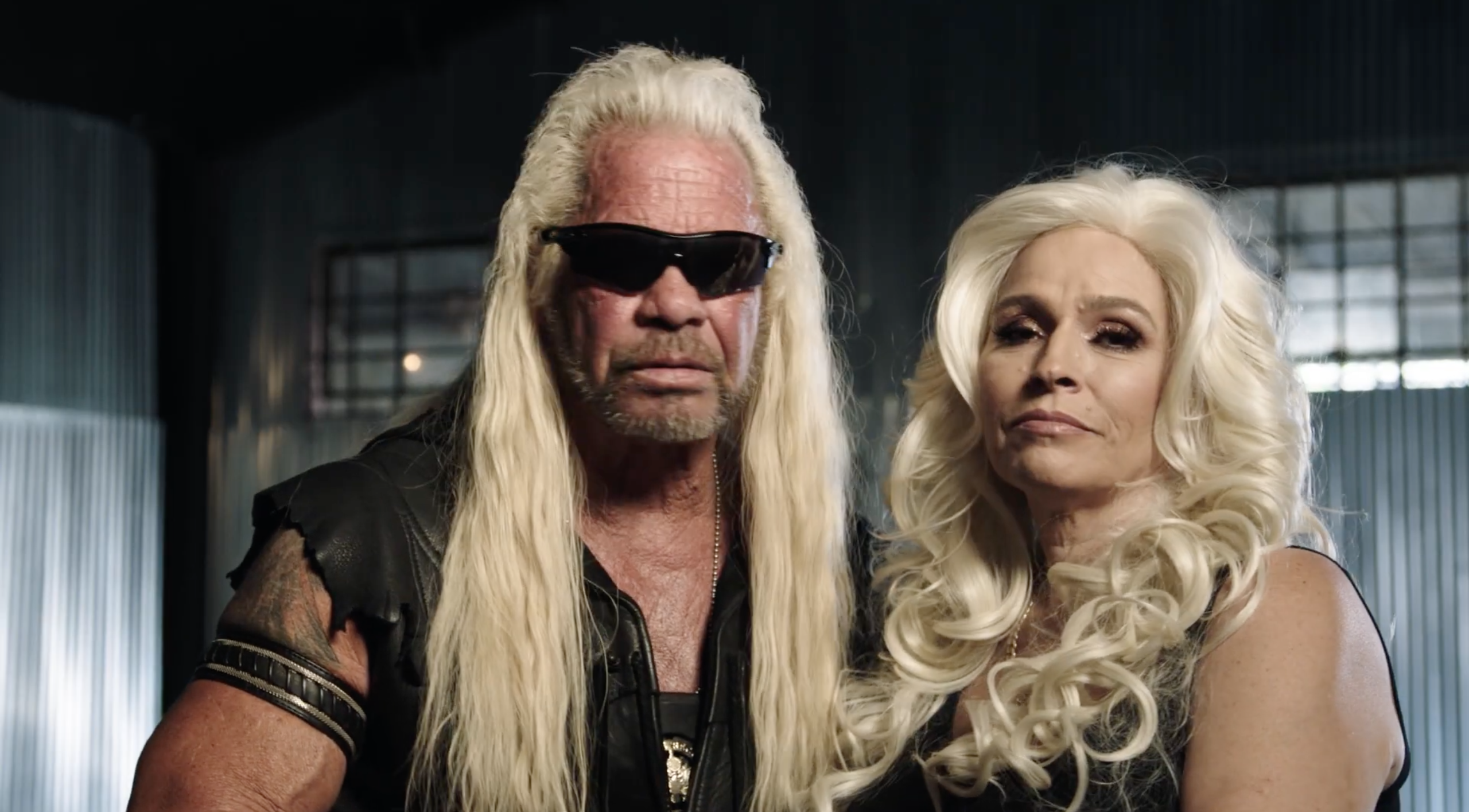 Dog had announced Beth's passing on Twitter on Wednesday, writing, "It's 5:32 in Hawaii, this is the time she would wake up to go hike Koko Head mountain. Only today, she hiked the stairway to heaven. We all love you, Beth. See you on the other side."
A Colorado memorial is also being planned for the late star.
In the wake of Beth's death, Dog told reporters, "the cancer gig, of course, you know, we gotta find a cure. All we have now is … some get lucky, but most pass away."
Though the field of cancer research is advancing at a rapid pace, and new treatment discoveries are saving more and more lives every day, the most important discovery of all has been that cancer is not one disease, but rather a whole host of very specific diseases, each one with its own genetic makeup that requires a different treatment.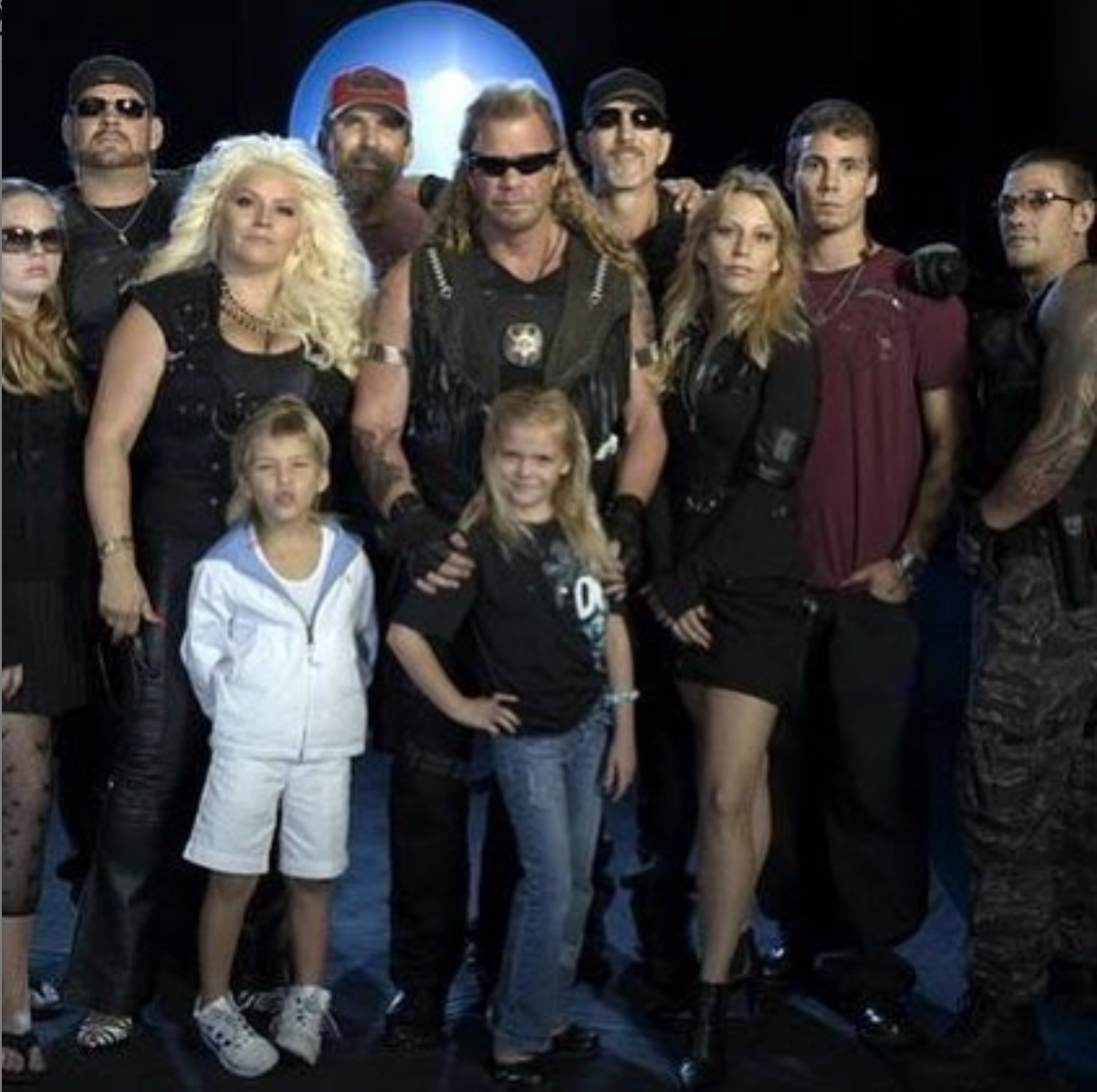 That's why, when Dog said "some get lucky," he wasn't entirely wrong; in 2019, people diagnosed with some very specific types of cancer can be treated with incredibly effective drugs (such as immunotherapy drugs, which empower the body to fight off its own cancer) and go on living for years as they normally would. But other cancer types and subtypes may not have one of these drugs yet—or these drugs may be available, but only work for some.
The good news is that doctors and researchers are on it: there are thousands of clinical trials going on at this very moment testing new treatments in almost every type of cancer. And while it isn't a simple process—and can take as many as ten years to bring a new drug from development to widespread use—the progress continues.
It's possible that someday, people diagnosed with the same specific type and stage of cancer that took Beth Chapman's life will survive for many years to come.
In the previous months, Beth had been really open with fans about her cancer experience. She was first diagnosed in 2017 with stage II throat cancer — however, she was treated at the time and was declared cancer-free several months later. Her cancer returned in late 2018, and this time it had progressed to stage four lung cancer. Beth suggested that she wouldn't be undergoing chemotherapy for the cancer this time — and would instead be relying on some alternative treatment, as well as her very strong Christian faith.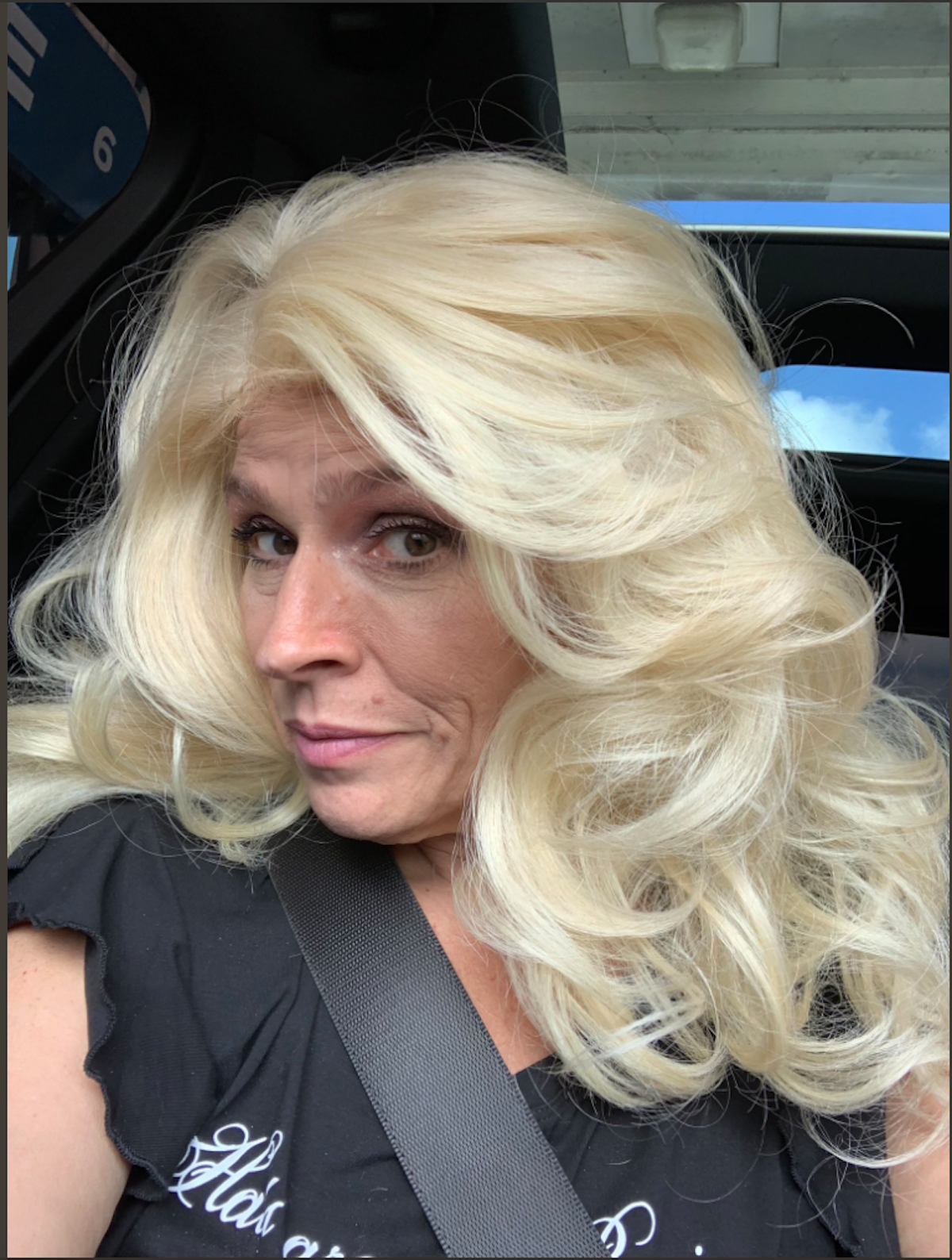 During a Mother's Day speech at a church in Florida — Beth explained that she considered her diagnosis a test of her faith.
"This is the ultimate test of faith," she said. "It is the evidence of things hoped for, and it is the substance of things not known. And although chemotherapy is not my bag, people, sorry, that's not for me. So for me, this is the ultimate test of faith."
Learn more about SurvivorNet's rigorous medical review process.