The tight-knit family of celebrated bounty hunter Beth Chapman, wife of Duane "Dog the Bounty Hunter" Chapman, are "bracing" for massive crowds at her second memorial on July 13th, according to a report in the celebrity news and information site TMZ.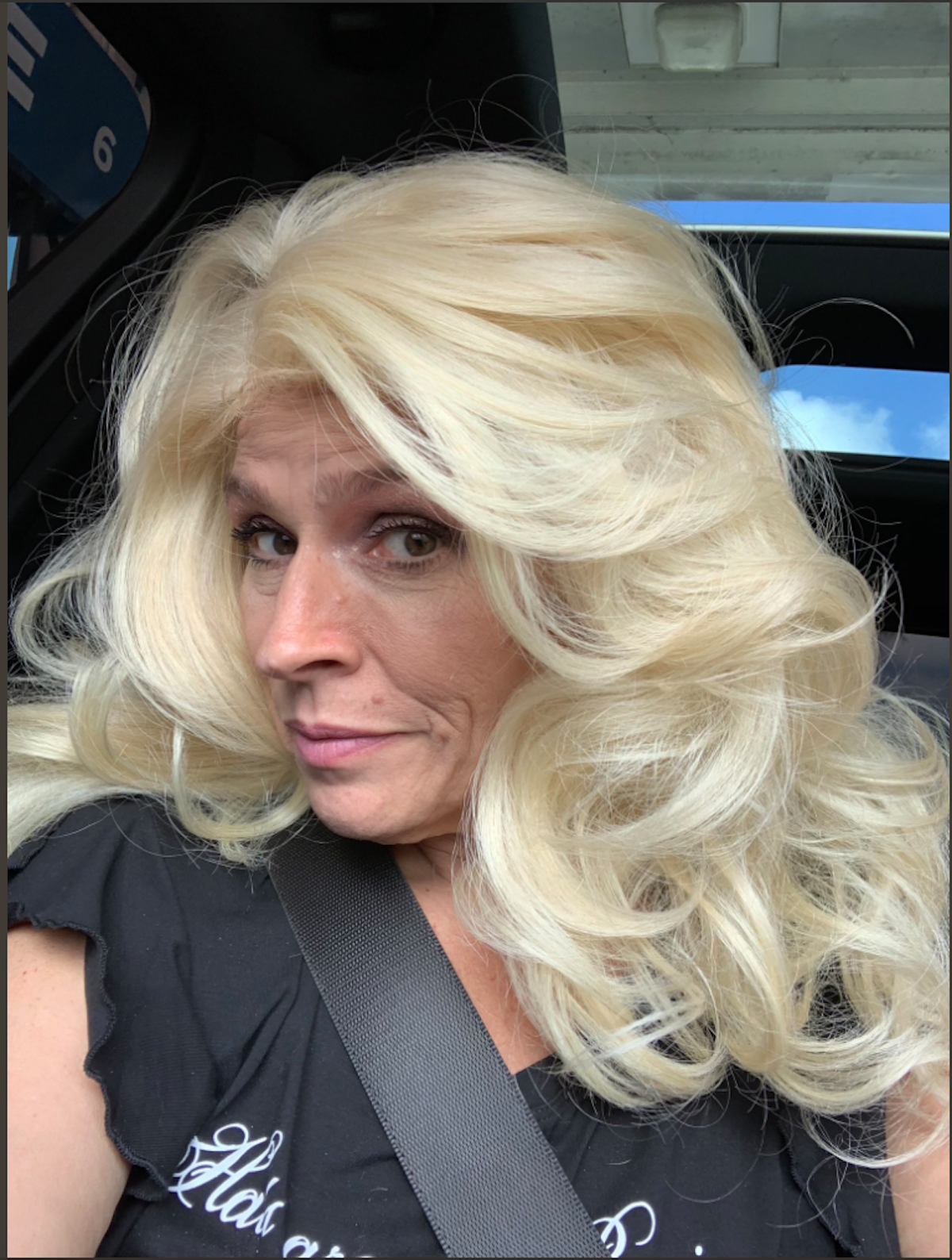 Indeed, it's not unusual, as SurvivorNet has written, for fans to feel the cancer death of a celebrity they didn't know in a deeply personal fashion. Often that means attending the celebrity's memorial service or find another way to personally commemorate the end of that celebrity's cancer journey.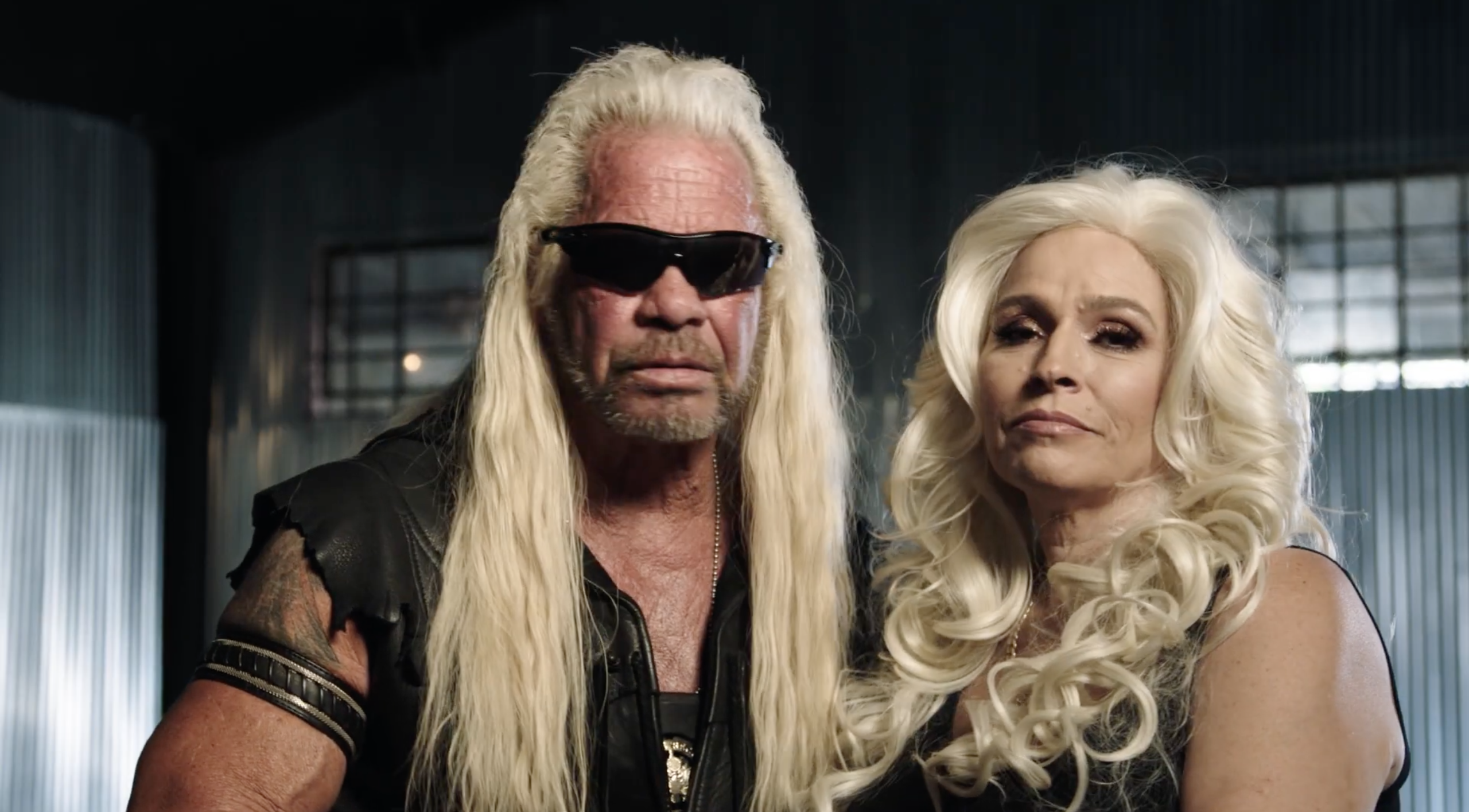 Read More
In the case of Beth, 51, whose verve and pluck during her cancer journey inspired people worldwide, tens of thousands of mourners are expected to
converge
on Aurora, Colorado for the second
memorial
service (the first memorial, which was relatively private, took place on a Waikiki Beach in Hawaii, the Chapman clan's stomping grounds. Dog and Beth's children reportedly spread half of Beth's ashes on the Waikiki waters and will spread the remainder of the cinders somewhere in the Denver area, where Beth, the daughter of a professional basketball player, was born.)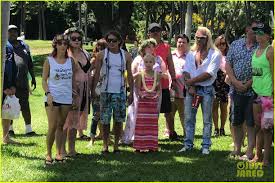 TMZ reports that organizing Beth's memorial has been "a tremendous undertaking" and that the family is "coordinating with local law enforcement and hotels to accommodate a HUGE crowd". The family is even reportedly reaching out to hotels in Aurora to lock in discounted rates for people attending the service, and "working with police to plan security and crowd control".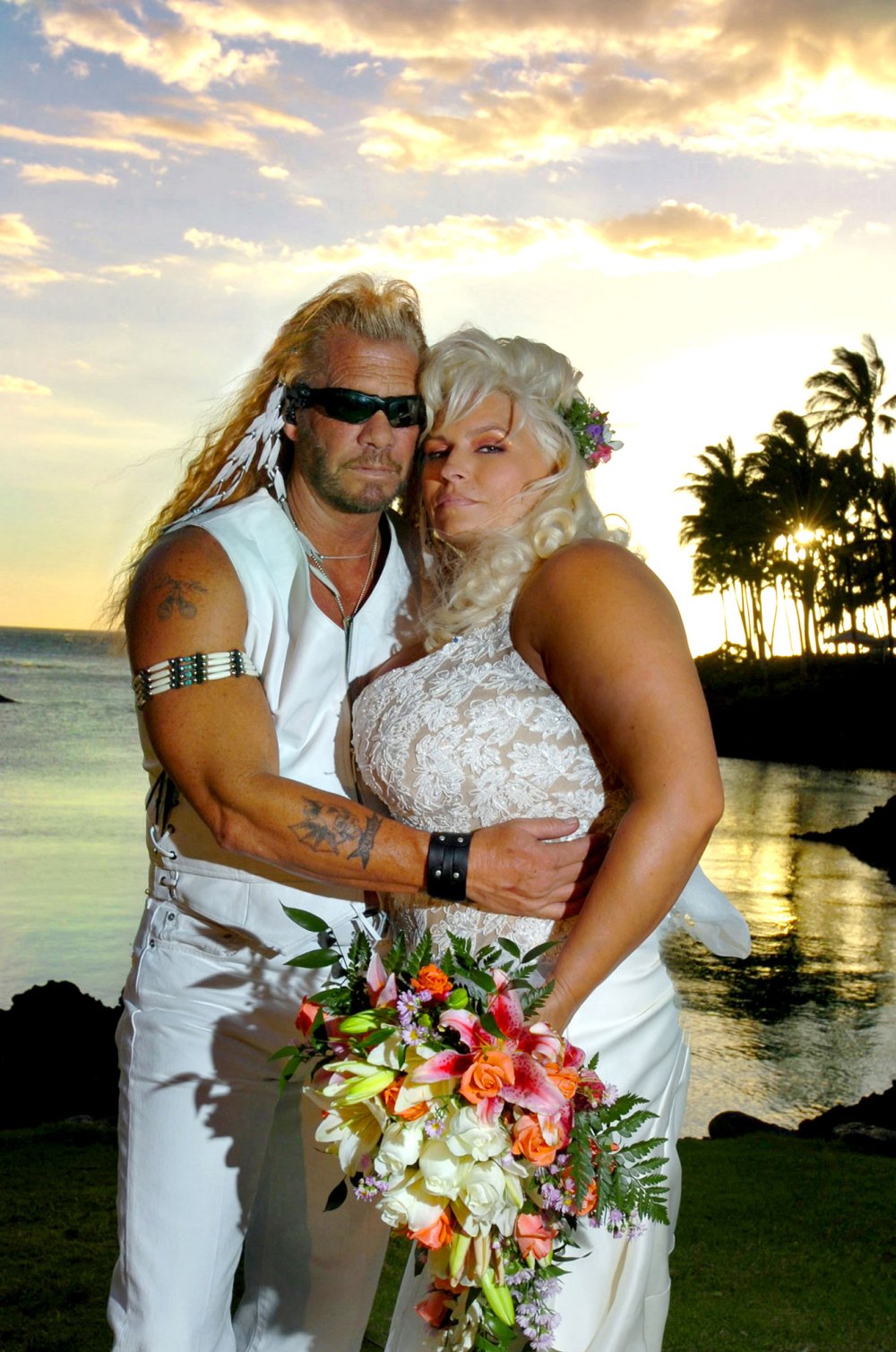 The family is also reportedly putting together a live stream for her fans and supporters who aren't able to travel themselves to Aurora.
SurvivorNet reported earlier on the enormous crowd anticipated for Beth's memorial, drawing on posts her many fans made on the social media accounts of Beth's family members.
Supporters are planning to come in from the far away states within the continental US. "I going to travel from Nebraska to be there ???? My family thinks I'm crazy. Heck No, Beth was an amazing Momma and wife."
"Coming in from Bella Vista Arkansas [heart]."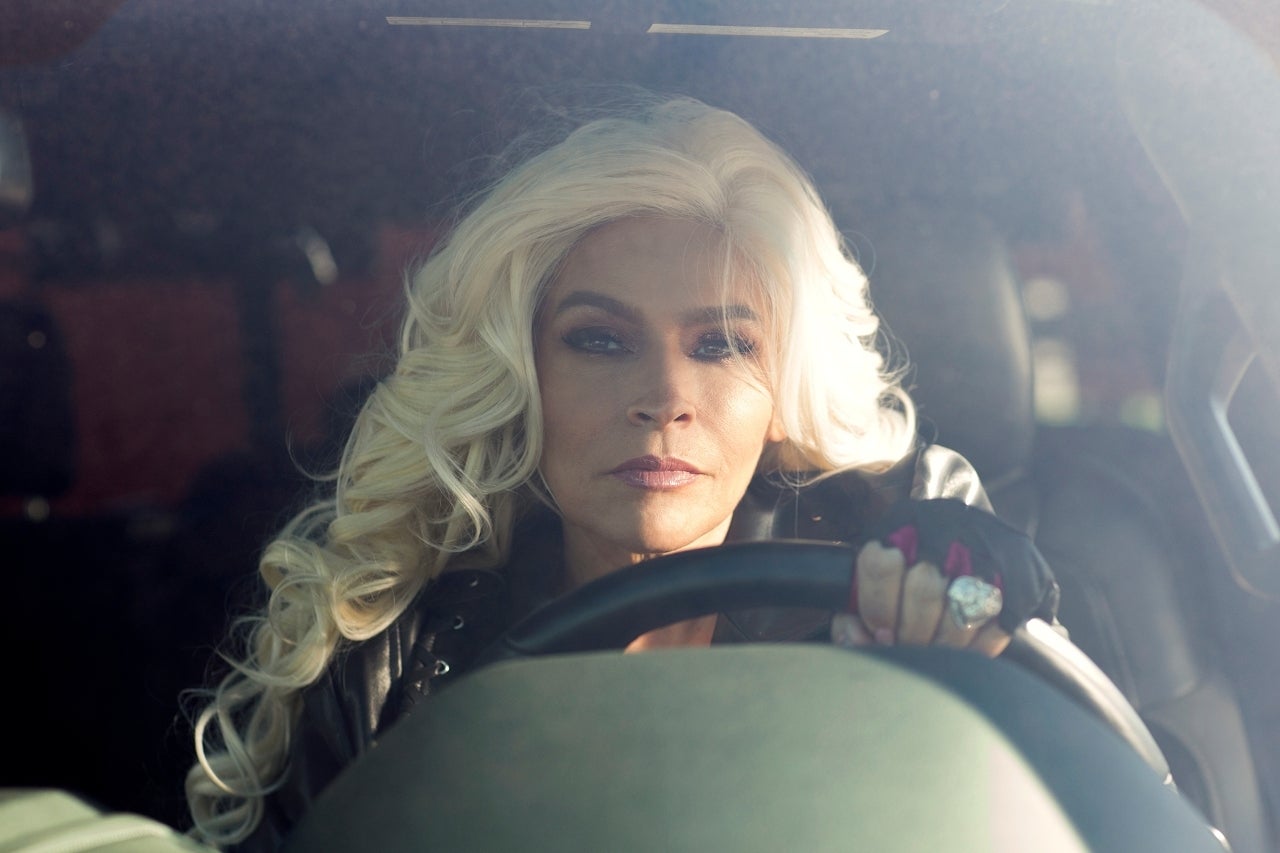 "Coming all the way from michigan. Beth was the glue that held your family together. I need to show my respect for such a wonderful and strong woman. Aloha mama chapman!! You will be forever in our hearts!!"
While many supporters, for whom the journey would be too great, will be thinking about Beth and praying for her from far away American towns, "Continuing to lift your family up to the Lord. Please let me know how I can offer support from Atlanta, if you need anything. Much love to you all."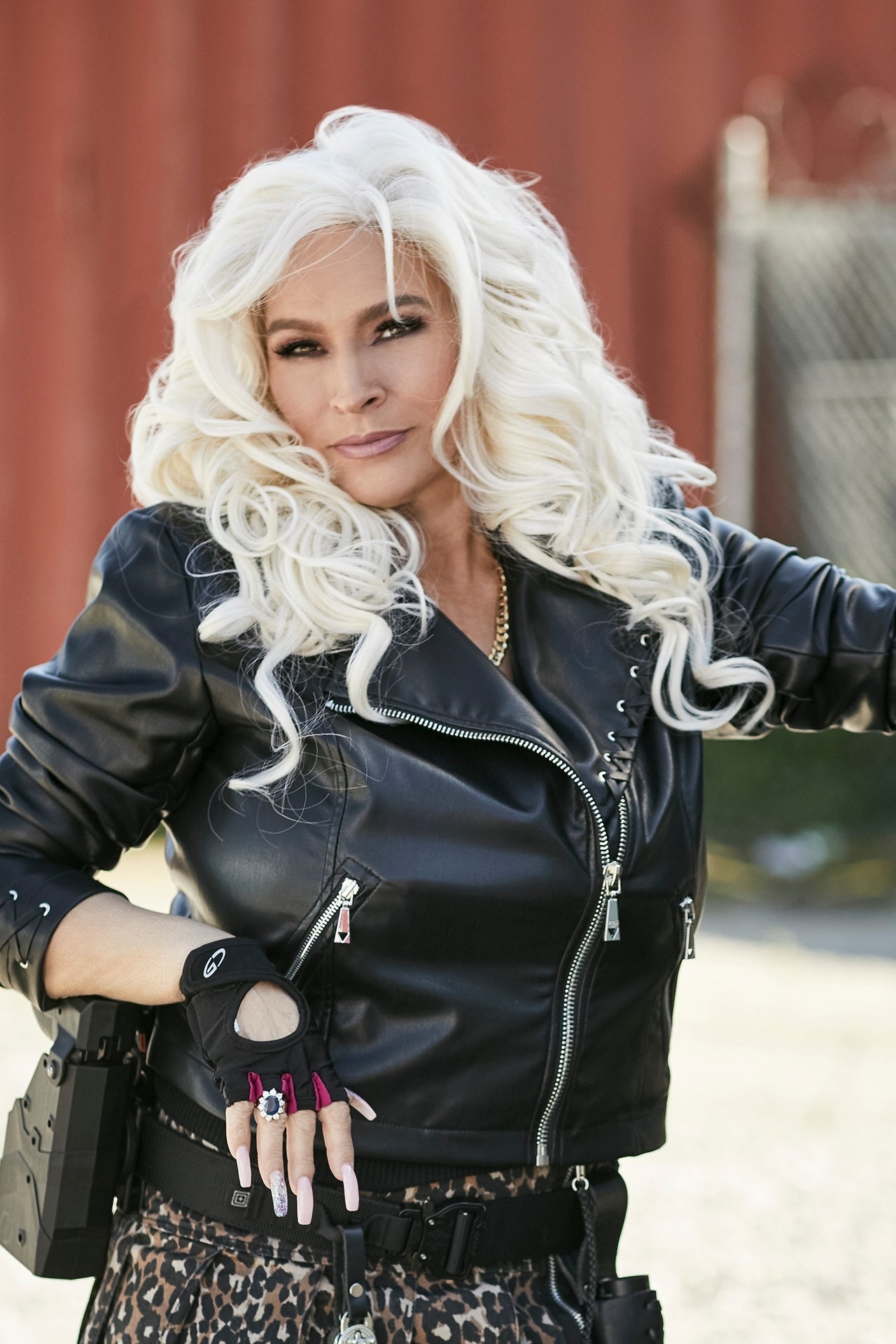 "@mslyssac Sending love all the way from Buffalo New York to the whole dog family…it just goes to show you she's touched lives literally all over the world… you guys got the best guardian angel EVER ❤️ #RIPmommadog #alohaoemrsdog."
"I wish i. Could have went but i live in north Carolina 25 hour drive n m ey."
And others will be with her in spirit from countries around the globe, "My heart was there in Hawaii with you all and will be again in Colorado. Im in Australia can't get there physically but spiritually I'm there . Bless you guys @mslyssac keep your dad close he's gonna need you all so much more now he's lost that wonderful lady [smile]."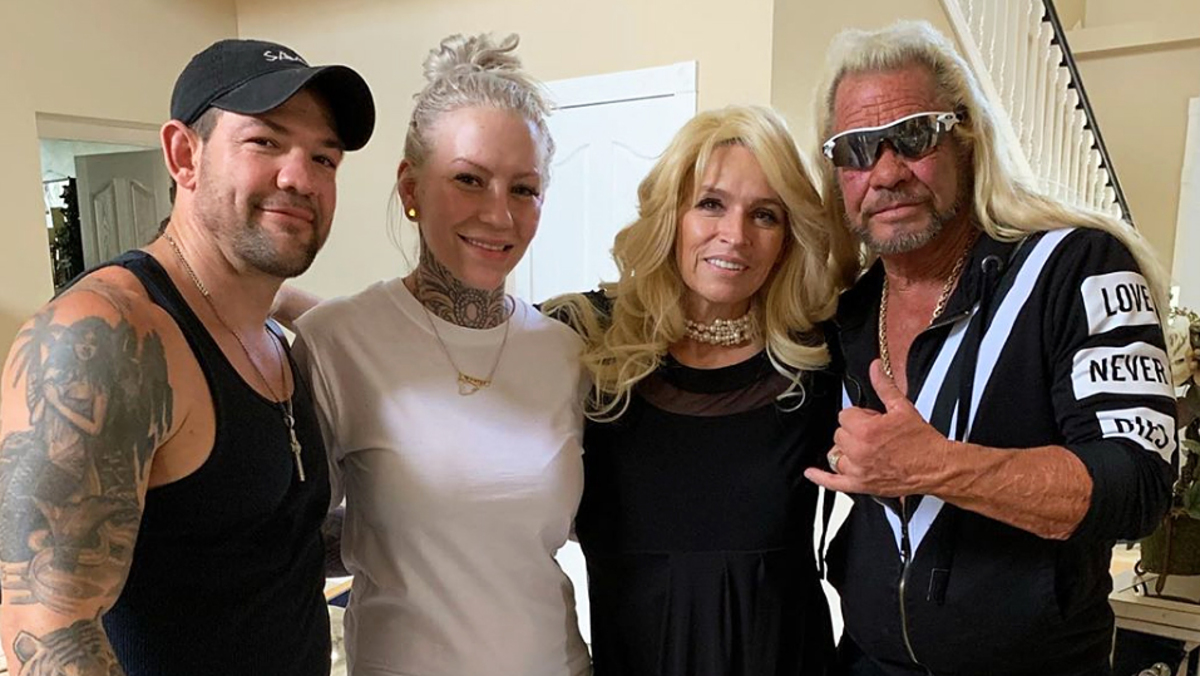 "i am in calgary,alberta canada i wish i can be there for you guys my thought and prayer are for the chapman family and rip beth we will all will miss you."
"I'm writing this from Abuja, Nigeria,Africa.My kids and I are big time fans of "Dogs the bounty hunter ".and lately "Dog and Beth on the hunt!" It is with heavy hearts and the rudest shock, that we heard of Beth's passing on."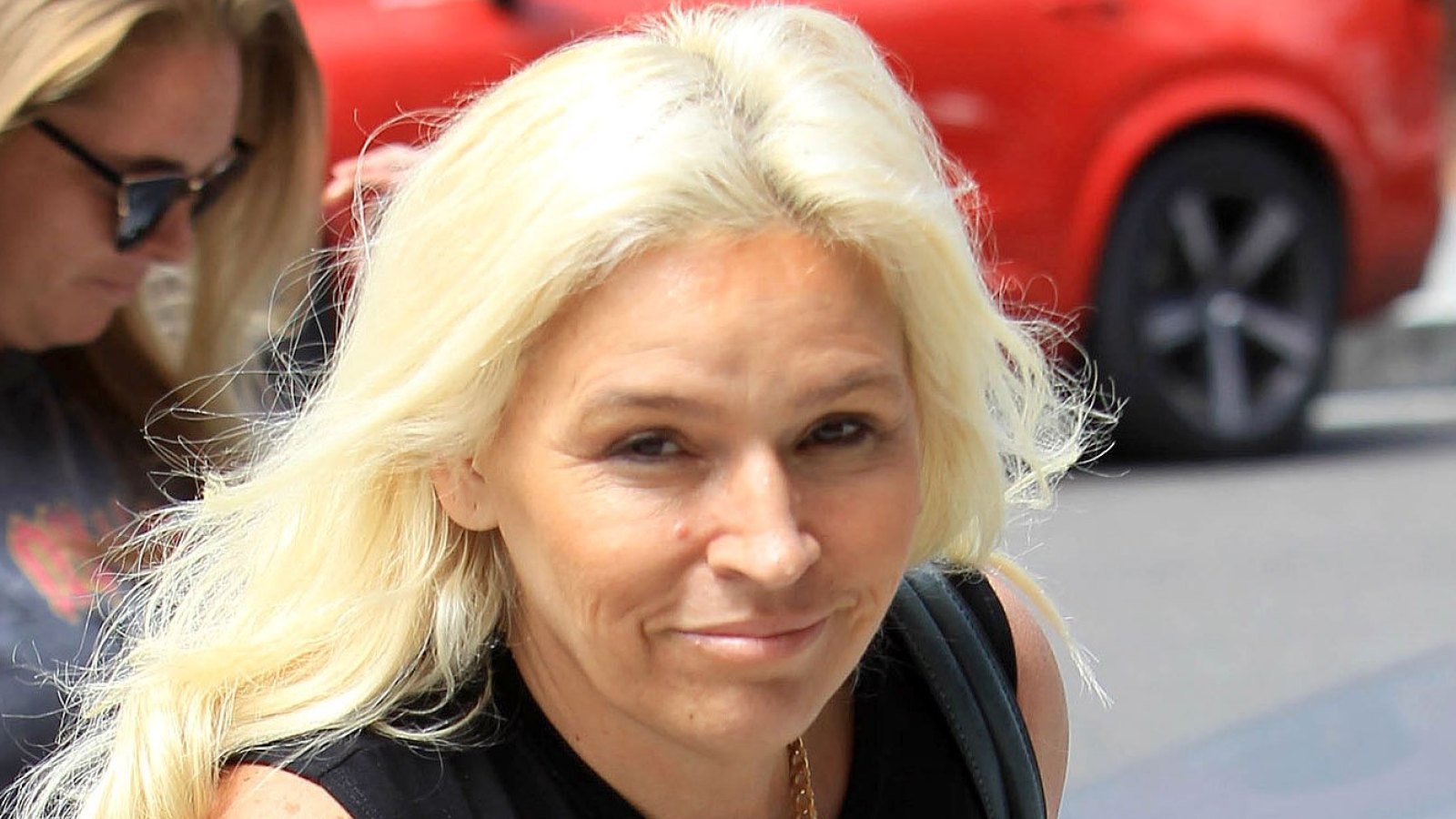 "When I think Hawaii…I think of Dog, Beth and family. My heart hurts for all of you. Lots of love all the way from Canada."
"I wish I could come over from uk to pay my respects to this lovely woman xx."
"I will light a candle for her i will be thinking bout you all i used to watched dad in bounty hunting rip beth you will be miss by loada of ppl my heart goes to u all seen as i live in england."
Many others simply said they wish they could attend but can't, "I wish I could be there. I am coming to Colorado next month, it there a site she will have in remembrance of her that I can visit? We loved Beth and have been so saddened by her passing."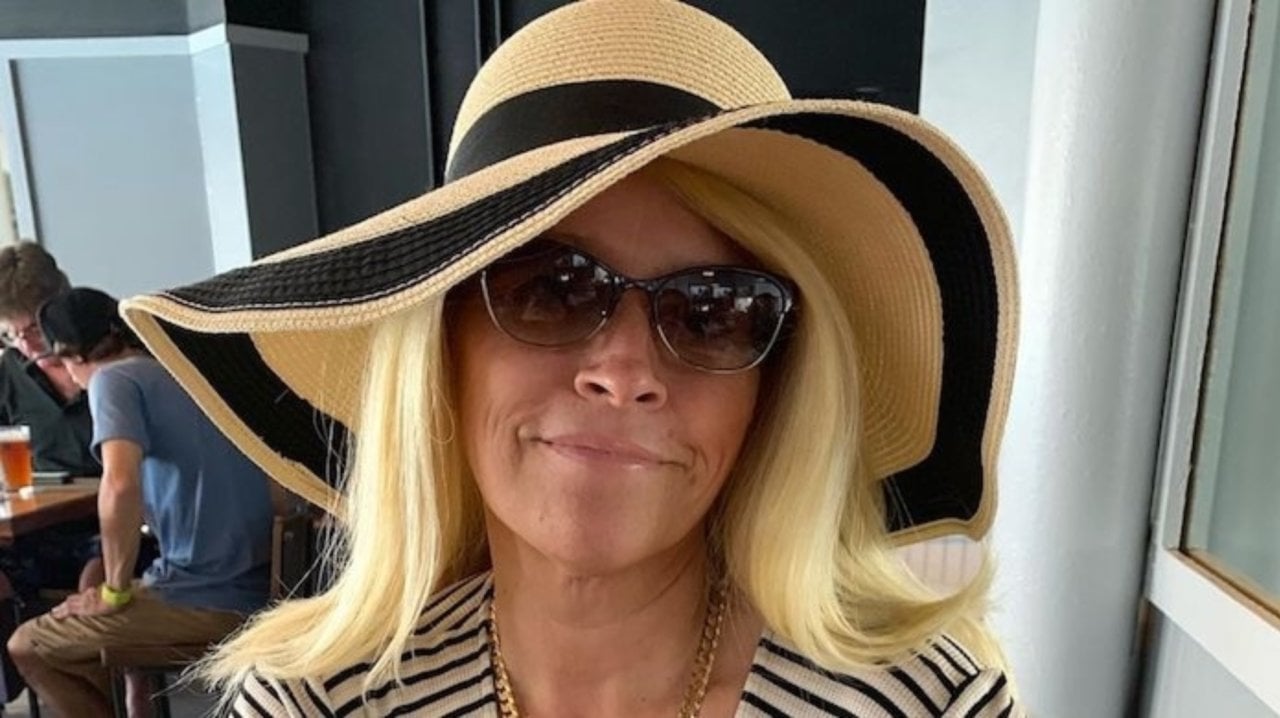 "Wish I could be there. Beth was one of my role models and I will always look up to her ???? she was truly an amazing and wonderful lady."
And one supporter said they're still holding out hope that they can get out of their job and make it to the memorial. "I'm trying to get off work to go. I've always wanted to meet her she was such a strong empowered woman just watching her and your family on TV you could tell her family ment everything to her she was the definition of a strong woman."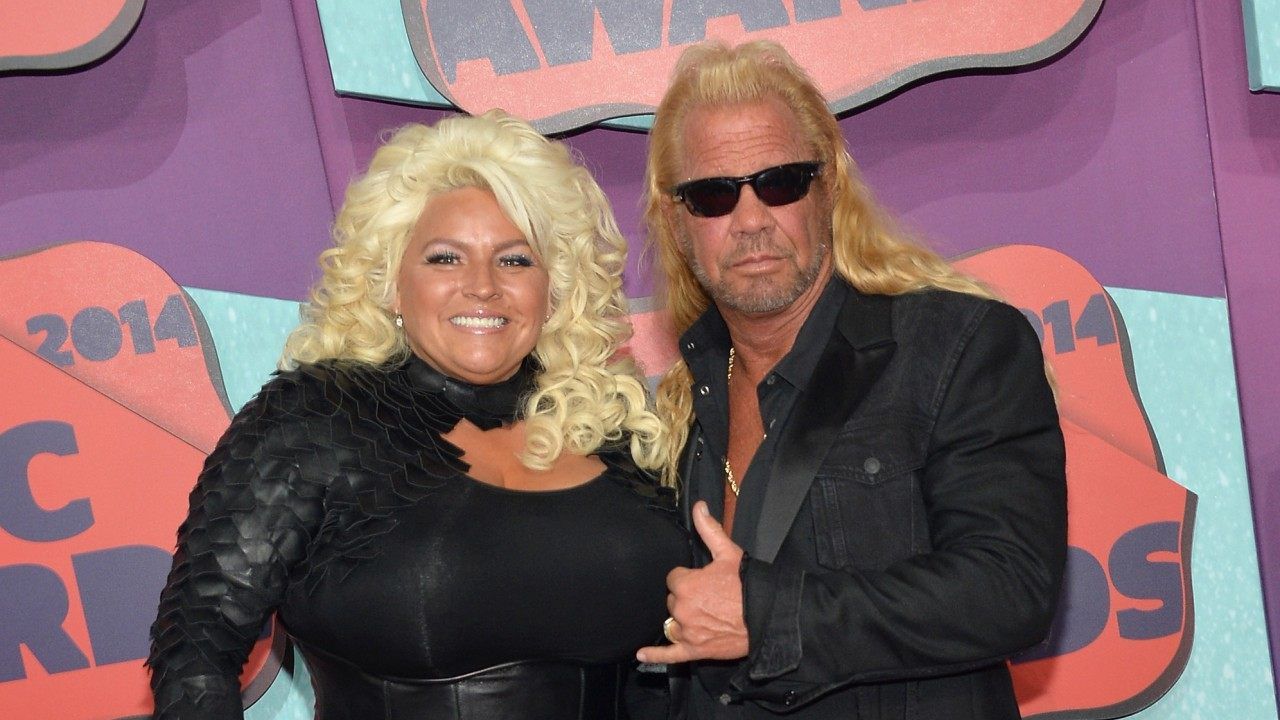 Beth inspired a huge number of fans, not only because she was a successful in the bounty hunting business — a career path you simply don't see many women taking — but also because she faced her cancer diagnosis with such bravery and candor. Beth was diagnosed with cancer for the first time in 2017. It was stage 2 throat cancer, and she was treated and declared cancer-free a few months later. However, the cancer came back near the end of 2018 — and her disease had progressed to stage 4 lung cancer by that point.
Beth was relatively mute throughout her second cancer battle about how she was actually being treated, but she did say that faith played a huge role in how she was handling the situation. Typically, the approach to treating stage 4 lung cancer these days involves precision medicine, or matching the treatment to a tumor's individual biology and characteristics. Targeted therapy attempts to seek out very specific cancer cells and leave healthy cells alone — whereas, chemotherapy tends to leave a lot of collateral damage. Beth shared in a Mother's Day speech earlier this year that chemotherapy was "not my bag" — but was unclear about what approach to treatment, if any, she was taking.
What she did make clear to family and fans alike was that her diagnosis — which she considered an "ultimate test of faith" — never put a damper on her spirit, or her relationship with God. Dog even shared after losing his wife that the last words the couple of more than two decades shared were "In Jesus' name."
Learn more about SurvivorNet's rigorous medical review process.