The Chapman family has been really open about how hard it is dealing with the loss of their matriarch. "Dog the Bounty Hunter" star Beth Chapman tragically passed away after a battle with lung cancer at the end of last month — and as expected, the loss has taken a major toll on the whole family. The TV bounty hunter was only 51 years old. But along with the grief, the Chapmans are also taking the opportunity to celebrate Beth's life and all that she contributed both to their family, and to the world.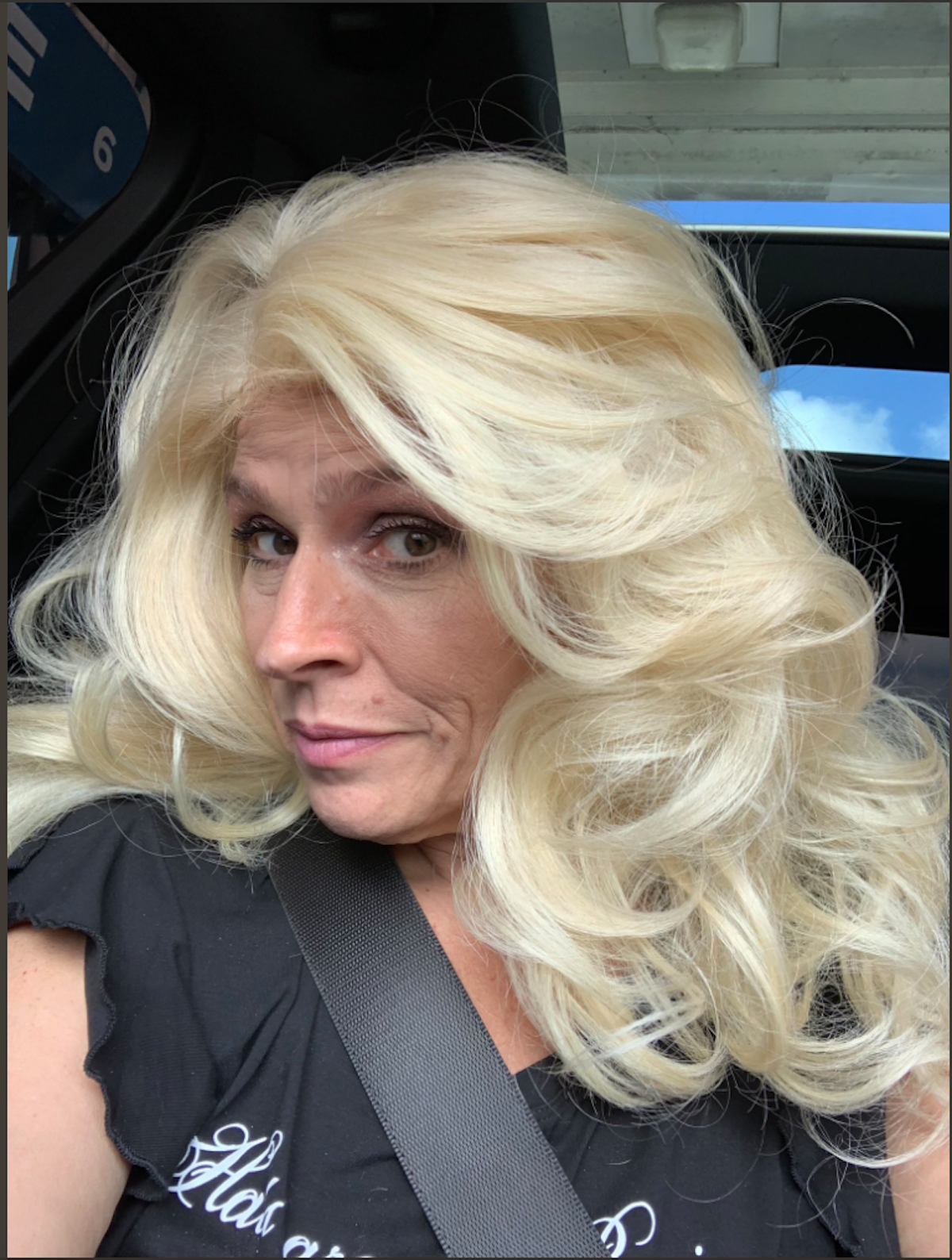 Beth's grandson Dakota Chapman, the son of Leland Chapman — who was regularly featured along with Dog and Beth in their reality shows — was the latest to show Beth some love on social media. On July 3, Dakota, 24, shared a few photos of Beth to his Instagram story. One was of Beth herself, and one was a repost from the late bounty hunter's Instagram. Dakota posted the photo featured at the top of this story, which he originally posted in December of 2017, which features Beth looking spirited surrounded by children and holiday decorations. The photo was taken when the two were Christmas shopping together. He also posted the photo featured below, along with Beth's original caption — another repost from December 2017.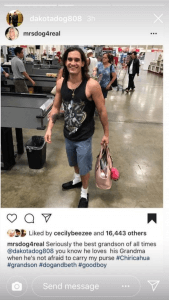 Read More
"Seriously the best grandson of all times," Beth captioned the photo, "…you know he loves his Grandma when he's not afraid to carry my purse."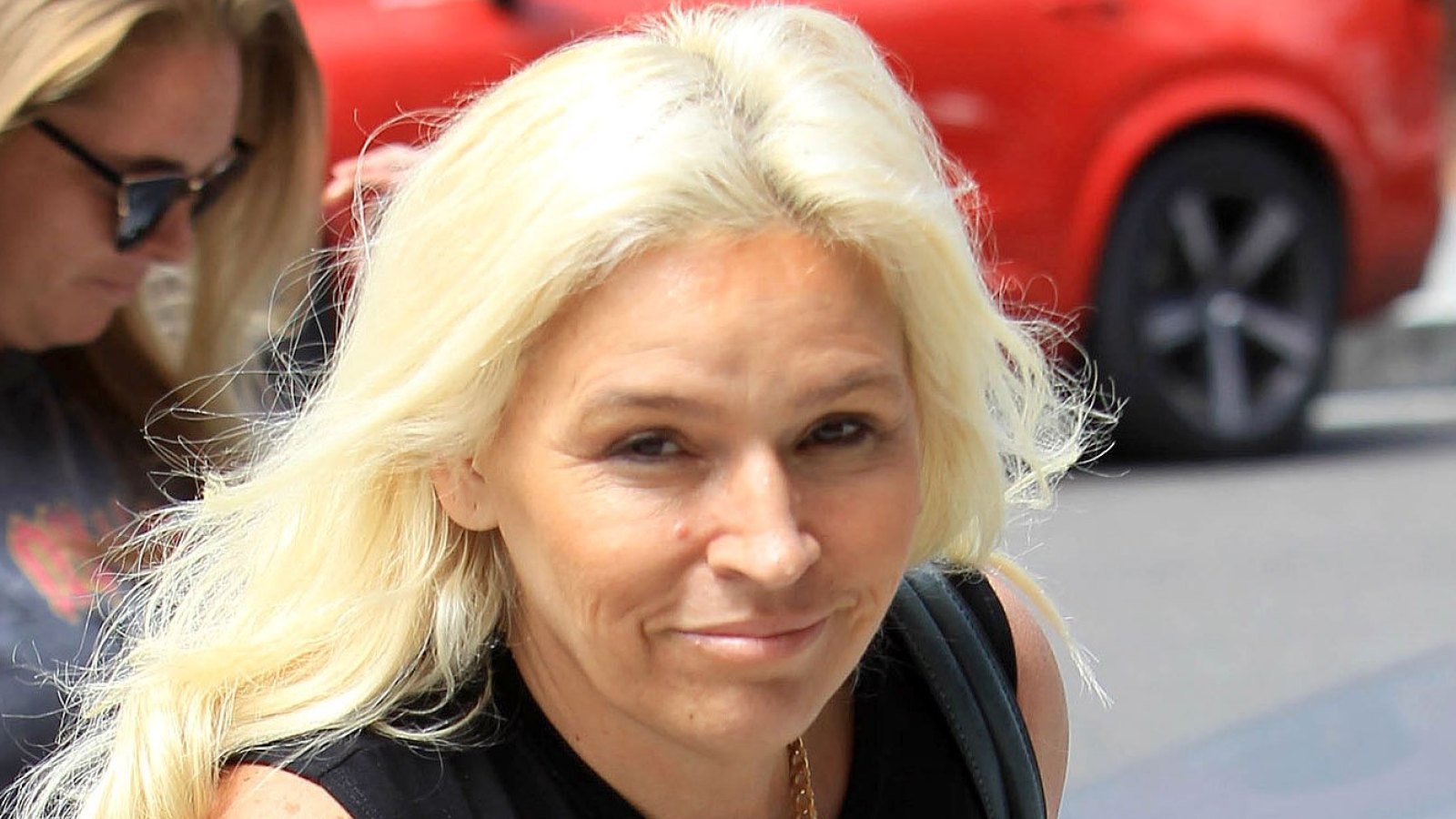 Dakota also posted photos from a memorial the family held for Beth in Hawaii over the weekend. The photos showed the beautiful scene on Fort DeRussy Beach in Waikiki, where the family held a traditional ceremony and paddle out for Beth.
A second memorial will be held on July 13 in Colorado, where Dog and Beth had another home, and will be open to Beth's millions of fans. Many have already commented on a post by Dog announcing the event that they will be in attendance.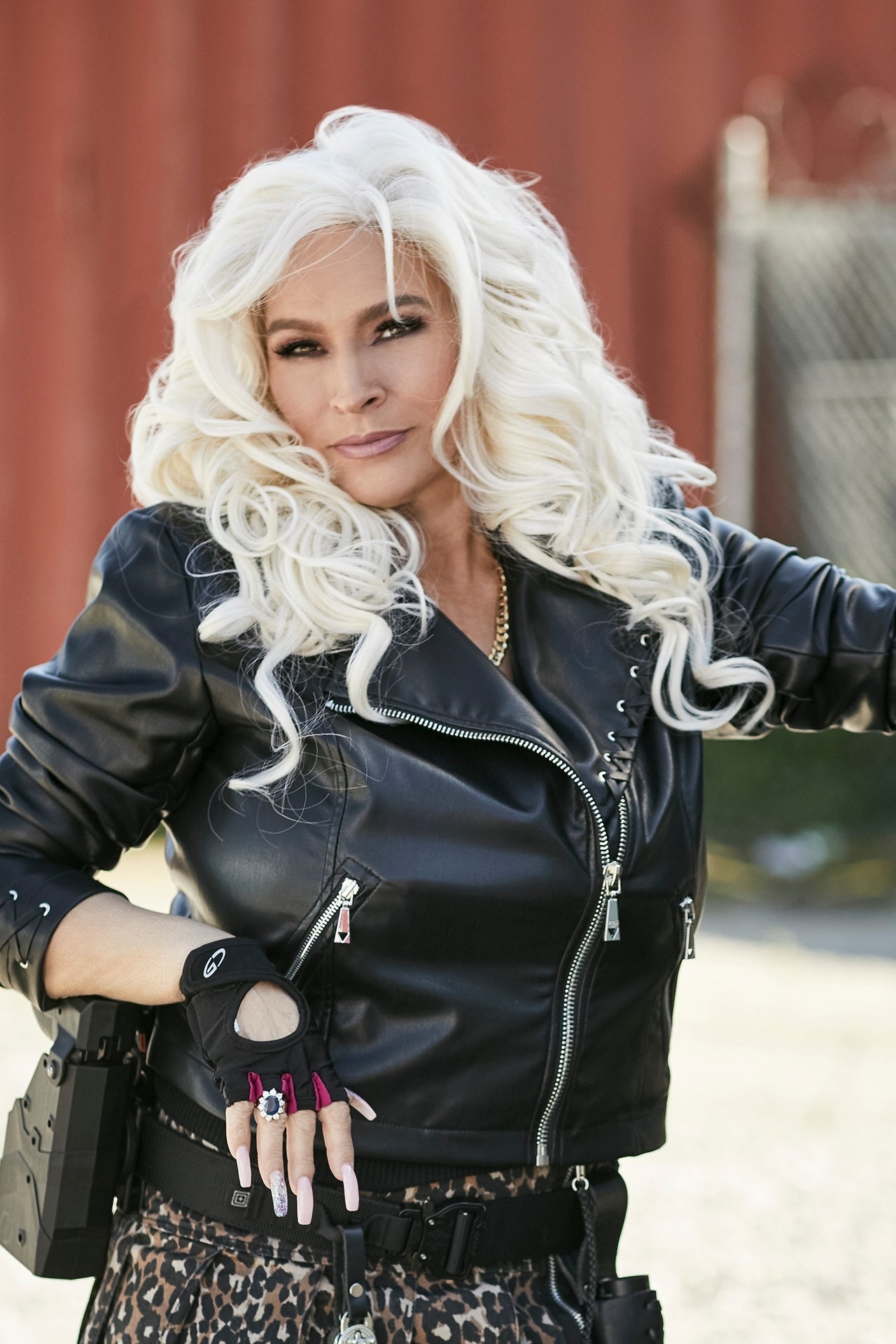 Beth inspired a huge number of fans, not only because she was a successful in the bounty hunting business — a career path you simply don't see many women taking — but also because she faced her cancer diagnosis with such bravery and candor. Beth was diagnosed with cancer for the first time in 2017. It was stage 2 throat cancer, and she was treated and declared cancer-free a few months later. However, the cancer came back near the end of 2018 — and her disease had progressed to stage 4 lung cancer by that point.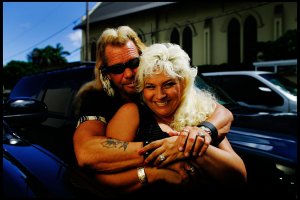 Beth was relatively mute throughout her second cancer battle about how she was actually being treated, but she did say that faith played a huge role in how she was handling the situation. Typically, the approach to treating stage 4 lung cancer these days involves precision medicine, or matching the treatment to a tumor's individual biology and characteristics. Targeted therapy attempts to seek out very specific cancer cells and leave healthy cells alone — whereas, chemotherapy tends to leave a lot of collateral damage. Beth shared in a Mother's Day speech earlier this year that chemotherapy was "not my bag" — but was unclear about what approach to treatment, if any, she was taking.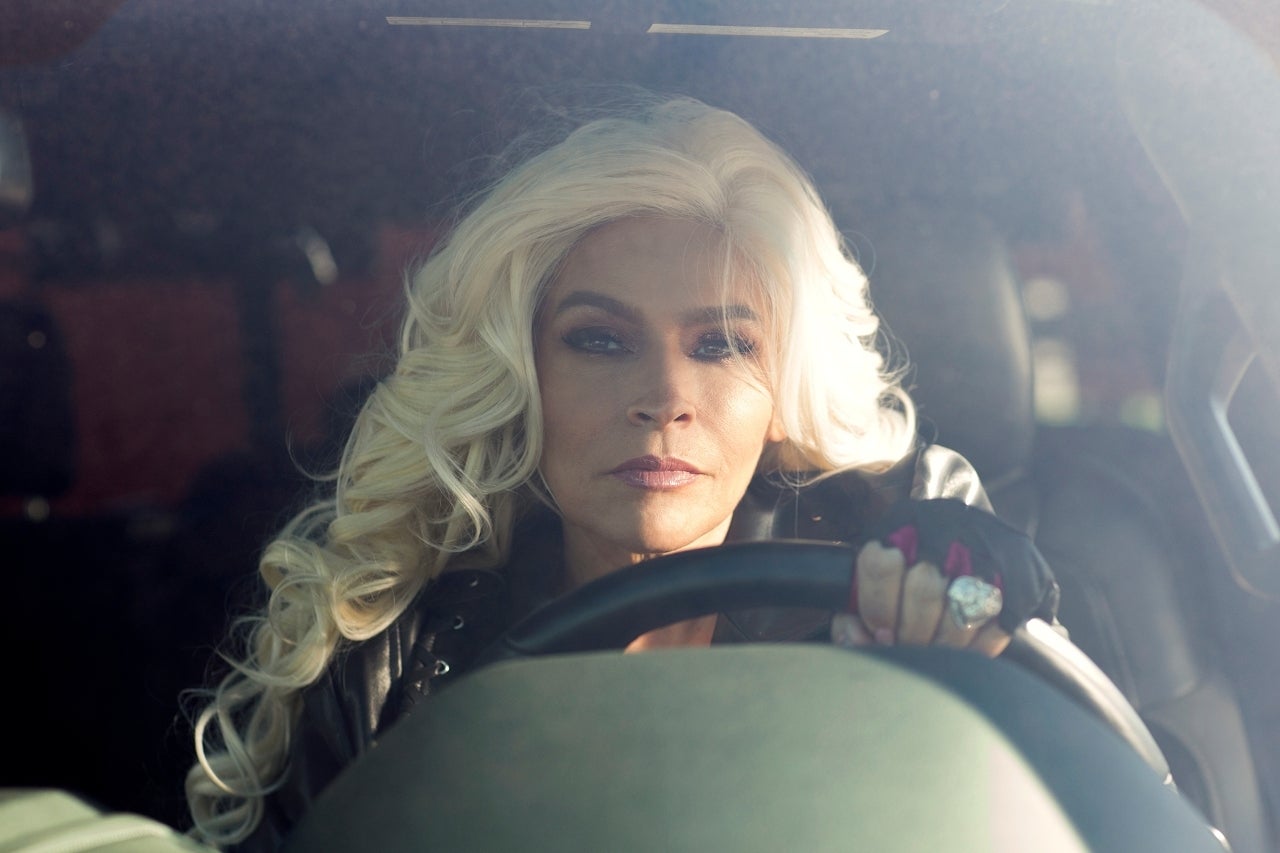 What she did make clear to family and fans alike was that her diagnosis — which she considered an "ultimate test of faith" — never put a damper on her spirit, or her relationship with God. Dog even shared after losing his wife that the last words the couple of more than two decades shared were "In Jesus' name."
Learn more about SurvivorNet's rigorous medical review process.