During the Primetime Emmy Awards on Sunday, Julia Louis-Dreyfus' millions of fans will be holding their breath as they wait to learn if the 58-year-old "Veep" actress will win Outstanding Lead Actress in a Comedy for her seventh consecutive year. If she wins, Louis-Dreyfus will break a record for most Emmys won for a single role — that of the iconic and relentless Selina Meyer on HBO's series, "Veep."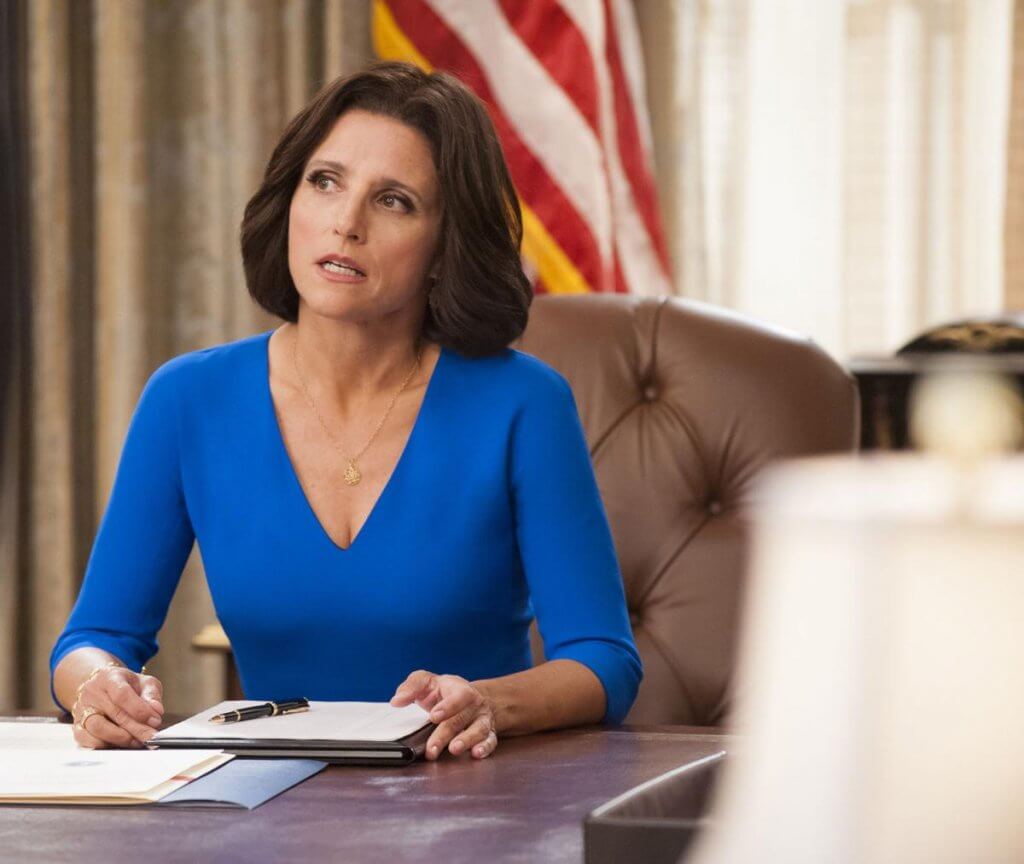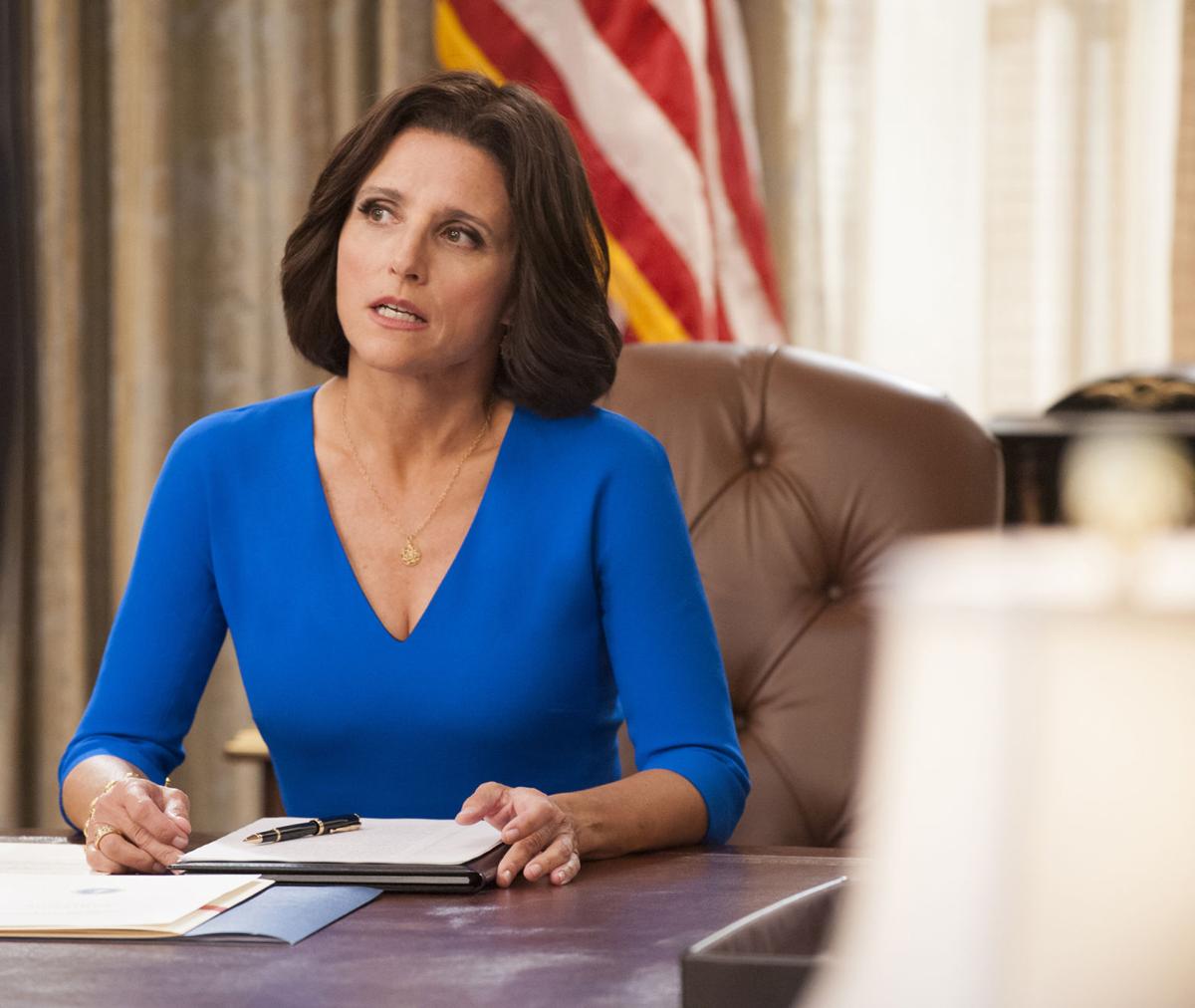 A lot of people know and love Louis-Dreyfus as Selina Meyer, and a lot more know and love her as Elaine on "Seinfeld." Others fondly recall her days as a cast member on "Saturday Night Live," or maybe in the series, "The New Adventures of Old Christine." Each of her characters has made people laugh, often when they needed it most.
Read More
As the arts editor of the
Michigan Daily
put it in her recent "
Ode to Julia Louis-Dreyfus
," "It's a standard line to say that women can't be funny […] Women can be pretty, helpful, maybe even smart if you don't listen too closely. But one thing they can never be? Funny. Julia Louis-Dreyfus has been shattering this sexist misconception since 1989 […] Elaine and Selina aren't just funny women, they are women who are funny in the exact way women shouldn't be: Improper, immoral, foulmouthed and graceless."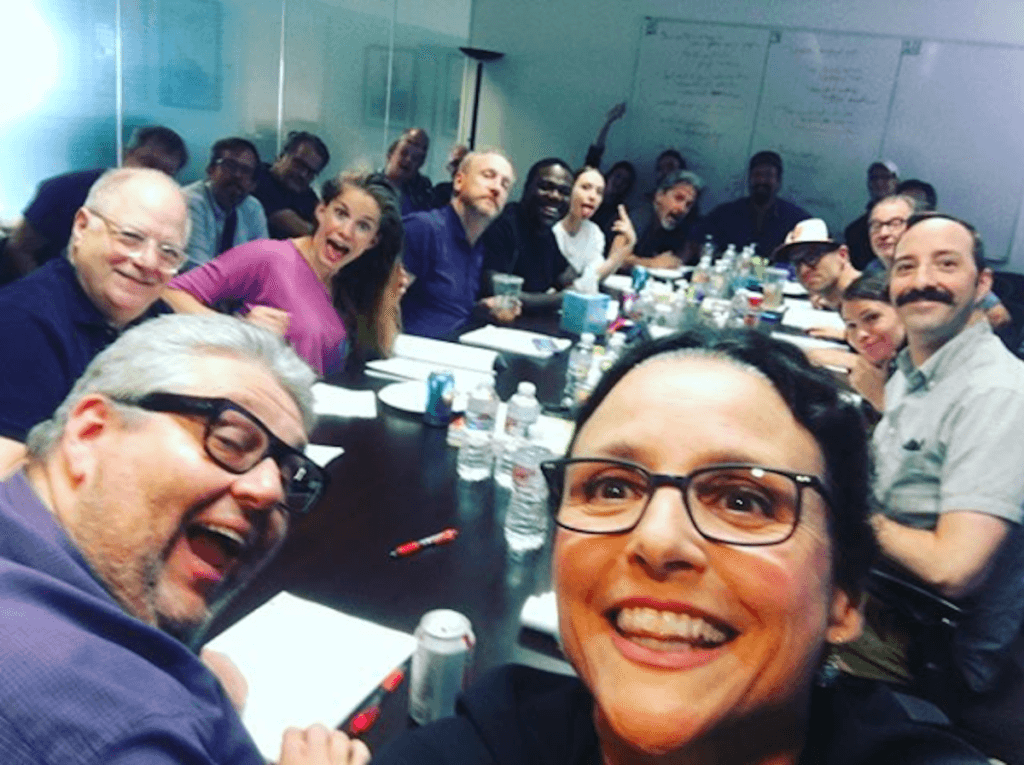 Of all the foul-mouthed and graceless roles she's played in her career — and all the laughs she's gotten for them — perhaps the most award-worthy "version" of Julia Louis-Dreyfus has been that of herself — a stage II breast cancer survivor.
RELATED: "I Started Howling Laughing!" Julia Louis-Dreyfus Tells Dax Shepard How She Reacted to News She Had Breast Cancer Just After She Won an Emmy

A lot of people know about Louis-Dreyfus' cancer journey; she did, after all, announce her diagnosis to the world over Twitter, and she kept her fans updated on her social media accounts as she went through treatment. But what a lot of people find surprising — and completely inspiring — is that the Emmy award she is up for this Sunday is for a season of "Veep" she filmed directly after going through six rounds of chemotherapy and her double mastectomy.
Just when you thought… pic.twitter.com/SbtYChwiEj

— Julia Louis-Dreyfus (@OfficialJLD) September 28, 2017

The actress and comedian has since opened up about how returning to work filming "Veep" kept her motivated and focused throughout her difficult treatment — and gave her something to look forward to.
The attitude that Louis-Dreyfus maintained throughout her cancer journey has inspired so many, including fans of hers who are going through difficult cancer journeys themselves. She recently retweeted, for instance, a letter from a 17-year-old fan named Rosa-Gallica who shared that she, too was going through a tough course of treatment for her melanoma, and when she learned her favorite actress, Julia Louis-Dreyfus, had been diagnosed with cancer as well, she immediately felt less alone.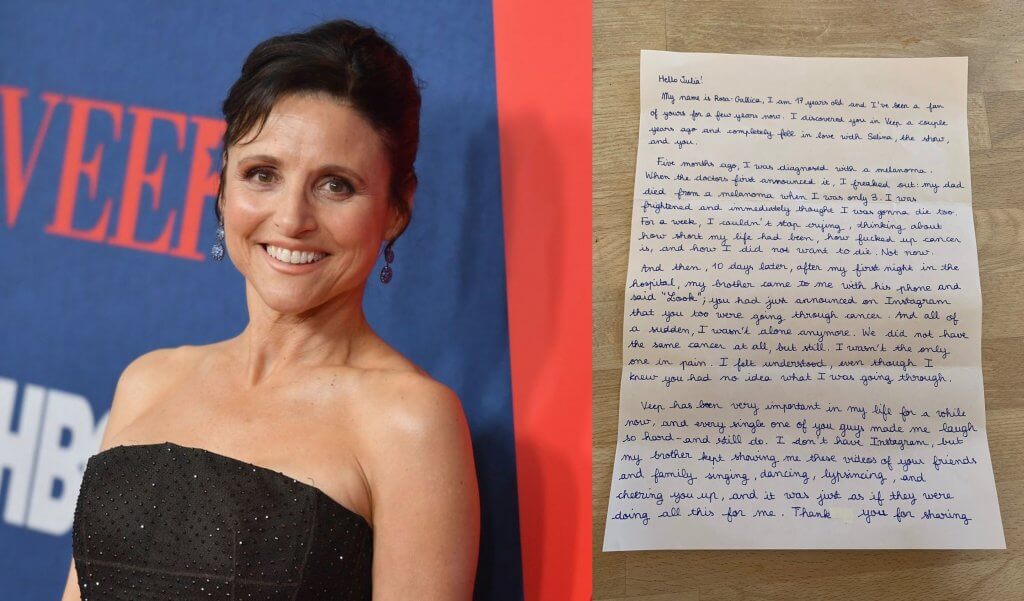 "We did not have the same cancer at all," Rosa-Gallica wrote in her letter. "But still. I wasn't the only one in pain. I felt understood, even though I knew you had no idea what I was going through."
*ago ???????? https://t.co/4VVh6T0CoF

— rosa-gallica ???? (@RG_ASchiavone) September 2, 2019

The young fan explained in her letter to Louis-Dreyfus that "Veep" made her laugh even during the most difficult moments of her cancer journey.

Now, as we head into the Emmys on Sunday with thousands like Rosa-Gallica rooting for Louis-Dreyfus, it's important to realize that this win and broken record would be impressive and monumental, even if the actress hadn't gone through what she did. But the fact that she survived cancer with her chin held high — and stood as a role model for so many others — makes the potential win all the more special.
Learn more about SurvivorNet's rigorous medical review process.
---