The 2019 Primetime Emmy Awards — among the highest honors awarded in television — are just a few short weeks away. We're TV fans here at SurvivorNet, and as we were going through this year's Emmy nominations list, we noticed something pretty remarkable — a significant percentage of stars nominated for the highest honors are cancer survivors, too. It's an incredible club.
Out of only six actresses nominated for the coveted award category, "Outstanding Lead Actress in a Comedy," for instance, two of them (that's a third of the nominees in that category!) are breast cancer survivors. What this tells us is that not only are these stars living through their diagnoses, they're also proving to millions of others that it's possible to continue pursuing your career and passions (to an award-winning extent) during or after a challenging cancer journey.
Read More
Here are a few of the cancer survivors on this year's Primetime Emmy Award nomination list:
1. Breast Cancer Survivor Julia Louis-Dreyfus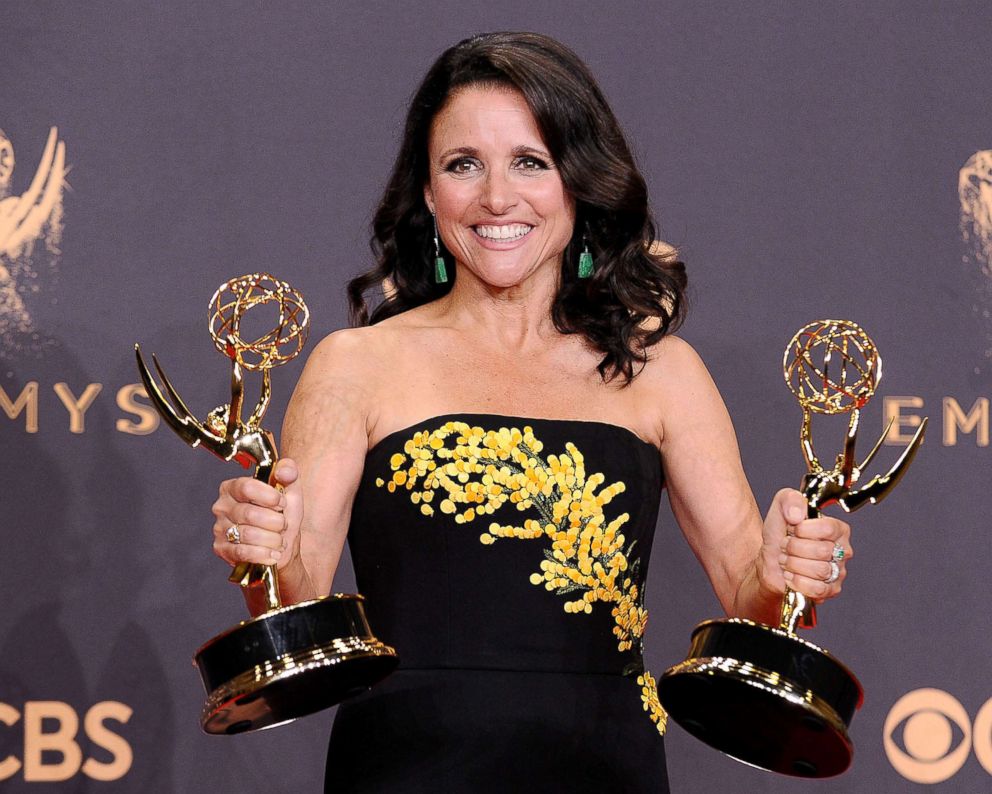 Julia Louis-Dreyfus, 58, is nominated for "Outstanding Lead Actress in a Comedy Series" for her performance playing Selina Meyer on the HBO series, "Veep." This is Louis-Dreyfus' seventh Emmy Nomination for "Veep," and if she wins it, she will break a record for the most Emmy Awards for a single role. What's especially inspiring about this specific Emmy nomination, though, is that it would recognize her performance in the seventh and final serious of "Veep" — which she filmed directly after a year of intense treatment for breast cancer, including surgery and chemotherapy.
2. Breast Cancer Survivor Christina Applegate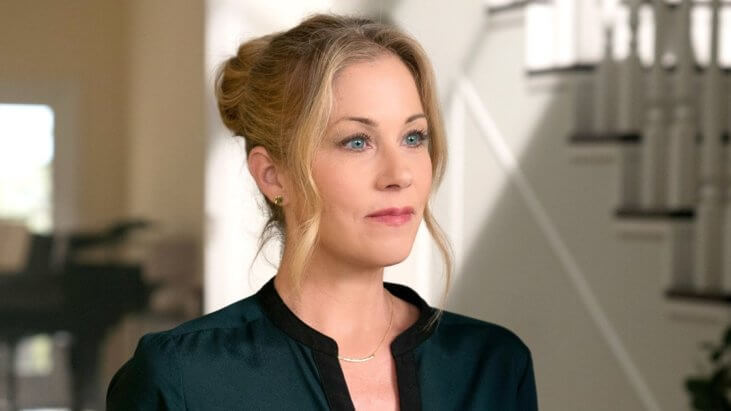 Christina Applegate, 47, is also nominated for "Outstanding Lead Actress in a Comedy Series." Her nomination recognizes her performance playing Jen Harding in the new Netflix series, "Dead to Me." Applegate was diagnosed with breast cancer in 2008, after which she had a surgery to remove both breasts called a double mastectomy. After genetic testing revealed that Applegate had the cancer-linked BRCA1 gene mutation — which can increase the risk of ovarian cancer as well as breast cancer — she decided to have preventative surgery to remove both her ovaries as her fallopian tubes, which she did in 2017. Interestingly, Applegate's character on "Dead to Me," reveals in one episode that she, too has the BRCA1 "cancer gene."
RELATED: Applegate Shares Cancer Journey with Her 'Dead to Me' Character
3. Tongue Cancer Survivor Michael Douglas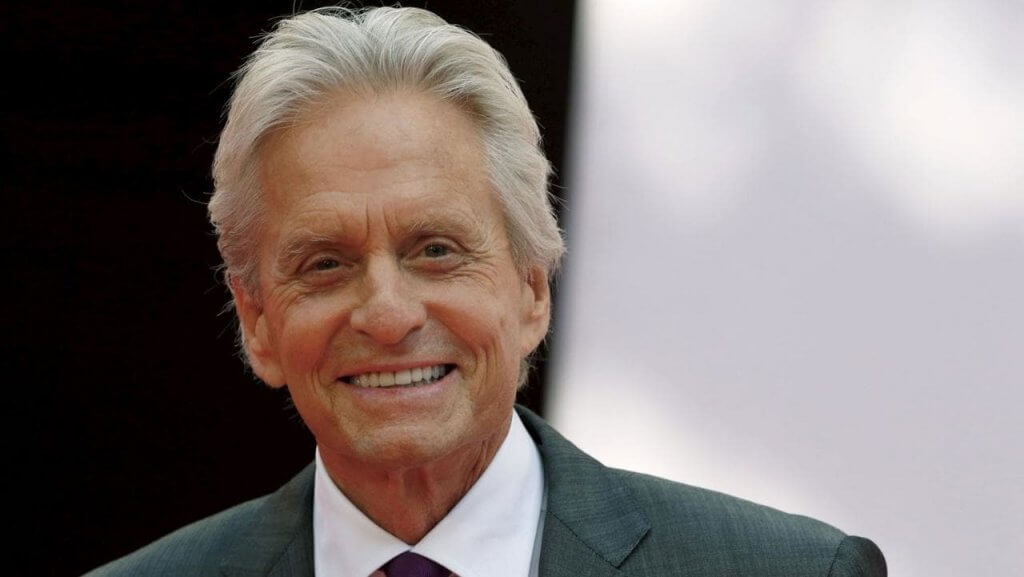 Michael Douglas, 74, is nominated for the award, "Outstanding Lead Actor in a Comedy" for his performance playing Sandy Kaminsky in the Netflix series, "The Kaminsky Method." Douglas, who revealed he had been battling tongue cancer in 2010, later shared that the cancer was linked to the sexually transmitted virus, HPV, which can also cause cervical cancer and anal cancer, among others. Today, many HPV-linked cancers are highly preventable with the HPV vaccine.
4. Breast Cancer Survivor Wanda Sykes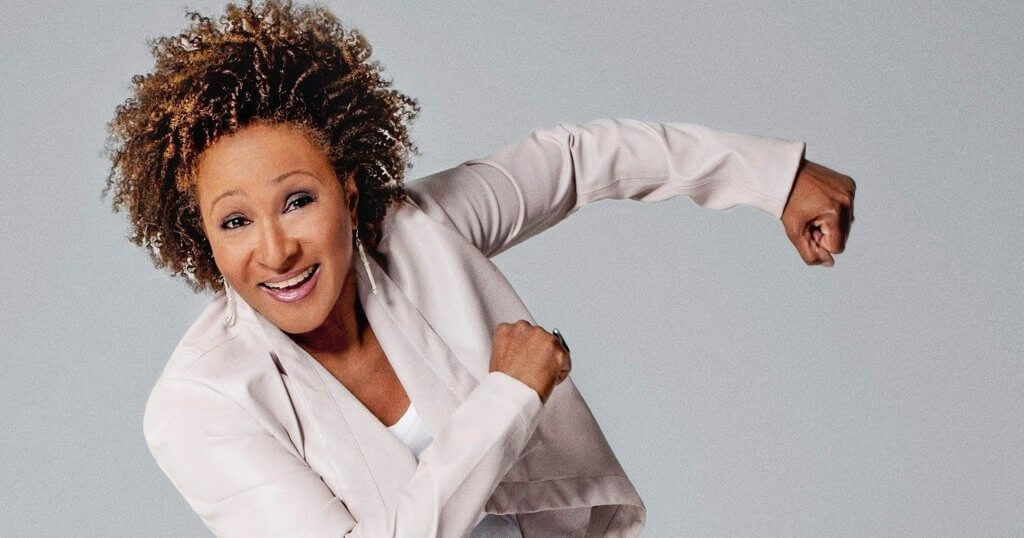 Wanda Sykes, 55, is nominated for the award, "Outstanding Writing For a Variety Special" for her Netflix stand-up comedy special, "Wanda Sykes: Not Normal." In 2011, Sykes opened up about her bilateral mastectomy on the "Ellen DeGeneres Show," sharing that she had been diagnosed with a non-invasive form of breast cancer called "ductal carcinoma in situ" ("DCIS," or "stage zero breast cancer").
5. Prostate Cancer Survivor Robert De Niro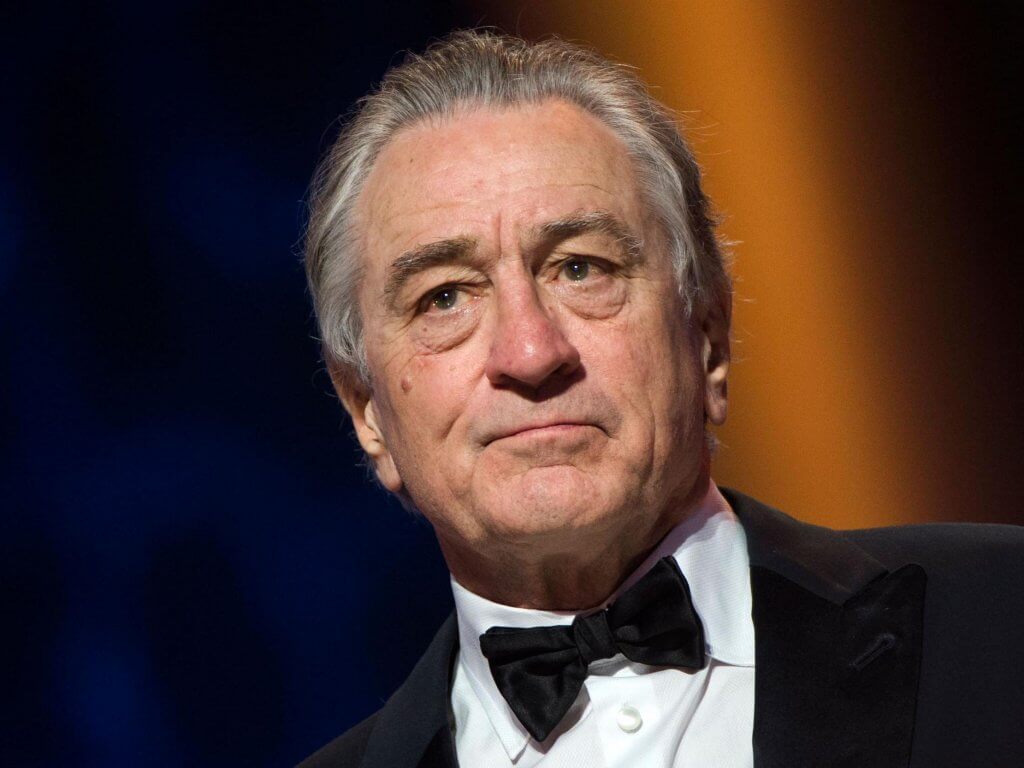 Robert De Niro, 76, is nominated for the award, "Outstanding Guest Actor in a Comedy Series" for the times that he played Special Counsel Robert Muller on "Saturday Night Live." De Niro is a 15-year cancer survivor who was diagnosed with prostate cancer when he was 60, in 2003. Thanks to regular cancer screening which led to his doctors catching the disease early, the actor was treated swiftly — and was able to continue his prolific acting career.
Learn more about SurvivorNet's rigorous medical review process.
---