Mackenzie McKee, the outspoken and controversial "Teen Mom" star, will be returning to the "Teen Mom" world — in what at least will be a key guest star role. And her mother's cancer journey will take center stage.
Mackenzie, 24 will be returning to MTV spin-off "Teen Mom OG"  to film important scenes that detail her own mother's battle with cancer. In doing so, she'll be exposing the young viewers of "Teen Mom" to the struggles an ordinary American family can face when cancer comes calling.
Read More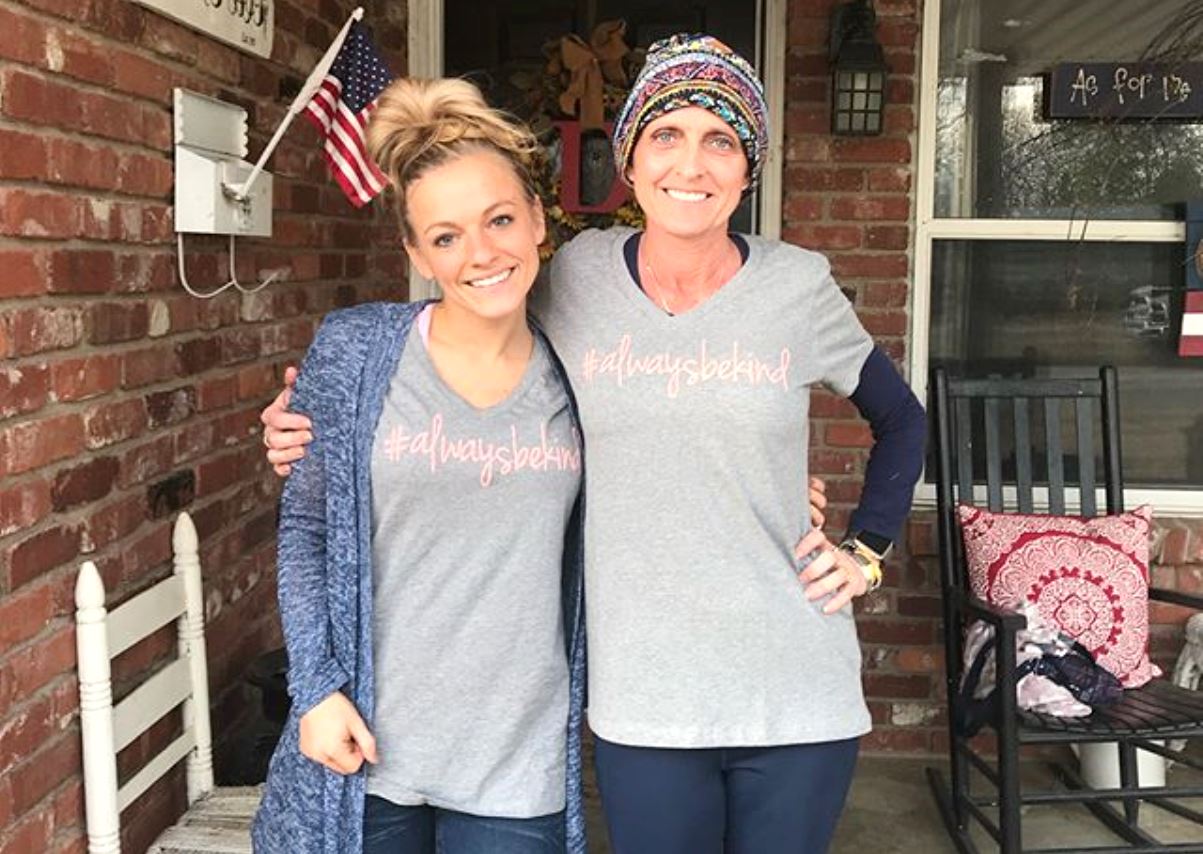 Mackenzie currently has three young children with her husband Josh McKee, who she married after baby #1 in 2013. Her relationship with her mother suffered after she had her third child, Broncs, in 2016 and she began suffering from postpartum depression. Mackenzie claimed at the time that her mother was not sympathetic to her struggle, and that really soured their relationship. However, now that her mom is battling both brain and lung cancer, which she announced recently has spread some more, Mackenzie and her mom seem to have put their past struggles behind them. This phenomenon is shared by many members of the SurvivorNet family: past family spats seem much less dire when a cancer diagnosis comes into play.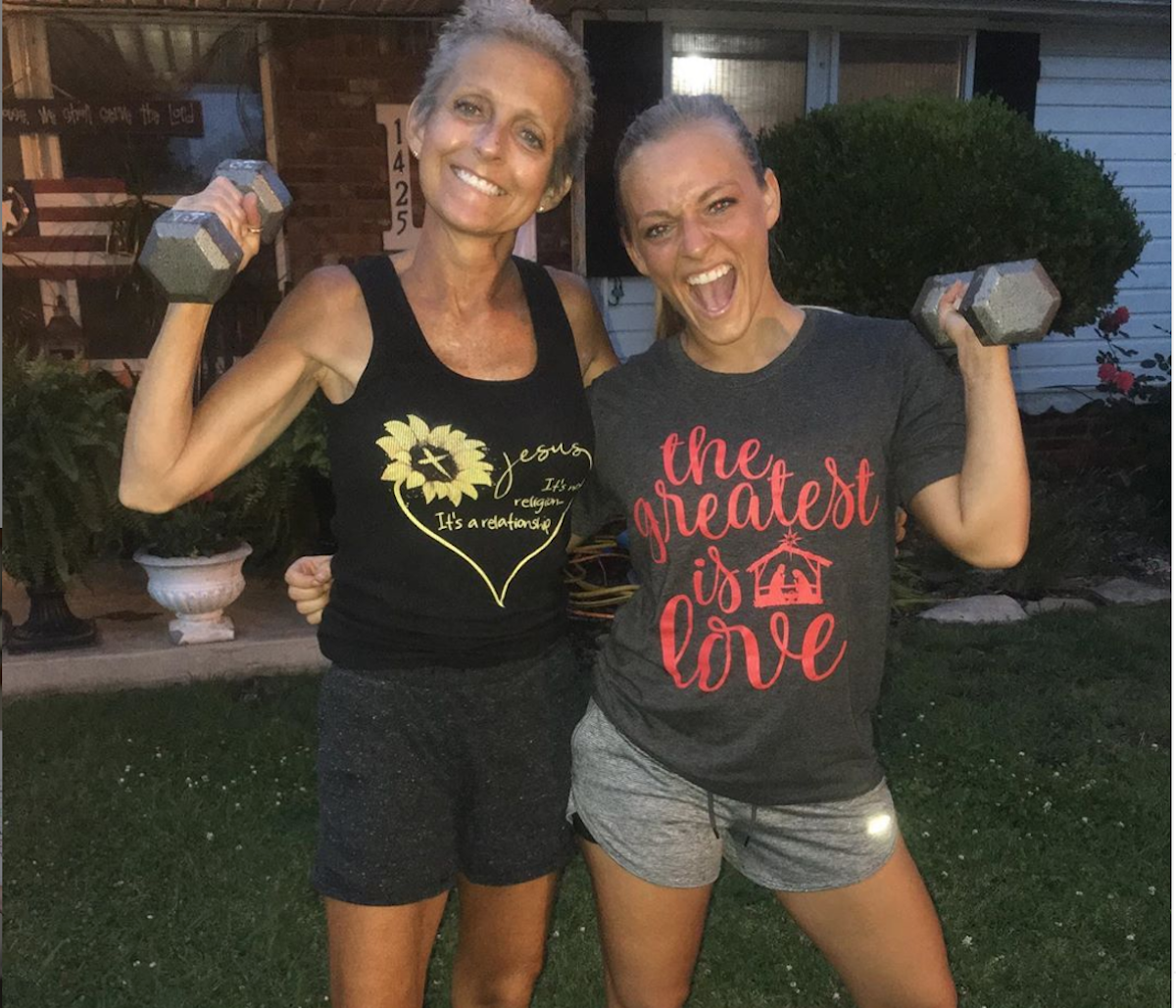 Mackenzie's mom, Angie Douthit, made the announcement that her cancer was spreading on Instagram earlier this year. "I have new tumors in my brain, and the old ones are growing," Angie wrote. "The tumors in both my lungs are progressing and growing again. I have three tumors in my liver. It's in my lymph nodes. And low and behold, it's in my bones, my breast bone and both of my femurs. Yes, we were shocked too. I knew things were strange because I have to take headache medicine, Excedrin and Aleve, twice a day to stop the headaches and body pain I've been having. But I wouldn't have ever guessed this. Apparently immunotherapy was not for me."
According to her social media posts, Angie is currently undergoing radiation and may have to get chemotherapy again, though her doctors aren't sure just yet. She's kept a really positive attitude through the whole process, and regularly takes to Instagram to share health updates, as well as bible verses that she says motivate her.
The diagnosis seems to have brought mother and daughter together. Shortly after her mom's initial announcement, Mackenzie posted a heartwarming photo of she and her mom with the caption: "Happy Mother's Day to the best mom in the world. You have touched so many lives and have changed me in so many ways. You believed in me in my darkest days, you prayed for me even when I lost hope in myself, and you always had my back. I love you so much momma bear."
Earlier this week, Mackenzie — who is very into fitness and uses her social media to promote working out and living healthy — posted another photo or her mother looking strong and healthy, with the caption: "Since the day I was born, @angiedouthit has been my fitness inspiration. I always wanted to be a strong and tough as her. Through her cancer journey, she has really proven just how tough she is."
Angie has been really open as well on social media about how she motivates herself to stay active. Now hopefully, the mom and daughter duo will be bringing this positivity to the small screen as they again star in a Teen Mom series. The Ashley, a website that breaks reality television news, said that Mackenzie will appear as something of a "guest star" on the new season of Teen Mom OG. Producers will gauge how viewers respond to her, and make a decision regarding her future inclusion after that. If viewers respond well, Mackenzie will become a full-time cast member for the second part of the season.
View this post on Instagram

The new season of Teen Mom OG will air on June 10, but we won't be seeing Mackenzie right at the start of the season due to her status as a part-time cast member.
It's been a tough year for MacKenzie for reason's beyond her mother's cancer battle. In February, MacKenzie took to social media and threatened suicide after cruel internet trolls criticized her children's bad behavior and MacKenzie's parenting skills.
The savage attacks on MacKenzie, including demands that she kill herself, came after she'd cryptically posted on her private Facebook page that her children may have harmed, even possibly killed, a ferret.
"Pet land: if that poor ferret died because broncs and Gannon we're [sic] pulling at it from each end fighting over it," the reality TV star wrote. "Sorry, however they really are not worth $200 though."
After a deluge of critical comments which caused her to cry for six hours, MacKenzie ominously wrote on social media: "Today was my breaking point. I've done my best. And with everyone telling me I should just kill myself, maybe your [sic] right," she wrote.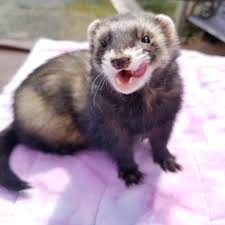 MacKenzie would later tell journalists at Radar Online that "I'm ok. People can only tell me to kill myself so many times before I break."
She denied that she or her children had harmed a ferret, saying her son had merely wanted to pet it, and then gently placed the animal in a basket.
"You cannot cyber bully people to the extent that I have been cyber bullied today," MacKenzie told Radar. "I don't think that I'm a bad parent," she said. "I don't think my kids are bad. I've never even knew such nasty things could be said about someone."
The fact that MTV is now making her mom's cancer a priority for the show is really refreshing. Cancer tends to take a toll on the whole family — especially for young people as they deal with a parent going through cancer — and it's an important subject to talk about. SurvivorNet has interviewed a handful of cancer survivors about how their children dealt with their diagnosis, and many described the situation as a balancing act — wanting to be honest with their kids, but also wanting to protect them from worry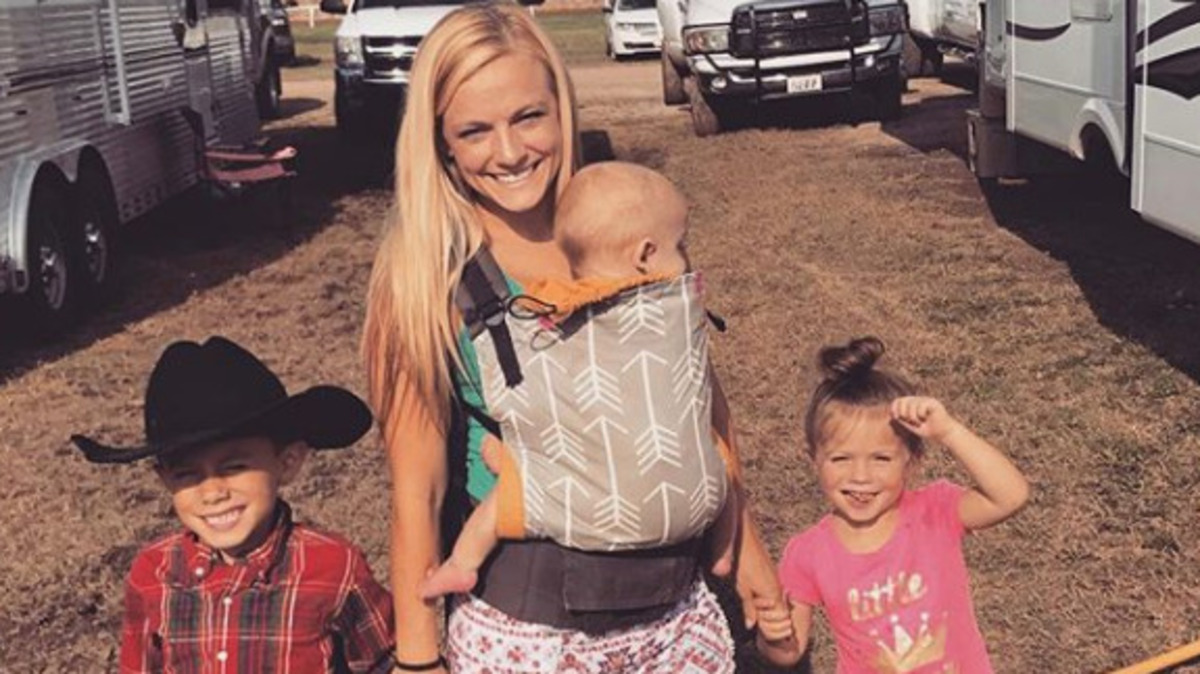 Millie Torchia, who is currently battling stage four lung cancer, said that she was completely open with her three young daughters about the cancer. "I felt so relieved sharing," Millie says. "My  10-year-old was the one that understood the most. And I felt much more comfortable, because sometimes I would just sit at home and cry for no reason, but they would come and comfort me. They would come and give me a hug. My 10-year-old would say, 'Think happy thoughts, Mommy.' My daughters are my strength."
David Dubin, who had hereditary colon cancer twice, and also has a disease called Lynch Syndrome — which predisposes him to several cancers and can be passed down from parent to child, said he was completely open with his sons because they too could be at risk for cancer.
"We are very open with the boys because there's a 50/50 chance of essentially them inheriting my mutation," Dave said. "We also made a point to wait until they turned 18 before they had their genetic testing done. When they turn 18, it's their decision. We felt it was important that they had a right to say no, if they didn't want to have it done."
Learn more about SurvivorNet's rigorous medical review process.