The grieving Chapman family lost their matriarch, Beth, to cancer this summer and now they're experiencing a wave of unfortunate attacks. Among the extraordinary outpouring of positive support for Dog Chapman and the couple's children, came hundreds of fake social media accounts cropping up to solicit donations and capitalize on tragedy.
RELATED: "Hawaii Is Off-Limits To My Heart At The Moment!" Dog Chapman Hasn't Been Able to Return to Hawaii Since Beth Died
Read More
And now the memorabilia store owned by the Chapmans in Colorado has been
robbed
, with family mementos related to Beth stolen. The family's extremely public mourning on social media has also been criticized by some internet trolls and
false, hurtful rumors
have been spread about the Chapman children.
While we write often about the best of humanity that comes out around a cancer battle, it's tragic to see a family go through these sorts of attacks. Though, the Chapmans are no ordinary family. Beth became a national figure through the television show "Dog's Most Wanted," in which she and her husband tracked down missing criminals. The family drama and the dynamic between Beth and Dog were the real stars of the show.
The Bible says it is an unforgivable sin to steal from the dead
LARGE CASH REWARD FOR ANY INFORMATION FIR WHO IS RESPONSIBLE FOR THIS !!! https://t.co/TEUKHjOkvH

— Duane Dog Chapman (@DogBountyHunter) August 2, 2019

Dog Chapman is also clearly suffering, earlier this week he told Radar Online, "I don't know what to do. As long as I stay bounty hunting it's the only thing that keeps my mind off how things are right now. I just have to keep working!"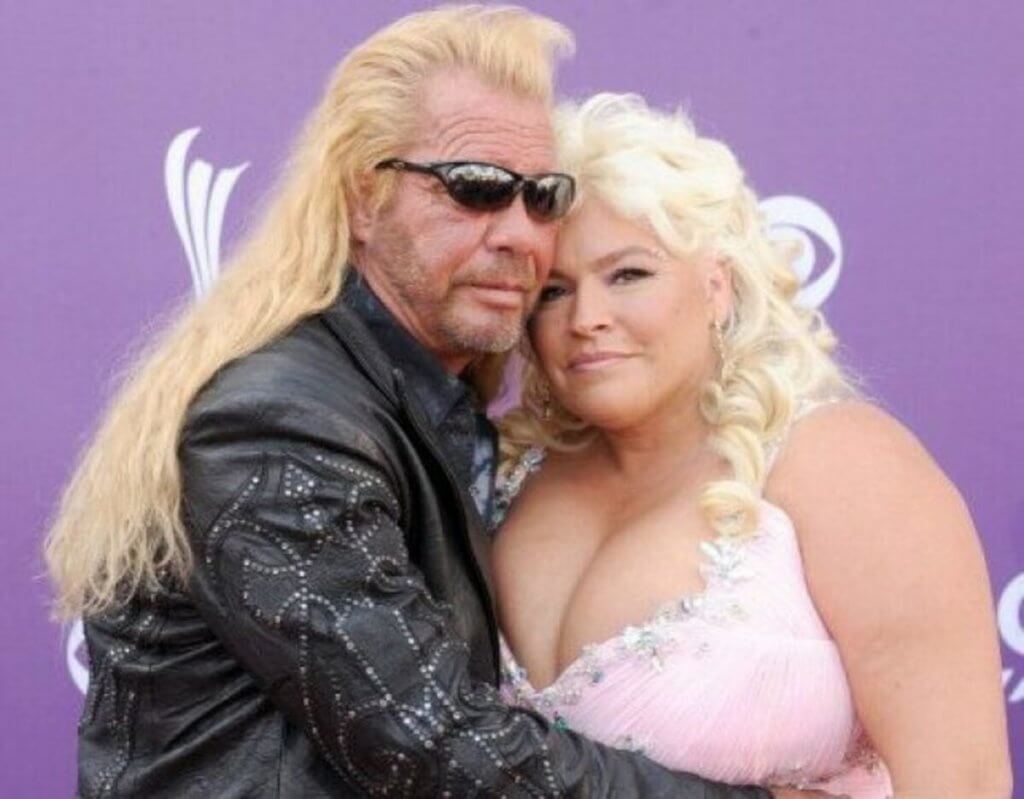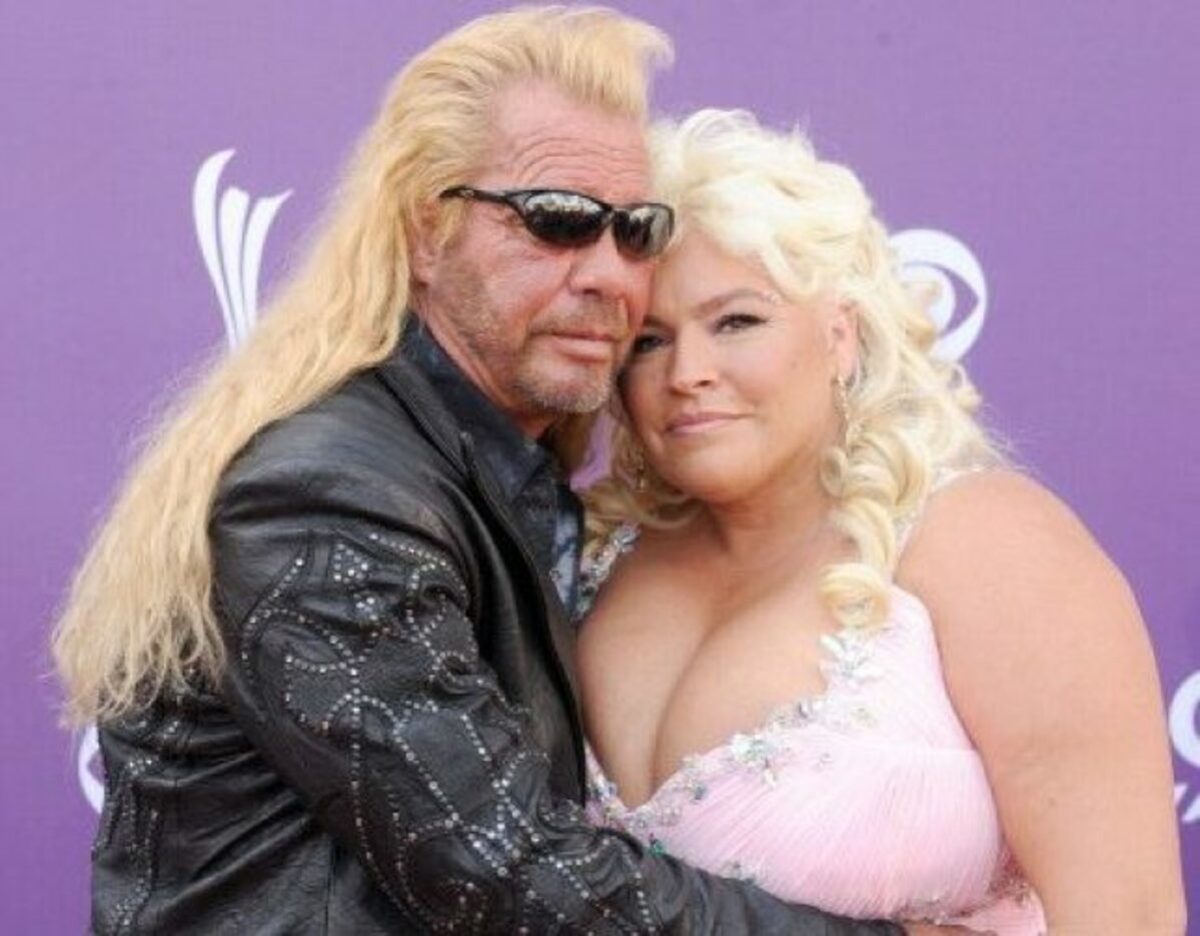 Soon, Beth's journey with cancer will be on display for the entire nation as the family has a new show debuting this September on WGN. It's hard to think of another cancer journey which has been so prominently featured. These journeys can, of course, be terrible for the person going through them, but also for the families involved.
Will Chapman family continue to be attacked as they allow the story of Beth's last days to mingle with the the television lives they have created for themselves?
RELATED: Grief-Stricken Dog the Bounty Hunter's Colorado Store Robbed; Reward Offered After Beth Chapman's Personal Items Stolen
As Bonnie Chapman explained not long ago, "if mom were alive, she wouldn't tolerate the misinformation, "for those wondering why I'm talking about this, it's because my mom wouldn't let this happen. She'd call up every news source that got anything wrong and correct it immediately. If this happened while she was still here it'd be hell on earth for anyone with incorrect information."
Being in the public eye has garnered the family fame, and presumably some degree of fortune, but this has not come without heartache.
As we wrote a few weeks ago, Bonnie Chapman says that she suffers from a great deal of anxiety and stress. As Bonnie pointed out, being the child of a cancer patient can be really difficult, and navigating family relationships during that time extremely hard. Still, Bonnie has responded with openness and questioning.
Her mother's death came just a short time after Bonnie bravely announced on Instagram her pansexuality, and said that her parents were very supportive of her.
"For the past seven years, I've kept kind of a big secret to myself. I'm pansexual, now I'm sure the term is familiar with some people," Chapman wrote. "It means to me I fall in love with personalities, rather than a gender."
Learn more about SurvivorNet's rigorous medical review process.