Duane "Dog" Chapman is the latest victim of a troubling trend: cancer fakers. On social media, "Chapman impostors" have been creating fake accounts under Dog's name and using them to ask for money, according to social media posts from Dog's official accounts.
It's been exactly one month since Beth Chapman, the beloved TV personality and wife of Dog Chapman died of advanced lung cancer at age 51. In the month since Beth died, there's been a lot of social media activity surrounding the Chapman family. Most of it has been overwhelmingly positive; Beth's devoted fans have sent prayers, sympathy, and support to Dog and the Chapman children, and the Chapmans themselves have shared loving anecdotes and photos as they cope with the grief.
Read More
But unfortunately, not all of the social media buzz has been well-meaning. According to the new warning posts from Dog, some opportunistic fakers have been using the moment to pose as members of the Chapman family and ask for money. Even more unfortunately, a lot of people have fallen for it.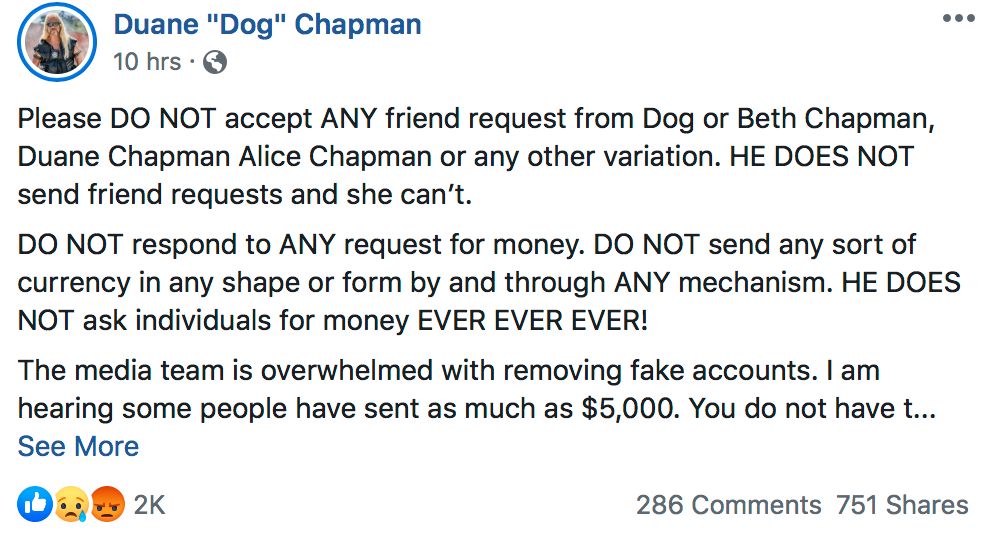 In an announcement he posted on his official accounts this week, Dog wrote, "Please DO NOT accept ANY friend request from Dog or Beth Chapman, Duane Chapman, Alice Chapman or any other variation." ("Alice" was Beth's real name—"Alice Elizabeth Chapman"—and apparently, people are trying to use it to make a more convincing fake social media account for the late Beth).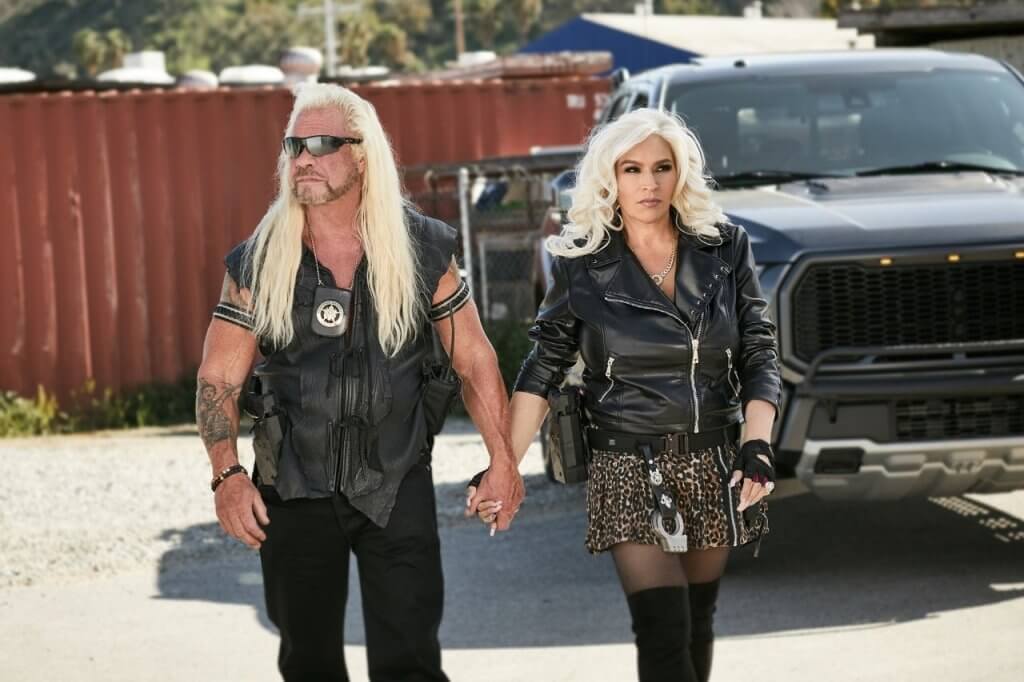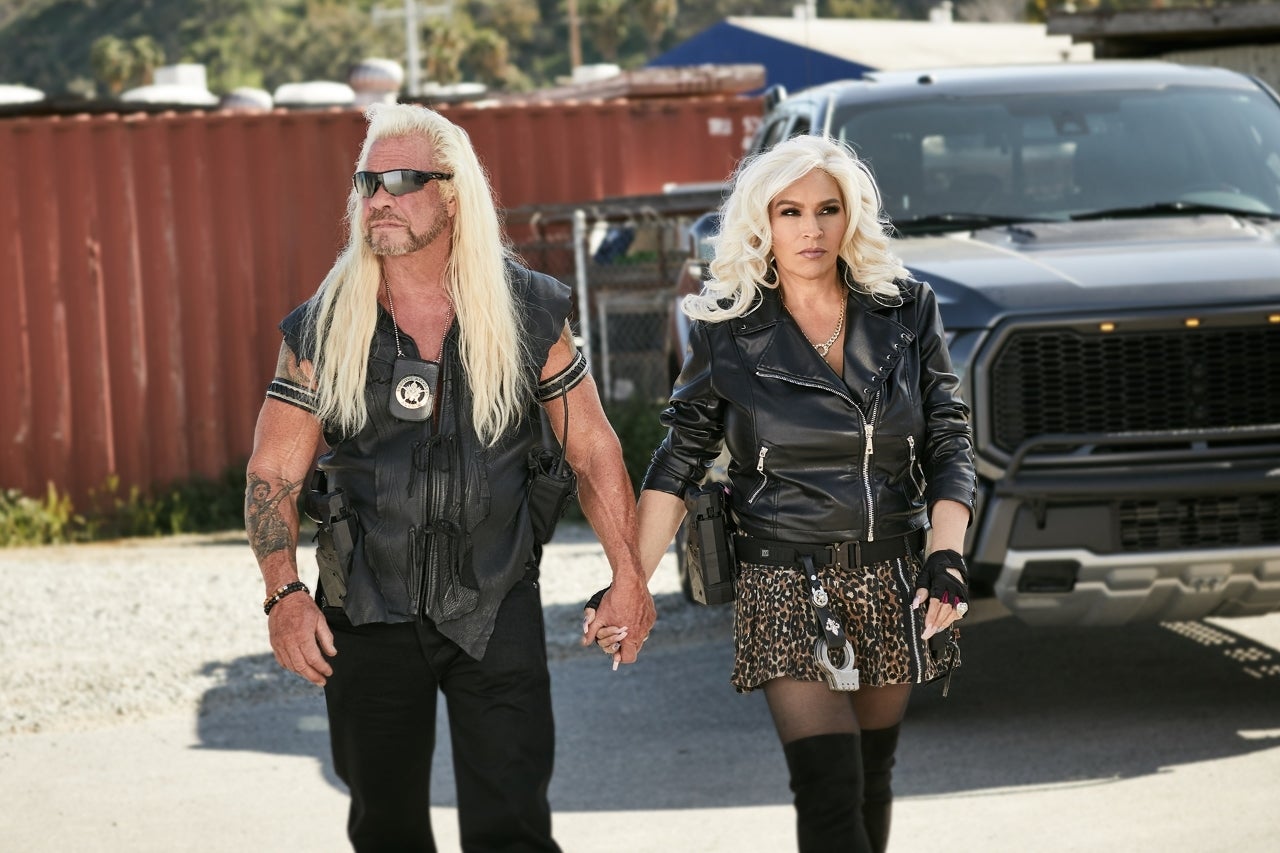 Dog went on to tell followers in his post, "HE DOES NOT send friend requests and she can't. DO NOT respond to ANY request for money. DO NOT send any sort of currency in any shape or form by and through ANY mechanism. HE DOES NOT ask individuals for money EVER EVER EVER! The media team is overwhelmed with removing fake accounts. I am hearing some people have sent as much as $5,000. You do not have to send these to me to verify this for you. When you see them REPORT THEM. ALL OF THEM."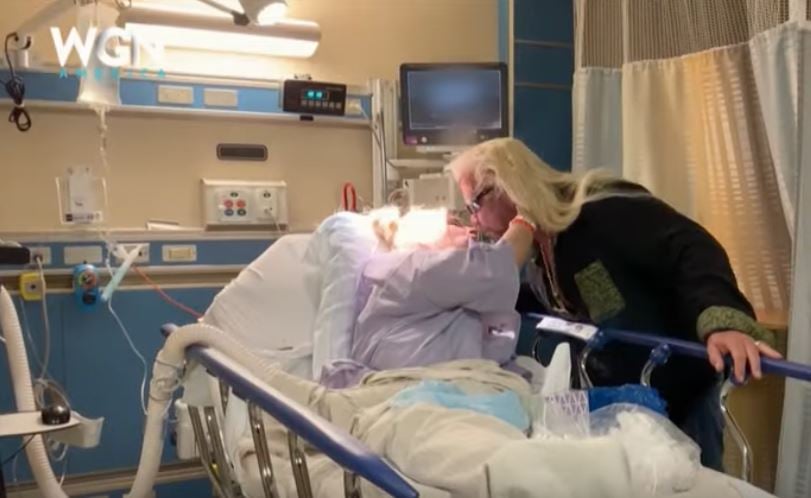 The message was quickly reposted among other members of the Chapman clan—who urged their own followers to share the warning, too.
RELATED: Beth Chapman's "Anxious" Daughter Bonnie Condemns Cruel Trolls Mocking Her Sexuality, Mom's Cancer Death
Faking Cancer: A Very Sad But Growing Trend
The grief that comes with losing a loved one to cancer is overwhelming on its own—and its difficult to even imagine what it would feel like to have some troll-ish charlatan compounding that grief with a fraudulent, self-serving act. But the very sad reality is that it happens all the time.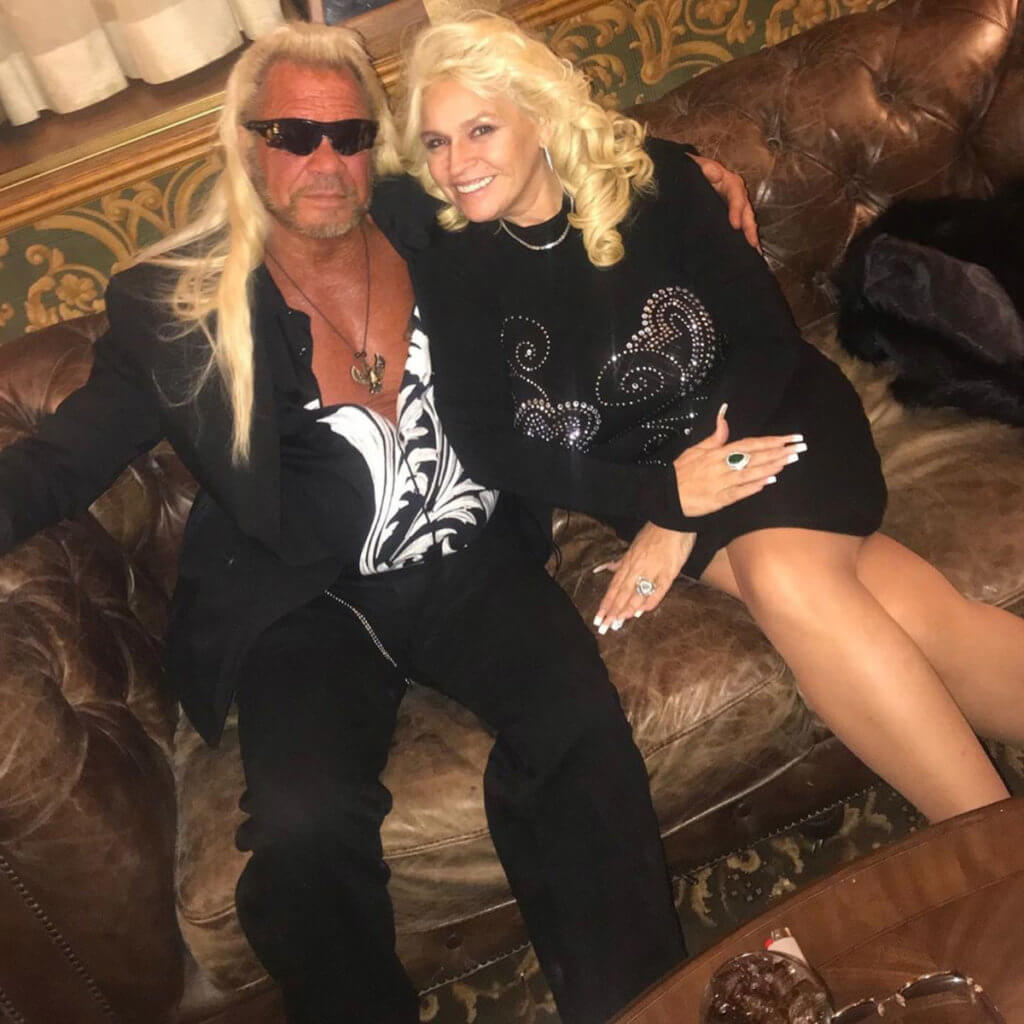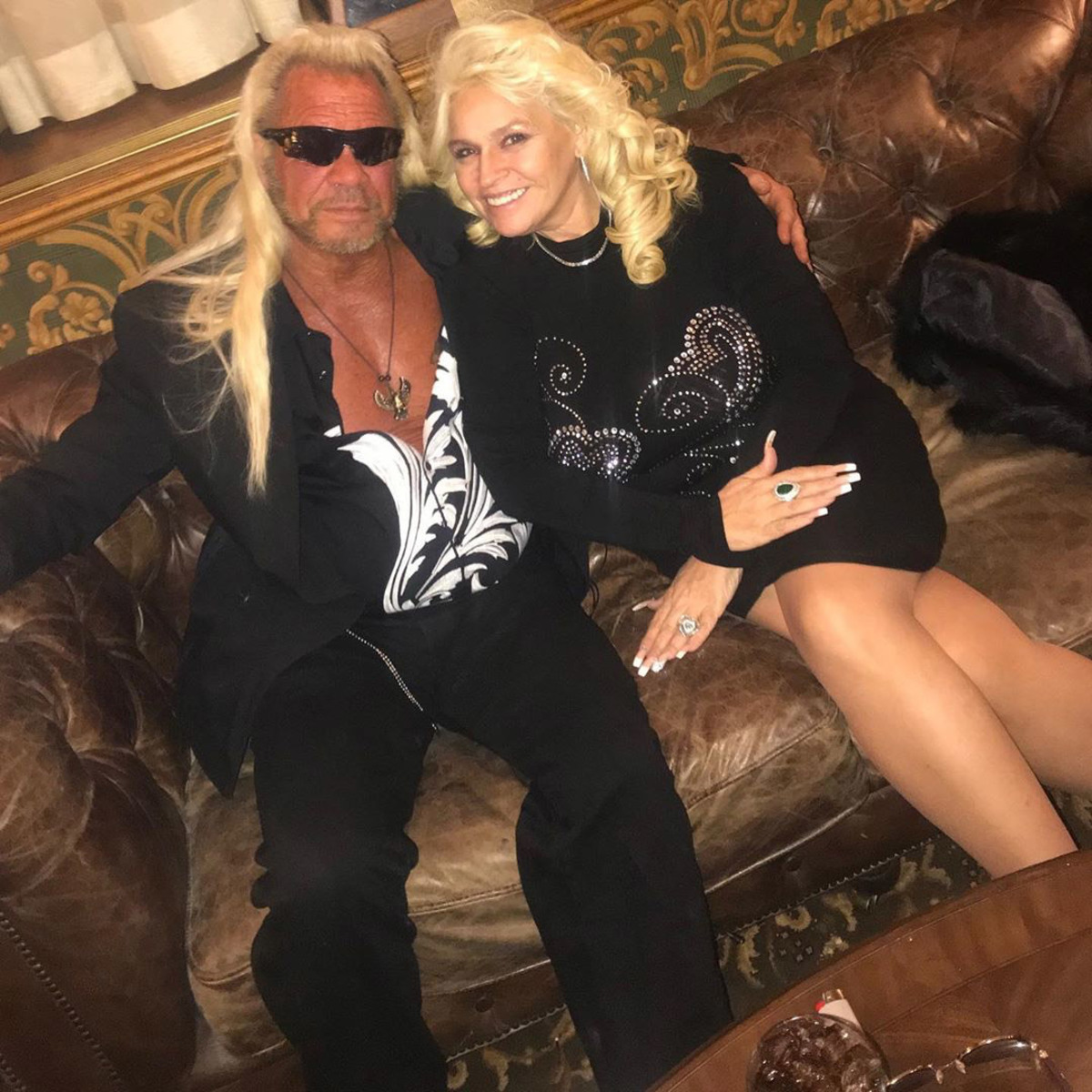 There's been a troubling rise in stories about people faking their own cancer—or pretending their children have cancer—and then creating GoFundMe crowdfunding accounts to collect money. These people take advantage of the goodness of other people's hearts and milk the "sympathy" angle to get what they're after.
RELATED: Deceitful Indiana Woman, 41, is Latest to Fake Cancer, Seek Charity as Troubling Trend Continues
Last month, for instance, news surfaced about a 41-year-old woman in Indiana named Tina Stanley who told people she had breast cancer, and raised money for her invented treatments by selling T-shirts for "Team Tina" and wristbands that said "Tina Strong." When the police found out she didn't actually have cancer, the woman was charged with criminal activity.
Another woman named Jessica Lynn Good pulled a similar scam recently, lying about her daughter having "terminal lymphoma" to collect nearly 69,000 in donations.
RELATED: Moms Who Lie: How Women Pretending Their Kids Have Cancer Are Cheating Real Victims, And Going to Jail
These two women were caught and punished for their deceit, but it's hard to say how many other crowdfunding pages out there belong to frauds. Dog Chapman's post goes to show that there are people out there bold enough to pose as verified celebrities.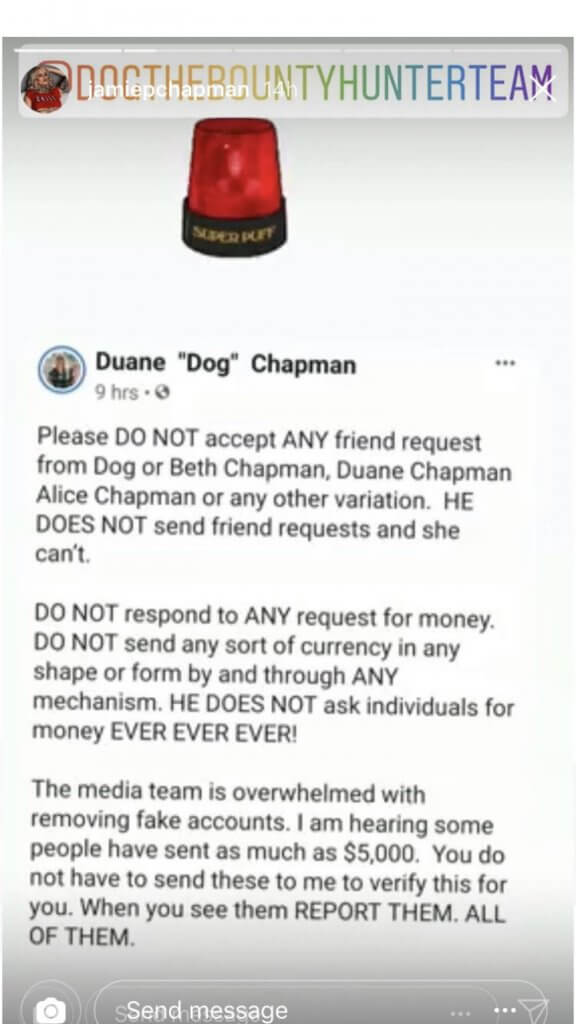 Why Would Someone Do That?
While many of these cancer fakers are only in it for the money, motivations can be complicated, and some psychologists have cited a condition called "Munchausen's Syndrome," in which a person repeatedly acts as though they have a condition—sometimes to the point where they convince themselves they actually do. There's also "Munchausen's Syndrome By Proxy," in which someone does the same, only for a child or person in their care. To some people, the disorder is as fascinating as it is horrifying, making the new Hulu series "The Act" and the HBO documentary "Mommy Dead and Dearest" quite popular.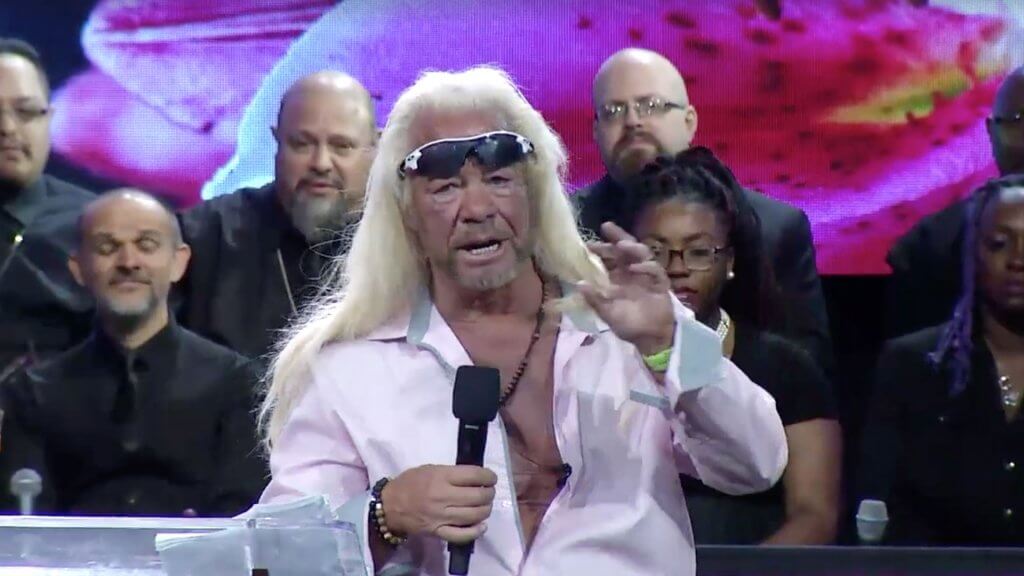 "People want sympathy," Dr. Michael Lewis, a professor of pediatrics and child development at the Rutgers Robert Wood Johnson Medical School said. "They start to embellish. They tend to believe their own lie." Lewis said this makes the liars even more convincing. "If you believe that what you're lying about is in fact true, you'll be a much better liar."
Learn more about SurvivorNet's rigorous medical review process.
---