A Special Reunion
"Kiss" frontman Gene Simmons says he ran into Eddie Van Halen right after his throat cancer diagnosis.
Simmons felt uncomfortable bringing up the diagnosis, but says Van Halen made light of the situation.
Van Halen recently passed away after battling the disease for years.
"Kiss" frontman Gene Simmons, 71, had no idea what to say to Eddie Van Halen on their first encounter, after finding out Van Halen had throat cancer. It's something many of us can relate to, but Van Halen immediately put Simmons at ease.
Van Halen recently passed away at the age of 65 after a long battle with throat cancer, which devastated the rock n' roll community. Now, Simmons is taking a trip down memory lane and recalling a special memory he has of the rock star. Back in 2014, Simmons and Van Halen ran into each other in Beverly Hills — right after Van Halen was diagnosed with throat cancer. Initially, Simmons wasn't sure if he should bring up the diagnosis and if he did, wasn't sure what to say. It turns out, Van Halen is the one who mentioned it.
Read More
Related: Wolfgang Shares Video of Dad, Eddie Van Halen, Just a Week After He Passed From Cancer, That Reveals Rocker's Dream Collaboration
"Years later, I ran into Eddie on Sunset Blvd. This was after he caught the disease and I didn't know what to say to him," Simmons tells People. "Should I grab him and hug him and tell him how sorry I am? Should I put my hand on his shoulder? He brought it up. He said, 'Hey man, I got cancer. What are you gonna do?'"
Instead of having a deep conversation about the news, Van Halen made light of the situation and offered to celebrate their fortuitous reunion over a hot dog. "He just sort of shrugged," Simmons says. "He was like, 'Hey, wanna get a hot dog or something?' And he just walked off — not looking for sympathy or anything. He really seemed to enjoy life."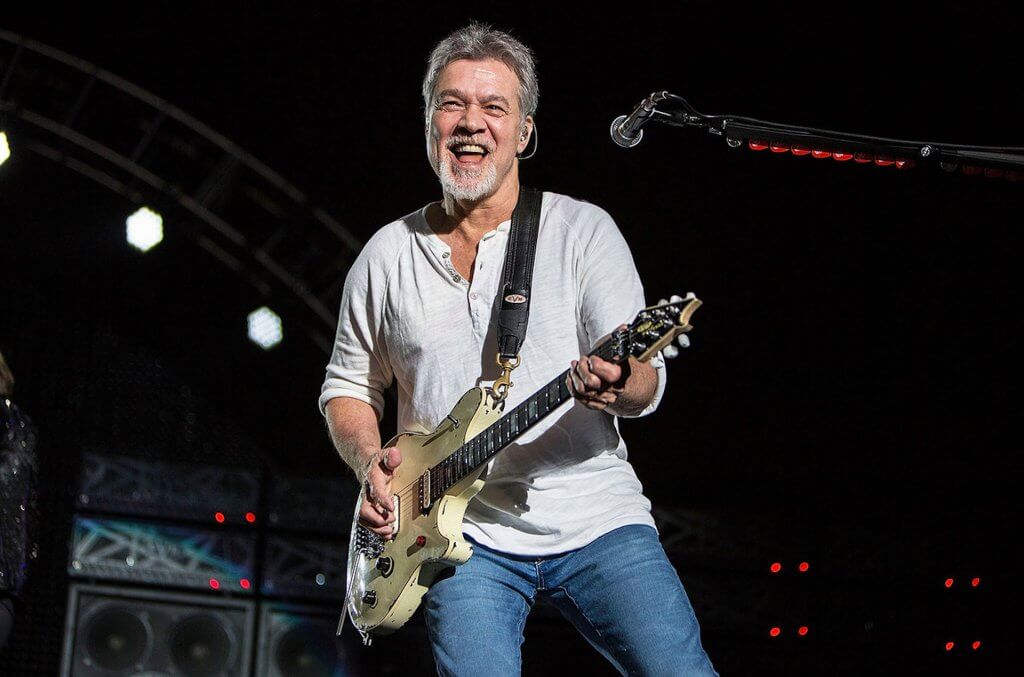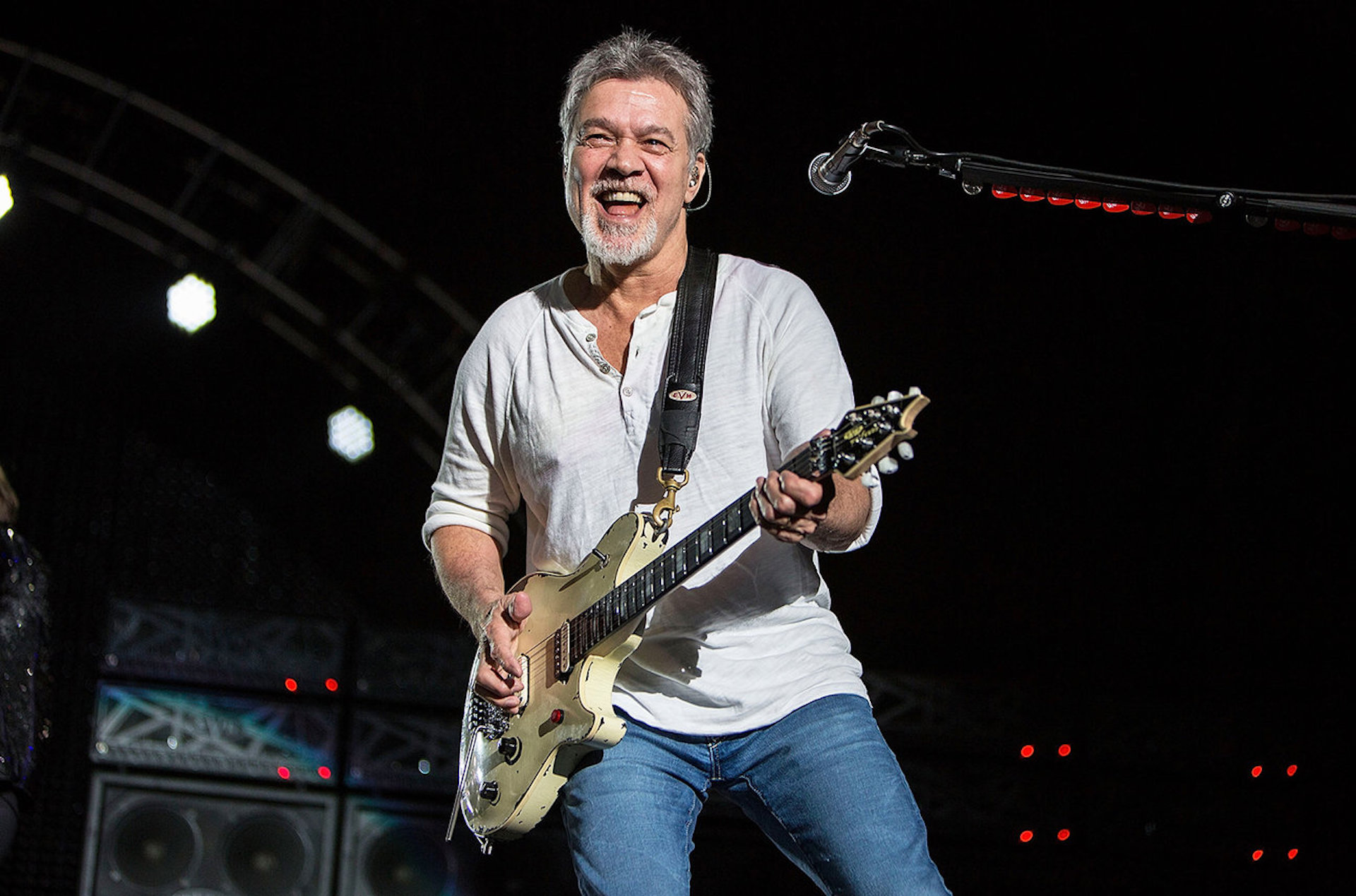 Talking About Cancer Isn't Easy
It's not uncommon to feel uncomfortable when talking about cancer. It can be a tough subject to discuss, and oftentimes people will not know what the right thing is to say. However, support is critical during a cancer journey, and what you say can really make a difference on a patient's process.
"People often don't know how to handle a friend who has had a diagnosis," Breast cancer survivor Catherine Gigante-Brown tells SurvivorNet. "My advice to them is basically just be yourself. The person has not changed just because they have cancer. It's important to be there for them and not ignore them just because you might not know what to say."
Related: Embrace It, Talk About It, And Focus on Getting Well
Handling a cancer diagnosis is hard enough, but feeling like your friends are uncomfortable being around you adds even more pressure. In order to assure your loved one you're there for them, here's a few helpful tips.
Be yourself
Don't bring up personal stories about cancer
Make them laugh
Don't distance yourself just because you're uncomfortable
Be there for them and let them vent
Breast cancer survivor Catherine Gigante-Brown explains how to talk to your loved ones battling cancer
Learn more about SurvivorNet's rigorous medical review process.