Bob Denver of Gilligan's Island Battled Throat Cancer
Denver noticed hoarseness and weight loss before seeing a doctor in 2005
He was diagnosed with stage 4 hypopharyngeal cancer, a form of throat cancer
He underwent surgery and radiation but died on September 2, 2005 leaving behind the legacy of "the love of his fans," his wife, Dreama, has said.
Actor, Bob Denver, was beloved by millions as "Little Buddy" in his role as the title castaway on "Gilligan's Island." But few people know that Denver died of throat cancer 15 years ago at age 70, on September 2, 2005.
Related: As Eddie Van Halen Battles Throat Cancer, New Book Details 'Decades of White-Knuckle Rock': How to Prevent Throat Cancer in Next Generation
Read More
Denver was 29 when "Gilligan's Island" debuted in September 1964. The show that spawned the "Ginger or Mary Ann" debate — glamorous diva vs. hometown girl — aired for only three seasons, but its 98 episodes were re-run for decades.
Denver's Early Symptoms
An appearance on the TV Land Awards in March 2004 would be Denver's last in public. By November of that year, he was getting hoarse, but chalked it up to laryngitis, according to Cancer Today.
By March 2005, when he noticed he'd lost 20 pounds, Denver saw an ear, nose, and throat specialist who performed an endoscopy, threading a thin camera through his nose to look at his throat. After seeing an unusual growth around the voice box, the doctor sent Denver for an MRI.
Related: 'I Got This Power from You Guys' — Megadeth's Dave Mustaine's Emotional Announcement that He's Free of Throat Cancer
The scan showed that Denver, 70, had stage 4 hypopharyngeal cancer, a cancer in the lowermost part of the throat.
A Rare Cancer That Had Spread
A large tumor had formed there and spread, invading cartilage of the larynx, the base of the tongue, the neck muscles, the thyroid gland, and the lymph nodes along the base of the lower jaw.
Related: Val Kilmer Believed Faith Would Heal His Throat Cancer; His Daughter Pushed For Surgery
"Hypopharyngeal cancers are one of the less common types of head and neck cancers," says Dr. Kathryn Greven, the radiation oncologist at Wake Forest Baptist Medical Center in Winston-Salem, N.C., who treated Denver. His cancer had "spread extensively," creating a "very serious situation requiring aggressive treatment," she told Cancer Today.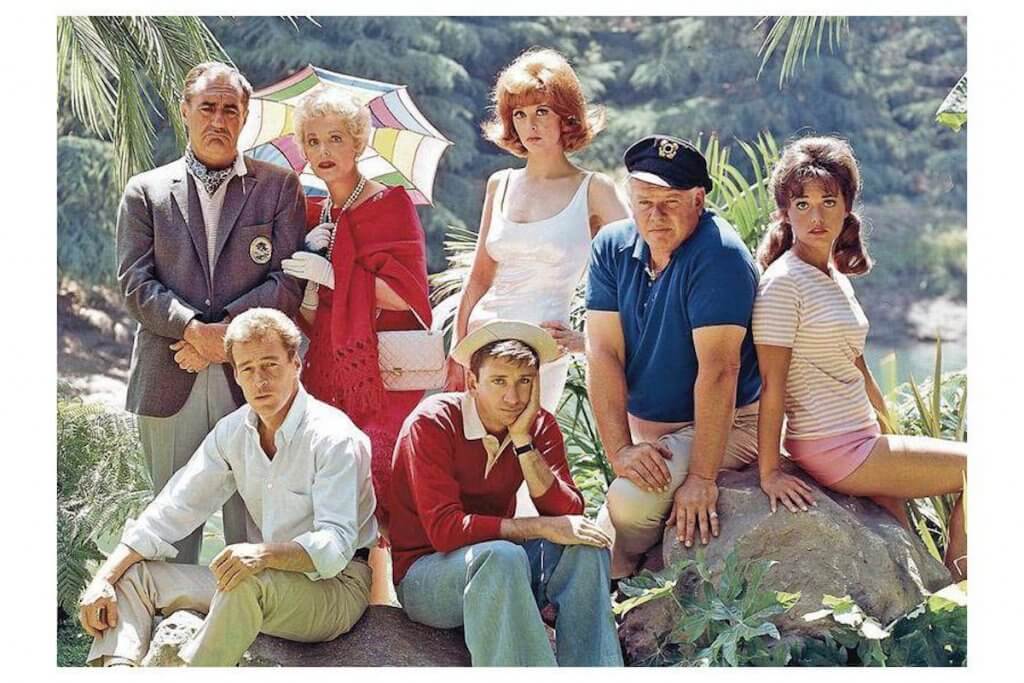 Bob Denver played Gilligan, the bumbling ship's mate and one of the seven castaways on "Gilligan's Island," which debuted in 1964 and ran in syndication for decades.
Like 90 percent of head and neck cancers, Denver's was a squamous cell carcinoma, meaning it originated in the cells that line the throat. These cancers are less likely to spread to other parts of the body, but they do invade the nearby tissues and lymph nodes.
Throat Cancer Causes
Cancers in the back of the throat are often caused by tobacco and alcohol, according to the Centers for Disease Control and Prevention (CDC), but recent studies have indicated that as many as 60-70% of these throat cancers may be linked to HPV – or caused by a combination of HPV, alcohol, and tobacco.
Dr. Jessica Geiger says cure rates for throat cancer caused by the HPV virus are higher than for those that are tobacco-related. 
Like many patients, Denver was a lifelong tobacco user, smoking more than a pack of cigarettes a day, according to his wife, Dreama, who shared his story in her book, Gilligan's Dreams: The Other Side of the Island.
Related: Throat Cancer Warrior, Michael Douglas Gets Emmy Nod For 'Kominski Method,' A Show That Doesn't Shy Away From Cancer
Denver's surgery wasn't able to remove all of the cancer. "The surgeons had taken out so much tumor, there wasn't much left to sew back together, but the pathology reports came back that Denver had positive margins, meaning there was still tumor left in his body," says Dr. Greven.
A Quadruple Bypass Complicated Cancer Treatment
Because of his heart disease, Denver wasn't a candidate for chemotherapy. After cancer surgery, he underwent a quadruple bypass to treat his cardiovascular disease.
By July 2005, four months after his original diagnosis, Denver began a six-week course of radiation but, by the end of August, it was clear he wasn't responding to treatment.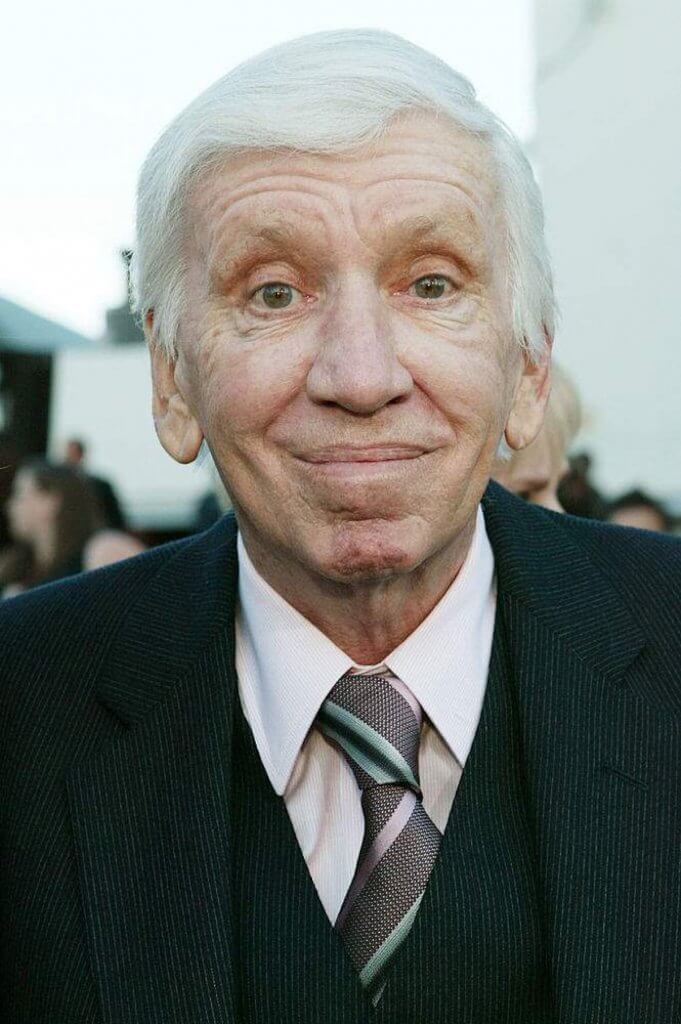 Bob Denver was 70 when he died of complications from throat cancer and heart disease on September 2,  2005.
"It was a really terrible time," says Dreama. "He could no longer talk, he had a stoma [a surgically created opening] in his neck so he could breathe, he could no longer walk, and he was getting worse and worse."
Related: Simon Barney, Tamra Judge's Ex-Husband From Real Housewives, Shares Inspiring Photos Of His Throat Cancer Journey
When he died on Sept. 2, 2005, his medical team shared in his wife's grief. "The staff at the hospital had been huge Gilligan fans, and sharing the intimacy of the end of his life was almost spiritual for them," says Dreama. "His legacy was the love of his fans. He always said that that made him richer than any residuals could have."
Signs and Symptoms of Throat Cancer
"The most common symptoms for throat cancer are a painless neck mass that the patient may just feel when they're shaving or washing their face," Dr. Jessica Geiger, a medical oncologist specializing in head and neck cancer at Cleveland Clinic Cancer Center, told SurvivorNet in a previous interview.
Related: Celine Dion's Touching Tribute to Her Beloved Husband Rene, Who Died Four Years Ago From Throat Cancer
"Oftentimes, we have patients who are referred from their dentist's office," she said. "They'll notice a sore that doesn't seem to be healing, or a wound that is on the inside of their mouth or around their teeth. Then, we set the patients up with a biopsy to confirm cancer or to show something else and we proceed from there."
"Sometimes it's painful, but a lot of times they don't feel anything except just a lump there,"  Dr. Geiger said. "Their doctors often then will order imaging such as an ultrasound of the neck or a CAT scan and we can see the mass there."
Learn more about SurvivorNet's rigorous medical review process.
---