Resiliency and Overcoming Health Challenges
Singer Brittany Spears, 41, is known for iconic hits like "Oops I Did It Again" but perhaps lesser known is her longtime battle with psoriasis.
Psoriasis causes red, itchy patches to develop on the skin. There are seven different types of psoriasis with plaque psoriasis being the most common.
People with a family history of psoriasis increase their risk of developing the chronic disease.
Symptoms for psoriasis can often be managed with different treatments and some lifestyle adjustments. Treatment options fall into three categories: topical creams, phototherapy, or systemic treatments such as oral medications.
People with moderate to severe plaque psoriasis can find even more relief than ever before with the FDA-approved drug SOTYKTU (deucravacitinib). The advantage of this new drug compared to others is its high efficacy without the side effects that can typically come along with other types of oral drugs for psoriasis.
Singer Britany Spears, 41, reinvigorated pop music in the late 1990s and early 2000s. Amid her success, away from the limelight, the popstar battled psoriasis which is an auto-immune skin condition that causes red, itchy patches to develop on the skin. Luckily, the chronic condition does not have to consume people living with it thanks to new treatments offering much-needed hope and relief.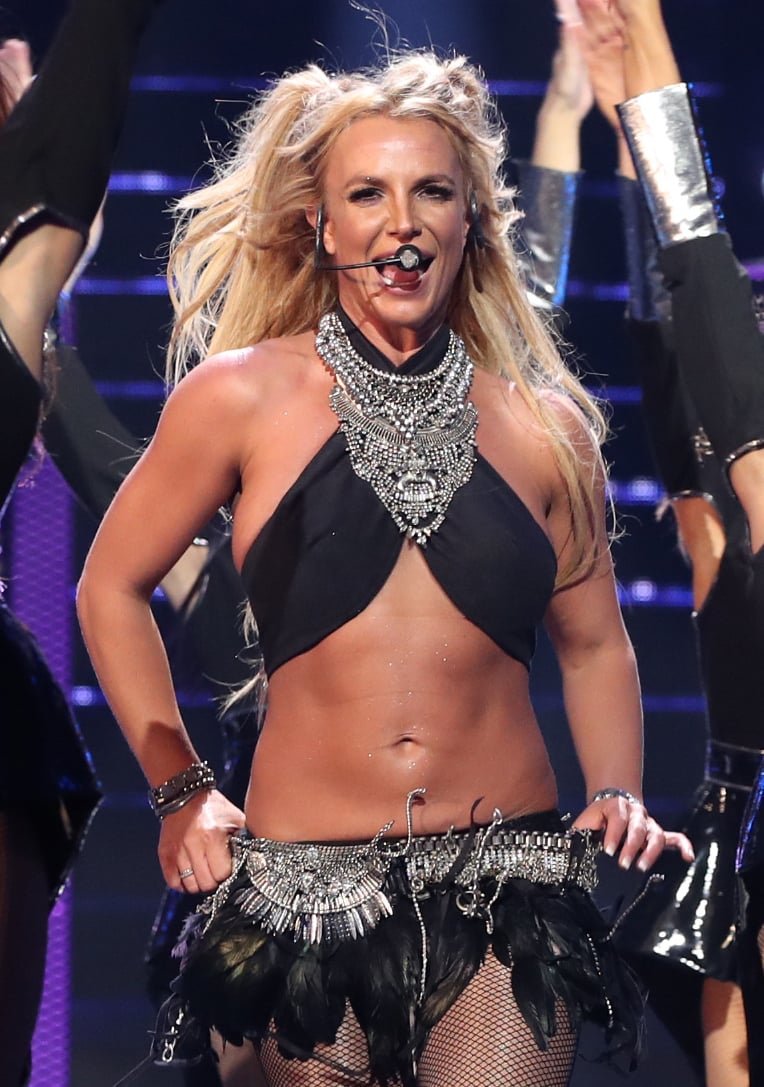 Spears is known for iconic hits like "Baby One More Time" and "Oops!…I Did It Again" but her entertainment career began as early as age 8 when she tried out for "Mickey Mouse Club" in 1989. Her career earned her many chart-topping hits and awards, but her personal life was not without adversity. However, she also dealt with psoriasis which could have proved challenging since she's lived most of her life in the public eye.
Read More
"Britney has had the skin condition for a long time, but it only flares up when she's under extreme pressure," an undisclosed source previously
told
the Business Standard. Spears would often scratch and pick at the sores. She had a topical cream to help manage her symptoms, but the source added it "burns, so she stopped using it."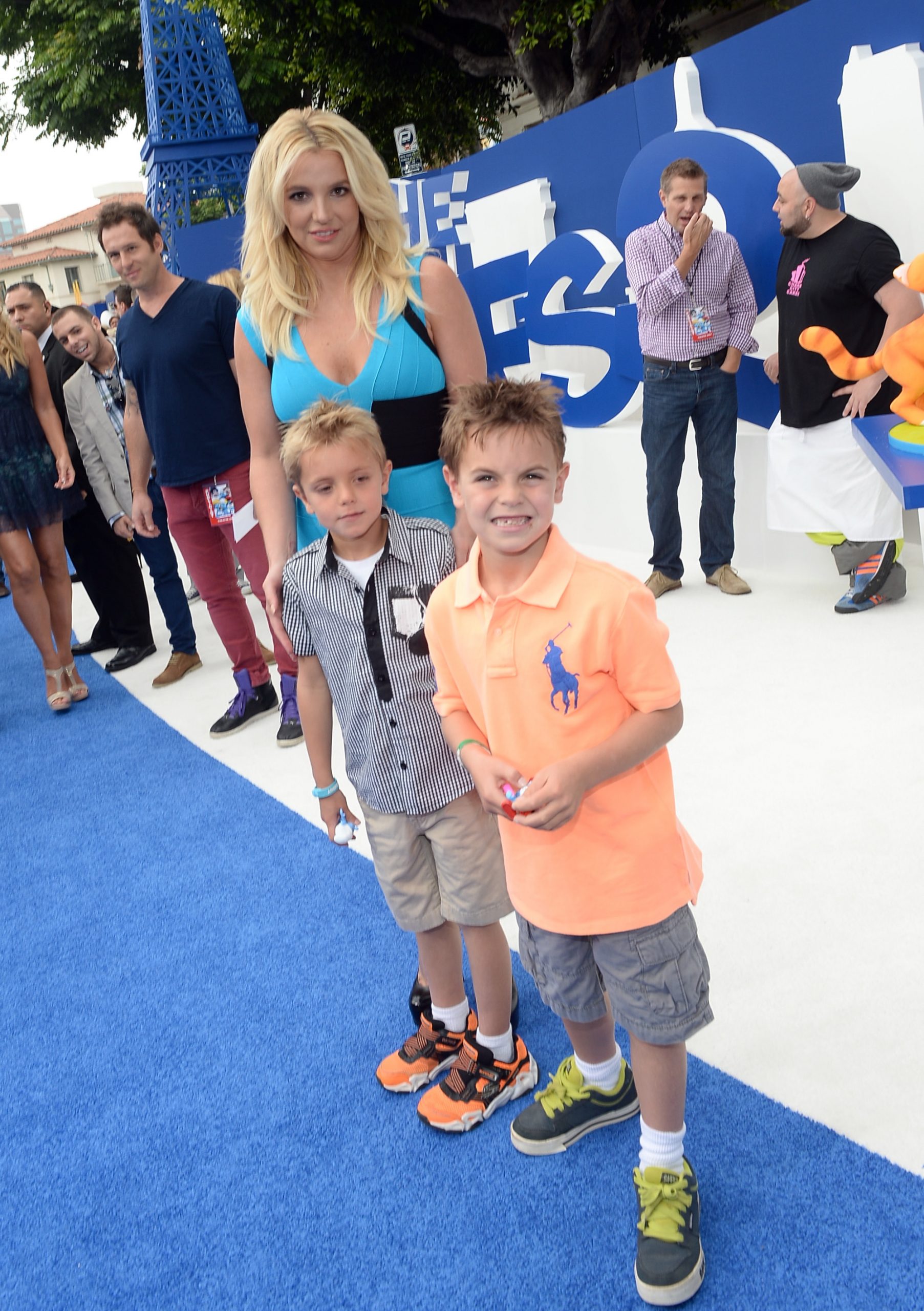 While participating as a judge on "The X Factor" reality show, Spears was once seen with her psoriasis in full view. As she's learned to live with her condition, she's not letting it interfere with the joys of life. In more recent years, Spears has overcome a conservatorship, got married to Sam Asghari, and is a mother of two teenage sons.
Although psoriasis does not have a cure, advancements in treatment have helped people diagnosed with the chronic skin condition manage their symptoms boosting their overall quality of life.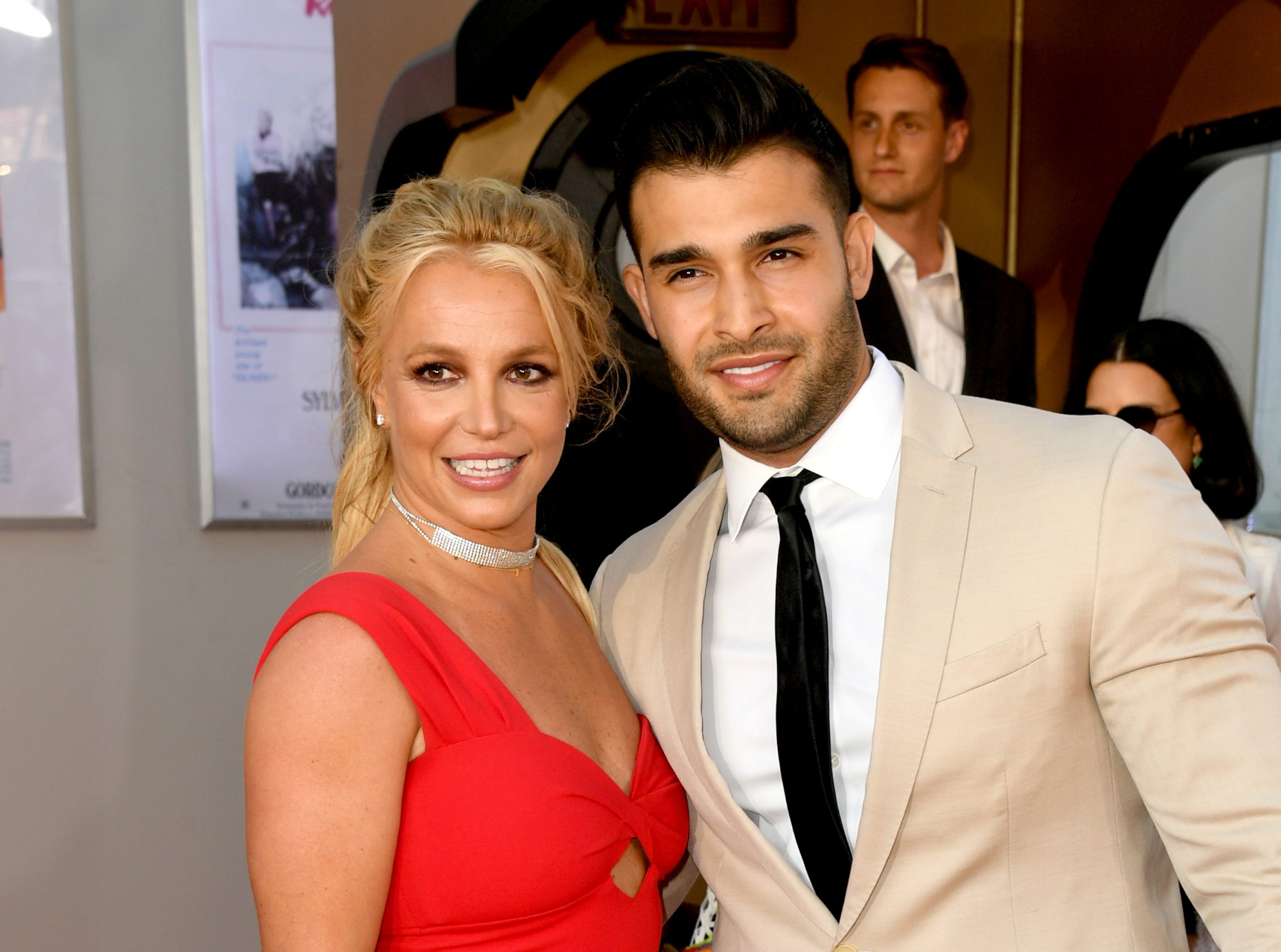 Understanding Psoriasis
"Psoriasis is a chronic, auto-immune skin condition where you have red, scaly patches on the skin," Dr. Saakshi Khattri, a Dermatologist/Rheumatologist at Mount Sinai Health System, tells SurvivorNet.
"It is a long-term condition, which can ebb and flow. You can have good days and bad days." Dr. Saakshi explains that while anyone can develop psoriasis, the disease is more common in people between the ages of 30 and 50. Researchers believe genetics, as well as environmental factors, may play a vital role in the development of this disease.
According to the National Institute of Health, "Many people with psoriasis have a family history of the disorder. Researchers have been able to identify certain genes linked to the disease, but they still don't fully understand the disease process. They do know that it isn't contagious."
The Psoriasis and Psoriatic Arthritis Alliance further explains children born to parents who have psoriasis face a "75%" chance of developing the skin condition. If one parent has psoriasis, the child's risk drops to "15%."
Generalized symptoms associated with the disease include the following:
Red patches of skin covered with silvery-like scales
Small scaling spots
Dry, cracked skin that may bleed or itch
Itching, burning sensation, or soreness
Thickened or ridged nails
Swollen or stiff joints
"Some patients report itching [or a] burning sensation, but that does not tend to be the norm. It certainly can and does happen," Dr. Khattri explains.
"Then if you have psoriasis in the genital area, it can feel uncomfortable just because it is in a very sensitive part of the body. But for the most part, it tends to be asymptomatic, generally speaking," Dr. Khattri added.
WATCH: There's more than one kind of psoriasis.
How is Psoriasis Treated?
Topical medicines in the form of skin creams are considered mainstays in treating psoriasis symptoms. The type of topical you take depends on the kind of psoriasis you're dealing with and its related symptoms.
The seven different types of psoriasis include:
Plaque psoriasis: This is the most common form of the disease and causes dry, raised skin patches that may be covered in scales. The patches may be itchy and tender.
Nail psoriasis: This disease can affect fingernails and toenails and might cause nails to loosen from the nail bed.
Guttate psoriasis: This disease typically affects young adults and children and is often caused by a bacterial infection like strep throat.
Inverse psoriasis: This type of psoriasis mainly affects skin folds, so it will often present in areas such as the groin, buttocks, or breasts, and can worsen with friction or sweating.
Pustular psoriasis: This is a rare form of psoriasis that causes pus-filled blisters to develop in widespread patches across the body.
Erythrodermic psoriasis: This is also a rare form of the disease. It can cover the entire body with a red, peeling rash that may itch or burn intensely.
Psoriatic arthritis: With this form of the disease, joints may become swollen and painful. Sometimes, joint pain is the first or only symptom, while other times other symptoms like nail changes will occur.
Other psoriasis medicines include oral drugs.
Methotrexate: This medication was approved for psoriasis in 1972 and can be administered orally or intravenously. It works as an immunosuppressant that inhibits rapidly dividing cells.  According to the American Academy of Dermatology and National Psoriasis Foundation guidelines, methotrexate is typically administered in doses ranging from 7.5 mg to 25 mg weekly as one dose or divided into three dosages over 24 hours.  Common side effects include fatigue and nausea.
Apremilast (Otezla):  This medication works by suppressing an enzyme inside inflammation cells. The most common side effects are diarrhea, nausea, upper respiratory tract infection, and headache.
Cyclosporine:  Due to a host of potentially serious adverse effects, this drug isn't used for long-term psoriasis treatment. However, it does have a role "as a rapid-acting medication for severe, recalcitrant disease, acute flares, and erythroderma." Nephrotoxicity (kidney issues) and hypertension (high blood pressure) are the most common adverse side effects of cyclosporine.
Other systemic treatment options for psoriasis Biologic drugs, or biologics, which are given by injection or intravenous (IV) infusion (a slow drip of medicine into your vein), may also be given. These drugs target only specific parts of the immune system, while other systemic drugs target the whole system.
New FDA-Approved Psoriasis Treatment
For people with plaque psoriasis the most common type of psoriasis SOTYKTU (deucravacitinib) is an FDA-approved drug that helps treat moderate to severe cases that has little to no side effects.
WATCH: What is SOTYKTU plaque psoriasis treatment?
Plaque psoriasis is characterized by thick and raised patches of skin known as plaques, with dry white or silvery scales covering these plaques.
"Since it comes from your genes, unless you change one of your parents, we're just treating it, not curing it,"  Dr. Mark G. Lebwohl, Dean of Clinical Therapeutics at the Kimberly and Eric J. Waldman Department of Dermatology at the Icahn School of Medicine at Mount Sinai, tells SurvivorNet.
He goes on to say for psoriasis patients prescribed deucravacitinib, they're encouraged to continue taking the medication.
"And so you continue to take it. And even if your skin clearsand it may clear for a whilewe are always thinking about, what is the psoriasis doing to your joints, and what is the psoriasis doing to your heart or other organs. For those reasons, we often do try to continue patients on treatment," Dr. Lebwohl continued.
Learn more about SurvivorNet's rigorous medical review process.
---