Going through a cancer diagnosis and treatment is difficult on its own—but we know from survivors that even after beating cancer, hurdles often remain, including dealing with lingering physical limitations, returning to work, and navigating dicey relationships with people who might not understand the nuances of a cancer journey.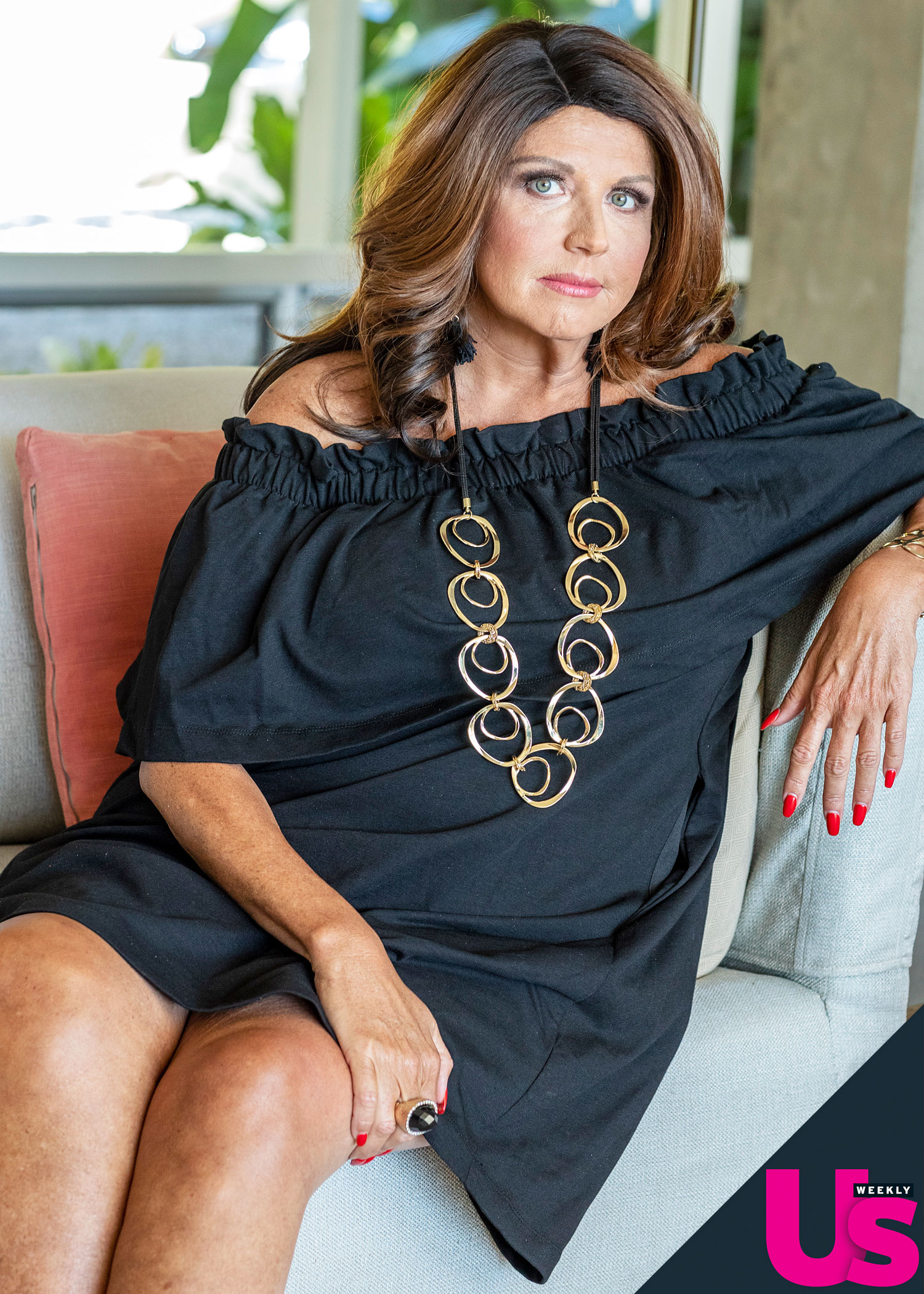 RELATED: Like So Many Others, Julia Louis-Dreyfus Returns to Work After Treatment for Cancer
Read More
Abby Lee Miller, the acclaimed dance instructor and choreographer who stars in the wildly popular Lifetime reality TV series, "Dance Moms," has shared that she is cancer-free, but her journey is far from over.
RELATED: Abby Lee Miller Is Back! Tough-Talking Dance Mom Returns to TV After Beating Cancer
The reality star has had a roller coaster of a year. After serving time in prison for tax and bankruptcy fraud, Miller, who founded "Abby Lee Dance Company" and "Reign Dance Productions," underwent an emergency surgery on her spine, which revealed she had a cancer called Burkitt lymphoma, a type of non-Hodgkin lymphoma.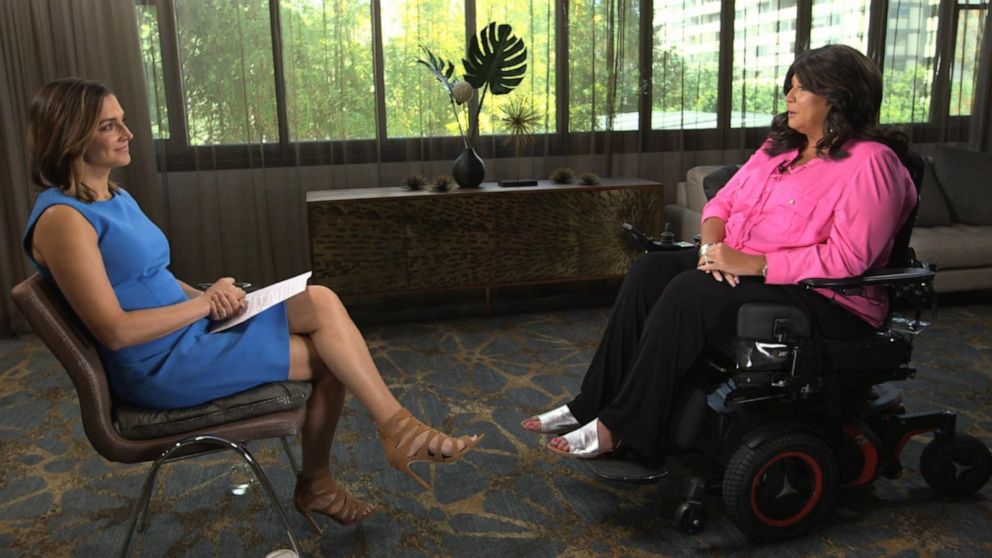 The doctors who operated on Miller's spine found that there was a cancerous tumor wrapped around her spinal cord, which Miller described as "choking" her spine. The cancer diagnosis was hard on Miller, but in an interview with "Good Morning America" back in May, she shared that it was a blessing that she had the surgery—and found the cancer—when she did.

"I would have been dead," Miller said." I was paralyzed from the neck down—no movement. Because this cancer—this lymphoma—was choking my spinal cord."
RELATED: "I Thought I Was Going to Die!" Dance Mom Abby Lee Miller Tells How She Mustered All Her Strength to Beat Cancer After Prison Term
Burkitt Lymphoma, A Rare But Aggressive Type of Blood Cancer
In a conversation that was not specific to Miller's cancer, Dr. Catherine Diefenbach, Director of Translational Hematology and Clinical Lymphoma at NYU Langone Health and the Perlmutter Cancer Center, previously explained that "Non-Hodgkin lymphoma is not one disease, it's many diseases." There are over 68 types of lymphoma, and that includes Burkitt lymphoma, which is a rare yet aggressive cancer that begins in the immune B-cells (in the bone marrow) and has been known to spread to the jaw, central nervous system, bowel, kidneys, ovaries, and other organs.
RELATED: CAR-T Therapy is a Game-Changer for Common Type of Non-Hodgkin's Lymphoma
Treatment varies across different lymphoma types, which is why Dr. Diefenbach said "it's very important that you're treated by a lymphoma specialist," to determine the best treatment regimen—which in Miller's case was chemotherapy and surgery.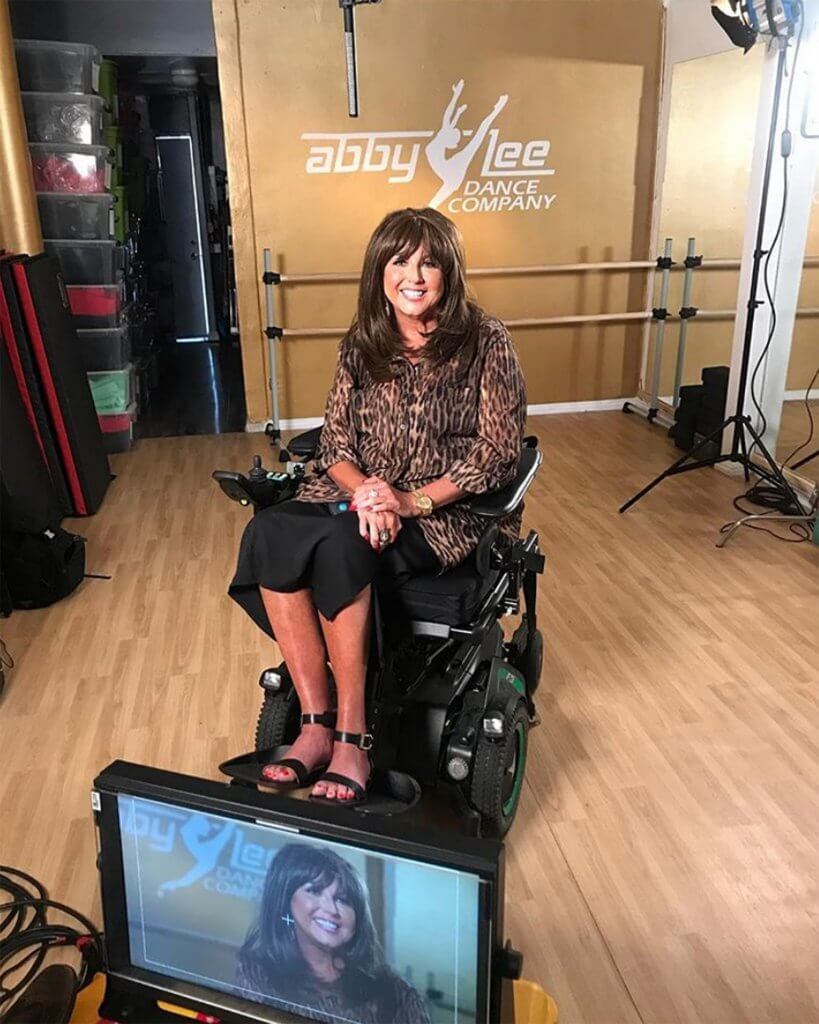 Recovery and Return to "Dance Moms"
After her cancer diagnosis, Miller underwent 10 rounds of chemotherapy. Because her surgery also left her unable to walk, she now gets around in a mechanical wheelchair.
But the wheelchair has not kept her from returning to work, instructing the dancers on "Dance Moms." After her two-year absence, Miller returned in the show's eighth season earlier this month.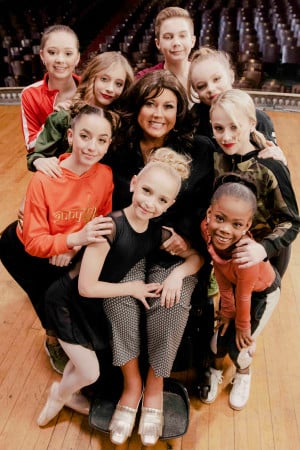 RELATED: Working With Cancer And Having Cancer Are Two Very Different Things: Nefa Tari Moore's Story
Learning to Ask for Help
The "Dance Moms" star appeared in her mechanical wheelchair on an interview with E! News' "Daily Pop" last week, during which she opened up about the challenges of her cancer journey and the emotional effects that the past year have had on her. One of the challenging questions posed to Miller during the interview was whether she now had to ask for help—and whether she had trouble doing so.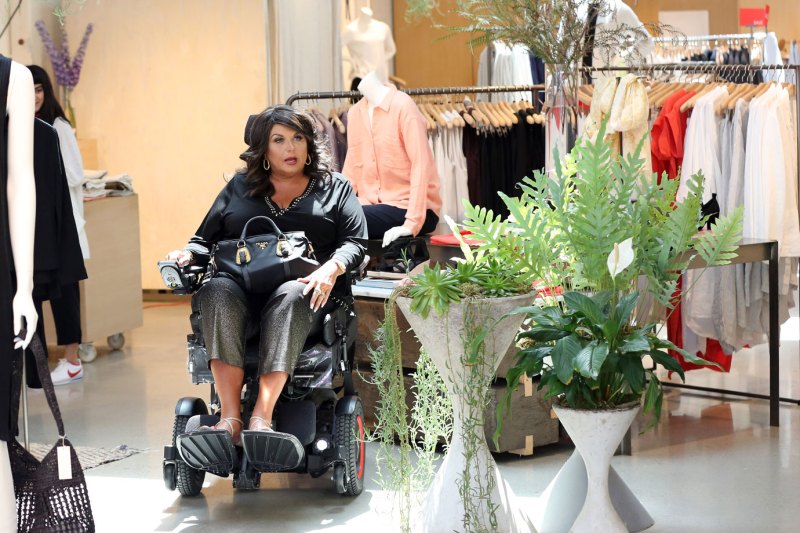 "I still do everything!" Miller said defensively. But she also shared that she had learned to rely on other people—including strangers—to grab things for her, hold doors, and navigate areas that are not accessible to people in wheelchairs.
"These are perfect strangers…and yet, I rely on them all the time," Miller said. "It renews your faith in humankind and that people are genuinely nice and helpful."
Backlash For "Unchanged" Attitude
But some critical fans of the show argue that "nice and helpful" haven't been Miller's own forte.
Throughout her challenging journey, Miller, who is famous for her blunt attitude, has faced backlash from fans and followers who argued that her experience with cancer and her time in prison should have changed her attitude for the better.
RELATED: "Bully" Abby Lee Miller Slammed For Not Learning From Her Cancer Battle: "We Thought Your Heart Would Be More Loving"
In a comment on an Instagram photo that Miller posted of herself back in the dance studio, for instance, one follower wrote, "You would think after almost dying from cancer you might be a bit nicer of a person to your dance students. Words hurt children's feelings and what you are doing is tearing these children down instead of lifting them up and giving them self-esteem you crush theirs. Makes me sad that the mothers would allow you to abuse their children just to be on the show."

Miller isn't shying away from the backlash; instead, she's remaining adamant that cancer hasn't changed her—nor should it have.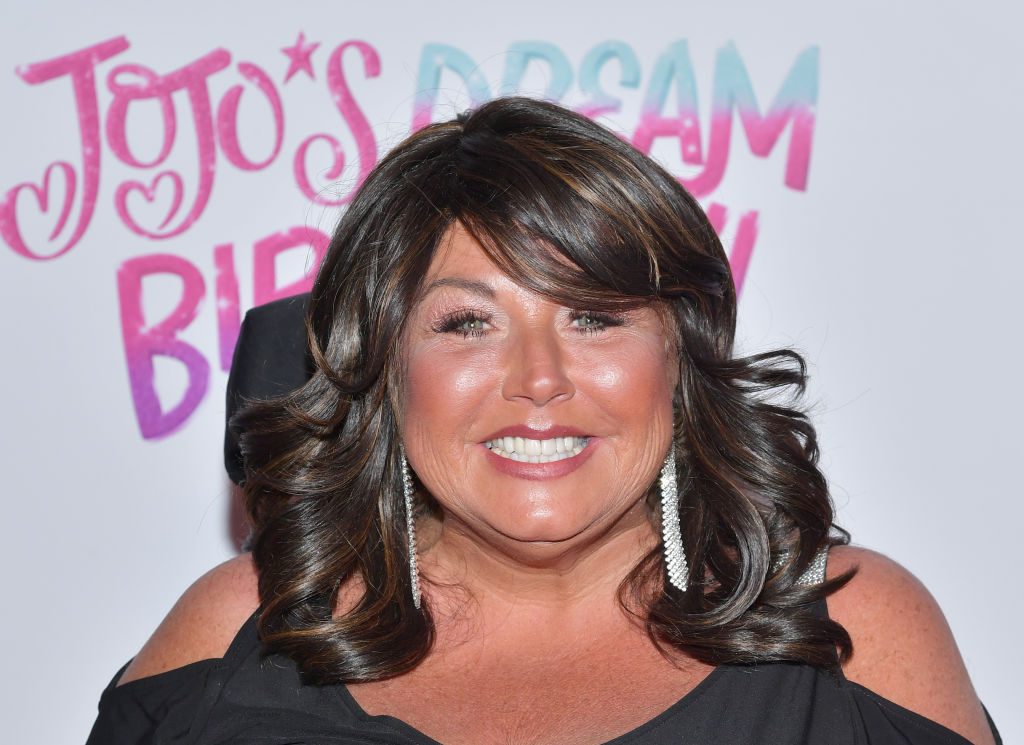 In response to the question, "how has Abby changed?" the star became animated. "Everybody asks me that!" she said in an exasperated tone. "I have always felt that people don't change. Circumstances change. Your bank account changes. I think you have a genetic makeup, and all the world's a stage and we are merely the players. I think we're living out a script that was written long, long ago."
RELATED: Fear, Anger, Anxiety – You're Entitled To Your Emotions During Cancer
What's Next for Abby Lee?
According to a series of interviews last month, Miller has shared she is now cancer-free, but her recovery is not over. She is on a consistent physical therapy schedule and is working to regain her strength so she can walk again—which doctors have told her is possible. And although her cancer is gone, she will need to undergo another surgery on her spine. She isn't sure yet when this will happen, but she told "Extra" that she hopes it will be after she recovers from several other surgeries she's planning, including a knee replacement, a breast reduction and liposuction.
Learn more about SurvivorNet's rigorous medical review process.
---