How to Cope with an Unexpected Diagnosis
Singer and TV Host Kelly Clarkson, 41, says she was told she had cancer just hours before she won her Grammy Award. She admitted she was extremely emotional, even during the awards ceremony. However, the following day, her doctors admitted there was a mix-up with her test results, and she was cancer-free.
For cancer patients who received a confirmed cancer diagnosis, the amount of stress and anxiety they feel can be insurmountable. Psychiatrist Dr. Lori Plutchik explains that it is normal for fluid emotions following a diagnosis.
As you cope with a diagnosis, leaning on your support group filled with loved ones can help you navigate your emotions. It may also be worth seeking help from a mental health professional, which may include talk therapy or medication.
Licensed clinical psychologist Dr. Marianna Strongin urges people wishing to comfort loved ones diagnosed with cancer to speak from the heart and empathize with their emotional needs.
Singer and talk show host Kelly Clarkson, 41, has been a longtime supporter of cancer patients, and this could be because she experienced an emotional cancer scare just hours before going on stage for the biggest moment in her career at the Grammy Awards.
"Not many people know this…but I was told that morning that I had cancerous results for something," Clarkson said on Billboard's Pop Shop Podcast.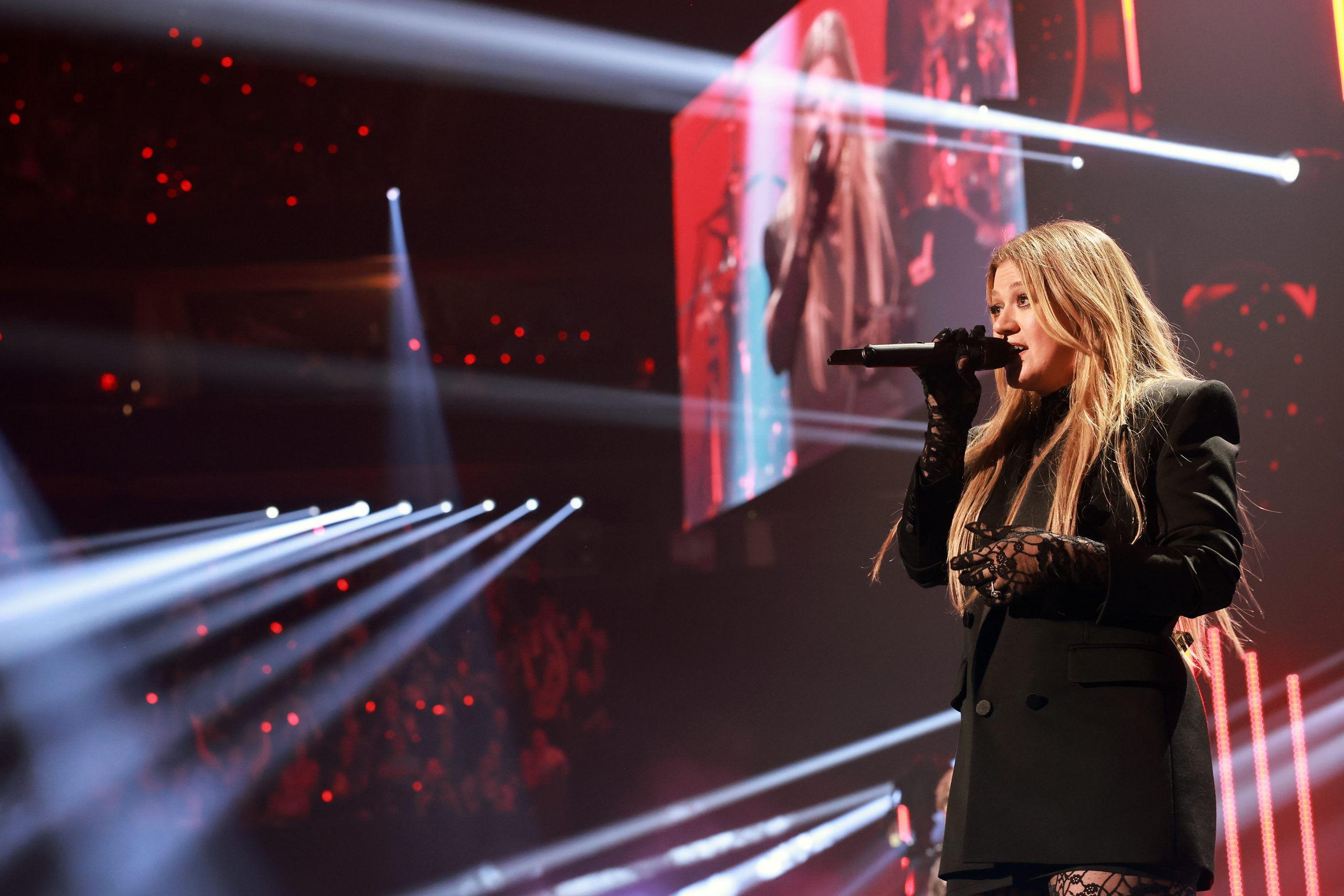 Read More
Clarkson was the first person to win the "American Idol" reality TV singing competition in 2002. She won a Grammy award in 2006 and later won a daytime Emmy for her popular talk show. However, just before the biggest moment in her professional career at the 2006 Grammys, she was in tears long before she was announced an award winner. "I went the whole day crying. They redid my make-up like four times because I was like, 'Wow, so young.' I was just completely freaking out," she said. "It was so weird…I don't even remember anything but being terrified," she added.
Being told you have cancer is a highly emotional experience. Psychiatrist Dr. Lori Plutchik says your emotions will likely be "fluid" after a new diagnosis.
"You may feel fine one day and then feel a massive wave of stress the next," Dr. Plutchik explains.
"Then when I won, I thought, 'Oh my God. This is like God giving me one more thing before something horrible happens," Clarkson said.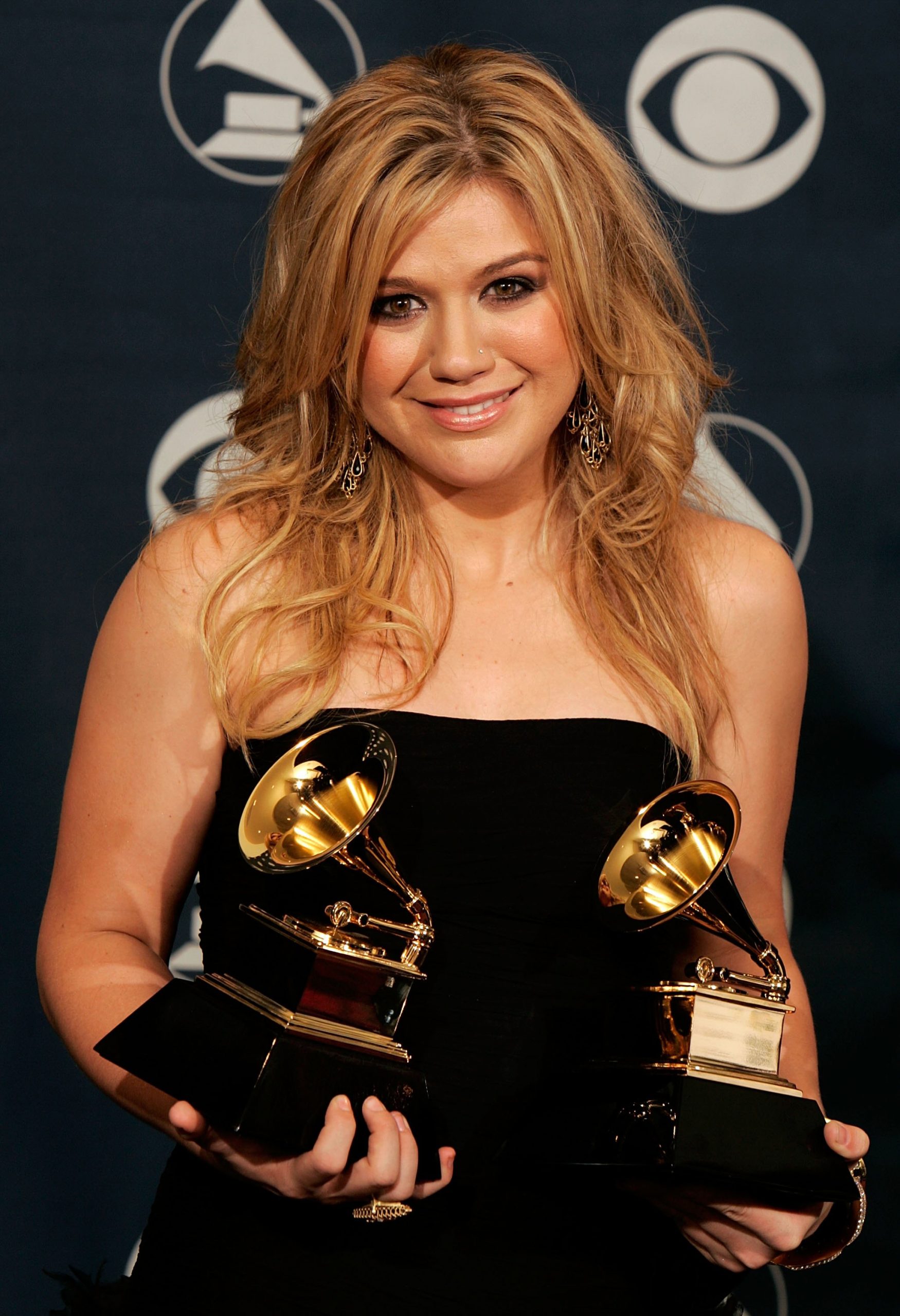 The singer went to see her doctor the following day, and amid high emotions, she learned there was a mistake.
"I went to the doctor's the next day, and they apologized for mixing up results. And I was like, 'Are you for real?! I was like, 'You completely ruined my entire [experience].' The first time for an artist…as a kid watching the Grammys, that was a big dream!" Clarkson said.
She said she was so riled up over the mix-up she "wanted to punch someone." She questioned why her doctors didn't test again to ensure the correct diagnosis.
"It was very much a roller coaster ride that day for me. So, it's kind of unfortunate, but a lot of the moments got stolen from that mishap. But hey, I didn't have cancer," she said.
The impact of Clarkson's cancer scare has remained with her over the years. Since then, she's helped lift the spirits of many cancer patients, including Camila, 10, who has battled brain cancer since she was 18 months old. Once Clarkson learned Camila is a big fan of hers and was standing in front of her, the award-winning singer left the 10-year-old with a lifelong memory.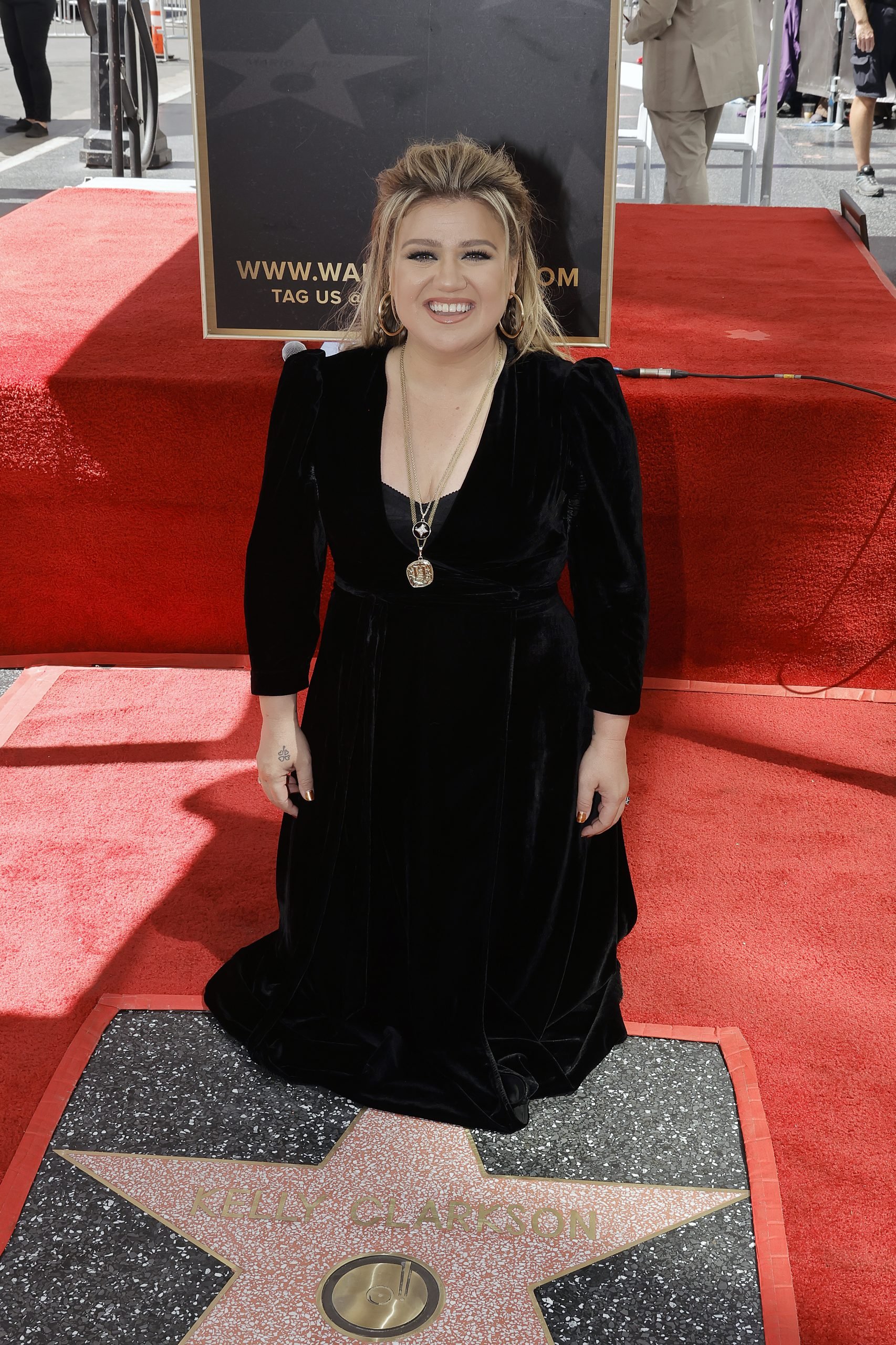 "Hey, you know what? I did not fit in either when I was younger, and I think that's a lot of kids out there," Clarkson said according to the "Today Show."
Clarkson briefly talked with Camila about fitting in and the importance of friends.
"You're definitely not alone. A lot of us struggle with finding your people, your friends you're your school, and stuff. And hey, that happens to all of us. You are not alone in that, OK? I was the same way," Clarkson said to Camila.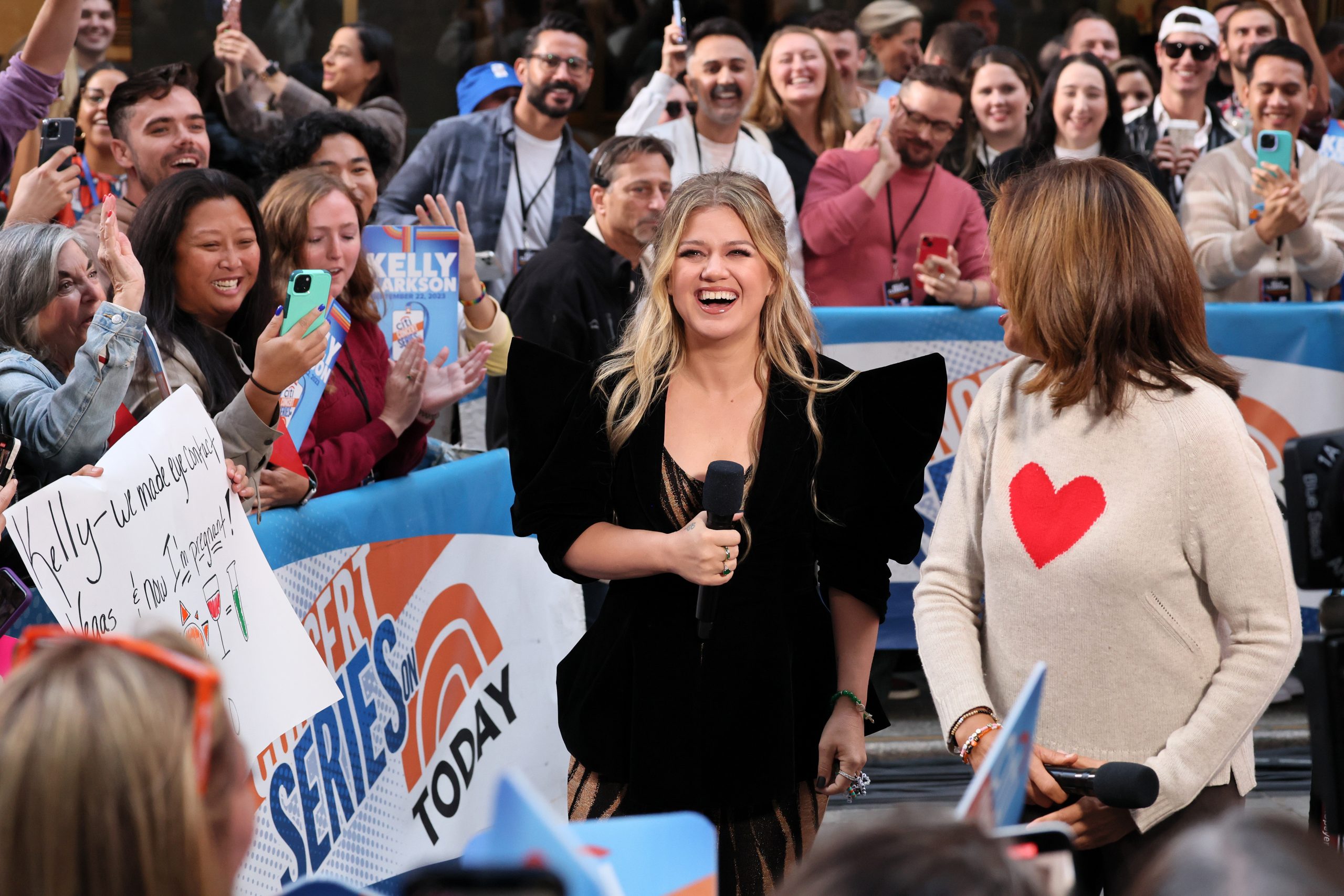 "Today Show" host Hoda Kotb, a breast cancer survivor, joined the adorable duo and told young Camila, "We love you."
Coping With a Diagnosis Is Often Filled with Emotions
Although Clarkson's cancer scare was relatively short-lived, the impact remained with her for years. For cancer patients who received a confirmed cancer diagnosis, the amount of stress and anxiety they feel can be insurmountable. Surely, the emotions Clarkson felt were challenging but also completely normal, psychiatrist Dr. Lori Plutchik tells SurvivorNet.
"The patient or person going through the stressful event should accept that emotions will be fluid. It's also important for those you look to for support, whether that's a therapist, friends, family, or both, to understand the fluidity of stress-related emotions," Dr. Plutchik said.
If a stressful event affects your thoughts and feelings, it may be time to seek mental health treatment. This could mean traditional talk therapy, medication, changing lifestyle habits (like exercise and diet), seeking a support group, or many other approaches.
How to Support Someone Diagnosed with Cancer
If someone you know is facing a cancer diagnosis, you may be perplexed about how to support them during such an emotional time.
Licensed clinical psychologist Dr. Marianna Strongin urges you to speak from your heart.
WATCH: How to talk to someone diagnosed with cancer.
"Rather than using the script that we've seen in movies or that we've heard other people use, I encourage people to come to the table and say exactly what comes to mind," she says.
For many people, this might mean admitting you're unsure what to say. "If you're somebody who's afraid to say the right or wrong thing, I'd like you to say that: 'I'm afraid to say the right or the wrong thing, but I'm here for you.'"
Learn more about SurvivorNet's rigorous medical review process.
---