Mackey's Cancer Returns
Four-time Iditarod champion Lance Mackey's throat cancer has returned; he first beat the disease in 2001.
Mackey treated his first bout of cancer with radiation therapy.
He lost his partner last year in an accident; for people battling cancer on their own, therapy and support groups may be helpful.
Four-time Iditarod champion Lance Mackey has had a difficult year; after losing his partner in an ATV accident in October 2020, he became a single father to their two children, and now, he's shared that his throat cancer has returned.
Related: Four-Time Iditarod Champion Lance Mackey Battled Throat Cancer While Competing In One Of The Toughest Sports Competitions In The World
Read More
On Facebook, Mackey writes, "My winter plans just changed yet again….I was diagnosed with cancer again and being a single father has made sh* a bit different from my winter plans."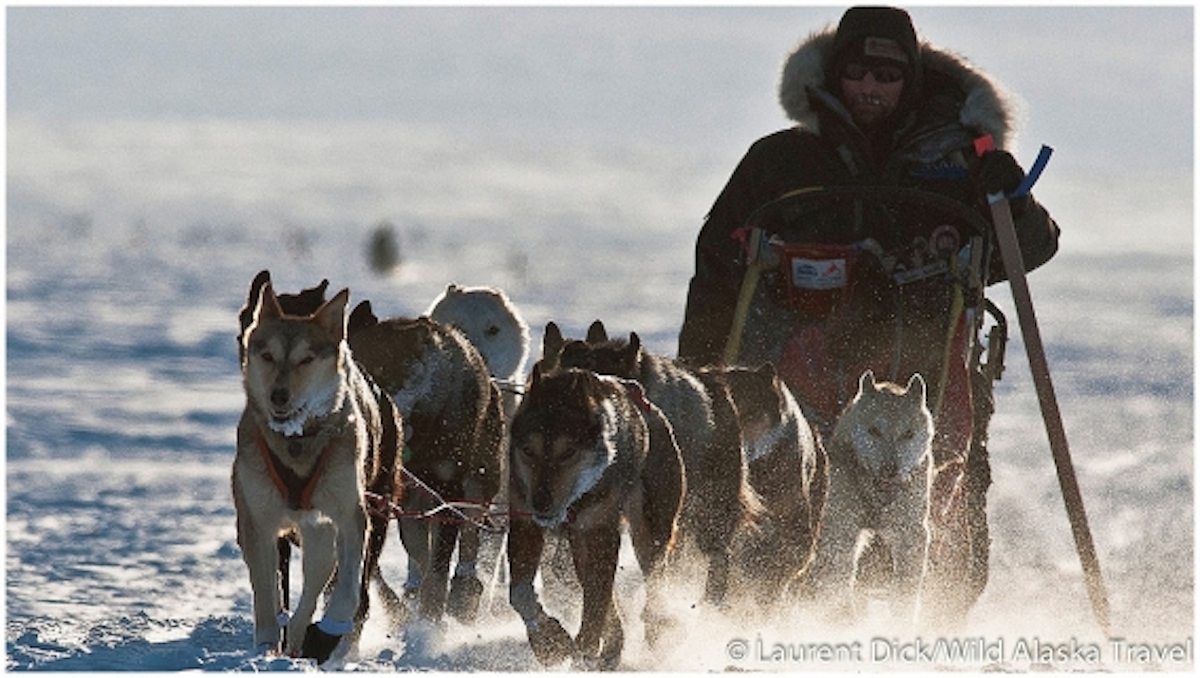 Mackey's main winter event, the Iditarod Trail Sled Dog Race, is an annual dog sled race in Alaska during which competitors travel across thousands of miles of ice, snow, rocks, and hazardous weather conditions over the course of 8 to 15 days.
Mackey won the race four times (2007-2010). He also won four Yukon Quest races (2005-2008). These consecutive wins put him in a stratosphere of his own in the world of dog sled racing – and it's a world he knows well. His father, Dick Mackey, was one of the founders of the Iditarod Trail Sled Dog Race. Competing in the Iditarod is challenging enough, but in Mackey's documentary The Great Alone, the champion describes his experience preparing for the world's toughest sports competitions when he found out about his throat cancer diagnosis in 2001.
Learn more about Mackey's incredible journey by watching The Great Alone, available on SurvivorNetTV. 
Understanding Throat Cancer
Mackey was first diagnosed in 2001. To treat his cancer, he had radiation therapy, which led to difficult side effects, such as nerve damage, which caused unbearable pain in his finger, and he was forced to remove it.
Throat cancer can also be caused by the human papillomavirus (HPV), which is the most common sexually transmitted infection in the United States. According to Dr. Ted Teknos, scientific director of UH Seidman Cancer Center, the rate of HPV-related cancers has increased dramatically since the mid-90's.
"If you look at the percentage of patients who developed throat cancer, cancer of the tonsils, and the base of the tongue in the 80s compared to the 2010s, the rate of HPV-related head and neck cancers has gone up by 300%," Dr. Teknos tells SurvivorNet in an earlier interview. "So there is no myth. HPV causes throat cancer, and it's a sexually transmitted disease."
SurvivorNetTV Presents: 'The Great Alone' — Epic Story of Cancer Survivor, Lance Mackey, Winner of 4 Iditarod Races
Battling Cancer as a Single Parent
Mackey faces both fatherhood and cancer as a single parent. Last year, he shared the news of his partner Jenne's passing on Facebook writing: "It is with great sadness that I say my friend, my partner, the mother of my babies died in an ATV accident on Sunday night. The babies are safe, they were home with me at the time."
Related: Illusionist Criss Angel and His Wife Are Expecting Their Third Child; The Responsibility of Being a Parent and a Cancer Caregiver
He writes, "Family and neighbors have been here helping us and Jenne's parents are coming up today…Thank you all for the grace, prayers, and well wishes you."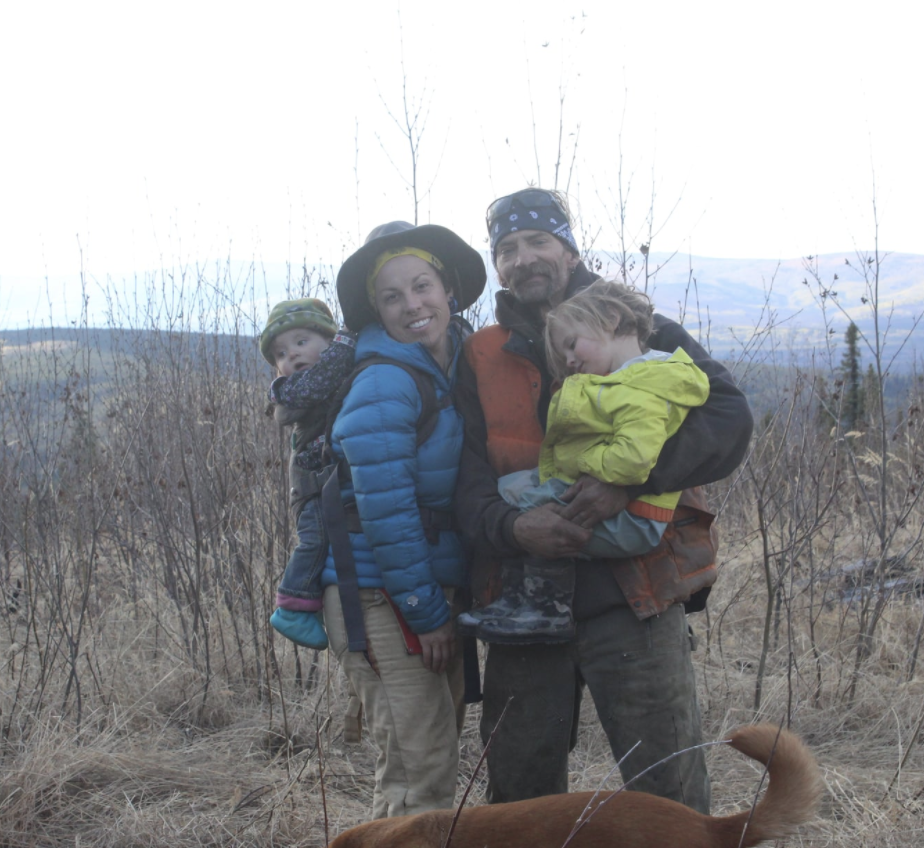 Facing his cancer alone with two children to care for is no doubt a daunting task. For many people battling cancer, speaking with a therapist or an oncological social worker can help with managing the emotions around cancer, as well as the logistics.
Support groups for cancer patients are also helpful for people who are going through the cancer journey on their own, without the support of a partner.
Support Groups Can Offer Comfort and Encouragement
Learn more about SurvivorNet's rigorous medical review process.