Grey's Cancer Battle & New Book
Dirty Dancing actress Jennifer Grey has a new memoir being published in May 2022; it has been called a "powerful" book.
Jennifer previously battled thyroid cancer and treated it with surgery. Treatments for this type of cancer can include surgery, hormone therapy, radioactive iodine, radiation, and chemotherapy.
She lost Dirty Dancing co-star Patrick Swayze to pancreatic cancer in 2009.
Actress, dance-movie icon, and thyroid cancer survivor Jennifer Grey is best known for smashing it in her 1980s films, which included
Ferris Bueller's Day Off 
and 
Dirty Dancing. 
Grey has a new memoir coming out next year, and her fans will no doubt be eager to delve into its pages.  The book, Out of the Corner, a reference to the famous Dirty Dancing line "Nobody puts Baby in the corner," is being published by Ballantine Books on May 3, 2022. It has been called "powerful" by People magazine who reports that it details the actress's journey of "reclaiming her sense of self."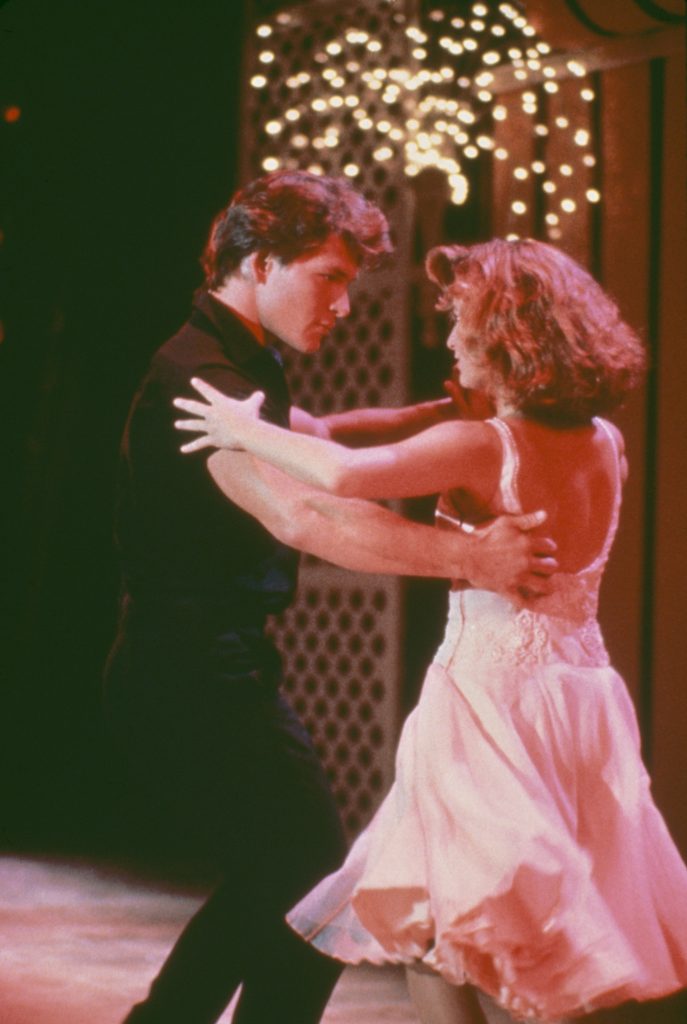 Read More
While we don't know yet if Grey will go into detail about
her battle with thyroid cancer
, we're eager to read the inner thoughts of this incredible talent.
What is Thyroid Cancer
Following surgery on her spine due to a car accident she had with then-boyfriend Matthew Broderick, Grey's doctor told her X-rays showed that there was a cancerous growth on her thyroid. Grey said that doctors were able to surgically remove her thyroid before the cancer spread to other areas of her body. She did not require chemotherapy or radiation therapy for treatment.
Related: 26-Year-Old Australian Woman Thanks the Covid-19 Vaccine for Leading Her to a Thyroid Cancer Diagnosis
Thyroid cancer is a disease that begins in the thyroid gland, which is at the base of the neck. The cancer will often present itself as a large bump (tumor) in the neck. Treatments for this type of cancer can include surgery, hormone therapy, radioactive iodine, radiation, and chemotherapy. Symptoms of thyroid cancer include the following, outlined by the American Cancer Society (ACS):
A lump in the neck, sometimes growing quickly
Swelling in the neck
Pain in the front of the neck, sometimes going up to the ears
Hoarseness or other voice changes that do not go away
Trouble swallowing
Trouble breathing
A constant cough that is not due to a cold
The Non-binary TikTok Star Stuck In a Hospital Room "Radioactive," Isolated, & Fighting Cancer
Losing Co-Star Patrick Swayze to Cancer
Jennifer's most memorable co-star, Patrick Swayze, was her dance partner in their hit film Dirty Dancing, and he passed away in September 2009 after a battle with pancreatic cancer.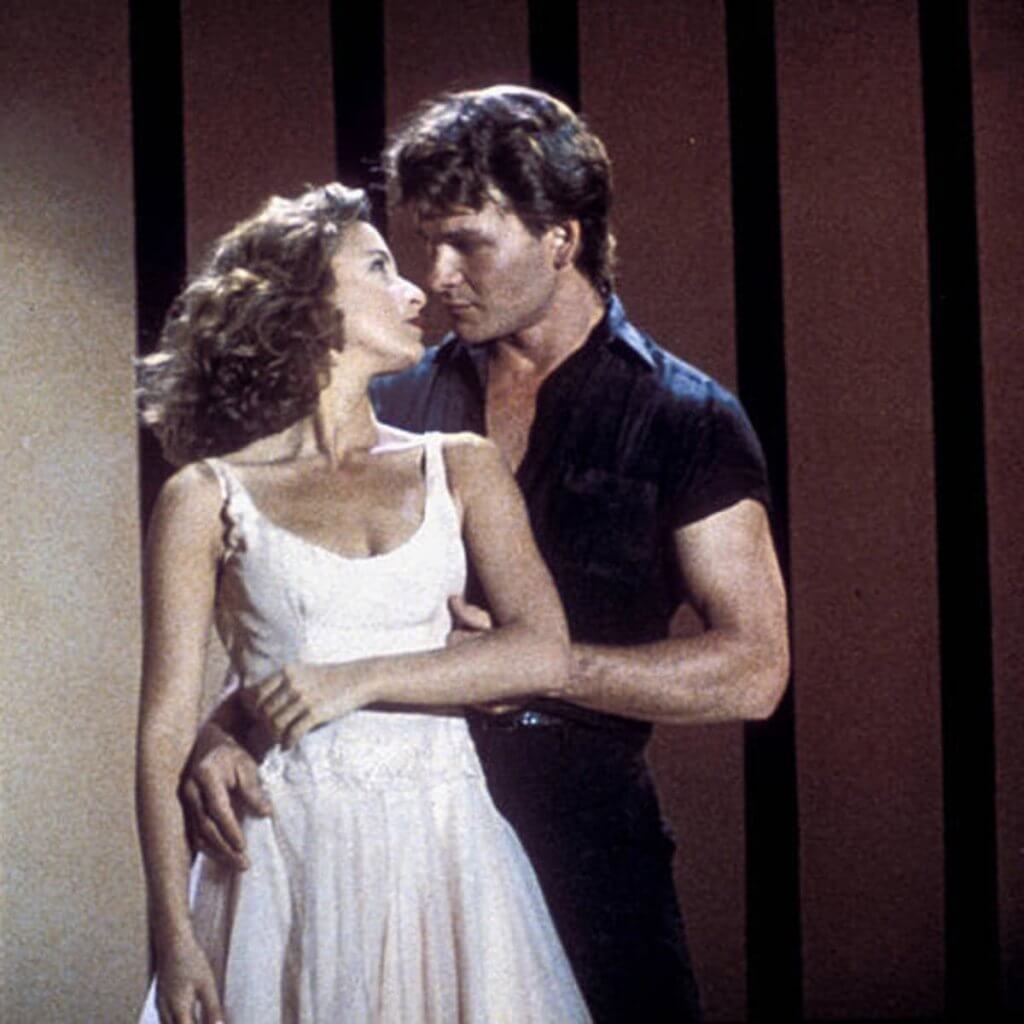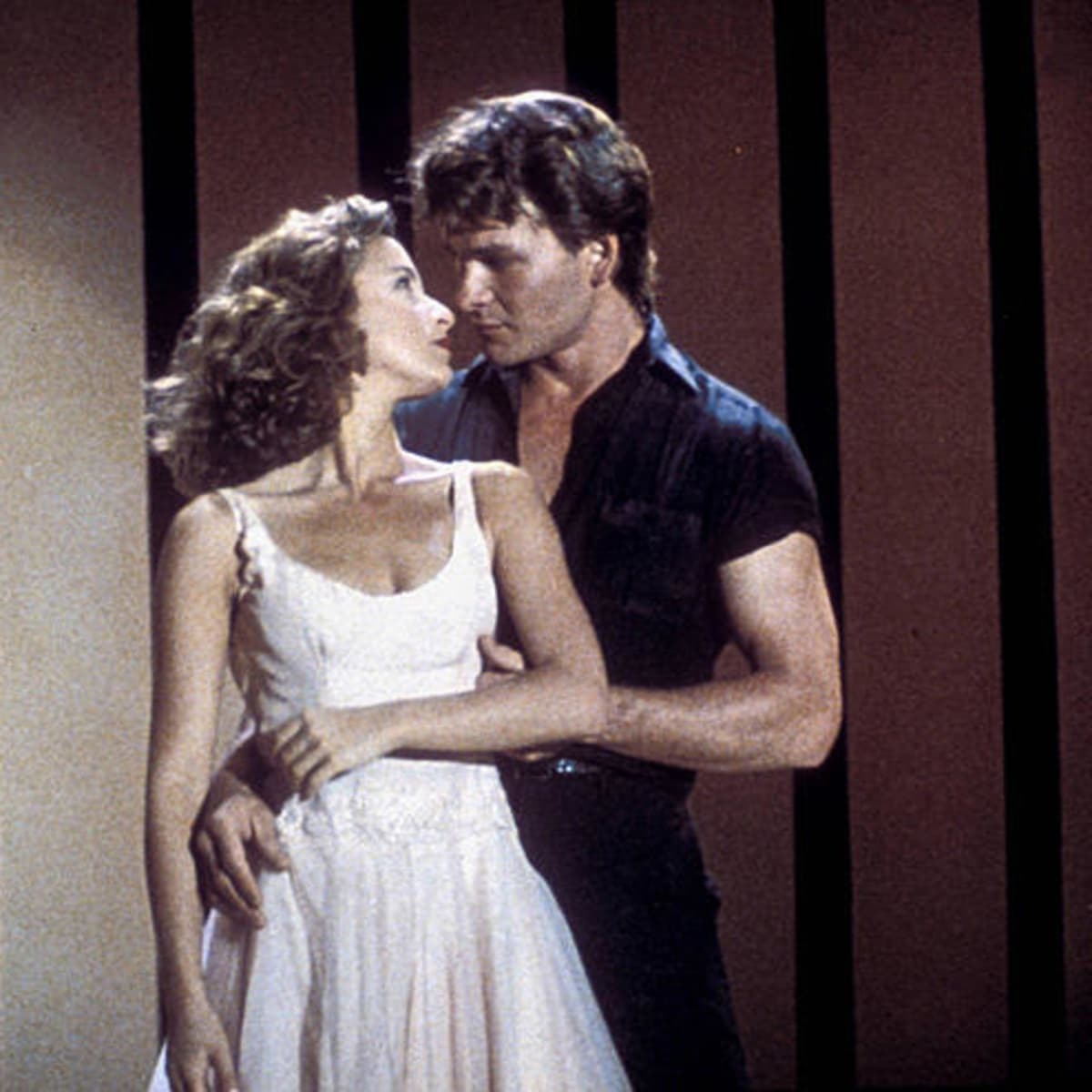 Patrick was first diagnosed with pancreatic cancer in March 2008, and he later passed away at 57, after fighting the disease for over a year. The actor first began experiencing symptoms of pancreatic cancer in December 2007, but he didn't realize it at the time – he thought he was just having digestive issues.
Related: Remembering Iconic '80s and '90s Actor Patrick Swayze Who Passed from Pancreatic Cancer in 2009
Patrick wrote in his 2009 memoir, The Time of My Life, how he thought the bloated feeling would just go away on its own. "I had been having some digestive trouble," he wrote. "Mostly acid reflux and a kind of bloated feeling, for a few weeks. I've had a sensitive stomach my whole life, so I hadn't thought much of it, but lately, I just couldn't shake the constant discomfort."
Symptoms of pancreatic cancer include:
Jaundice and related symptoms. Jaundice is yellowing of the eyes and skin.
Belly or back pain. Pain in the abdomen (belly) or back is common in pancreatic cancer.
Weight loss and poor appetite.
Nausea and vomiting.
Gallbladder or liver enlargement.
Blood clots.
Diabetes.
Challenges to Screening for Pancreatic Cancer
Learn more about SurvivorNet's rigorous medical review process.