For a lot of people going through cancer, life's big milestones can take on a special significance. That's how reality television stars Gabriel Starbuck Brown, 29, and his new bride Raquell Rose, 22, from the hit Discovery Channel show "Alaskan Bush People," felt about their second wedding, which they got to share with their closest family, including Gabriel's brave hearted mom Ami, after her stage three lung cancer diagnosis.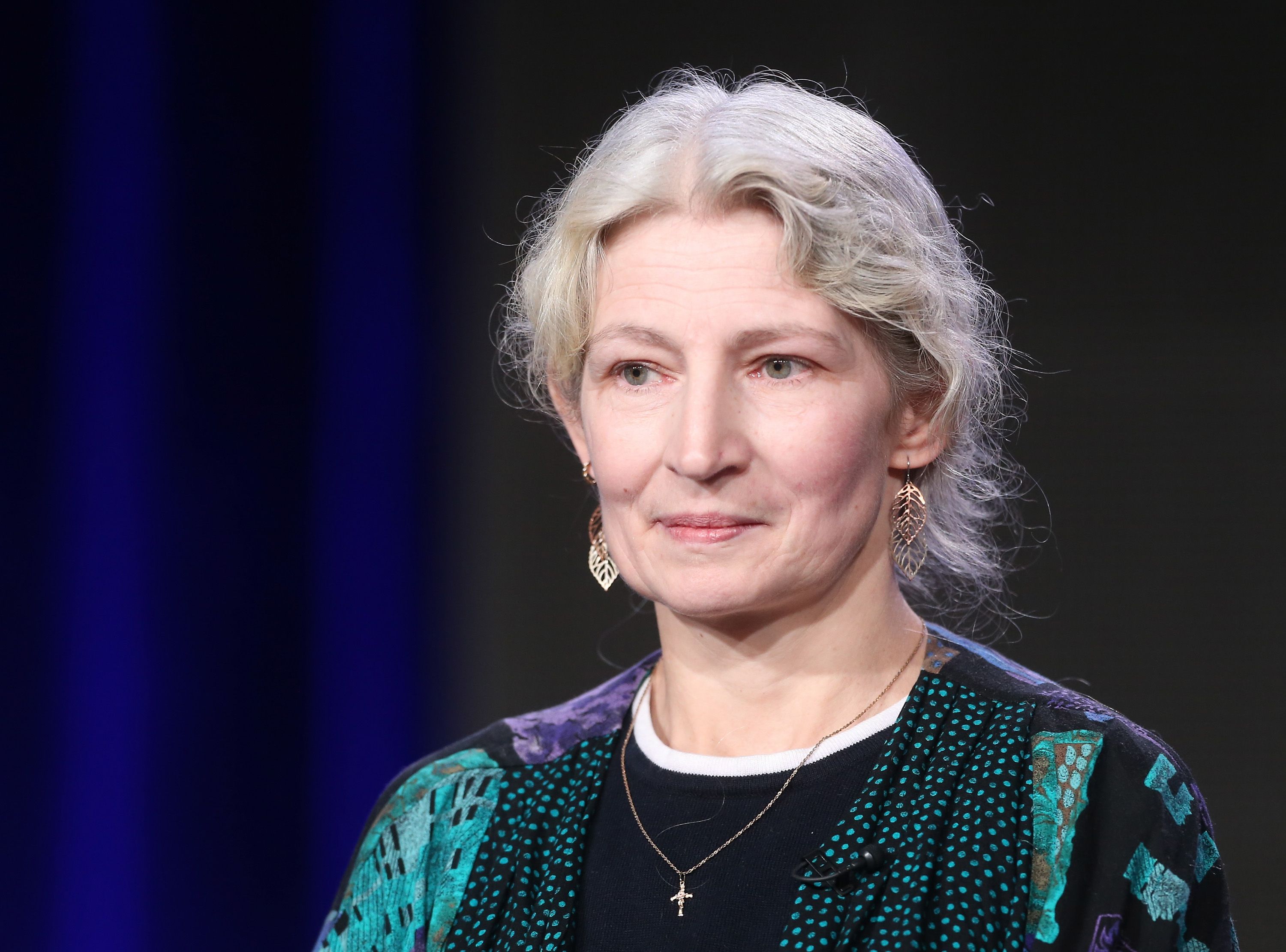 With Ami in mind, the loving couple held a small and intimate wedding ceremony in Washington State, where Ami had relocated from Alaska so she could be closer to excellent cancer care. Stories like these are common among families dealing with cancer — who make it a special priority that a mother or father on a cancer journey can be part of their children's nuptials.
Read More
Gabriel Starbuck and Raquell Rose first met through Gabriel's younger sister, Rain Brown, and started dating on Valentine's Day 2018. They had their first wedding on January 14th near the Brown family's home in Washington state, but wanted to keep celebrating with friends and family.
"I'm so happy my family, especially my mom, could be by our side on our special day," the groom said in a new interview with People. "Raquell is my one true love and we're really grateful to have met each other. God is good."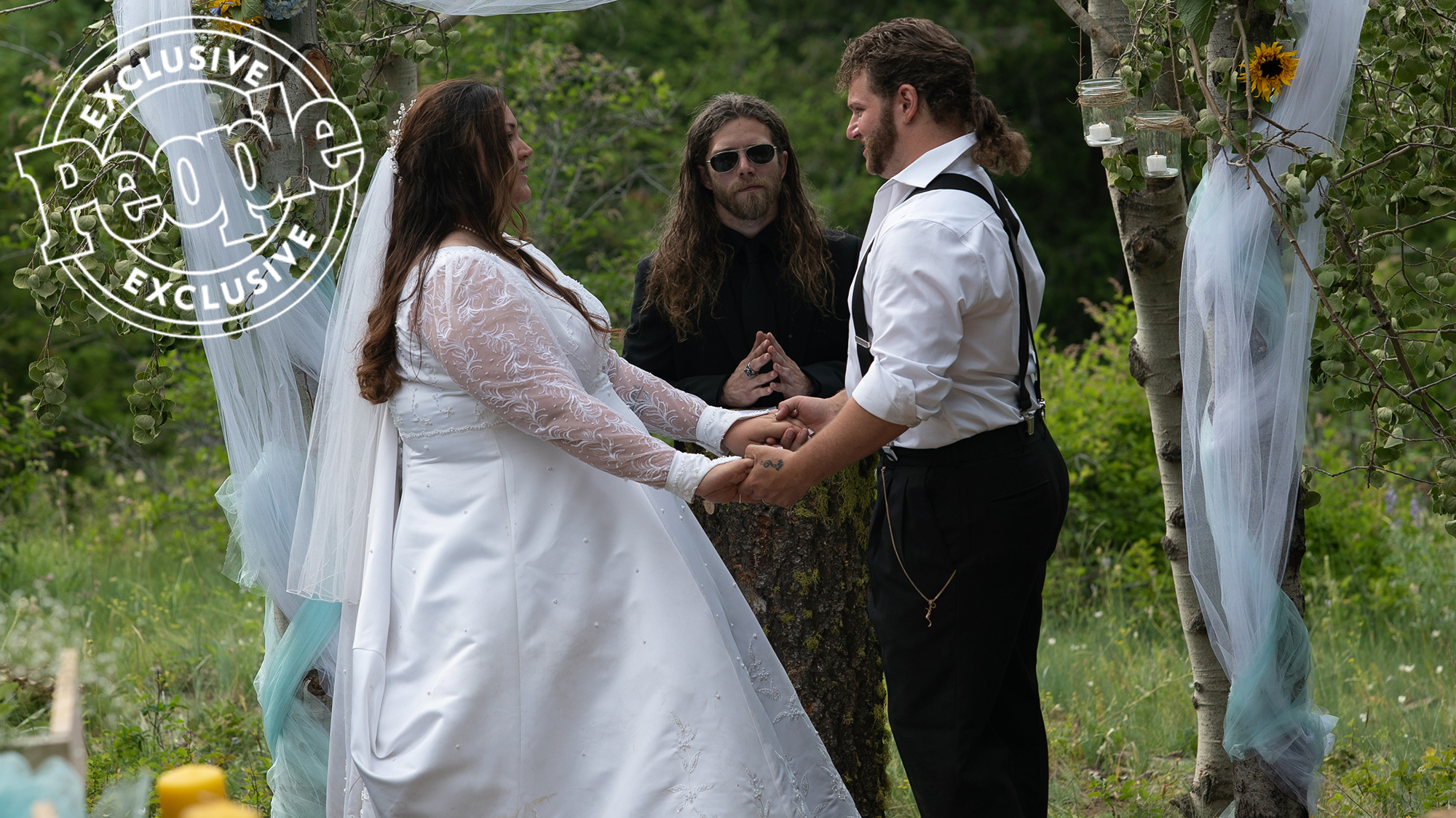 Raquell talked a little bit about her gratitude for her husband, and the importance of gathering together. "Gabe is the most loving, kind and funny guy I know – he makes me laugh every day. I'm so excited to start our lives together and thankful for the support of our friends and family and to God for bringing us together," the bride says of the gathering, which fell on the couple's 5-month wedding anniversary.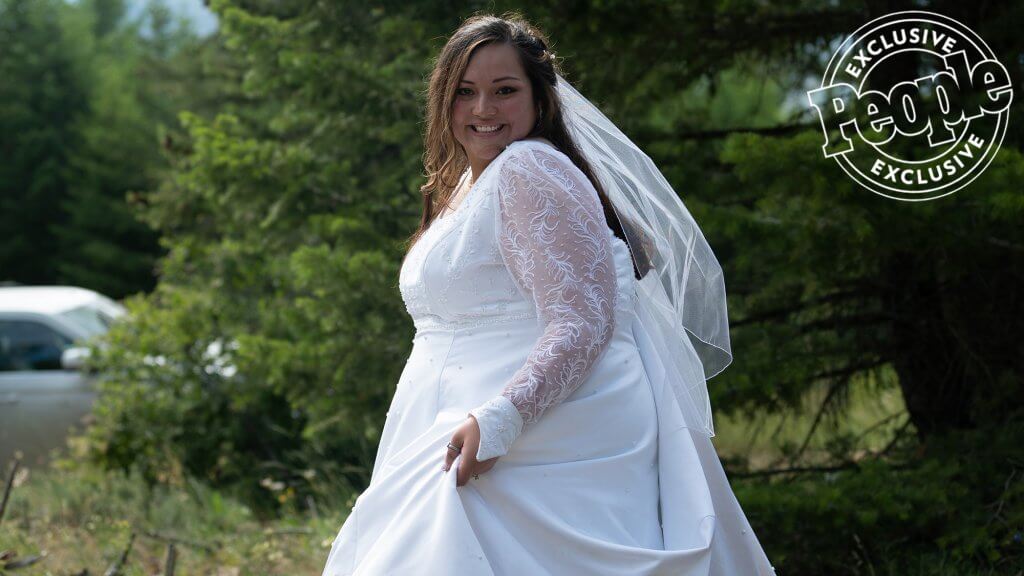 And the family patriarch, Billy, also spoke to the poignancy of the moment. "Ami and I are married 40 years this June and there is truly no better gift than to celebrate their marriage and watch the family grow. Noah and Gabe have met their matches and everyone has just made us so proud."
Ami has since been declared cancer free, but this isn't the first time the whole family has felt the importance of pulling together in the face of her cancer diagnosis. Because of Ami's cancer, the family moved from their house on the Alaskan frontier in "Browntown," to a 435-acre property in the North Cascade Mountains of Washington State, where they'd be closer to civilization and to the medical care Ami would need.
"In over a year I hadn't walked hardly at all, so walking around here can be really taxing on my legs," she explained about Alaska.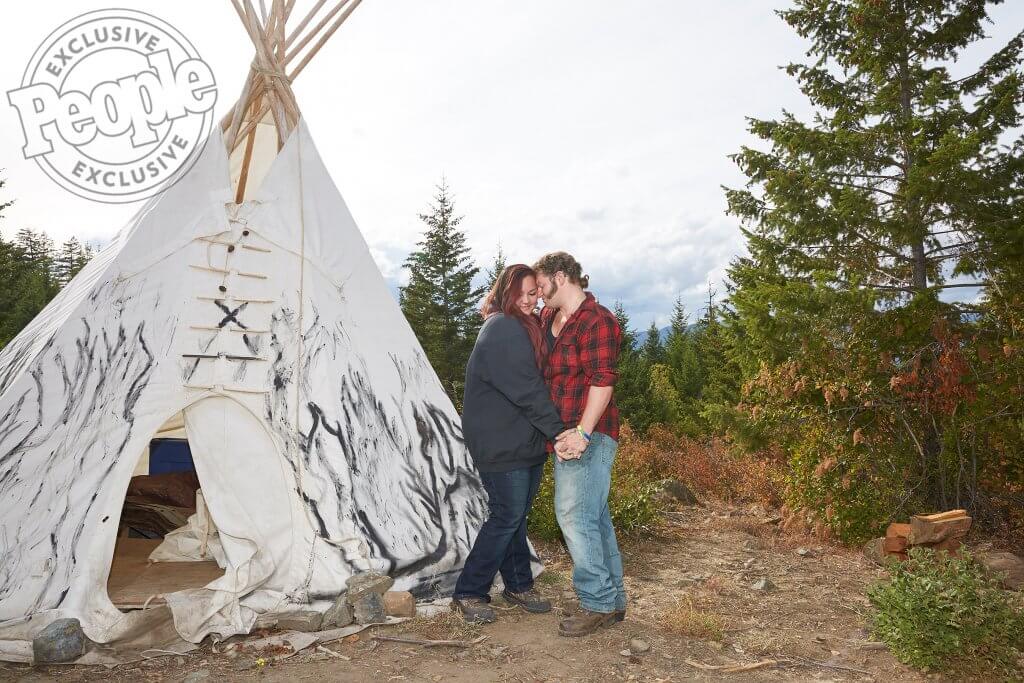 After some trolls inconsiderately called into question the veracity of Ami's claim that she had cancer, doctors from UCLA Medical center came forward to confirm the diagnosis.
"Amora Brown was diagnosed with Stage III non-small cell lung cancer in April 2017," read the doctor statement in People magazine. "Treatment for her cancer included a four-month course of chemotherapy with radiation. Her disease responded well to the treatment, and, according to her UCLA oncologist Dr. Deborah Wong, she is now in remission.  Although her most recent scans show no evidence of cancer, "Amora will continue to be monitored closely by her medical team over the next several months," UCLA said.
How is Lung Cancer Treated?
We don't know everything about Ami's case, but her treatment with chemotherapy and radiation is consistent with standard practices for stage three lung cancer. Patients diagnosed with Stage 3 lung cancer have tumors that are not only in the lungs but have also spread to nearby lymph nodes. Depending on how advanced this spread is and the patient's health, doctors will choose some combination of radiation therapy, chemotherapy, or possibly surgery.
Dr. Geoffrey Oxnard of The Dana Farber Cancer Institute explains the Importance of Genetic testing for treating later stage lung cancer.
Bone , PET, CT and MRI scans help doctors get an idea of how much the cancer has spread, and then make treatment decisions. If radiation is the treatment of choice, high energy beams are aimed at the cancer. This basically damages the DNA inside cancer cells, preventing them from growing or creating more cancerous tissue.
"There's the opportunity with aggressive therapy to try to cure the cancer," says Dr. Billy Loo, Jr., a radiation oncologist and bioengineer who leads the Thoracic Radiation Oncology Program at Stanford.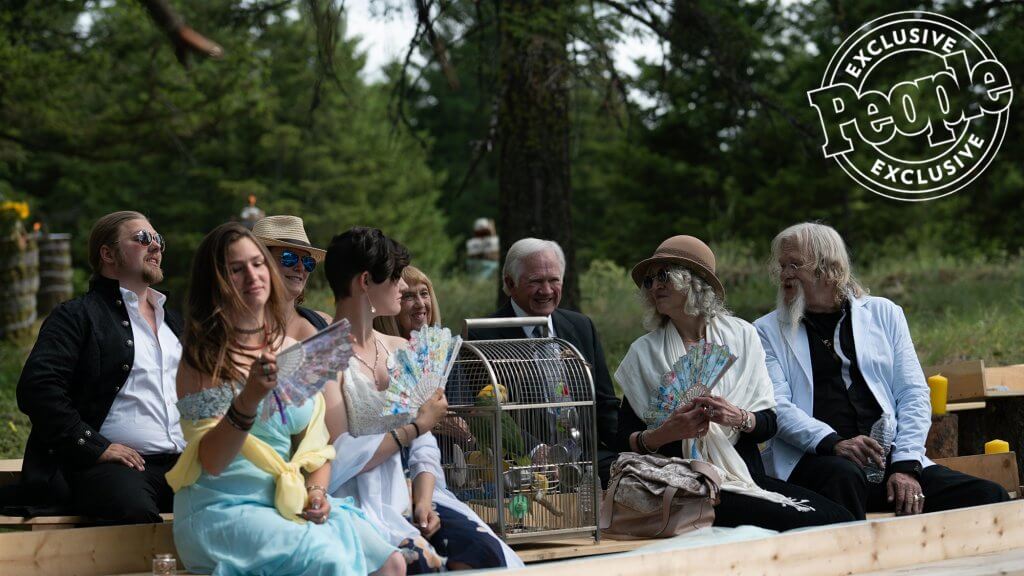 "We are so thrilled to welcome Raquell to our growing family," the family said in an earlier interview with People. "She is perfect for Gabe and has a special place in our hearts."
Learn more about SurvivorNet's rigorous medical review process.
---