Mary Kay Letourneau, who became a tabloid mainstay in the 1990's, died of metastatic colon cancer on July 6 at age 58.
Letourneau was 34 and a Seattle-area school teacher when she was prosecuted for having a sexual relationship with her 13- year-old student, Vili Fualaau. She had quietly battled stage 4 colon cancer for several months, according to PEOPLE.
Diagnosed With Metastatic Colon Cancer
Read More
A family statement confirmed her passing late Tuesday, saying Letourneau died after being diagnosed with
colon cancer
six months ago, saying: "Mary fought tirelessly against this terrible disease."
 Dr. Heather Yeo, a colorectal surgeon at NewYork-Presbyterian/Weill Cornell Medical Center explains treatment options for stage 4 colon cancer.
Letourneau had taught Fualaau in the second and sixth grades in the Highline School District, near Seattle, Washington. Their relationship began in 1996, when he was 12 or 13, according to the New York Times. Her husband at the time, Steve Latourneau, alerted authorities of his wife's sexual relationship with her former student. The Latourneaus had four children; all now grown.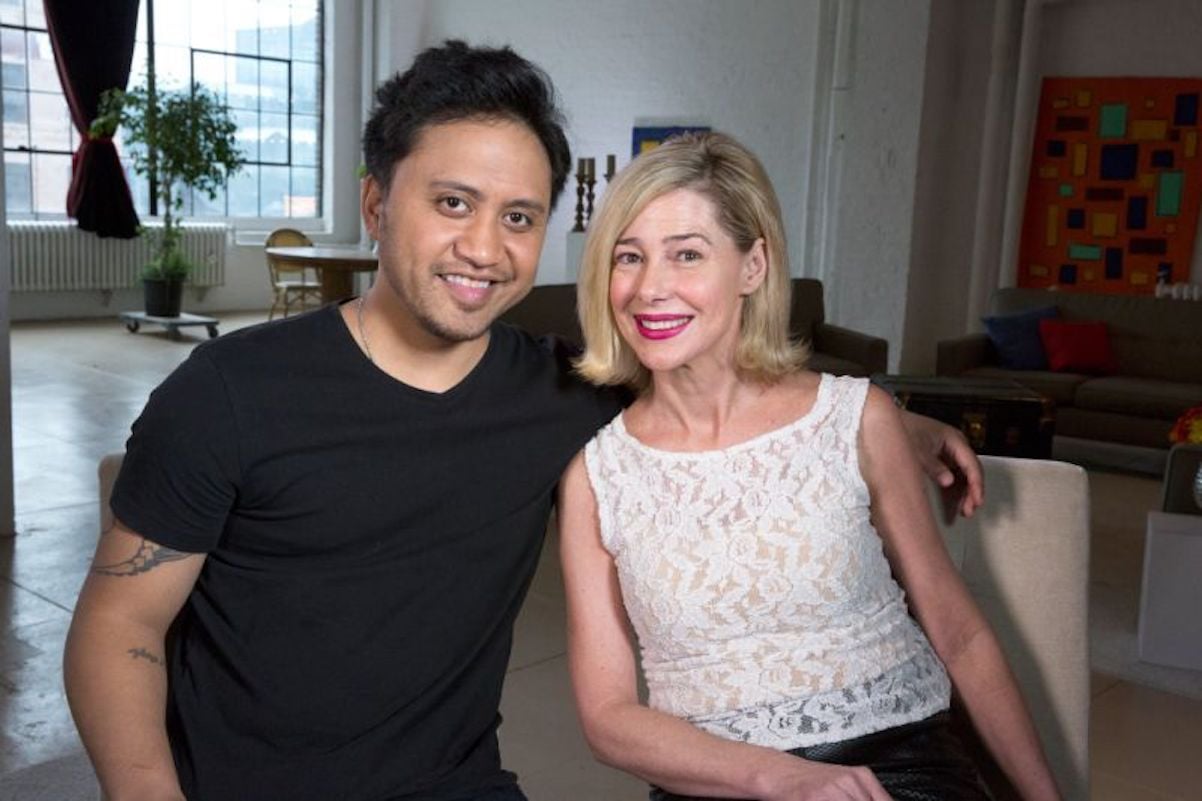 After serving 7 years in prison, Letournau married Vili Fualaau. The couple had two daughters before he turned 15. 
Although both Letourneau and Fualaau defended their relationship as consensual, Letourneau was publicly scorned for her predatory behavior.
Two Prison Terms
Latourneau and Fualaau had their first child in 1997, while she awaited sentencing after pleading guilty to charges of second-degree child rape. She served three months of a reduced prison sentence but, after her release, she violated no-contact orders put in place to protect Fualaau.
RELATED: Choosing the Right Surgery for Your Colon Cancer 
Letourneau was returned to prison and, shortly afterward, she gave birth to their second child in 1998. Fualauu had not yet turned 15.
Dr. Heather Yeo, Colorectal Surgeon and Surgical Oncologist Weill Cornell Medicine and NewYork-Presbyterian and a SurvivorNet medical advisor, talks about colon cancer prevention and screening.
Upon her second release from prison in 2004, Letourneau was again required to have no contact with Fualaau, who was 21 by then. He petitioned the court to allow him to see her and, in 2005, they married. Letourneau remained a registered sex offender in Washington state.
RELATED: Country Music Star Coffey Anderson's Wife, Criscilla: Hope For Young People With Serious Colon Cancer
Fualaau filed for legal separation in 2017, although the two remained in frequent contact. Their divorce was finalized in 2019.
"Am I Sorry?"
Although their relationship sparked intense public debate on the double-standard applied to female child sex abusers, the two remained in contact after their separation and divorce. Fualauu and their daughters, Georgia and Audrey, were reported with Letourneau at the time of her passing.
RELATED: Why It's Crucial to Know Your Family Health History — Today's Craig Melvin On Colon Cancer Awareness
Throughout their story, Letourneau remained committed to their story of forbidden love, denying charges of child sex abuse. "Am I sorry he's the father of my children, and that we're married and this is the man of my life? No, I am not," she said in a 2018 A&E documentary.
Mr. Fualaau said in the A&E documentary that "at the end of the day, it was a real love story," but, he added: But, he added: "A lot of things that should have gone through my mind at the time weren't going through my mind."
Learn more about SurvivorNet's rigorous medical review process.
---