Mother's Day is a time for honoring moms and mom figures in our lives, and during the pandemic, that motherly support feels needed more than ever. For some, the pandemic has also included a more personal healthcare battle: Cancer.
Related: Taylor Swift Releases New Version of 'Love Story,' Making Good on Her Vow to Re-Record Her First Six Albums; Swift's Mom is Currently Battling Cancer
Read More
With that in mind, we pay tribute to all the moms of the world, and the families that stand by their side amid a cancer battle.
Taylor Swift & Andrea Swift
Andrea Swift, 63, was diagnosed with breast cancer in 2015, and in 2020, Taylor told Variety that her mom now had a brain tumor. She shared the discovery of the mass, saying, "While she was going through treatment, they found a brain tumor. And the symptoms of what a person goes through when they have a brain tumor is nothing like what we've ever been through with her cancer before. So it's just been a really hard time for us as a family."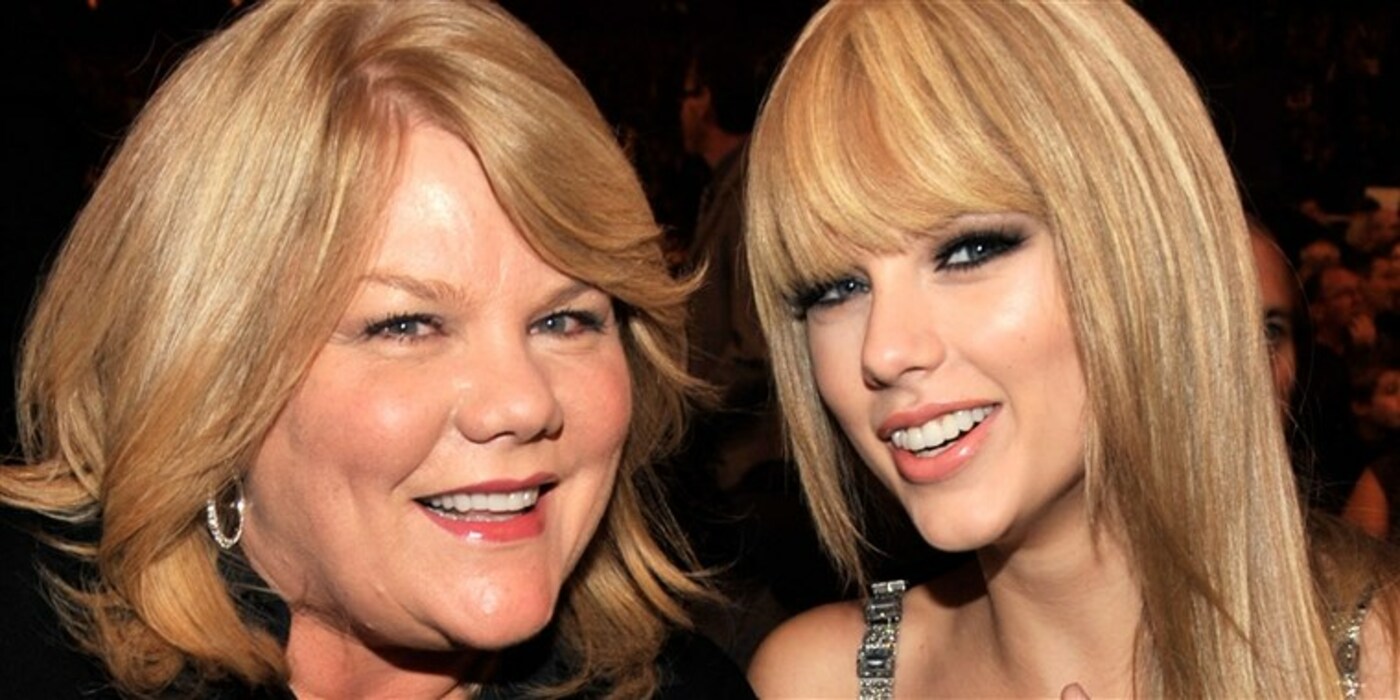 Olivia Newton-John & Chloe Rose Lattanzi
Olivia Newton-John, 72, is currently battling metastatic breast cancer with daughter Chloe by her side. Chloe, who takes after her Aussie "mum," is also an actress and a singer. The duo recently appeared on the Tamron Hall show to discuss their new song, Window in the Wall. "We're both creative people, so getting to sing together and write together and create and spread a message of love … that was very exciting," Lattanzi says.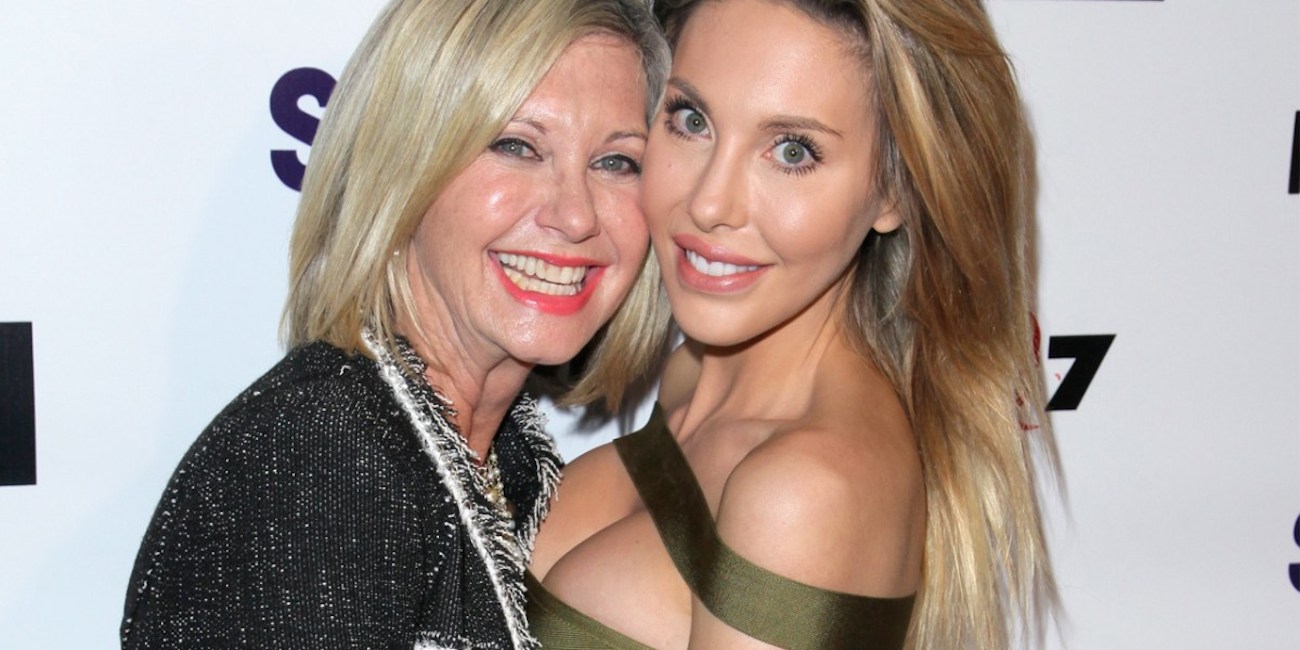 Sharon Osbourne & Kelly Osbourne
Sharon Osbourne, 68, battled colon cancer and today she is a survivor. Osbourne was diagnosed with colon cancer in 2002, and she underwent three months of chemotherapy to treat her disease. Daughter Kelly has spoken about her mom's cancer battle and how important humor was for her mom to cope during that difficult time.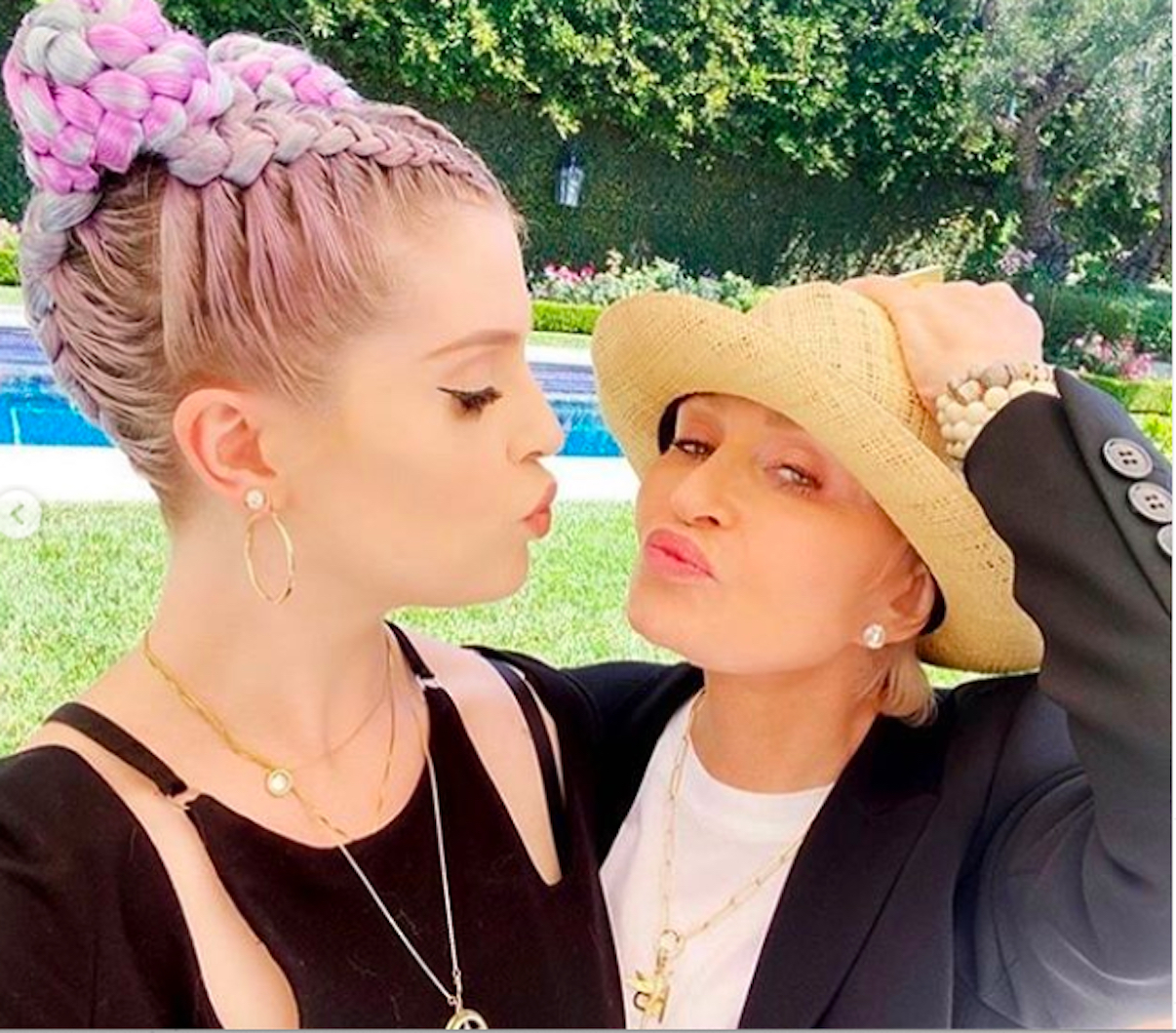 Emma Stone & Krista Stone
Stone was 19 years old when her mom, Krista Stone, was diagnosed with breast cancer. The actress was recently awarded Gilda Club's Gilda Radner Award, and she said, "I was 19 when my mom was diagnosed and the idea of trying to understand that, especially as a little kid…Knowing that at Gilda's Club, kids can have fun and go to summer camp and enjoy time with other kids who understand what they're going through is absolutely incredible."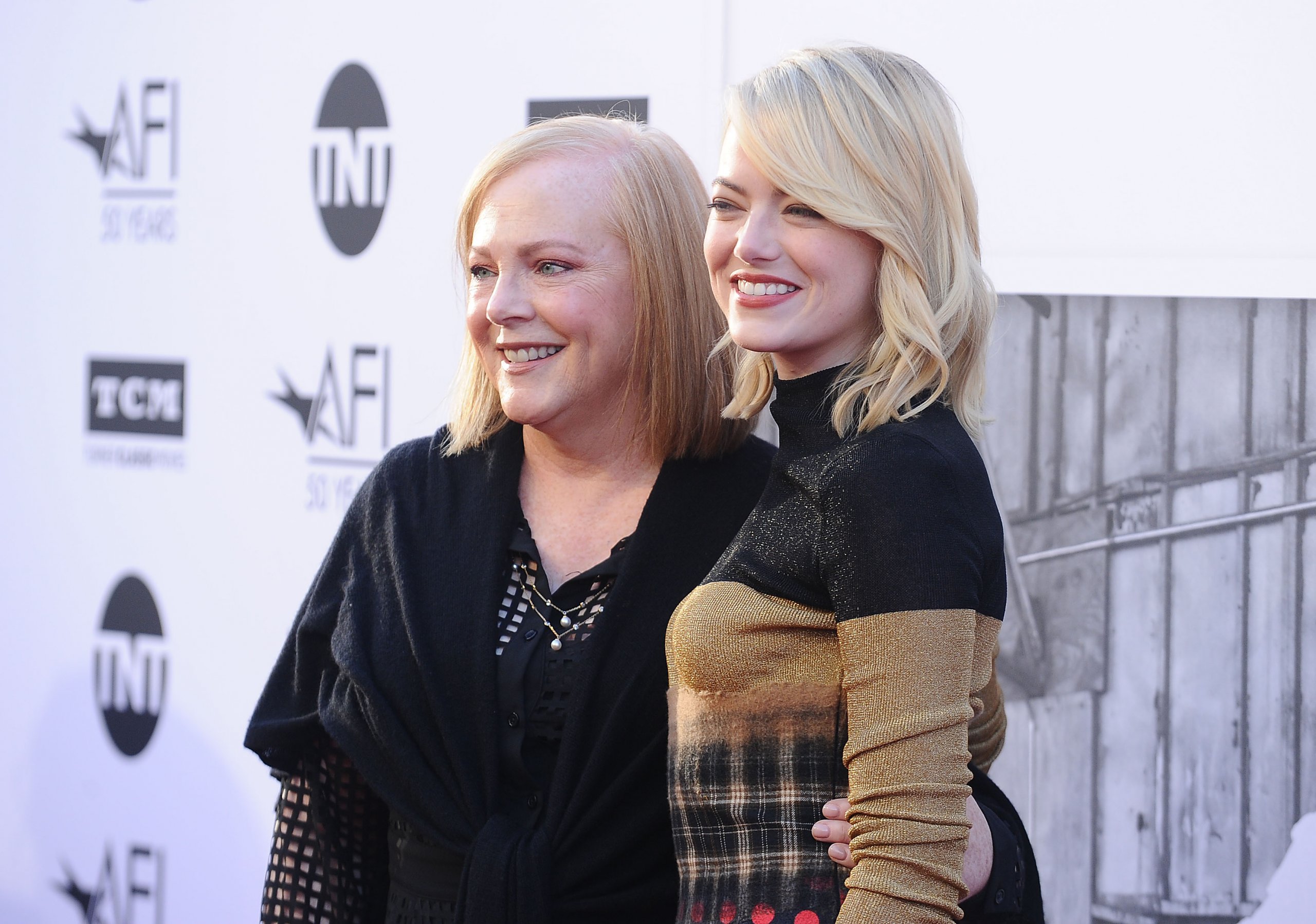 Shannen Doherty & Rosa Doherty
Shannen Doherty was first diagnosed with breast cancer in 2015. Following treatment, it went into remission. But in 2020, Doherty shared that her breast cancer returned. She is currently battling metastatic breast cancer, which means her cancer has spread to other parts of her body. Doherty has frequently praised her mother Rose for her help in fighting cancer.  She gave her mom a beautiful birthday shout-out in December: "Yesterday was my mom's birthday. I didn't post cause I was too busy spending a wonderful day with her. Mom, I am so lucky and truly honored I get to call you "mom". You are a beacon of light, endless well of support and love and one of my favorite humans. I love you so much."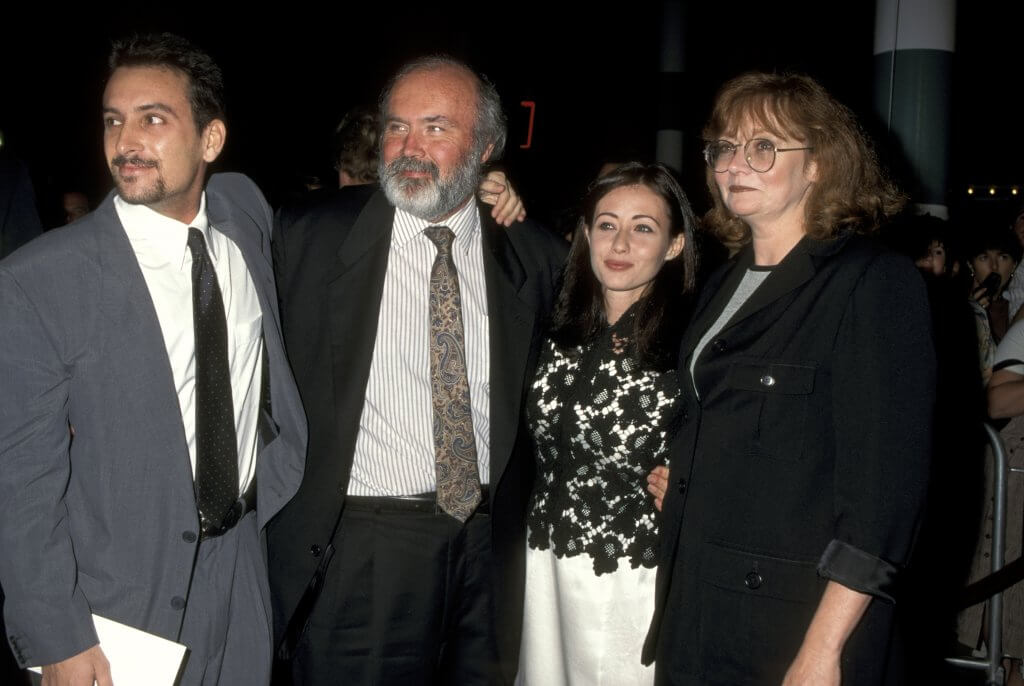 Learn more about SurvivorNet's rigorous medical review process.