Yvette Brisco knows a lot about discipline and motivation. And she knows a whole lot about caring for others. But after being diagnosed with multiple sclerosis, the Army Reserves veteran and former girl scout knew she couldn't let the disease win.
She joined the Girl Scouts when she was a third grader and so began a life of service. In a recent profile for the Department of Defense, she explained, "I was 14 years old when I became a junior volunteer at the community hospital. I was 17 years old when I enlisted in the Army Reserves. I was 41 years old when I served as an AmeriCorps volunteer."
Read More
When she became a mother, she assumed full responsibility for the care and upbringing of her two children.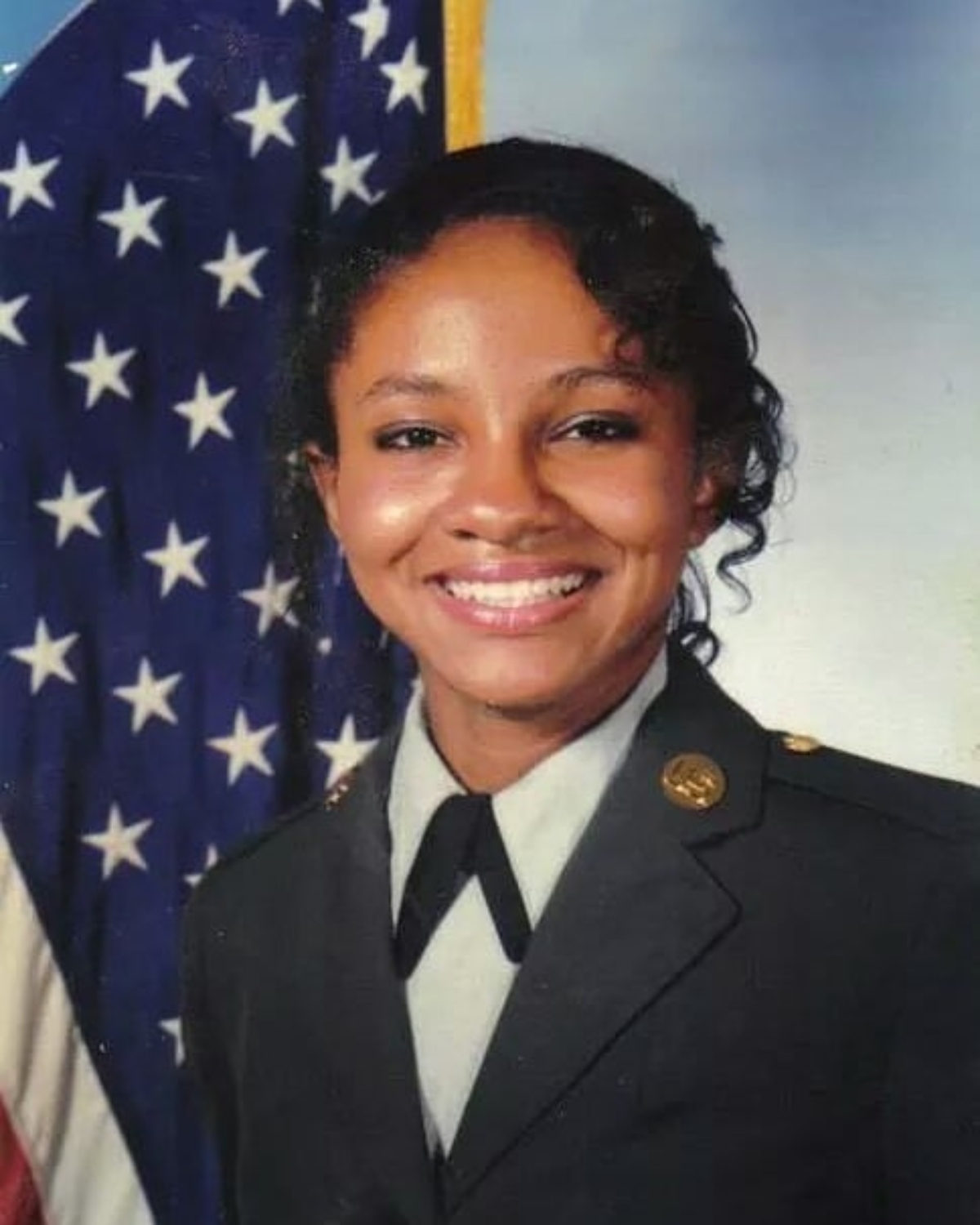 Her daughter, speaking to the
National Multiple Sclerosis Society
, said, "Yvette raised my brother and I as a single mother, working long hours with countless nights without sleep. She always did whatever it took to make sure my brother and I were taken care of." Yvette and her children were shocked when, in 2014, she was diagnosed with
multiple sclerosis
– a disease that causes debilitating fatigue and pain and can potentially lead to disability. This dynamic and energetic woman was suddenly stopped in her tracks at the age of 43.
But she would not stop for long.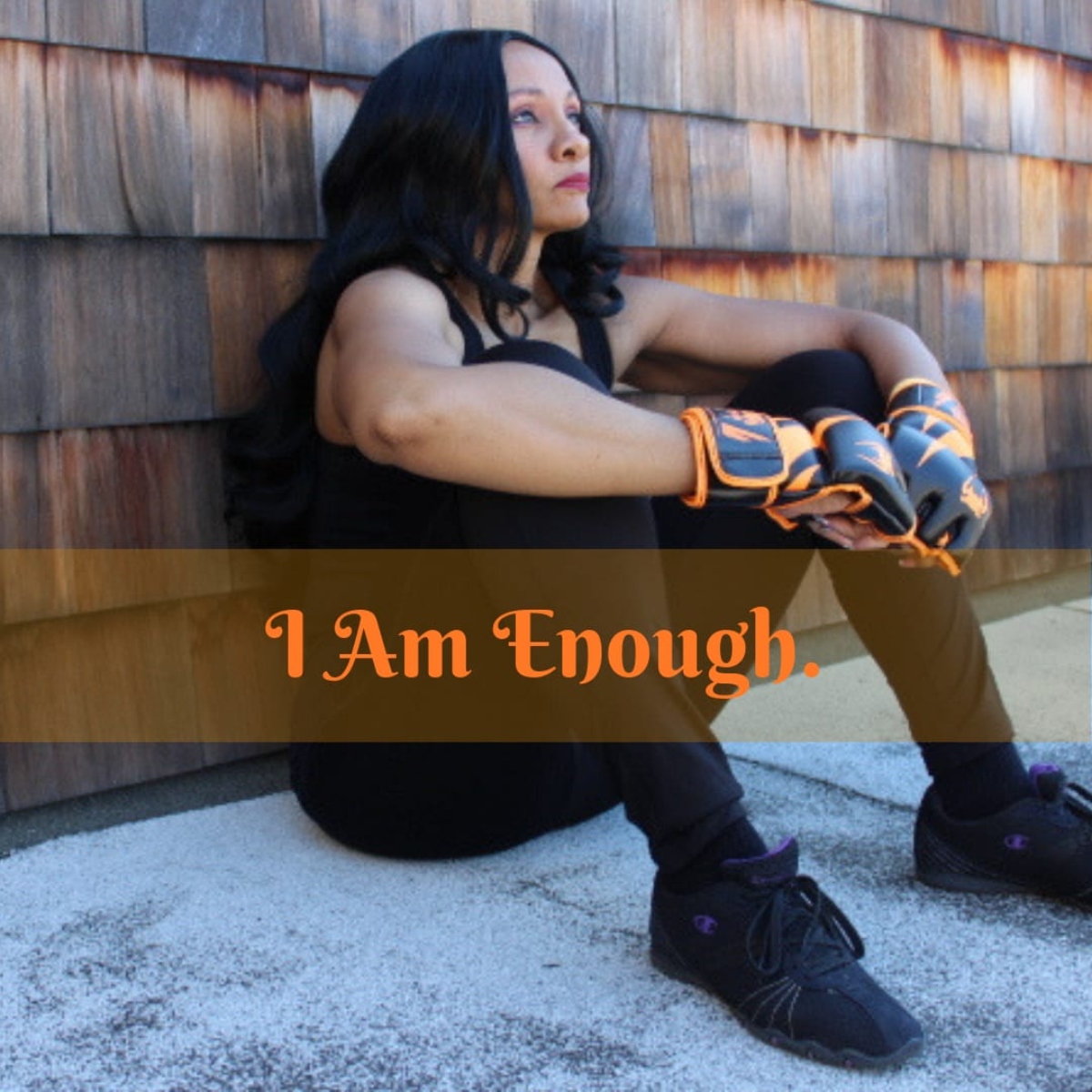 Understanding Multiple Sclerosis
Multiple sclerosis, or MS, is a potentially disabling disease of the brain and spinal cord (central nervous system), according to the Mayo Clinic.
When a person has MS, their immune system begins to attack the protective sheath (myelin) that covers nerve fibers. This breakdown of myelin leads to a disruption of the communication between their brain and the rest of their body. A person's nerves can be damaged severely by MS.
The symptoms of MS can vary from patient to patient, but, according to Johns Hopkins Medicine, they might include:
Blurred or double vision, or a loss of vision
Red-green color distortion
Trouble walking or maintaining one's balance
Numbness, prickling, or a sensation of pins and needles
Most people with MS go through periods of new symptoms or relapses followed by quiet periods of disease remission. These relapses can develop over days or weeks, and the remission periods can last for months or even years.
There is no cure for MS, but MS warriors battling the disease do have methods to manage their symptoms.
Chemotherapy is an option for treatment to manage symptoms, because chemo drugs can kill cells that break down the nervous system, slowing down or stopping the disease. It's a method actress Selma Blair used on her MS journey.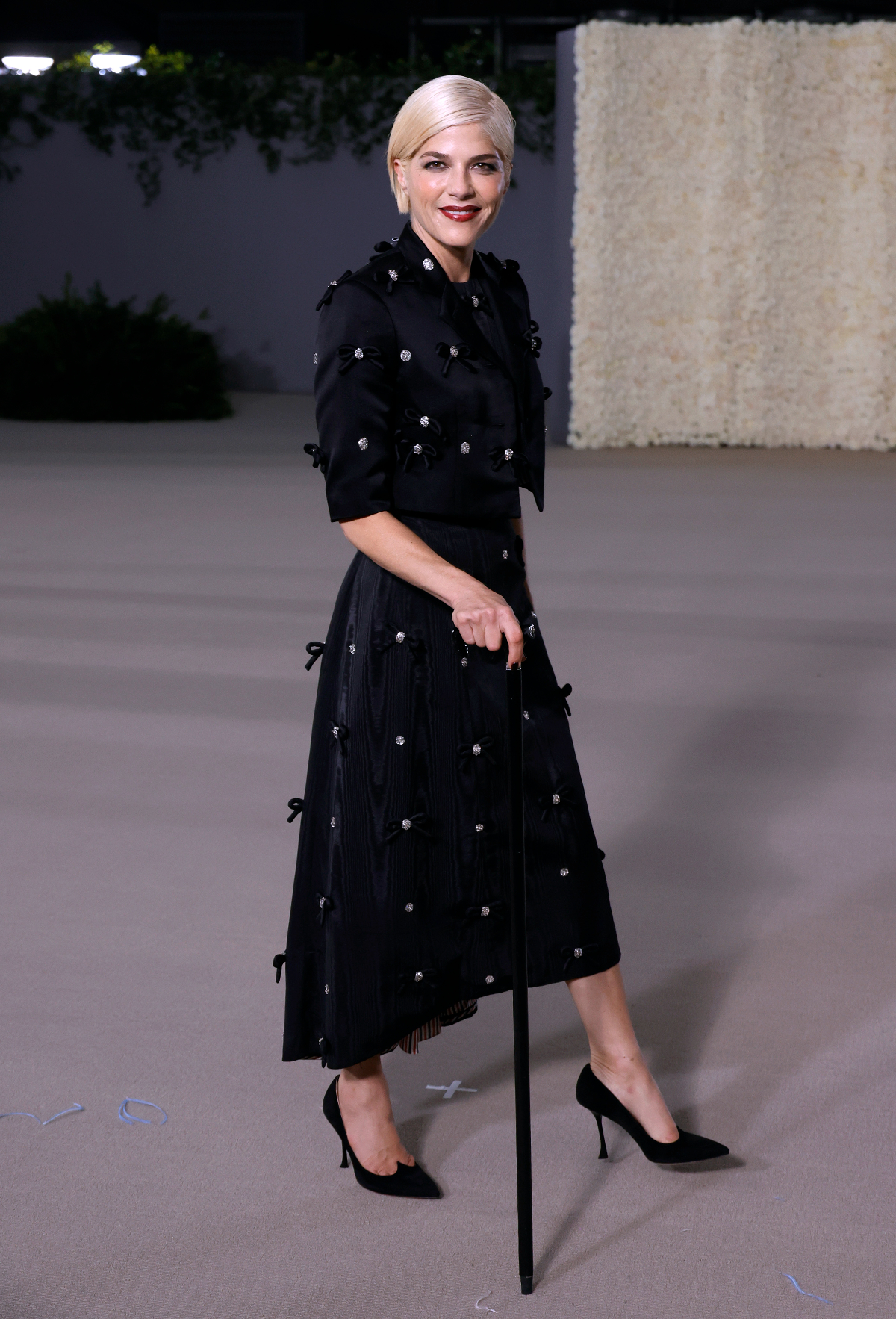 Blair was diagnosed with MS in 2018. She shared a photo on her Instagram post-chemotherapy of her hair regrowth after losing it during treatment, a common side effect of chemotherapy.
"A large amount of our chemotherapies do cause hair loss, not all of them," Vivian Rusziewicz, a Nurse Practitioner for Ohio Health, previously told SurvivorNet.
Blair also had a stem cell transplant to help manage her symptoms.
A stem cell transplant – also called a "bone marrow transplant" – is a treatment used for some cancers and diseases, and it replaces bone marrow with healthy cells.
A side effect of stem cell transplant is that it wipes out the immune system, meaning the MS warrior is more vulnerable to infections, according to the National Multiple Sclerosis Society. As a result, this kind of treatment requires staying away from people and avoiding certain foods that could make you sick.
Many MS warriors use items like wheelchairs, canes, leg braces and other tools to get around.
WATCH: Taking Control of Your Diagnosis
Continuing to Serve Through MS
Yvette, who lived a life of service, continues to serve. "After my diagnosis I made it my mission in life to serve my MS community," she said.
She works tirelessly as an MS advocate with organizations such as the National Multiple Sclerosis Society, California Government Relations Committee and the Activism Advisory Committee, and the Multiple Sclerosis Research Program.
In addition, she has been a team captain and an ambassador for Walk MS.
She says, "My experience showed me that the scientific community wants to find a cure and they are actively working to find one." Her role is to represent the MS patient and to make sure their perspectives are represented and heard.
Yvette also works as a substitute teacher, focusing on children who are underserved and considered at-risk. Many days, she has to fight through the pain, fatigue, and brain fog caused by her condition.
MS is known for causing cognitive symptoms among people who have it.  According to the National Multiple Sclerosis Society, "A change in cognitive function — that is, cognitive dysfunction — is common in MS. More than half of all people with MS develop problems with cognition."
In fact, for some, brain fog might be the only symptom of MS they have, but it's one that can be confused with other conditions. This fact can make getting a helpful diagnosis challenging.
In recent years, Yvette has also found a new outlet for her energy: she works as an official for amateur mixed martial arts in California.
"Many fighters refer to her as their MMA Mom," says her daughter, "because of the personal care she shows to everyone who crosses her path."
She is also a certified health coach and helps people live healthy lives and manage conditions like insomnia, which is a common disorder that causes people to have difficulty falling or staying asleep, according to the National Institute of Health. Yvette said her MS led her to experience extreme insomnia.
Stories of Hope for MS Warriors
Many people who deal with chronic disease, such as MS, nevertheless manage to live full and inspiring lives.
For example, Dr. Terry Wahls – a world-renowned doctor and scientist – lives with a severe form of MS. She was determined to continue practicing medicine even after being diagnosed. And in recent years, a change in her diet has made a difference in her symptoms.
Her story is portrayed in the compelling film, "Defying the Odds."
Dr. Wahls story — as well as the portraits of many others living with MS — are available on SurvivorNetTV.
Contributing: SurvivorNet Staff
Learn more about SurvivorNet's rigorous medical review process.
---