The Leakes Family's Cancer Struggle
Real Housewives of Atlanta star NeNe Leakes shared this week that her husband's colon cancer returned; Leakes has spoken openly about the struggles faced by cancer caregivers.
Gregg Leakes, 66, was first diagnosed with colon cancer in 2018; he treated the disease with surgery.
Colon cancer is typically detected via colonoscopy, which looks for polyps – small white growths – in the colon.
Real Housewives of Atlanta 
star, NeNe Leakes, 53, says prefers that someone else be the primary caregiver for her husband while he deals with cancer that comes back. It's a brutally honest admission from a controversial figure. It's also something which other cancer caregivers may feel, but never really express.
Leakes recently shared on Instagram Live that her husband Gregg Leakes's colon cancer had come back.
Read More
Related: 'He's Different': 'The Real Housewives of Atlanta' Alum NeNe Leakes Says Husband Gregg's Cancer Has Returned
In an earlier interview with People magazine, NeNe says, "It's very, very hard to be a caretaker. People call and they say, 'How's Gregg doing?' and I want to throw the phone and say, 'How the f— am I doing? I'm going crazy over here, Gregg is wearing me out!' I am not good at this s—! I would rather hire somebody."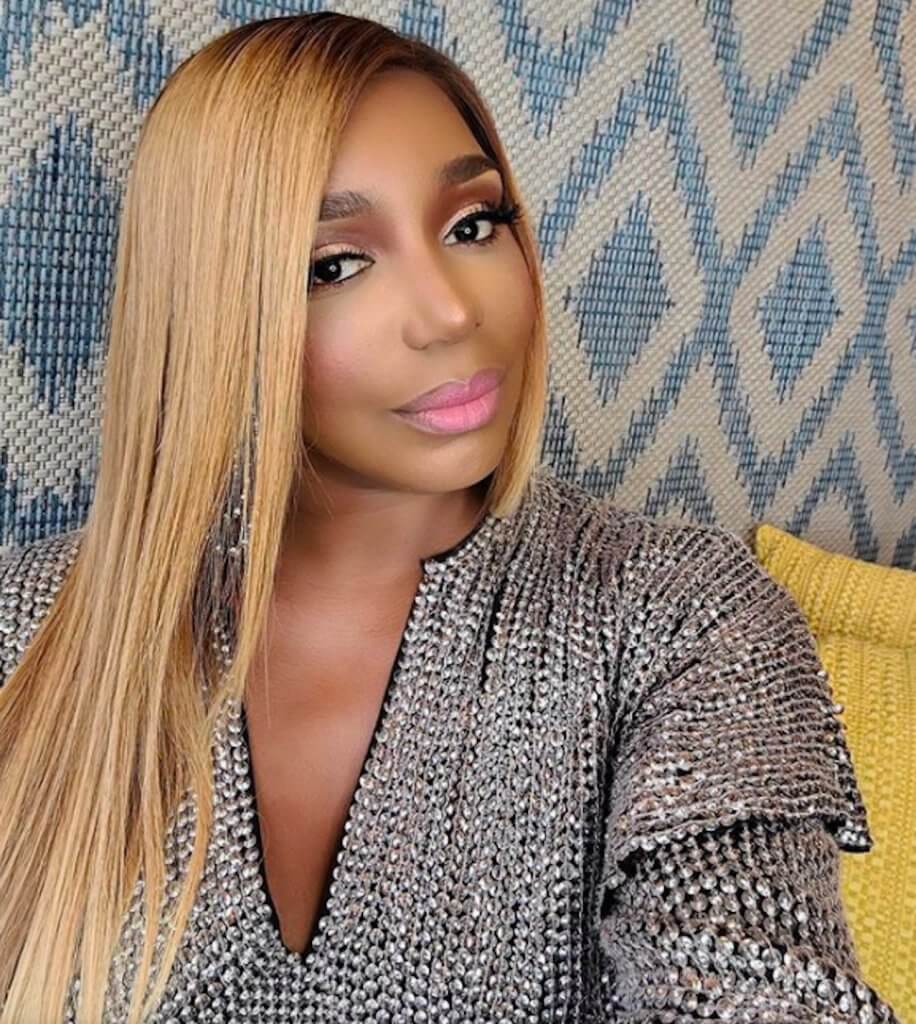 Fans love NeNe for her straight-shooting and her honesty; hearing her share the difficulties faced by cancer caregivers is refreshing. Giving care to someone fighting an illness like cancer is physically and emotionally taxing; it's important for caregivers to put themselves first, so they can be the best version of themselves for others who need their help, too.
Gregg and NeNe married in 1997, and briefly divorced in 2011. They were remarried to each other two years later, and the wedding was featured on TV in I Dream of NeNe: The Wedding.
Gregg's Colon Cancer Battle
Gregg Leakes, 66, was diagnosed with stage three colon cancer in 2018. Colon cancer affects the large intestine (colon) or the end of the intestine (the rectum); you may hear this kind of cancer referred to as "colorectal cancer."
Related: "Unimaginable Rollercoaster" — Real Housewife Nene Leakes And Husband Gregg Reset Their Relationship After Cancer Battle
Leakes was hospitalized for over two weeks in May 2018 and was later diagnosed with colon cancer. The year prior, he'd also been hospitalized for having a "dangerously low" heart rate.
Related: "I Don't Want to Live My Life Unhappy": Real Housewives of Atlanta Star Nene Leakes Confronts Husband Gregg About Why He Ignored Her Pleas to Get Screened For Colon Cancer.
He underwent multiple surgeries to treat his colon cancer, and had his final surgery for his previous colon cancer diagnosis in May 2019. Until now, he has remained cancer-free. Colon cancer can be treated with surgery, chemotherapy, immunotherapy and radiation therapy.
Choosing the Right Surgery for Your Colon Cancer 
Screening for Colon Cancer
Colon cancer is typically detected via colonoscopy, which looks for polyps – small white growths – in the colon. 95% of polyps are precancerous, which means they could turn into cancer.
Related: The First African American Rockette, Jennifer Jones, Says She Has Colon Cancer — A Wake Up Call
In an earlier interview, Cedars-Sinai colorectal surgeon Dr. Zuri Murrell describes what happens when a polyp is detected. "When we're looking at a colonoscopy for colorectal cancer screening, what we do is we're looking for polyps, which are these small growths."
Related: Colon Cancer Screening is Extremely Important; Guidelines Now Say to Start at Age 45 if There Is No Family History
"When we see a polyp, we actually physically take the polyp out through the colonoscope," he says. "What happens is then when we take the polyp out, we send that to a lab. In about five to 10 business days, we get the results back."
Looking for Polyps During Colonoscopy
Learn more about SurvivorNet's rigorous medical review process.