The field of cancer research is progressing at a rapid pace, with new advances and changes happening almost daily. Thanks to the rise of game-changing new treatments and screening technologies, certain cancer diagnoses that were considered death sentences as little as a decade ago have turned to chronic diseases — possible to treat, or at least contain, giving survivors and their loved ones new hope for both the quality and longevity of their lives.
One of the most remarkable changes going on in the treatment of cancer is tied directly to the immunotherapy revolution, and we detail several of the advances connected to this treatment on our list.
Read More
But so much more happened as well. Here, the top discoveries and advancements of 2019, with SurvivorNet experts weighing in on why it all matters.
1. The percentage of patients eligible for checkpoint inhibitors has increased by almost 45%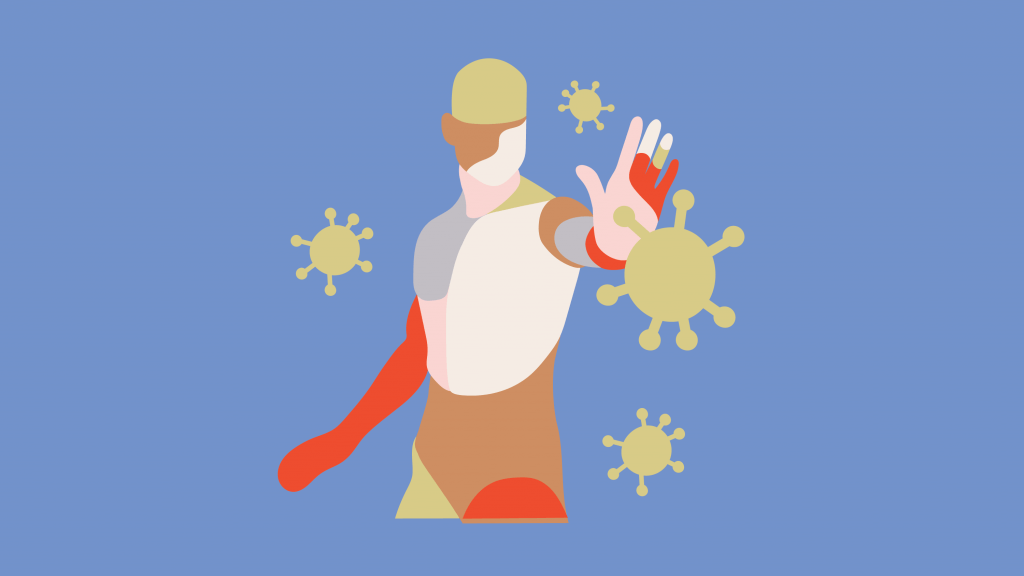 First, to understand the significance of many of these advances, it's important to understand the terminology.
Immunotherapy is a treatment that uses substances made by the body or in a lab to boost the body's natural defenses to fight cancer. It may work by stopping or slowing the growth of cancer cells. Checkpoint inhibitors — a type of drug that blocks certain proteins made by some types of immune system cells, such as T cells, and some cancer cells — are one major immunotherapy pathway that researchers and drug companies are employing to fight cancer.
In the years since 2011, when the first so-called checkpoint inhibitor drug was approved to treat melanoma, finding a way to use the body's immune system to fight cancer has generated enormous excitement, and this year was no exception.
RELATED: Who Benefits from Immunotherapy in Lung Cancer? More Patients than Previously Thought, According to New Research
According to a study that came out in 2019, the percentage of patients eligible for checkpoint inhibitors has increased to 43% since 2011, and the percent of patients who respond to these drugs rose to 12%.  (In 2011, only 1% of patients with cancer were eligible.)
2. Women with Triple-Negative Breast Cancer Now Have Another Treatment Option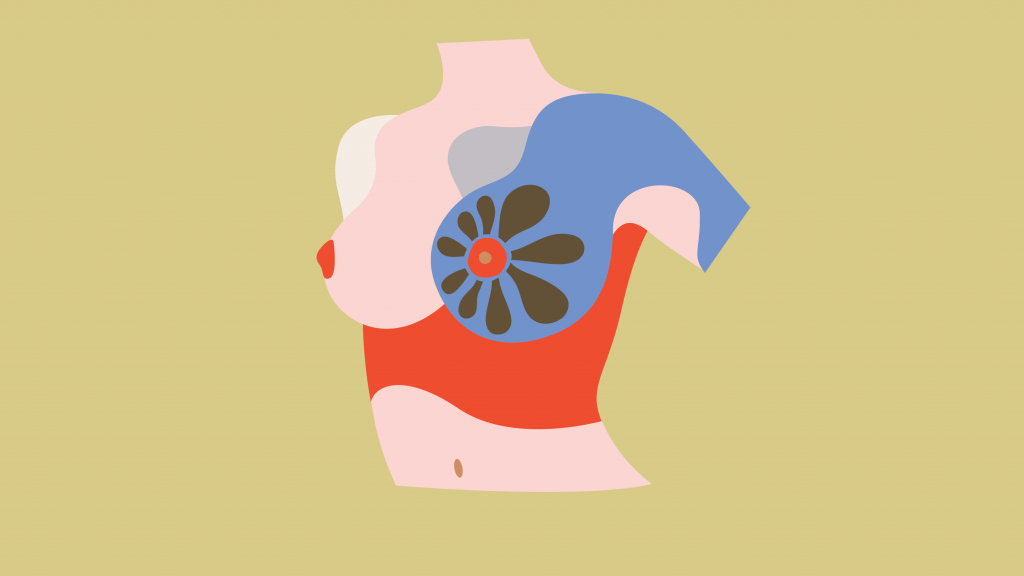 In an important advance, immunotherapy has been shown for the first time to extend the lives of patients with advanced triple-negative breast cancer — which historically lacked treatment options.
The drug that's helping, called atezolizumab (known by its brand name, Tecentriq), used in combination with chemotherapy, was approved by the U.S. Food and Drug Administration (FDA) in March. The approval came after the publication of a new study.
MORE: Dr. Sylvia Adams on immunotherapy for breast cancer
Dr. Sylvia Adams of NYU Langone Cancer Center, and a study author, said in an interview with SurvivorNet the belief was that "breast tumors were not infiltrated much by the immune cells of the patient." But research at NYU five years ago demonstrated that this belief was a mistake, she said. That finding lead to the theory that "if we harnessed the immune system even more, we can improve outcomes in patients," Dr. Adams said.
3. Young Women with Advanced Breast Cancer Benefit from a New Combination of Drugs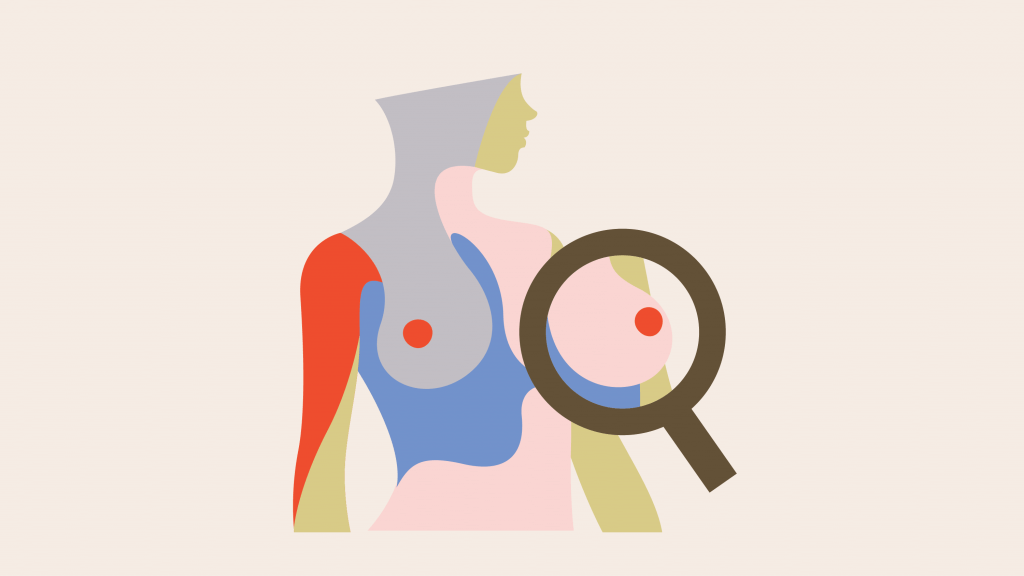 This past spring it was discovered that a combination of a drug called ribociclib (Kisqali) with traditional hormone therapy doubled the amount of time some women could live without their breast cancer getting worse.
Specifically, women with advanced, hormone receptor-positive, HER2-negative breast cancer who had not yet gone through menopause lived almost two years without their cancer getting any worse when they took the two drugs combined. The women who only took the hormone drugs lived about one year without their cancer getting any worse.
4. People with an Advanced Stage of a Common Type of Lung Cancer Can Have Immunotherapy as a First Course of Treatment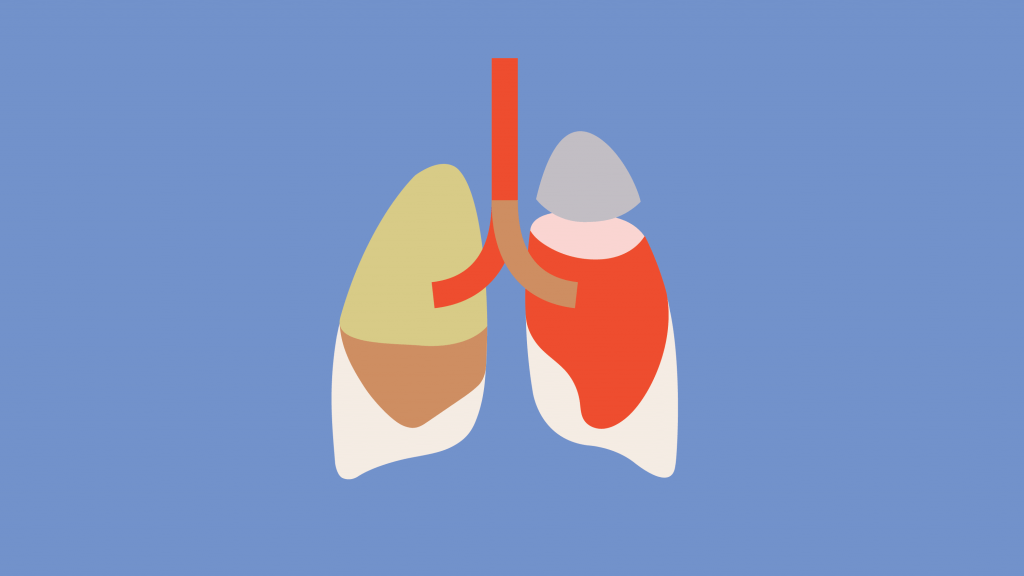 The FDA approved the immunotherapy drug pembrolizumab (known by its brand name, Keytruda) as a first course of treatment when combined with chemotherapy for people diagnosed with stage 3 non-small cell lung cancer — the most common type of the disease. This is approved for use if the cancer can not be removed by surgery.
5. People with Another, Less Common Type of Lung Cancer Can Also Benefit from Immunotherapy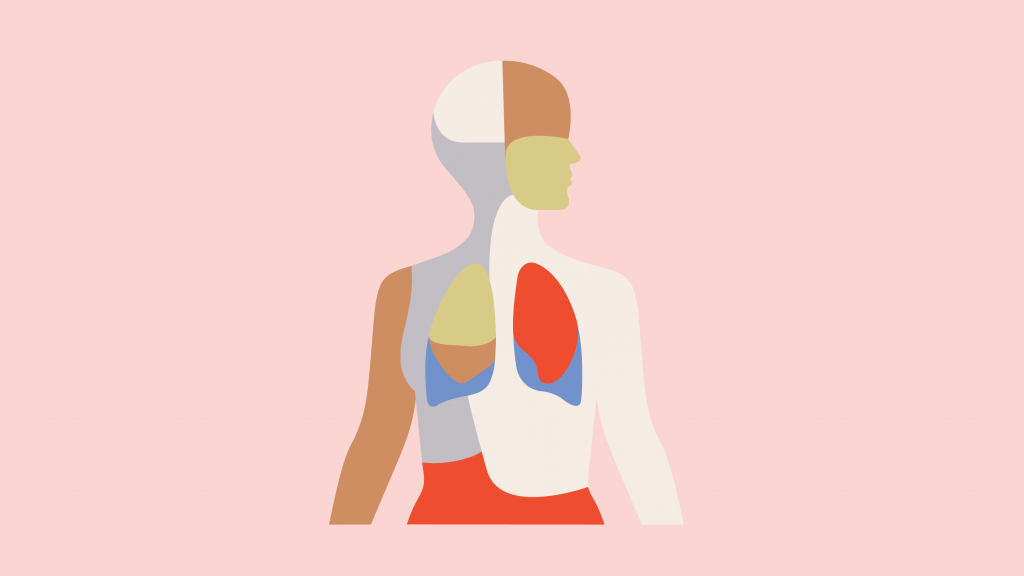 Pembrolizumab also received FDA approval for an advanced stage of a specific type of lung cancer called small cell lung cancer (which is less common but typically more aggressive than its counterpart, non-small cell lung cancer).
Dr. Steven Rosenberg of the National Cancer Institute, one of the pioneers of immunotherapy, spoke with SurvivorNet about the promise of these drugs
It's important to note that the approval was given for a set of very specific criteria, which make up the approval's "indication." The indication for this Keytruda approval outlines:
That the small cell lung cancer being treated must be in an advanced stage, meaning the cancerous cells have metastasized beyond the lungs
That the cancer has already been treated with chemotherapy (specifically, platinum-based chemotherapy) along with at least one other type of treatment after the chemotherapy
That the cancer has progressed even after these treatments
6. So Can People with Certain Head & Neck Cancers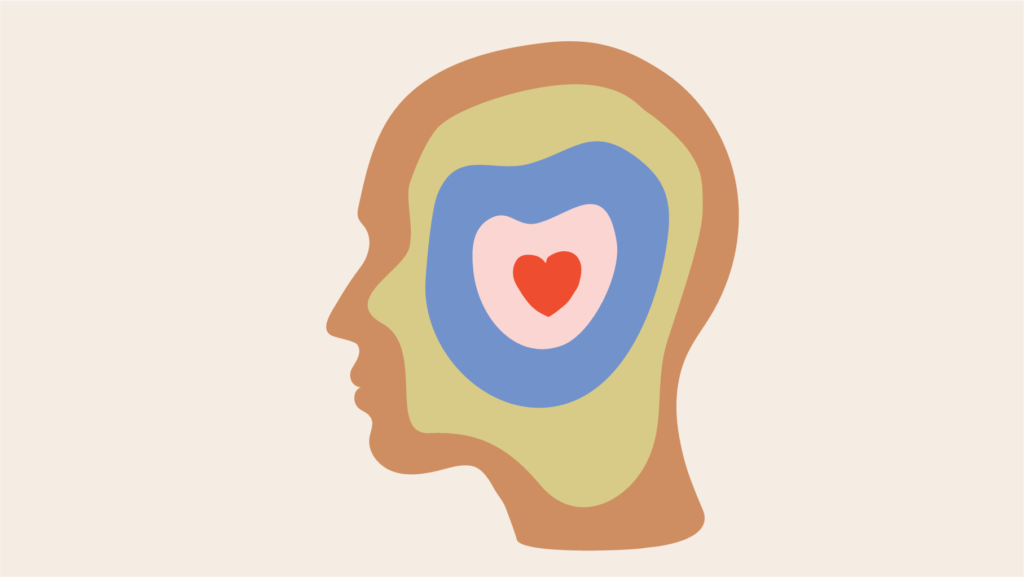 After a late-stage trial showed the beneficial effects of Keytruda on some head and neck cancer patients, the FDA approved the drug for those patients.
The FDA said that Keytruda can be used either alone or in combination with a common chemotherapy regimen for patients with relapsed head and neck cancer.
7. Many More Women with Ovarian Cancer Now Have a New 'Go-To' Treatment: PARP Inhibitors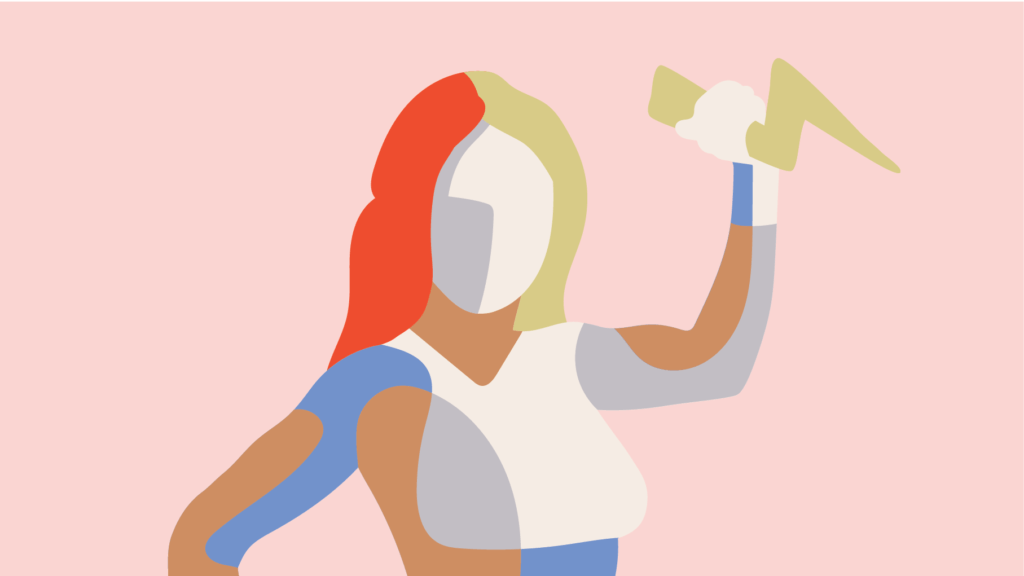 Results from three major ovarian cancer studies revealed that a relatively new class of drugs called PARP inhibitors are quickly becoming what's called the "standard-of-care" — that is, the "go-to" treatment — for women who have just been diagnosed with ovarian cancer.
What are PARP inhibitors?: PARP inhibitors work by blocking an enzyme — known as PARP — used by cells to repair damage to their DNA. Without normally-functioning PARP, tumor cells will accumulate more and more DNA damage, and will eventually die.
The most exciting of the three studies showed that taking a specific PARP inhibitor drug called niraparib (known by its brand name, Zejula) can extend the amount of time someone lives without their cancer getting worse by roughly five-and-a-half months.
Dr. Ritu Salani of Ohio State University spoke with SurvivorNet about whether PARP inhibitors should be given to all patients
8. PARP Inhibitors Can Work in Pancreatic Cancer, too
Results from a major clinical trial showed that the PARP inhibitor drug olaparib (Lynparza) could extend the amount of time that patients with advanced pancreatic cancer could live without their cancer getting any worse (a measurement called "progression-free survival").
The FDA voted to approve the drug based on this data. Patients with pancreatic cancer typically have few options for this notoriously difficult-to-treat disease.
9. Medicare Will Cover CAR T-Cell Therapy Nationwide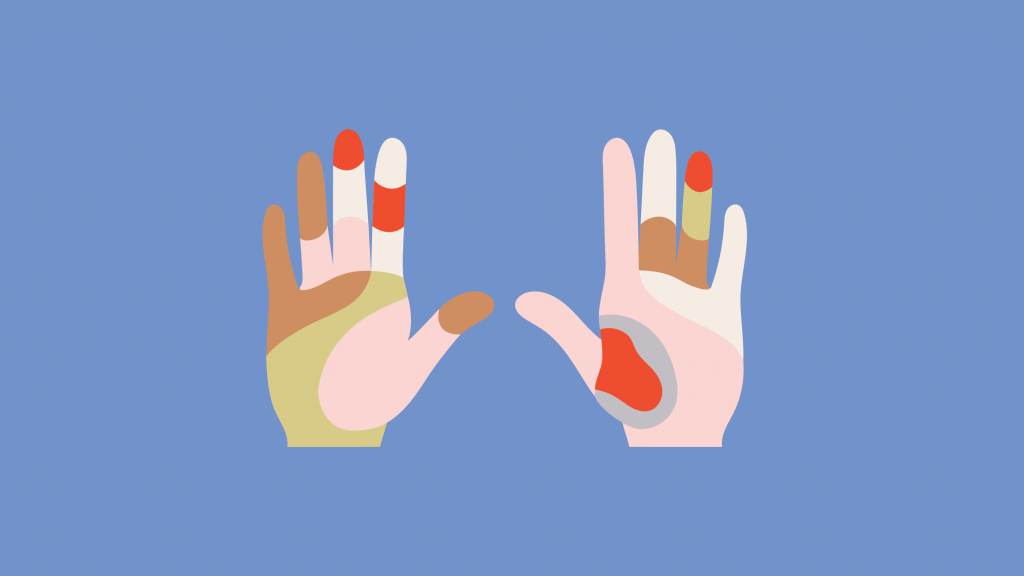 CAR T-cell therapy is a type of treatment in which a patient's T cells (a type of immune system cell) are changed in the laboratory so they will attack cancer cells, according to the NCI. T cells are taken from a patient's blood.
With Medicare now officially covering the cost of the treatment nationwide, it's an extraordinarily promising yet highly expensive cancer treatment that is now available to many more patients who need it.
10. Cancer Death Rates are on the Decline for Men, Women and Children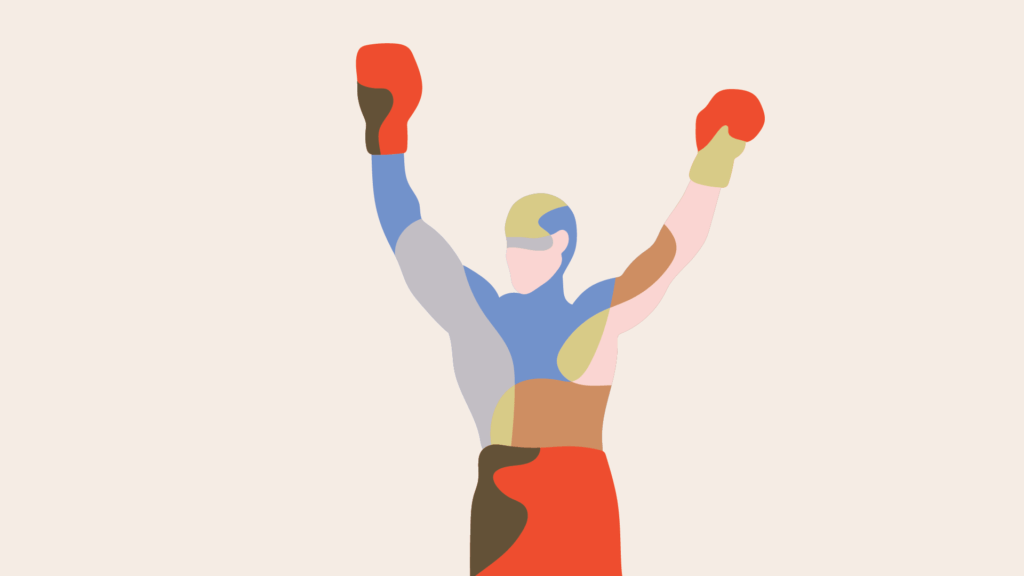 And in perhaps the best news of all, new research this year found that fewer people are dying of cancer. And that includes everyone — men, women and children.
Learn more about SurvivorNet's rigorous medical review process.
---