Colons Age at Different Speeds in Different Racial Groups
The right side of the colon ages faster than the left.
In African American people, the right side ages much faster than it does in white people.
This new finding may contribute to higher colon cancer rates, higher rates of right-side cancers, and younger age at diagnosis among African American people.
Did you know that one side of your colon ages faster than the other? And if you're
African American
, one side ages
a lot
faster than the other. Those were the results of a new study by researchers at the University of Virginia. The research could help explain some of disparities in the
colon cancer
rates among African American people and white people. But it leaves a lot unanswered, too.
Today's Craig Melvin talks about the importance of knowing your family history of colon cancer and rising rates among younger people.
Read More
African Americans get colon cancer at higher rates than white people do – about 20% higher – and, perhaps even more startling, they are 40% more likely to die from it.
"This is an interesting study, but it doesn't account for all the racial disparities in colon cancer," Heather Yeo, MD, tells SurvivorNet. "It may help us understand why there is an increased risk of colon cancer in African Americans, but it doesn't tell us why they do worse overall." Yeo is a surgical oncologist who specializes in colon and rectal surgery at Weill Cornell Medicine.
Related: Why Do So Few Black Men Get Colon Cancer Screenings? Closing the Racial Disparity Gap In Cancer at Forefront After Tragic Death of Chadwick Boseman, 43
Colons Age at Different Rates
Researchers studied the DNA of cells from the colons of African American people and white people. Across the board, they found that the right side of the colon seems to age faster than the left. But, how much faster depended on race. The right side of the colons of African Americans seems to age fastest.
Related: Mysterious Relationship Between Vitamin D, Prostate Cancer and African American Men
This difference could contribute to the overall higher rates of colon cancer among African Americans compared to white people and the higher rates of cancers on the right side of the colon in African Americans. Also, because cancer in general is an age-related disease, this study could explain, at least in part, why African Americans may be more likely to get colon cancer at a younger age than white people do.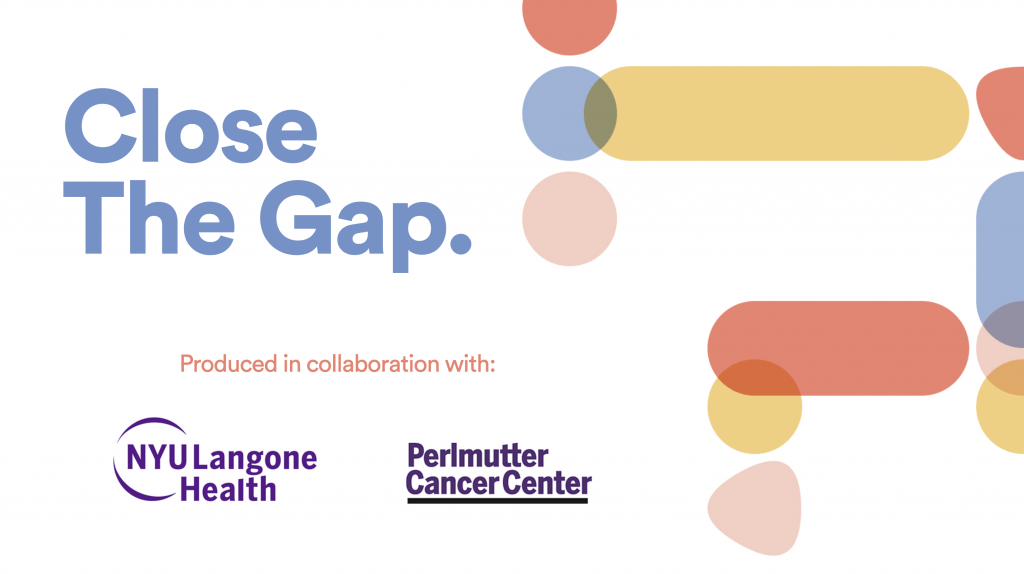 In partnership with NYU Langone and the Perlmutter Cancer Center, SurvivorNet is working to raise awareness about the huge disparities that exist for minorities when it comes to cancer care and survival rates.
But the study doesn't explain all the biological differences in colon cancers between these two groups. It doesn't, for example, offer any understanding as to why the gene mutations found in African American colon cancers tend to be different than those found in white cases of the disease, Yeo says.
Many Other Disparities to Consider
The speed at which the colon ages may be a factor in some race-based disparities in colon cancer. But, it doesn't explain everything. It's likely a combination of factors, including biology, lifestyle, access to care, and systemic racism that explains these differences.
Dr. Heather Yeo stresses the importance of colon cancer screening; breaks down the guidelines.
"It's important to understand your risk of colon cancer," Yeo says, "but it's also important to work to minimize other healthcare disparities like access to screening and care, healthy foods, and awareness."
Learn more about SurvivorNet's rigorous medical review process.