Celebrated bounty hunter Beth Chapman, 51, is taking the time to enjoy the little things in life as she battles stage four lung cancer. And fans are taking the opportunity to send her their love. Earlier today, Beth took to Twitter to share a make-up free photo of herself. "No make up & Morning Hair/ The beach no care!" Beth captioned the photo. She also was sure to hashtag things like #Hawaii and #dukekahanahighmakamakaoflola … suggesting that she's spending some quality time enjoying the Hawaii beaches today with her dog.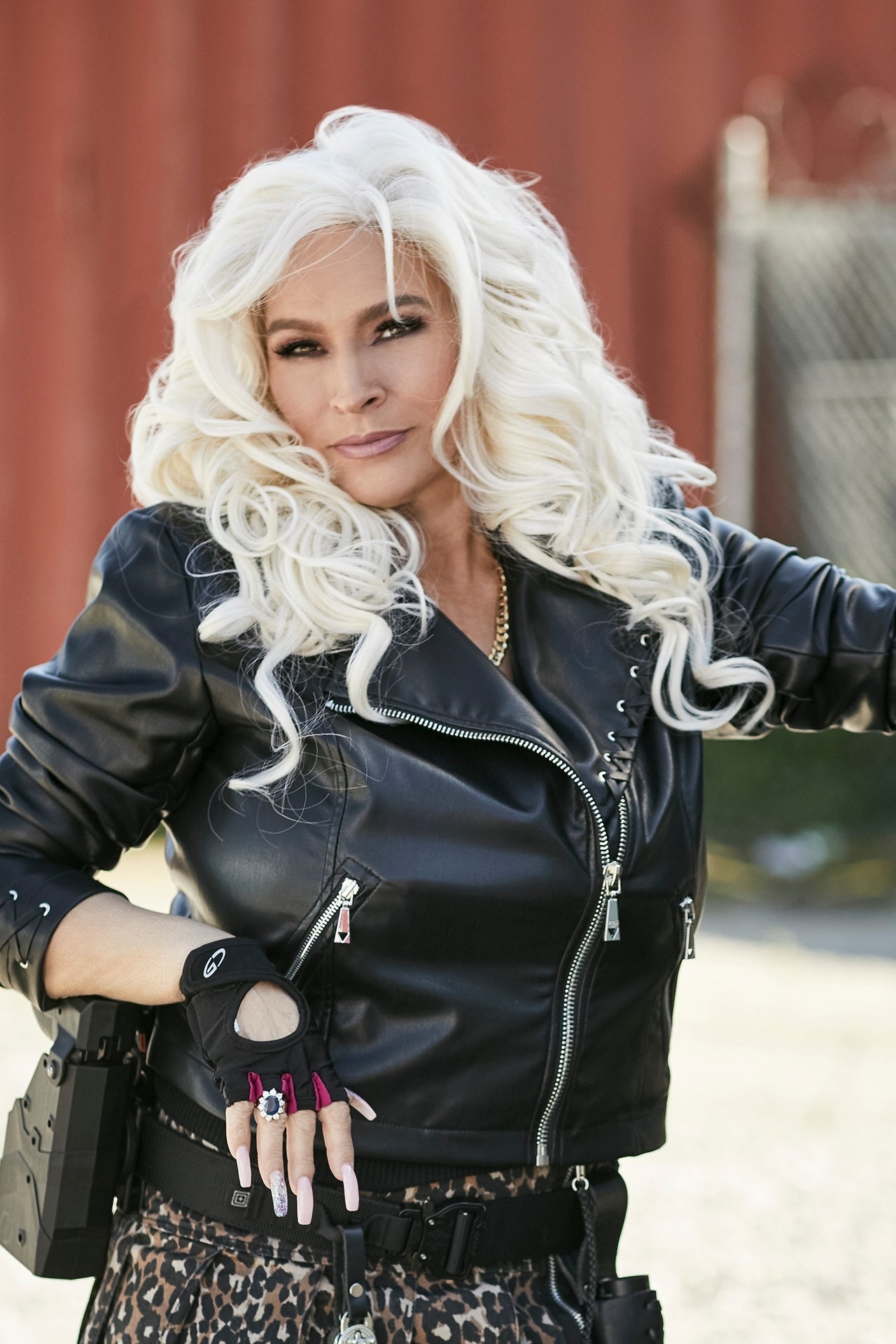 Fans were quick to comment on how great Beth looked, make up or no, especially since the reality star has been dealing with a cancer battle, as well as a significant amount of personal drama, over the past few months.
Read More
"So damn pretty! Sweet lady you can beat anything that comes your way. I absolutely admire your strength and the love that you show others should be taught in the textbooks. You are truly amazing! Thank you and God bless you Beth!!" wrote one user named Teresa.
"Wow you really are absolutely beautiful Beth…no makeup hair not fixed lady you rock it!! Hope [you're] feeling good," wrote another named Lori.
One fan even suggested that Beth take her relaxing day to the next level — "Meditate and feel the comfort," wrote a fan named Angela.
No make up & Morning Hair
The beach no care ! #Hawaii #WGNAmerica #dogsmostwanted #dukekahanahighmakamakaoflola pic.twitter.com/ND8EKN4nmm

— Beth Chapman (@MrsdogC) June 11, 2019
Aside from her latest update, Beth has spent most of her time on social media in the last week promoting she and husband and co-star Duane "Dog the Bounty Hunter" Chapman's new show , "Dog's Most Wanted," which will air on WGN America at a yet to be specified date. Dog and Beth have continued to film the show despite Beth's very public battle with cancer. Beth was first diagnosed with throat cancer in 2017. She was treated and declared cancer-free shortly thereafter. But near the end of 2018, the cancer came back. The reality TV darling is now battling Stage 4 lung cancer.
She's been very open with fans about the stress and chaos that comes with facing cancer in the public eye, but she has been relatively secretive about how she is actually being treated for the cancer this time around. She and Dog have both commented publicly about how Beth is hesitant to give chemotherapy a try this time — instead using some sort of alternative treatment, and turning to her faith in God to guide her through the experience.
Typically, the treatment for Stage 4 lung cancer would involve treating the entire body. Precision medicine, or the idea of moving away from just chemotherapy and instead targeting treatment to the behavior of an individual's disease, is now being used. This involves figuring out the biology of the tumor. Treatment for lung cancer has come a very long way in the past decade. However, with the exception of her declaration that chemo is simply not for her, Beth has kept relatively mum about which treatment she is making use of.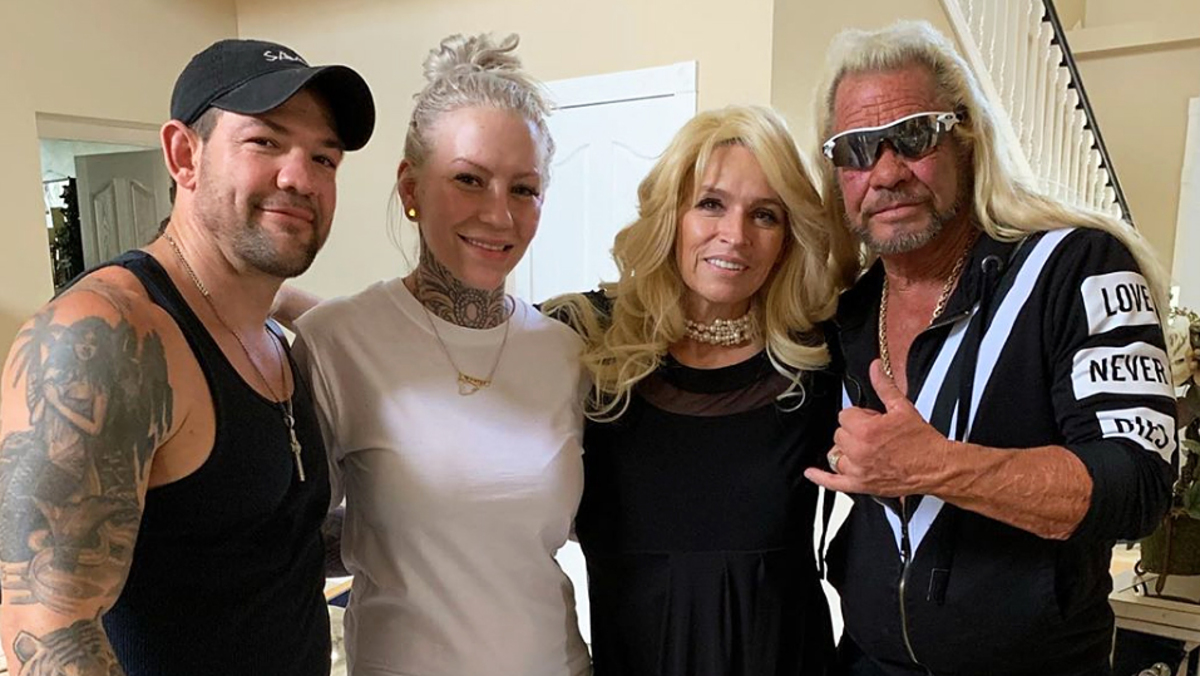 The reality star's walk on the beach today is a nice break from the drama Beth was involved in over the past month or so. A few weeks ago, Beth and her step-daughter Lyssa Chapman, were engaged in a very public spat over an alleged Mother's Day snub. The fight had fans worrying that the stress of the family drama may be affecting Beth's treatment and recovery. The fight broke out after Beth publicly accused Lyssa of forgetting to wish her a happy Mother's Day, and of deliberately not inviting Beth and Dog to Dog's granddaughter's graduation ceremony. She also claimed that Lyssa blocked both Beth and Dog on social media. Lyssa denied the claims, which led to an online back-and-forth between the two.
Things seem to be going smoother for Beth this week — as fans continue to send her love and prayers during her cancer battle. She's even taken the time to share her takes on social issues like the new Central Park 5 Netflix documentary and presidential candidates like Cory Booker on her social media accounts.
Learn more about SurvivorNet's rigorous medical review process.