In the months since it became public knowledge that "Dog the Bounty Hunter" star Beth Chapman would be skipping chemotherapy in her battle with stage 4 lung cancer, many fans have messaged the beloved reality star with warnings that she shouldn't be turning her back on potentially life-saving treatment, despite the side effects.
In a March TV interview, Beth's husband and co-star Duane "Dog the Bounty Hunter" Chapman said she will not be undergoing chemotherapy for her cancer this time around, and is instead trying out alternative treatments that will allow her to enjoy her life more.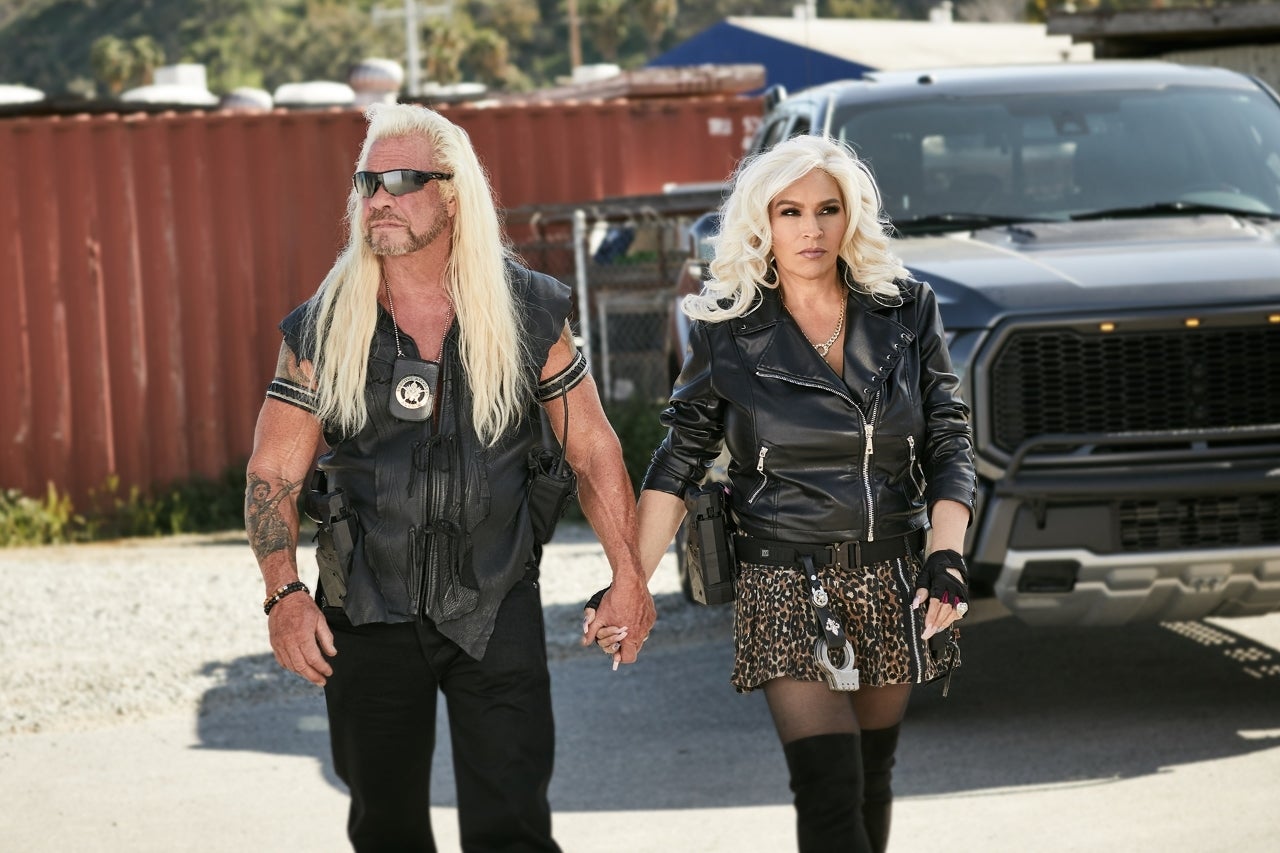 Read More
Beth also alluded to the alternative treatment route in a
speech she gave
at the Source Church in Bradenton, Florida, on Mothers Day. "Chemotherapy is not my bag, people," she told a rapt congregation as part of a long and heartfelt address about her deep Christian faith, on which she said she's leaning during her cancer journey.
While many fans support Beth and her decision to tackle her disease the way she wants to, a lot of people are worried.
One fan named Sara took to Instagram to beg Beth to reconsider. "Oh miss beautiful," she wrote. "The news is saying you have decided to stop chemo. Please rethink that. My husband's aunt done the same and then sadly regretted it after. And it was [too] late. Please please think this through 10000 percent."
Another fan, who goes by the name ChrisannRN on Twitter, offered Beth prayers, as well as some medical advice. "So many options for chemo!!!" she wrote. "There's also immunotherapy. I'd be happy to share more with you if you'd like to DM. Thoughts and prayers are with you!!!"
Another fan named John took to Twitter to emphasize the dangers of ignoring modern medicine. "Beth, I read you are choosing alternative therapies for [your] illness instead of chemo/radiation. I hope this is just a rumor. If you turn your back on modern medicine and go this route I can assure you nothing good will come of it," he wrote.
So what alternatives might Beth be pursuing? Typically, the treatment for Stage Four lung cancer involves treating the entire body. Precision medicine, or the idea of moving away from just chemotherapy and instead targeting treatment to the behavior of an individual's cancer, is now also being used. This involves figuring out the biology of a cancer. Lung cancer treatment has come a long way in the past decade; there have been some really incredible discoveries. But even though she's been really open about the ups and downs of going through cancer treatment, Beth has been mum about what kind of alternative therapies she is actually making use of.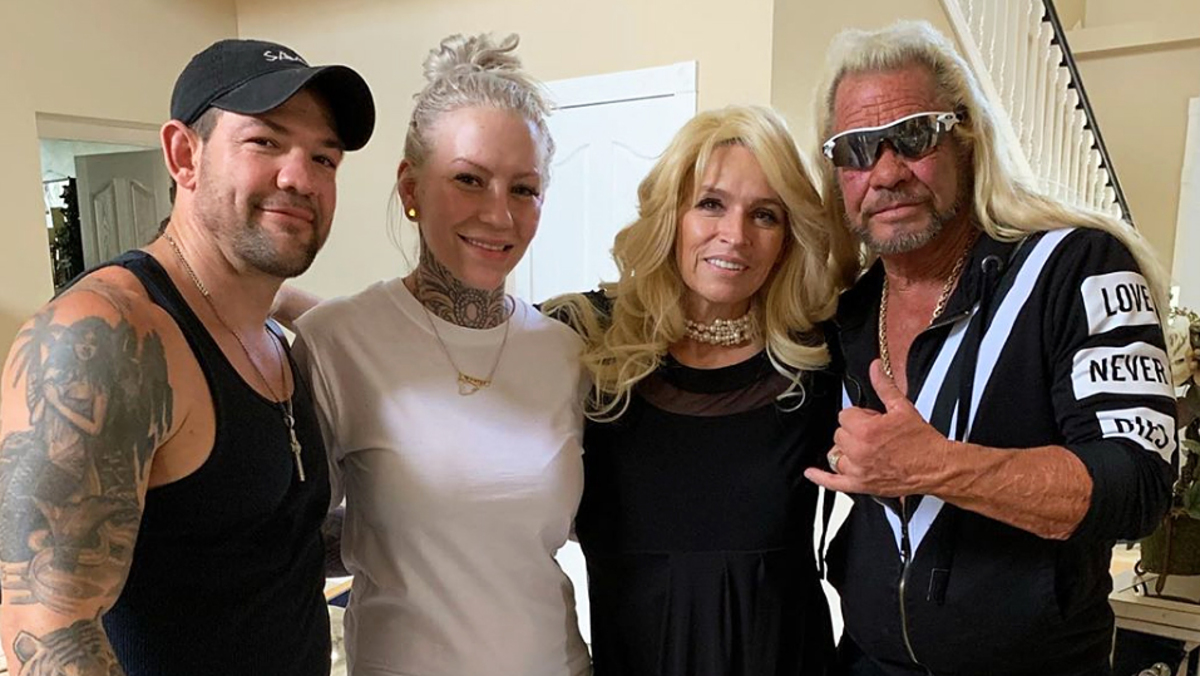 Despite the warnings from fans, Beth seems to be sticking to her treatment plans. And she has made her aversion to chemotherapy quite apparent. This likely stems from Beth's first bout with cancer. She was diagnosed with throat cancer in 2017. She underwent surgery and was declared cancer-free. However, she was diagnosed for the second time in late 2018 — this time with stage 4 lung cancer. In the emotional "chemotherapy is not my bag" speech she gave on Mothers Day, Beth, a devout Christian, explained that she considered the cancer to be an "ultimate test of faith." She explained that she's truly putting her faith in God as she continues this battle.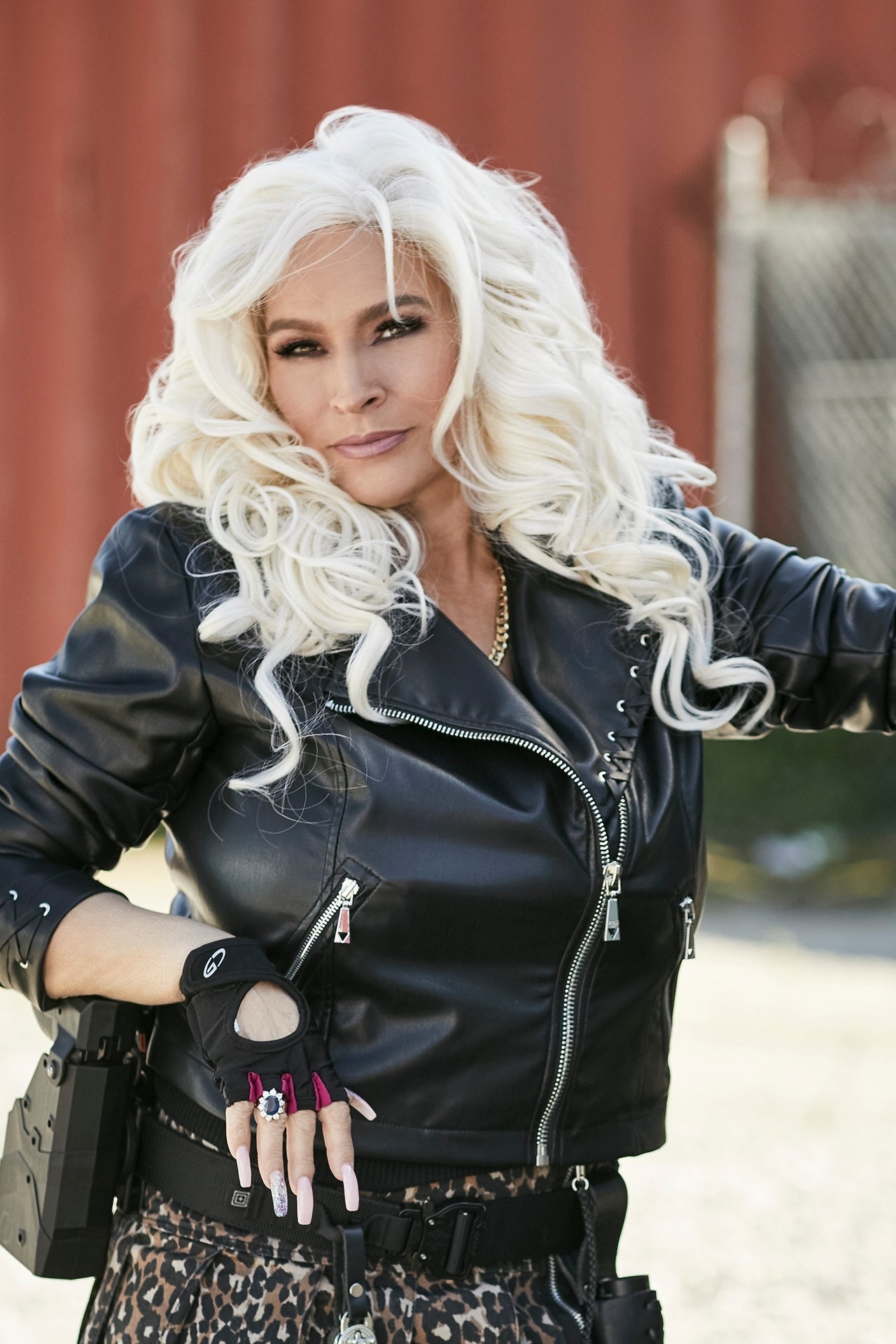 Even as she leans on her faith as she takes on cancer, Beth has also been involved in family feuds and Facebook drama over the past month or so. And this has more fans worrying that the stress may affect how well she responds to whatever treatment she's undertaking. In May, Beth had a public battle with her stepdaughter Lyssa Chapman, 31, in which Beth accused Lyssa of forgetting to wish her a happy Mother's Day; and deliberately not inviting her and Dog to Dog's granddaughter Abbie's graduation ceremony. She also claimed that Lyssa blocked both Beth and Dog on social media. Lyssa denied the claims, which led to an online spat between the two.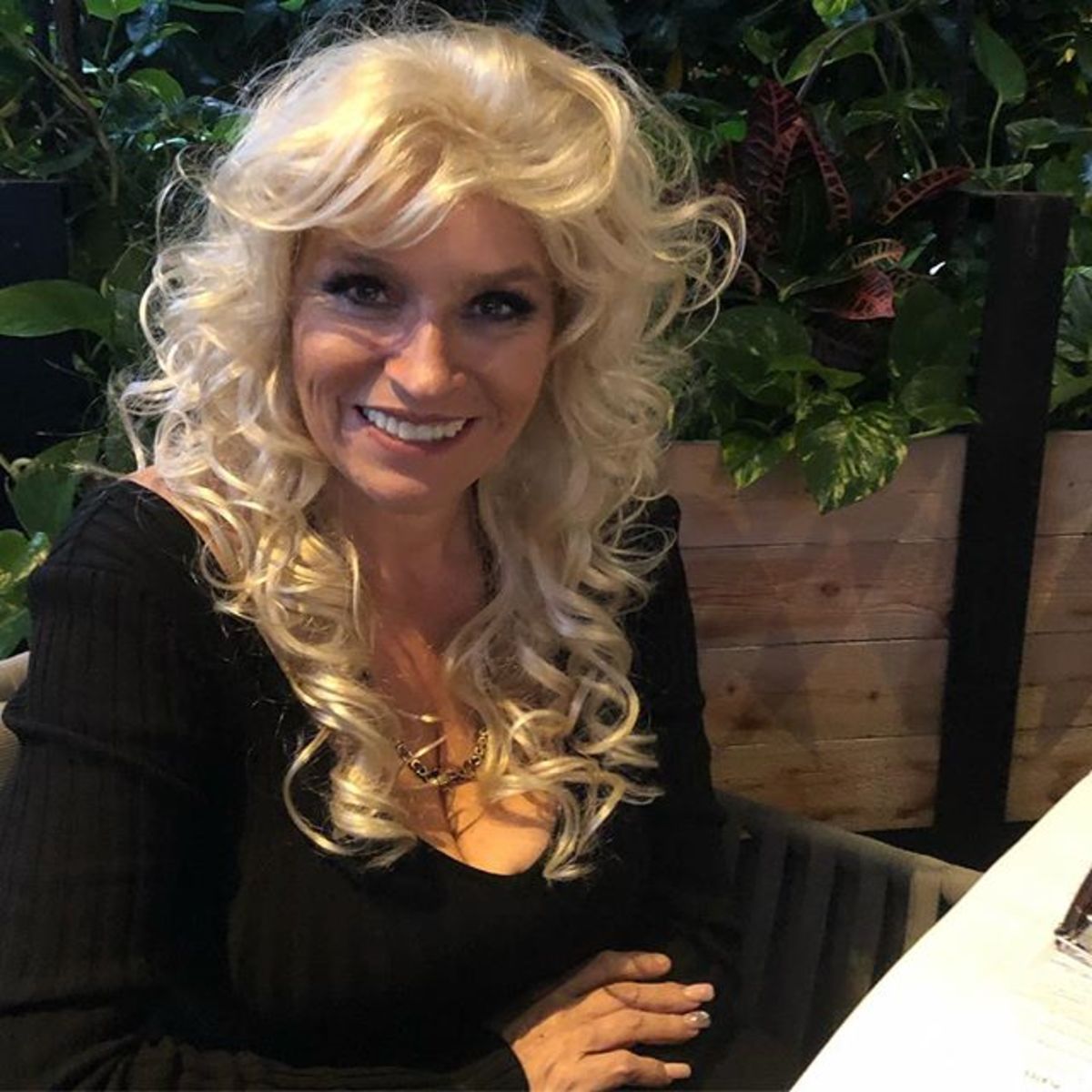 Shortly thereafter, Beth claims she was banned from Facebook, perhaps for using the word "thug" in a post to refer to the U.S. prison population (some thought leaders consider the word "thug" to be racist). "I'm in facebook jail," Beth wrote on Twitter after the alleged ban. Beth made her controversial post in the wee hours of May 31st. She was criticizing the news that the liberal ice cream company Ben & Jerry's had purchased $83,000 in Facebook ads promoting criminal justice reform. However, the bounty hunter has since posted about how she has been "released" from Facebook jail. She has since resumed posting about she and Dog's upcoming new series, "Dog's Most Wanted," which will air on WGN America — though an official air date has not yet been announced.
Learn more about SurvivorNet's rigorous medical review process.
---