In 2019, singer and actress Olivia Newton-John was energy and grace, sharing details about her three-time breast cancer journey, working with the Melbourne, Australia-based Olivia Newton-John Cancer Wellness & Research Centre, advocating for medical marijuana and then joyfully celebrating her hit movie, "Grease."
Earlier this year, Newton John, 70, opened up to SurvivorNet in an exclusive interview. She discussed managing her stage 4 metastatic breast cancer — which for some can be treated as a chronic disease and managed indefinitely —  and her busy year. Open and giving, she was full of thoughtful advice for other survivors. Below is an adapted version of the interview.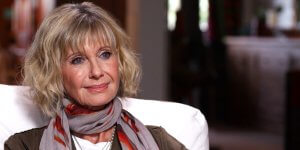 Read More
SurvivorNet
: Your journey with breast cancer started in 1992. It's been a significant part of your life.
Olivia Newton-John: I've adjusted to living with cancer, which I'm very lucky to say I'm able to do. I'm doing really well. This journey has increased my gratitude, really, because when you've had cancer a few times and don't know the outcome, you're grateful for the moments you're having, or the days you're having, or the hours you're having. I think it's also made me more accepting. I intend to live for a much longer time, even though [given the] diagnosis you could paint a pretty ugly picture. I'm painting a good one. I feel really good.
RELATED: Living in Gratitude Makes a Difference During Cancer
SN: You're open about using medical marijuana to help with the pain and stress.
Newton-John: I believe in the holistic approach of using everything you can that you're comfortable with. I'm taking anti-estrogenic pharmaceutical pills [a hormone treatment]. I take herbal supplements. …  My husband [John Easterling] makes me cannabis tinctures, which he grows for me. Many different herbs have helped me with sleep and pain.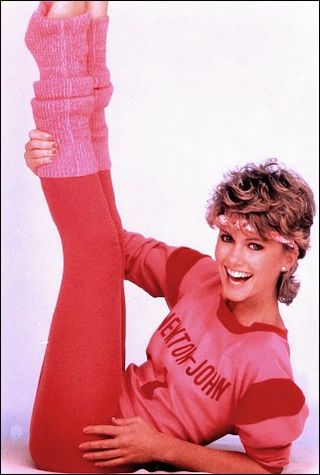 RELATED: More Patients With Cancer Are Using Medical Marijuana For Pain: How Can You Benefit During Your Treatment?
SN:  So, you use herbal treatments as a complement to conventional cancer treatments, you don't use them as a replacement.
Olivia Newton-John: I do a mixture [of both] and share [all the herbal supplement I take] with my doctor. She's very positive about it because she's seen positive results with some of her other patients, too. When I had the broken sacrum, I had some tumors that needed to be zapped and we did targeted radiotherapy on those places. After my first breast cancer diagnosis, I had surgery and chemotherapy. These past two diagnoses I haven't done chemo, but I've had radiation and [hormone] therapies.
RELATED: The Unique Features of Breast Cancer: Deciding the Right Course of Treatment
SN: This holistic approach, combining conventional and alternative medicines, was that an inspiration the your center [the Olivia Newton-John Cancer Wellness & Research Centre] you helped establish in Melbourne?
Newton-John: Yes– what got me going was my mother telling me, "Honey, if you can help people, do it." It's been a long and wonderful journey of raising funds [for it] I said I would lend my name only if they include a wellness center, that was really important to me — to support the whole person going through this journey. We have acupuncture and meditation and yoga and homeopathy, and all the things that I was able to do for myself and that people can't always afford to do. I wanted to make that a part of the program, and I've been very grateful and very thrilled that the patients are getting to experience those things as well. [It's the] under-one-roof concept. Research, wellness, and treatment—that's what's happening there, and I'm very happy.
SN: Let's talk about how your cancer journey has shaped your relationships.
Newton-John: The true friends have become truer. Some people kind of just can't cope well with [illness] and I understand that. And that's OK because I have wonderful friends who can. We don't talk about it a lot. I just had some great tests done, so I'll tell my core group of friends that everything is going well. But apart from that, it's not something I dwell on or talk about, which I think is healthy. With myself, this journey has probably made me more accepting of taking care of myself. As women, we tend to put everybody else first, and now I'm a little bit more conscious of making sure I'm OK.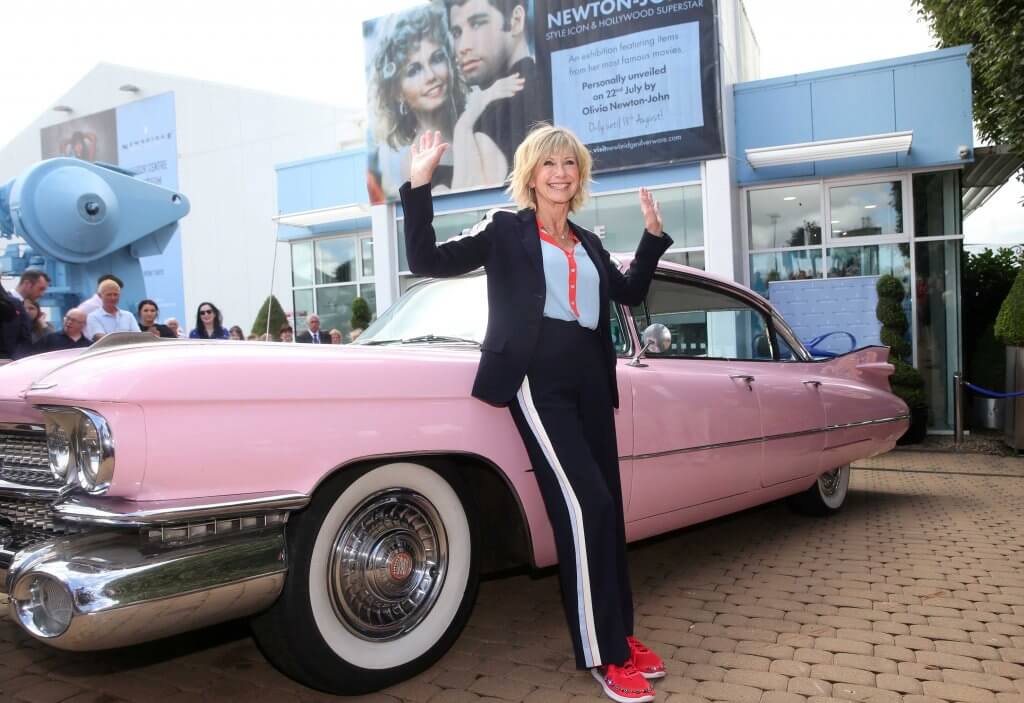 SN: What advice do you have for other women living with breast cancer?
Newton-John: Oh gosh, there's so much to say, and yet so little because it's such a personal journey.
I think [one of the things] is you can train yourself to be positive. Always be aware of that. Research and follow your own instincts because if you're told, and I hear this from women, 'Oh, the doctor said I was fine but I kind of felt I wasn't but I didn't follow it up.' Follow it up! Women have that knowingness about ourselves like we do about our kids. If you follow it up and it turns out nothing's wrong, that's nothing to be ashamed of. That's good news.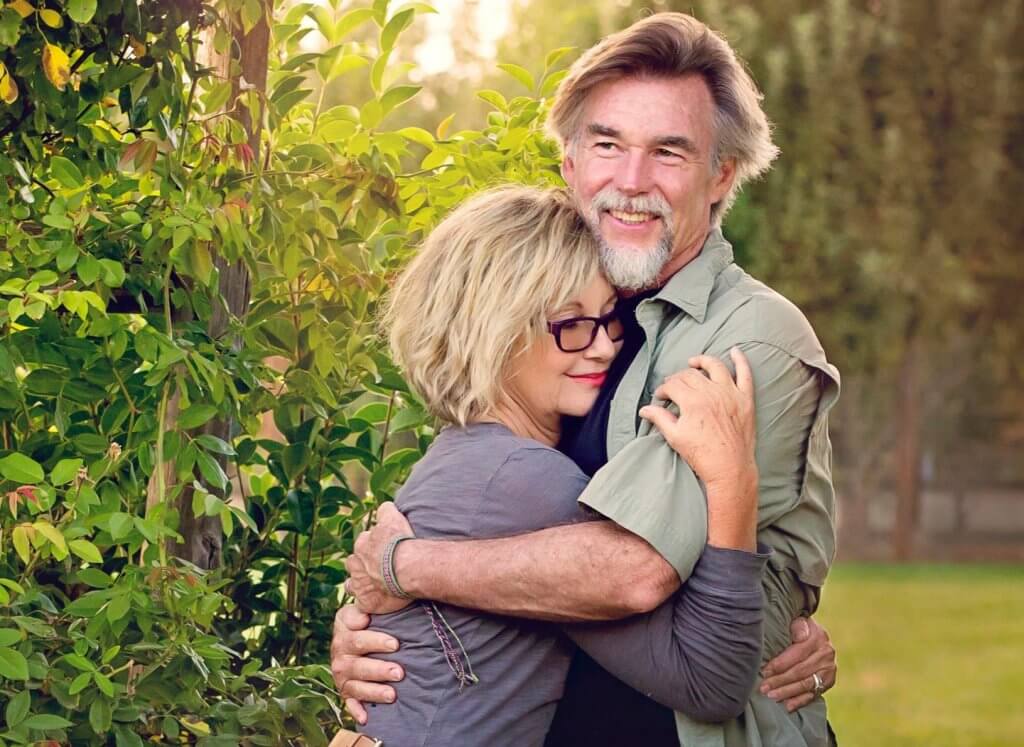 One other thing I would say is to find someone you're close to  to field all the calls you're going to get — whether it's your family, your husband, your best friend. Because people are going to be calling you to see how you're doing and how you're feeling, and it's exhausting. It's not healthy to be talking about sickness all the time. Get somebody else to do that for you so you can take time to do something you enjoy for yourself.
Learn more about SurvivorNet's rigorous medical review process.
---