Brosnan's Relocation and New Beginnings
Pierce Brosnan, 67, is putting his Malibu mansion on the market for $100 million, and will now live in Hawaii with his family.
The actor has bravely coped with grief for decades, after losing both his wife and daughter to ovarian cancer.
Ovarian cancer generally affects post-menopausal women, but genetic testing can be done at younger ages to see if you have a high-risk for the disease.
Pierce Brosnan and his wife made a big decision to leave the old and enjoy the new! Brosnan has been coping with grief for decades, most recently when
losing his daughter
, Charlotte Brosnan, to
ovarian cancer
. The actor has coped with the loss by turning to art and focusing on family. Now with a move to Hawaii, life feels a little more serene for Brosnan.
Brosnan and his wife, Keely Shаye Smith, 57, are putting their Malibu mansion on the market for a cool $100 million. For the longtime Mr. Bond, the house was reportedly inspired by the film Tomorrow Never Dies. While filming the blockbuster in Thailand, the actor was taken with the area's Southeast Asian style and wanted to replicate it for his home.
Read More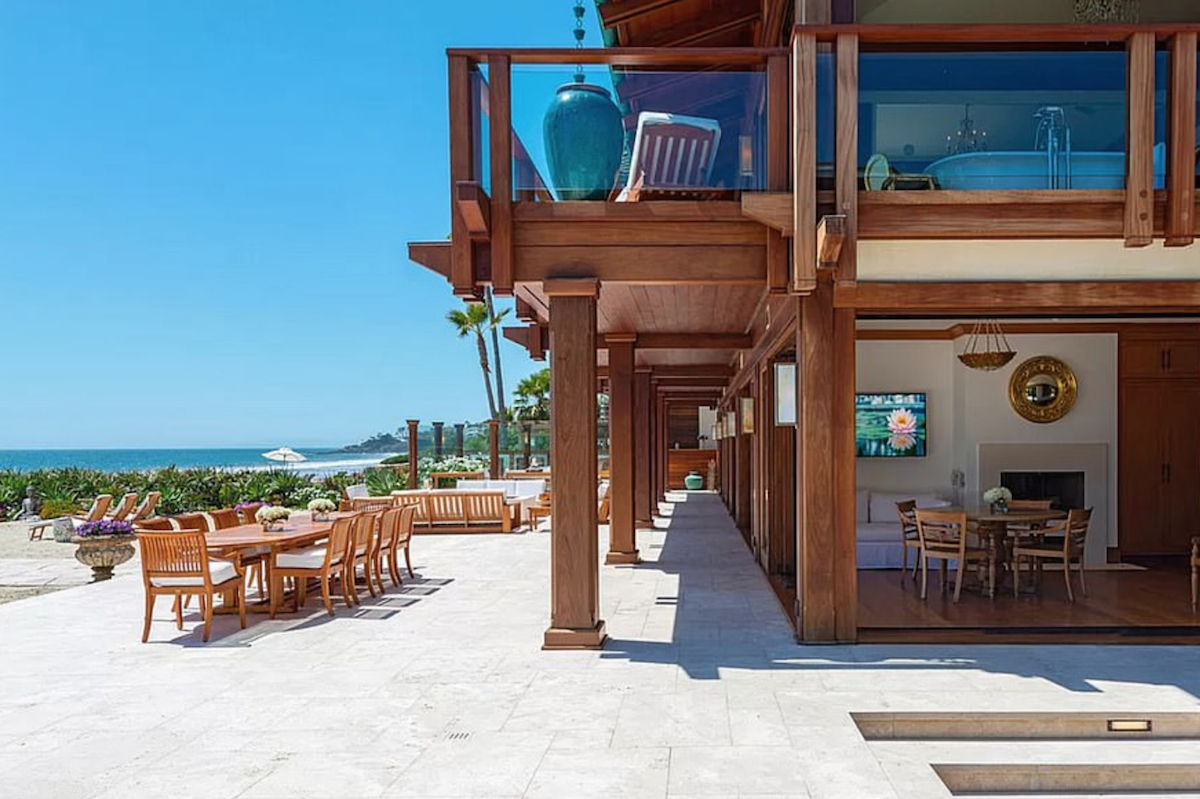 The stunning beachfront estate boasts nine bedrooms, 14 bathrooms, and views of both the ocean and mountains. The home rests on a plot of land over one acre, which was originally two separate houses.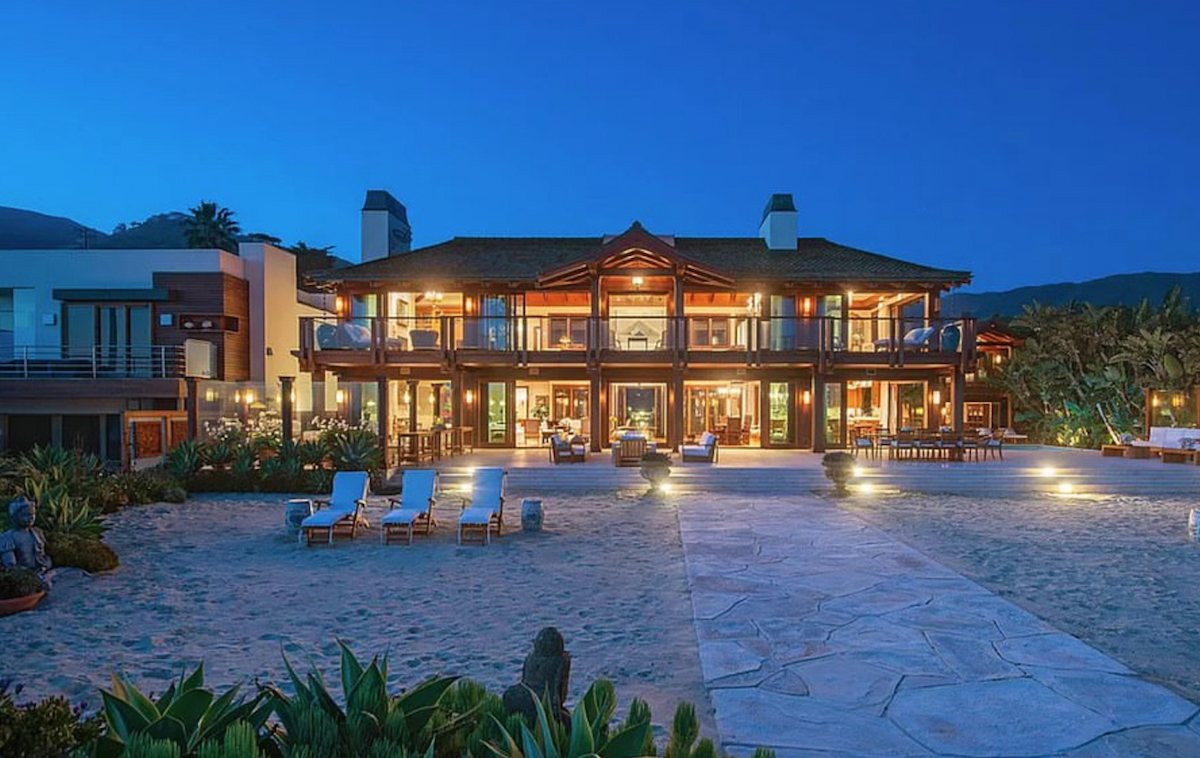 The adorable pair have decided to make Hawaii their permanent home. In a recent Instagram post, Brosnan celebrates Keely on her birthday, writing: "Happy birthday Keely my darling, thank God for you angel heart. A few paintings on this day, with ever my love…"
Brosnan's Cancer Losses
While new beginnings are afoot, it's been a painful time for Pierce and his family. He lost his daughter Charlotte to ovarian cancer in 2013, when she was just 42 years old.
Related: Pierce Brosnan's Heartache: "James Bond" Star Lost Wife, Daughter and Mother in Law to Ovarian Cancer. What Can We Learn From Their Tragedy?
Decades prior, in 1991, Brosnan lost his first wife, Cassandra, to ovarian cancer. She fought the disease for four years before passing away at the young age of 43.
Pierce has found healthy ways to cope with loss, including turning to art and taking up painting. He has spoken about how his passion for painting has helped him to process his grief and hardship.
Related: Pierce Brosnan Reveals How Art Helped Him Cope During First Wife's Ovarian Cancer: "Now the pain sometimes comes through in color"
It's admirable to see that while working through grief, Brosnan manages to pursue passions, care for his family, and honor his late loved ones as well.
"Therapy Saved My Life": After Losing A Loved One, Don't Be Afraid To Ask For Help
What Is Ovarian Cancer?
Ovarian cancer is called the "cancer that whispers" due to its hard-to-spot symptoms, which typically don't manifest until the cancer has reached later stages. This cancer generally develops in post-menopausal women.
Related: Ovarian Cancer Overview
With ovarian cancer, tumors grow in the ovary.  And often, ovarian cancer begins in the fallopian tubes. Women with the BRCA1 or BRCA2 gene mutation have a higher risk for developing ovarian cancer. As a result, some people opt for genetic testing, and subsequent pre-emptive action.
Related: 5 Possible Symptoms That May Indicate Gynecological Cancer
If interested in genetic testing, you should speak with your physician (versus doing an at-home genetic test for BRCA genes).
How Genes Can Shape A Woman's Ovarian Cancer Care, And Her Family's Medical Decisions
Learn more about SurvivorNet's rigorous medical review process.