Embracing a New Chapter
Chrishell Stause, set to appear in the new season of Dancing with the Stars, is viewing this opportunity as a "new chapter" in her life
Stause lost both of her parents to lung cancer within the past two years
Cancer survivors tell SurvivorNet that being impacted by cancer can often give you a new perspective on life
Chrishell Stause, 39, star of everyone's favorite reality real-estate show 
Selling Sunset,
 has experienced a lot of losses over the past two years, such as losing both her parents to lung cancer and a very public divorce with ex-husband Justin Hartley. Now, she's ready for a new chapter, and is leaving her problems on the dance floor with her new gig on 
Dancing with the Stars. 
The reality dance competition show recently announced their all-star celebrity cast for the upcoming season, which includes the likes of Stause, Nelly, Kaitlyn Bristowe, and more. For Stause, her decision to join the cast has a lot to do with the hardships she's faced recently, and instead of dwelling on them, she's using this opportunity to explore a new chapter of her life.
Read More
Related: Wigs For Mom — "Selling Sunset" Star Chrishell Stause Is Helping Her Mother Cope With Hair Loss As She Battles Stage 4 Lung Cancer
"I don't have anything else to lose, so it's only going up from here," Stause tells Entertainment Tonight. "I'm hoping this will be a new chapter, something positive. An experience I can kinda throw myself into and just kind of learn a new skill and have fun at the same time."
Stause's mother was diagnosed with stage 4 lung cancer in February, and passed away in July from the disease. In April 2019, Stause also lost her father to the same diagnosis. Once she broke the news that her mother had passed away, Stause said she's relieved her mother is no longer suffering and that she and her father will be reunited once again.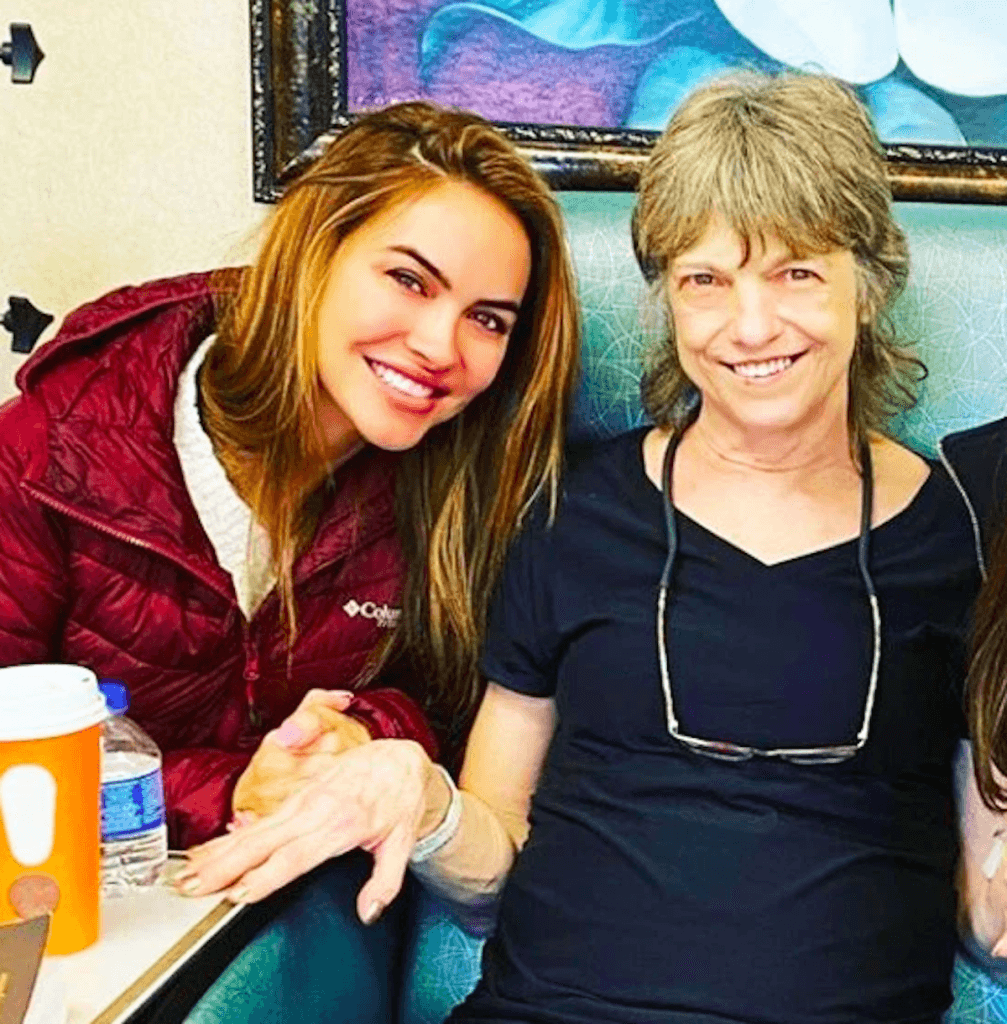 Embracing New Experiences after Cancer
Whether you're a family member impacted by cancer, or a patient actually facing a diagnosis, perspective on life can really change. Its important to do activities you love during treatment as a way to stay positive, but for many survivors, they embraced new experiences and passions after being declared "cancer free."
Take it from CC Webster, who was diagnosed with Hodgkin lymphoma at just 29-years-old. Upon her diagnosis, and during treatment, CC experienced a range of emotions including anxiety, fear, anger, and sadness, but once working through those emotions she gained an entire new outlook on life.
Related: "Being Sick at a Young Age Gives You More Perspective": How Did Cancer Change You?
"Once I was in remission, I knew that I was not going to be the same," CC tells SurvivorNet. "The whole process of being sick, especially at a young age, gives you more perspective on yourself and on the life that you want, because we've gotten the second chance. If you can be bad ass enough to follow that fire, it is an amazing thing. It will take you places where you didn't even know existed."
Cancer Survivor says her perspective on life changed once she was in remission
Learn more about SurvivorNet's rigorous medical review process.